UniversalParksBlog News for November 16, 2020
This week, we learn about Universal's struggling financials, the return of a beloved resort, and some holiday plans.
A lot is going on in the latest UniversalParksBlog News update. Let's get started!
Heavy Revenue Losses for Universal
Okay, let's get this one out of the way first. Universal Studios recently revealed its fiscal quarter third-quarter earnings.
The numbers were gouge-your-eyes-out, scream-into-the-abyss terrible.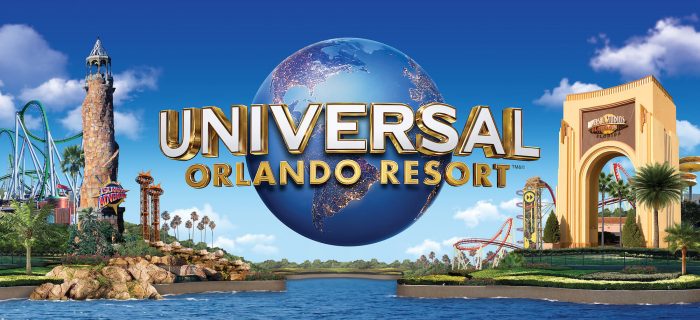 Universal earned only $311 million for the quarter, a drop of nearly 81 percent from 2019.
Obviously, the pandemic explains much of the lost revenue. However, it's still a devastating income total.
During the same timeframe in 2019, Universal parks gained $1.6 billion. So, lost income of $1.3 billion comes with nightmarish implications.
The worst part is that Universal Orlando Resort operated each day of the fiscal quarter.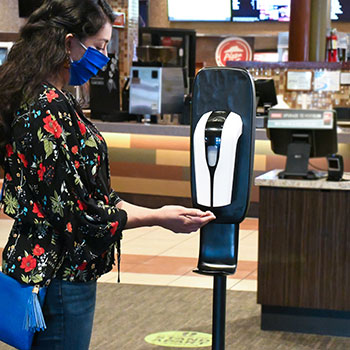 Some other Universal properties didn't, but a healthy Orlando business should have done enough to offset those losses.
That didn't happen due to park capacity restrictions stemming from Coronavirus.
To put the total in a different perspective, Universal has earned $1.267 billion for the fiscal year compared to $1.6 billion for a single quarter in 2019.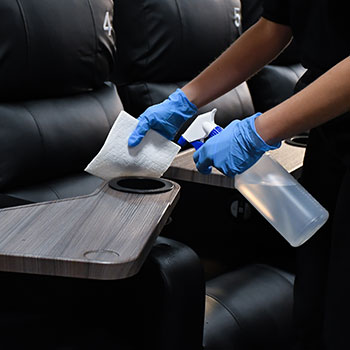 However, Universal executives feel optimistic about the future of the parks. One commented that the parks division should break even in fiscal 2021.
That suggestion seems optimistic right now, but Indian and American companies have both indicated that they're nearly ready to mass-produce COVID-19 vaccines.
A return to normal would definitely spike Universal's bottom line.
Still, many people remain worried, as the parent company, Comcast, carries a lot of debt and has expressed interest in selling some assets.
About Halloween…
Okay, let's take a quick look back and then glance into the future of Halloween Horror Nights.
You know that the 2020 version of the event didn't quite live up to past standards, but that was nobody's fault.
Universal had published grand plans for its 2020 houses before the pandemic blew up everything.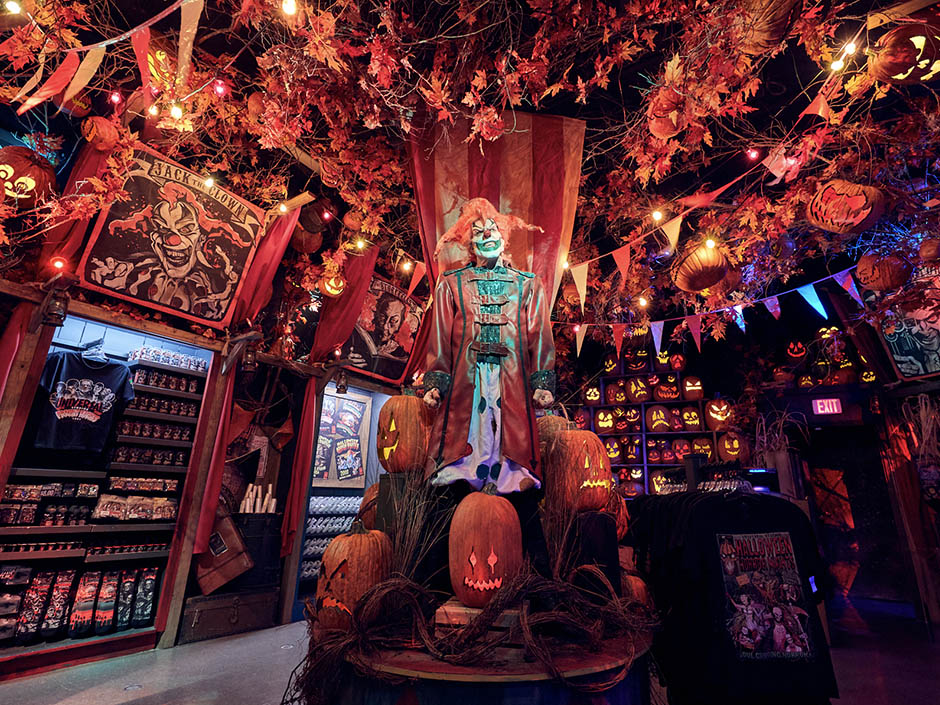 Afterward, Halloween Horror Nights hosted two houses through October, which felt like a genuine triumph of the human spirit.
Management spoke with Scareactors and found two shows that could operate with social distancing rules in place.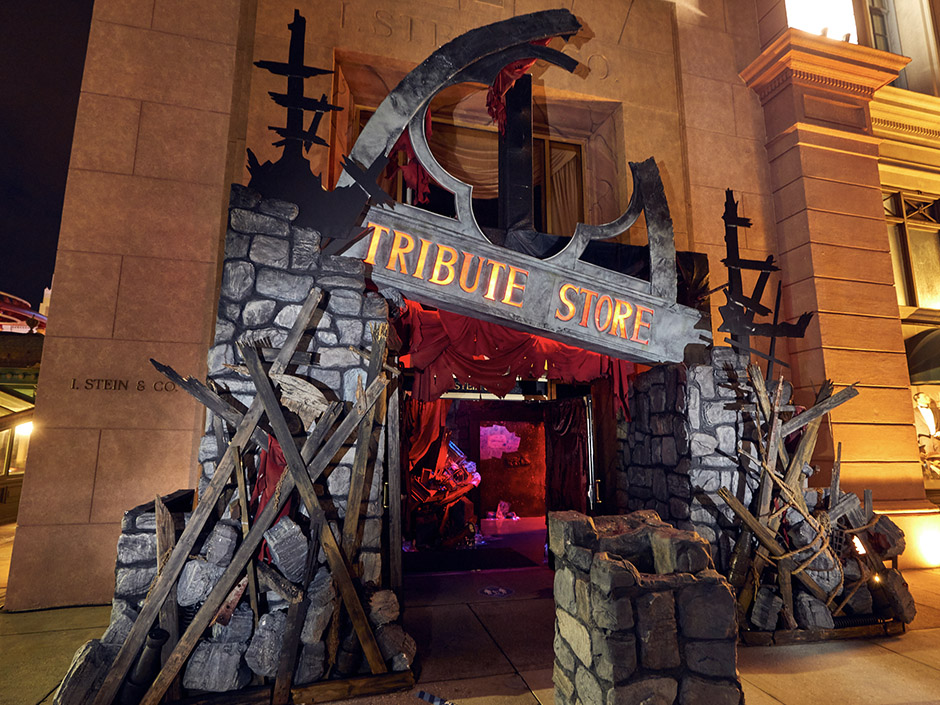 However, that last week, Universal wanted to go above and beyond for the true believers.
So, Halloween Horror Nights snuck in one more house for Halloween.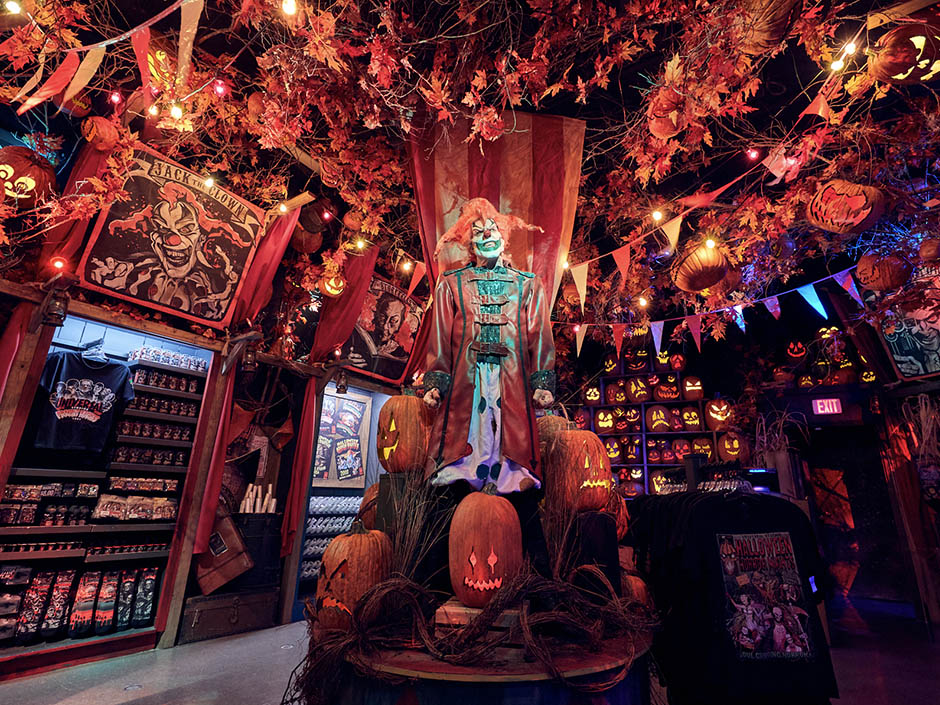 Universal honored its earlier days by hosting a Beetlejuice house!
You can take a look at the entire experience here:
Thankfully, 2020 is almost behind us. As such, Universal's ready to put the nightmare year behind and start planning for 2021.
The park has already confirmed an exclusive new house for Halloween Horror Nights 2021! And it sounds super-creepy!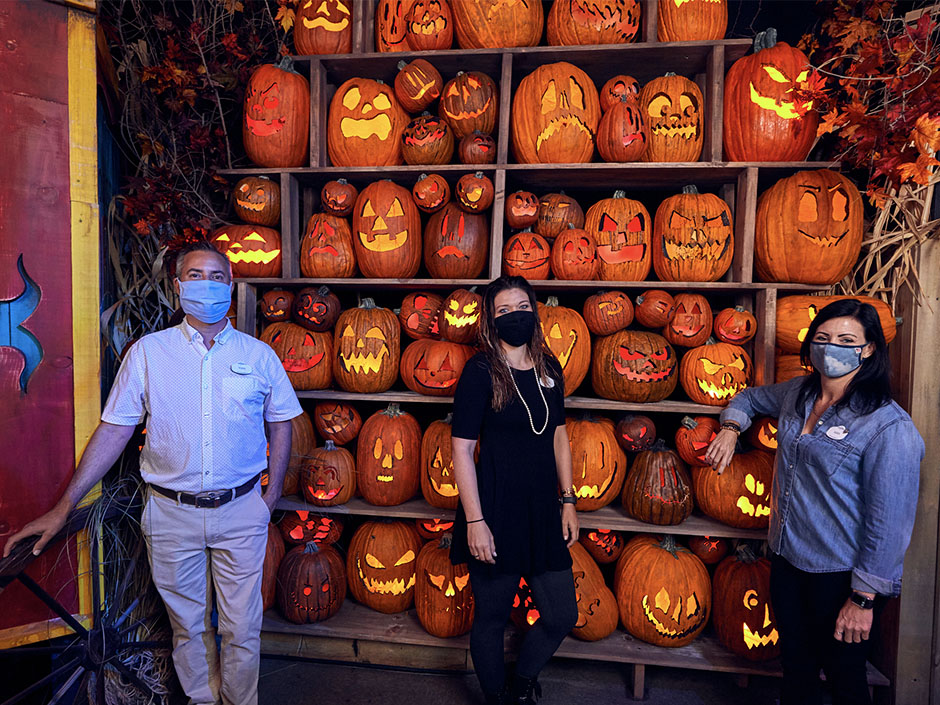 Next year, guests can explore Puppet Theatre: Captive Audience, an immersive experience based on creepy Eastern European cartoons.
Universal even showed some early footage from the house! You can watch it here:
By the way, Universal also hosted this nighttime presentation a few times recently:
Unfortunately, this offering was available for a limited time only and no longer shows upcoming exhibitions. We'll update if/when that changes.
About Christmas…
With Halloween in the books, Universal has turned its sights to Christmas. Yes, yuletide bliss is on the docket at Universal parks!
In Orlando, holiday decorations started at both parks a week before Halloween.
Since then, Universal's Islands of Adventure and Universal Studios Florida have fully decorated their themed lands.
At the parks, you'll find Marvel and Jurassic Park Christmas trees and Grinch merchandise seemingly everywhere.
As usual, Universal has added Christmas trees to most of its shops, giving guests a reason to visit each one.
Of course, the showstopper each Christmas is The Wizarding World of Harry Potter.
The only thing better than a regular visit is one during the holiday season, as decorations adorn all the magical buildings.
Universal emphasizes subtlety in its Potter themed land to avoid distracting from the sublime theming.
However, this strategy accentuates some of the winter theming already baked into the roofs of some buildings.
Universal has also brought the divisive Hot Butterbeer for another go-round.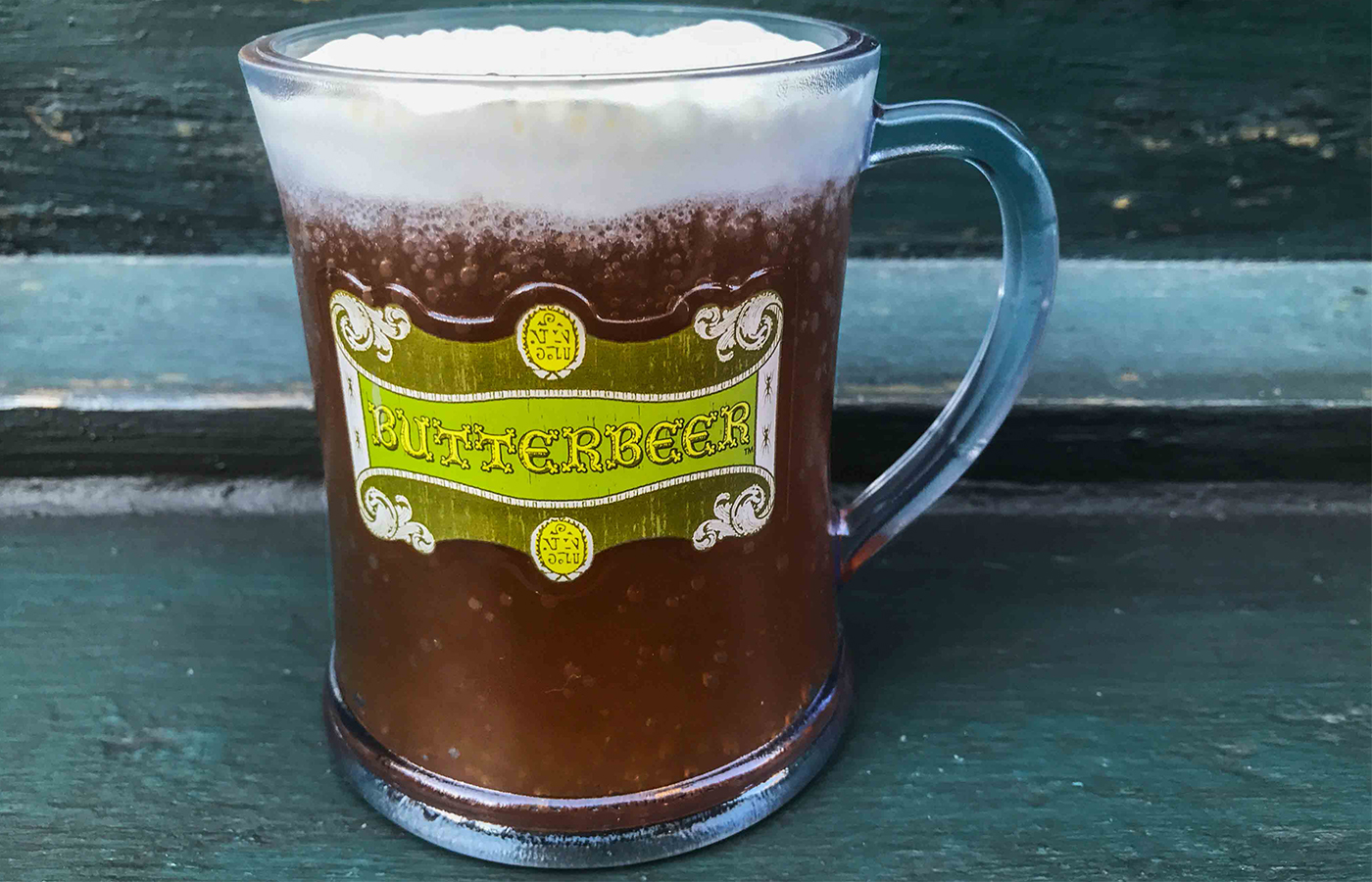 I stick with the original stuff, but I encourage you to try this concoction at least once.
You'll also find The Magic of Christmas at Hogwarts Castle in 2020, although nobody's sure yet whether it'll be different.
Finally, Universal has introduced something new for Christmas. The Holiday Tribute Store goes all-in on the season.
Watch this video to understand what I mean:
Two Resorts Reopen in December
Okay, we've touched on the grim aspects of Universal Studios during the pandemic.
Coronavirus has undoubtedly impacted the greater Orlando area, especially Universal Studios.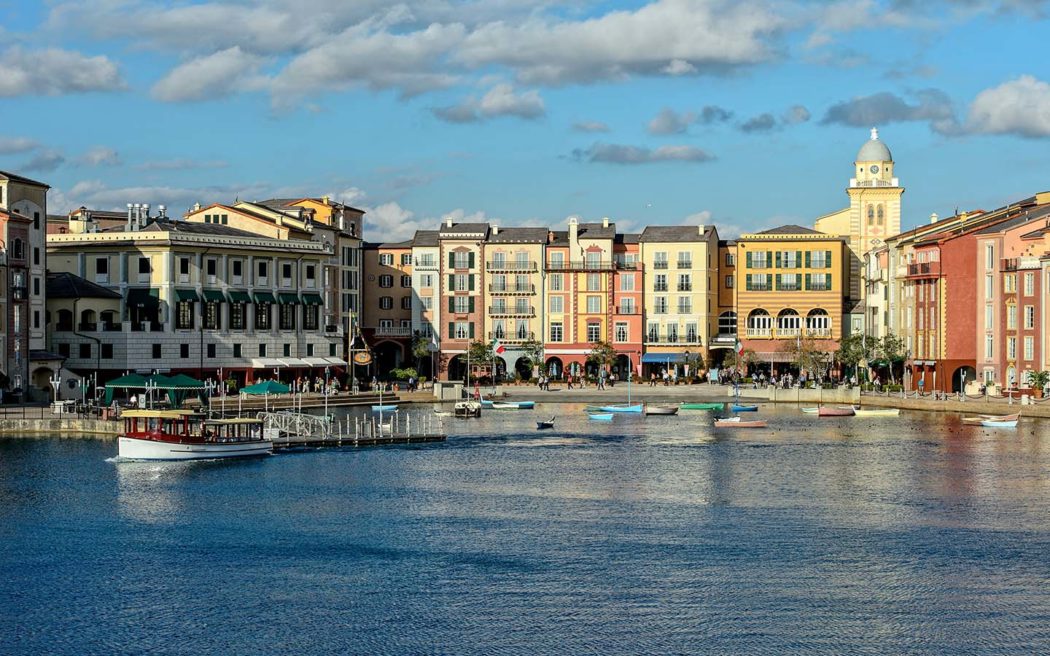 With the parent company up to its eyeballs in debt, Universal returned on June 3rd, but it hasn't brought back all its stuff yet.
With admission capacity limited, Universal hasn't claimed enough demand to operate all its resorts.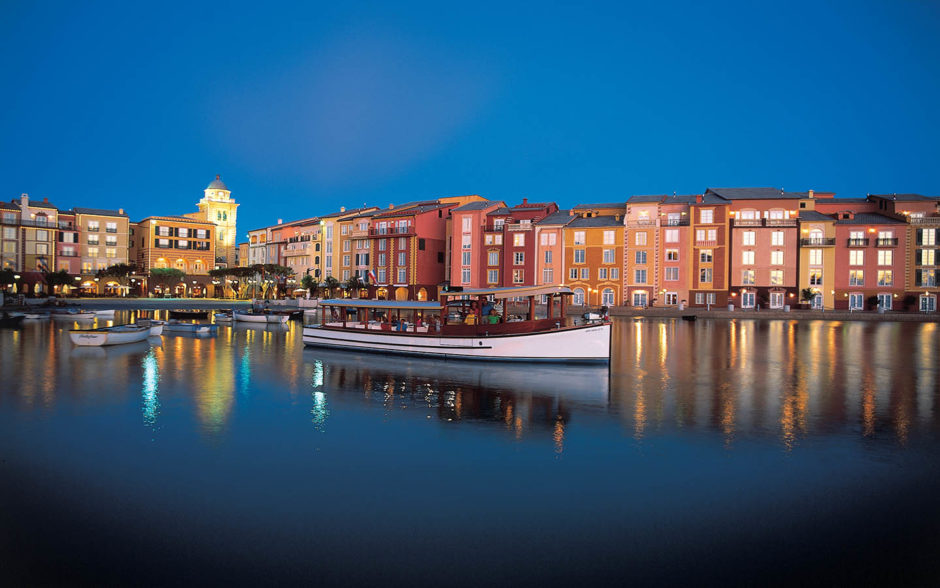 Several of them have remained closed since March, and questions remain about when they will return.
Finally, we've gained some answers about two of the closed hotels.
On December 1st, the Loews Portofino Bay Hotel will finally return.
This is a big deal because Universal previously closed Loews Sapphire Falls Resort and Universal's Aventura Hotel on August 21st.
Meanwhile, the Portofino shut down on March 13th and hasn't come back since then.
Obviously, Universal wouldn't do this unless park officials felt confident that business will pick up over the holidays.
Given everything I just mentioned, that seems likely. Also, Disney recently confirmed that it has increased maximum capacity from 25 to 35 percent.
Universal may follow a similar strategy. As such, they need more hotel inventory.
In fact, another resort will reopen on December 15th. Oh, wait! I'm saying that wrong!
The other hotel is Universal's Endless Summer Resort – Dockside Inn and Suites, which will finally enjoy its grand opening!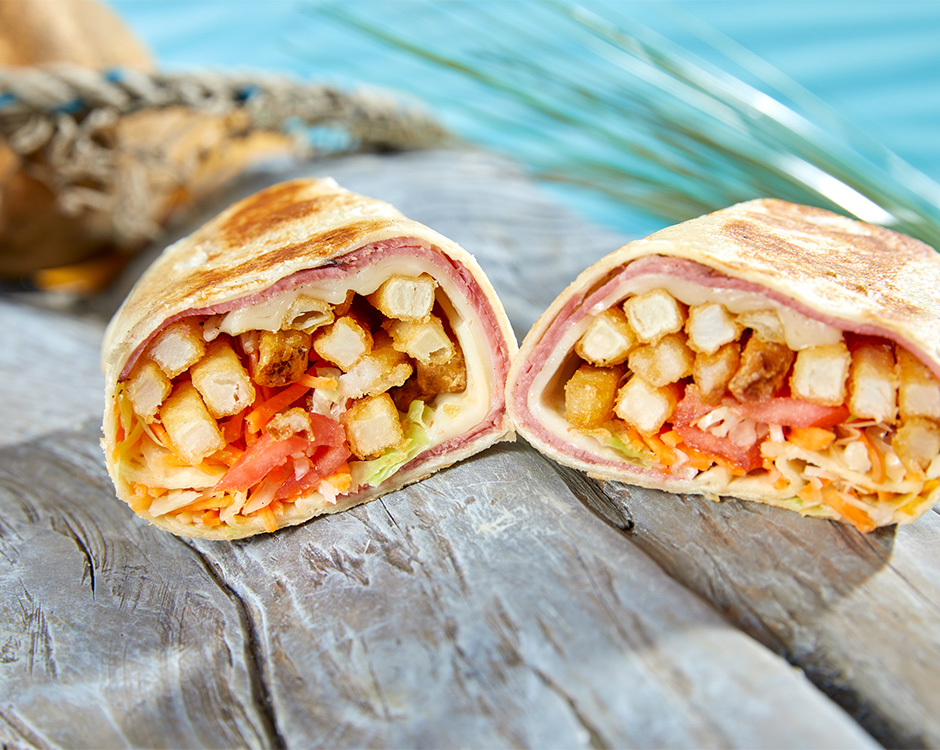 As a reminder, this was supposed to happen back in May, but…COVID.
So, while Universal isn't bringing back all its properties quite yet, this is a strong step forward.
Feature Image Rights: Universal
Thanks for visiting UniversalParksBlog.com! Want to go to Universal? For a FREE quote on your next Universal vacation, please fill out the form below and one of the award winning agents from Let's Adventure Travel will be in touch soon!