Do-Right with a Ride on RipSaw Falls
It's summer in Florida and it's hot.  What better way to cool off than a ride on Dudley Do-Right's RipSaw Falls at Universal's Islands of Adventure? The log flume style ride is very fast and very wet!
Official Description from Universal Orlando.com:
Part roller coaster, part water flume, this ride combines the fun of the classic cartoons with edge-of-your-seat action. As our story unfolds, Snidely Whiplash has once again kidnapped fair Nell Fenwick, and it's up to the lovably laughable Royal Canadian Mountie, Dudley Do-Right, to rescue her.
As your flume log sloshes its way through twists and turns, keep a lookout for funny puns and visual jokes that were a trademark of the animated series.
And once you find yourself approaching that final nail-biting 75-foot drop, get ready to whoosh down the track—underneath the water level—for the biggest splash of your life.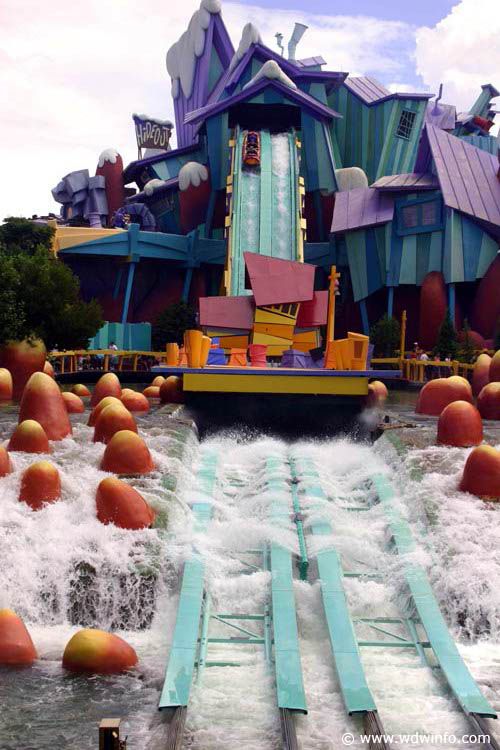 Dudley Do-Right
Dudley Do-Right and his Mounties are a segment from the cartoon Rocky and Bullwinkle. Dudley was created by cartoonists  Alex Anderson with Chris Hayward and Allan Burns.  Dudley's ride, RipSaw Falls, is one of the original rides in the park opening on May 28th, 1999.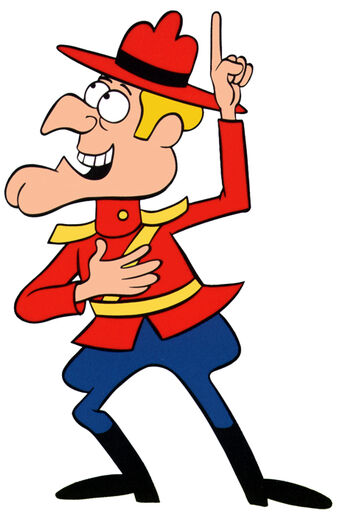 No Masks
According to Universal's safety guidelines, masks are not required on water rides.  Since RipSaw Falls is a water ride, masks are not required on this ride and this is an exception to the  required masks on rides now under the COVID-19 safety guidelines.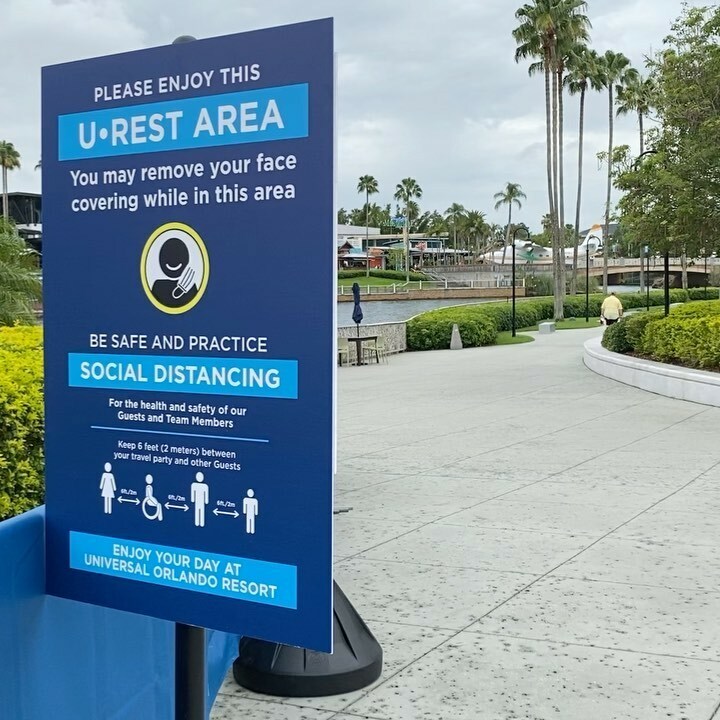 Thanks for visiting Universal Parks Blog. Need help with your Universal Vacation. Contact me today. Best of all my services are absolutely FREE! Get in touch via email at Renee@LetsAdventureTravel or follow along on Facebook. Thinking about your next adventure? There are fantastic 2020 bargains to be had and 2021 packages will be available in just a few short months! Fill out our form below to get your FREE, no-obligation quote from Let's Adventure Travel!
Are you ready to start planning your next adventure? Contact me today for your FREE, no obligation quote for a Universal Studios vacation.