Layoffs Announced at Universal Orlando Theme Parks Today
In what is some very sad news going into the weekend, Universal Orlando laid off an undisclosed number of employees this afternoon (Friday, July 31st) after an investors call yesterday painted a dramatic picture of the impact COVID-19 is having on the company.
According to a piece in the Orlando Sentinel this afternoon, the theme park hasn't released statistics on how many people where let go nor what departments they are in.  A notice has yet to be filed with the state but layoffs have been making the rounds on social media.
The piece in the Sentinel said that Universal spokesman Tom Schroder sent out an email highlighting that the company will be providing severance packages to laid off employees along with subsidized health benefits and reemployment assistance.  In a statement Schroder said, "We are prioritizing daily operations and shorter-term projects and continuing our pause on longer-term projects such as Epic Universe as we allow the tourism industry to recover."  He continued, "We have again made the difficult decision to reduce our workforce to reflect current priorities and needs. As always, we are aware of the impact this will have on those affected by this decision and their families."
Schroder concluded his statement by saying that the company remains optimistic about life after the pandemic, "We continue to have confidence in the long term future of our business, our industry and our community."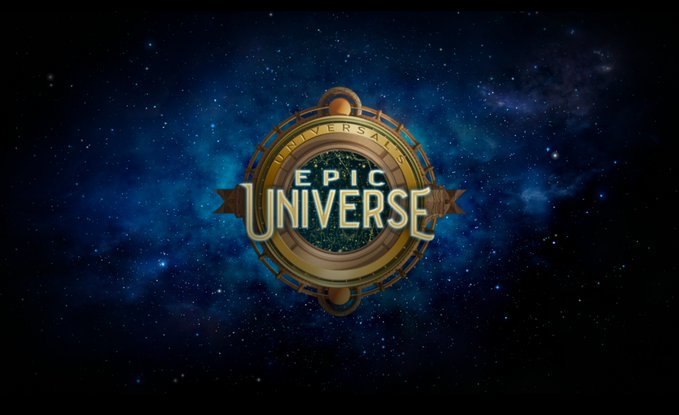 As we previously reported here at MickeyBlog Jeff Shell told investors during Thursday's earnings call that throughout the company the financial impact has been the most significant and immediate and the operation challenges have been most daunting. The second quarter earnings report for the company reveals that revenue at the Universal Orlando theme parks fell from 94% from $1.5 billion in 2019 to $87 million.
This impact can already be evidenced by this weeks news cycle.  Earlier this week the company announced that they would be cancelling Halloween Horror Nights which is a big Autumn money maker for the company.  The also put their fourth theme park, Epic Universe, which was expected to start construction on hiatus due to financial uncertainty.
This is a story that we'll be following closely here at UniversalParksBlog. Readers are encouraged to keep checking in with us for further news and updates!