Universal Orlando Announced That Some Rides Will Be Closing
This HAS NOT been a good week for Universal Orlando. After an earnings call yesterday, the theme park giant announced that they would be putting the brakes on plans for a fourth theme park.  Today, news that they were laying off employees followed along with the news that select attractions will be closed.
At the moment, the changes to attractions at Universal Studios Florida and Islands of Adventure are being regarded as temporary but no word yet as to if and when the may be back.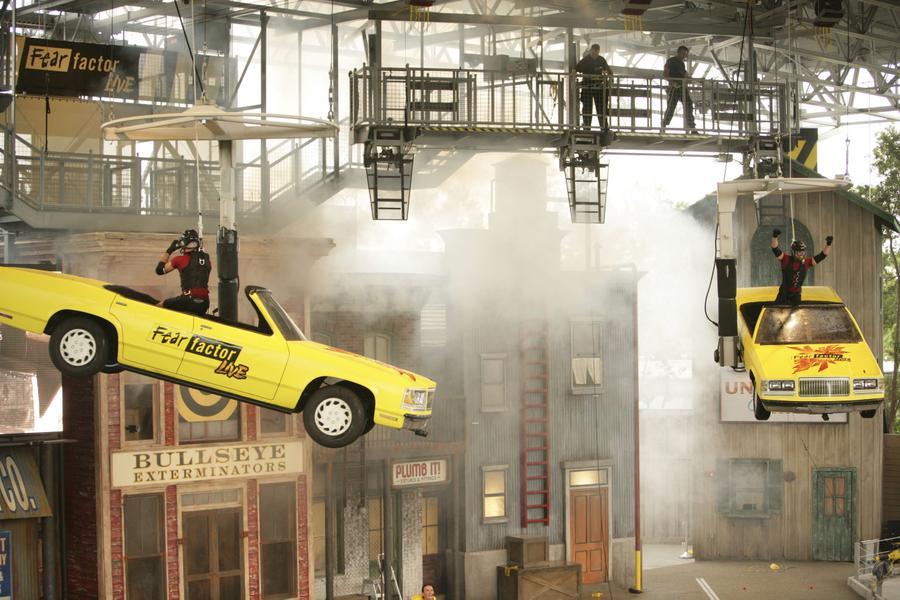 Effective August 9th, the following will be closed:
A Day In The Park With Barney & Friends (Universal Studios)
Fast & Furious: Supercharged (Universal Studios)
Kang & Kodos' Twirl 'n' Hurl (Universal Studios)
Fear Factor Live (Universal Studios)
Poseidon's Fury (Islands of Adventure)
Storm Force Accelatron (Islands of Adventure)
In an email to Spectrum news, a representative for Universal Orlando had this to say about the closures, "As we continue to evaluate our offerings during this phase of our reopening, we're decided to focus on our marquee guest experiences."  The spokesperson also advised the Universal is working to move employees who worked at these attractions to other areas in the resort. No word yet as to whether any of the employees that were notified that they were being laid off today worked at the attractions above.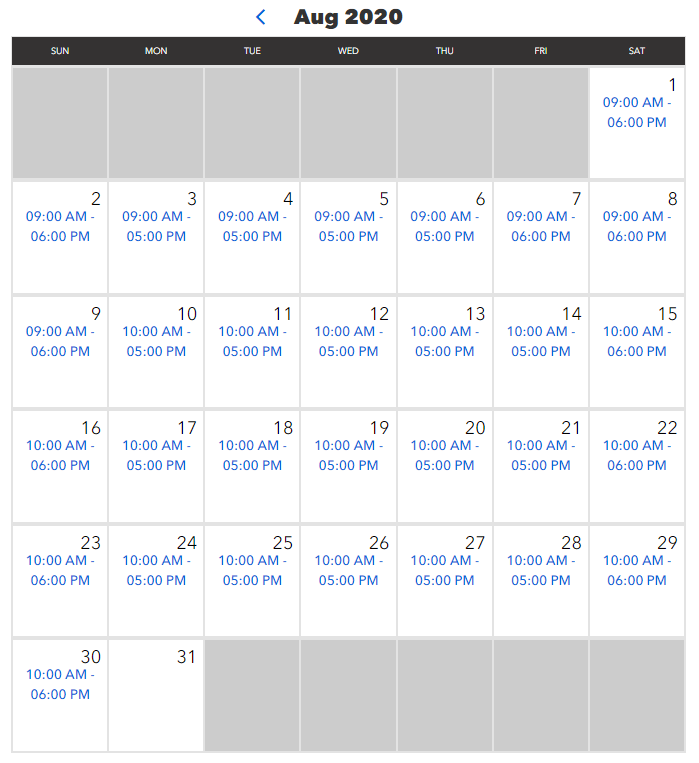 This coincides with the news that we here at UniversalParksBlog shared with you earlier in the week that the Universal parks were making adjustments to their operating hours. Starting on August 2nd, Universal Studios Florida will be open from 9am – 5pm and Islands of Adventure 10 am – 6pm.  This shaves an extra hour off of each days operating calendar.
This is a story that we'll continue to follow closely so keep checking in with us for further news and updates!
Thinking about a visit to Universal Orlando? Getting started is easy! Simply fill out our form below to get your FREE, no-obligation quote from  Let's Adventure Travel. 
Find articles like this helpful? Then why not consider working with an Authorized Universal Vacation Planner? As an agent with Let's Adventure Travels, I'll be on hand to assist you with everything from finding your perfect package to helping you plan lots of special touches to make your visit one you'll never forget  Best of all my services are absolutely FREE.  Get in touch at 1.800.801.4025 via email at mroden@letsadventuretravels.com or follow along on Facebook