BREAKING NEWS: Universal Orlando Moves To New Date-Based Ticketing System
There's been a ticket pricing shake-up over at Universal Orlando! The theme park juggernaut has just rolled out a brand new ticketing system that goes into effect today (August 18, 2020.)  The new system tiers pricing depending on the dates that you visit.  This means that visiting during a peak or off peak time will be a determining factor in how much your tickets cost.
According to a recent piece on ClickOrlando, Universal confirmed this morning that the system will offer varied prices for guests planning their vacation.  Under the system park-goers will find pricing under specific dates.  If you've been following along with us on our sister site MickeyBlog then you know that this is similar to the system Walt Disney World implemented not too long ago.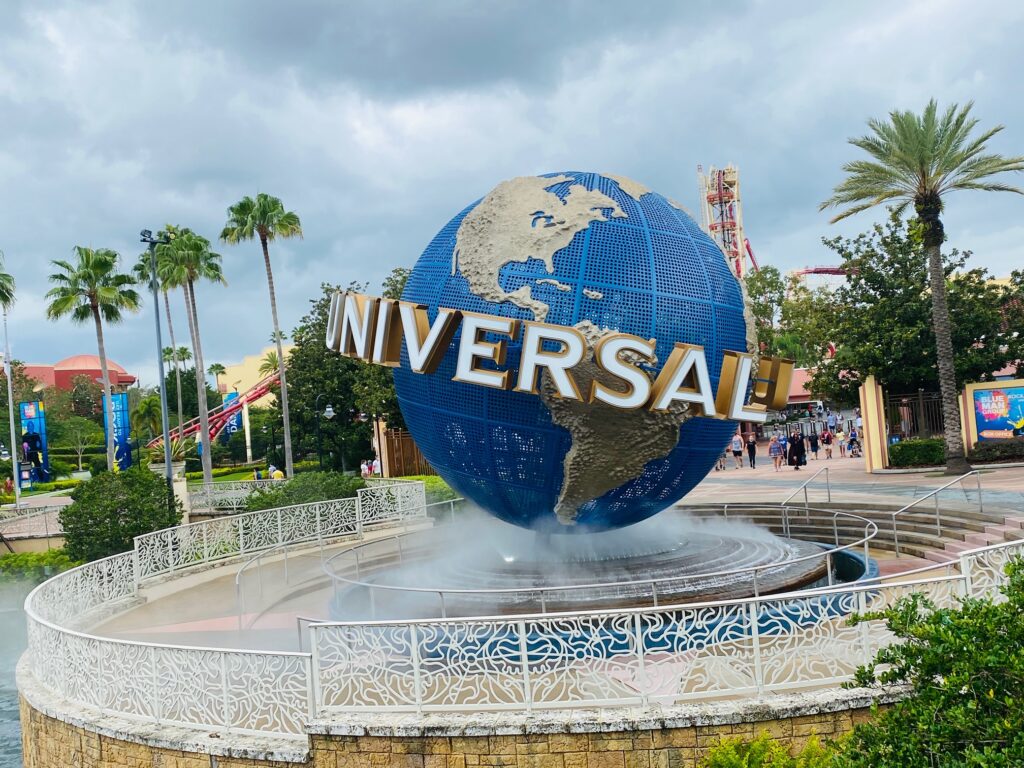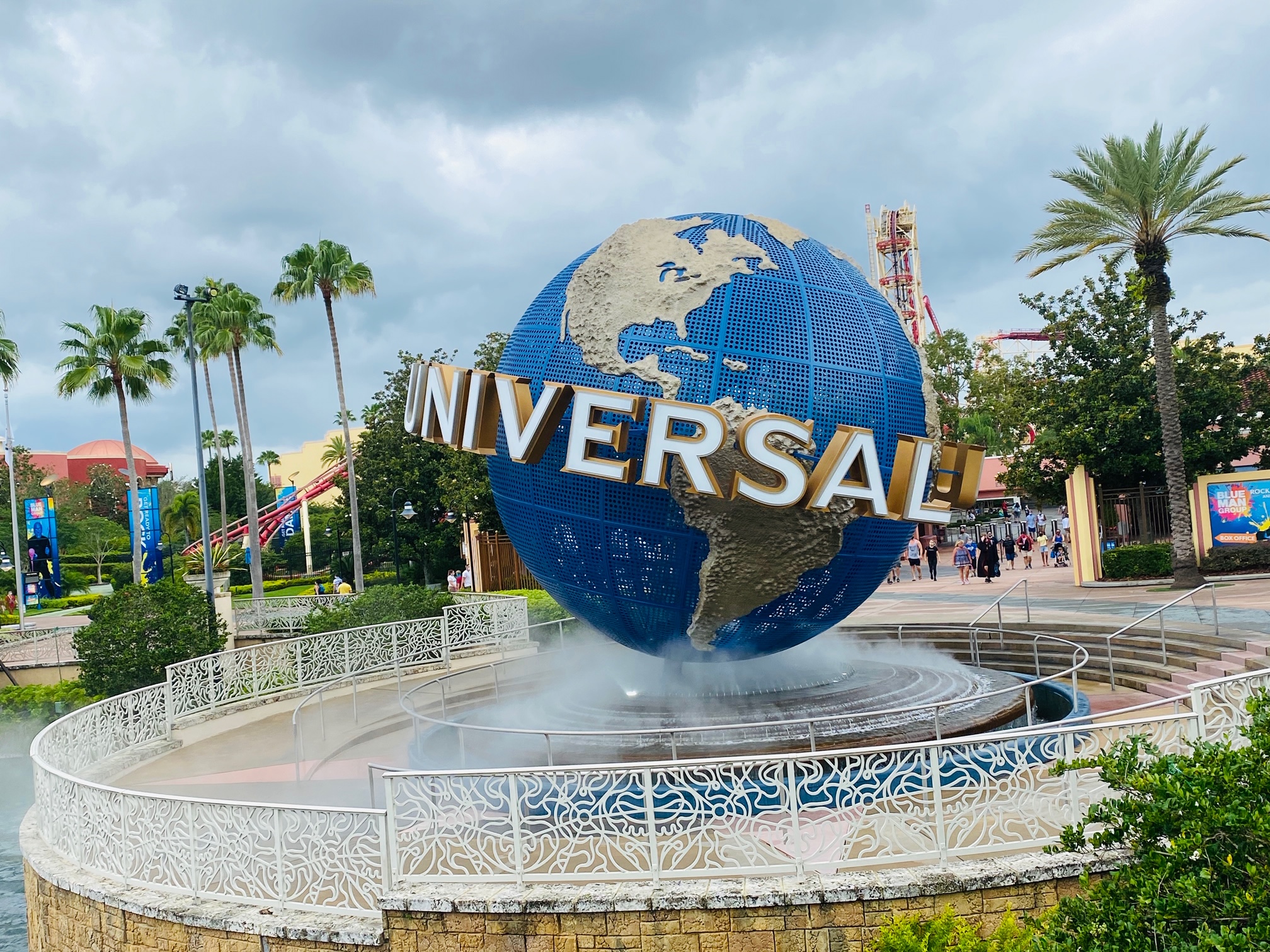 So what does this mean for guests?  Tickets are currently available to book through 2021.  Those planning a getaway will notice an increase in ticket prices during peak season as opposed to less popular times of year.  According to the piece in ClickOrlando, guests will have the option of modifying your dates after you've made your reservation but if moving from off-peak to peak periods you WILL be required to pay the difference. However, guests DO NOT have the option of going getting a refund if moving tickets from a peak to non-peak period.  Guests who have already purchased Universal tickets prior to the system change WILL NOT be charged if pricing for your dates has gone up UNLESS you move your dates.
The ticket change will apply to Florida resident tickets as well and guests who want to purchase tickets but want to keep your dates open-ended will STILL have the option of booking FLEX tickets.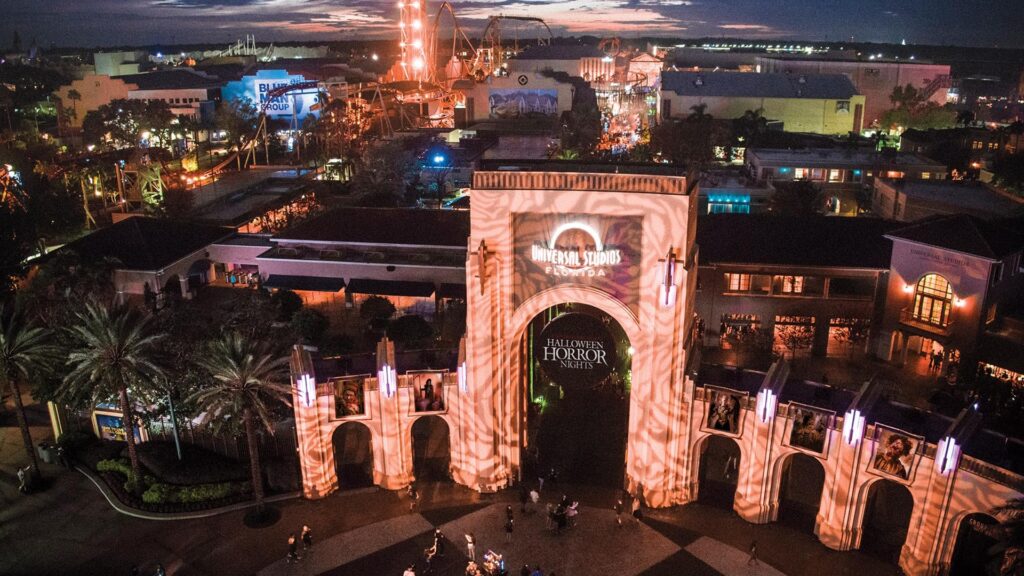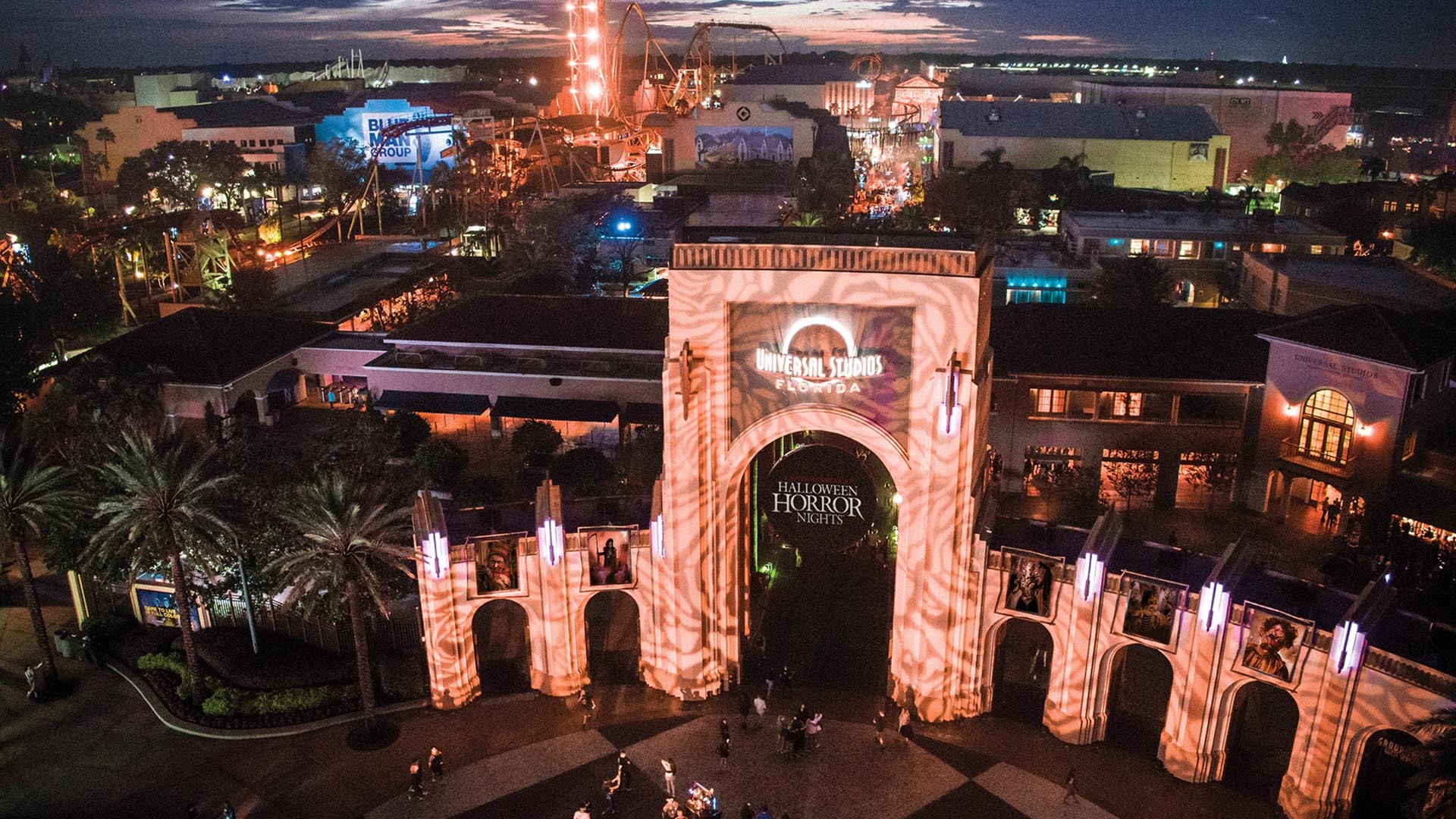 A Universal spokesman said,  "We've launched date-based pricing to give our guests more flexibility when planning a visit to Universal Orlando Resort, allowing them to select the best time to visit that suits their needs," a Universal representative said in an email to News 6. "And as always, we continue to offer value-driven options throughout the year to help guests save and get the most out of their visit to our destination."
For the moment, current promotional tickets do not seem to be date-based. This is a story that we'll continue to follow closely here at Universal Parks Blog. Readers are encouraged to keep checking back with us for further news and updates!
Thinking about a visit to Universal Orlando? Getting started is easy! Simply fill out our form below to get your FREE, no-obligation quote from  Let's Adventure Travel. 
Find articles like this helpful? Then why not consider working with an Authorized Universal Vacation Planner? As an agent with Let's Adventure Travels, I'll be on hand to assist you with everything from finding your perfect package to helping you plan lots of special touches to make your visit one you'll never forget  Best of all my services are absolutely FREE.  Get in touch at 1.800.801.4025 via email at mroden@letsadventuretravels.com or follow along on Facebook
Source: ClickOrlando