Everything We Know about Fantastic Beasts at Epic Universe
Epic Universe is coming! Okay, it's not happening immediately, as it recently got delayed.
Still, we know that Universal Orlando Resort will open this park in a few years, and we can hardly contain our excitement.
As part of an ongoing series, we're examining the four themed lands of Epic Universe.
This time, we'll look at the place that's still a bit up in the air with regards to theming.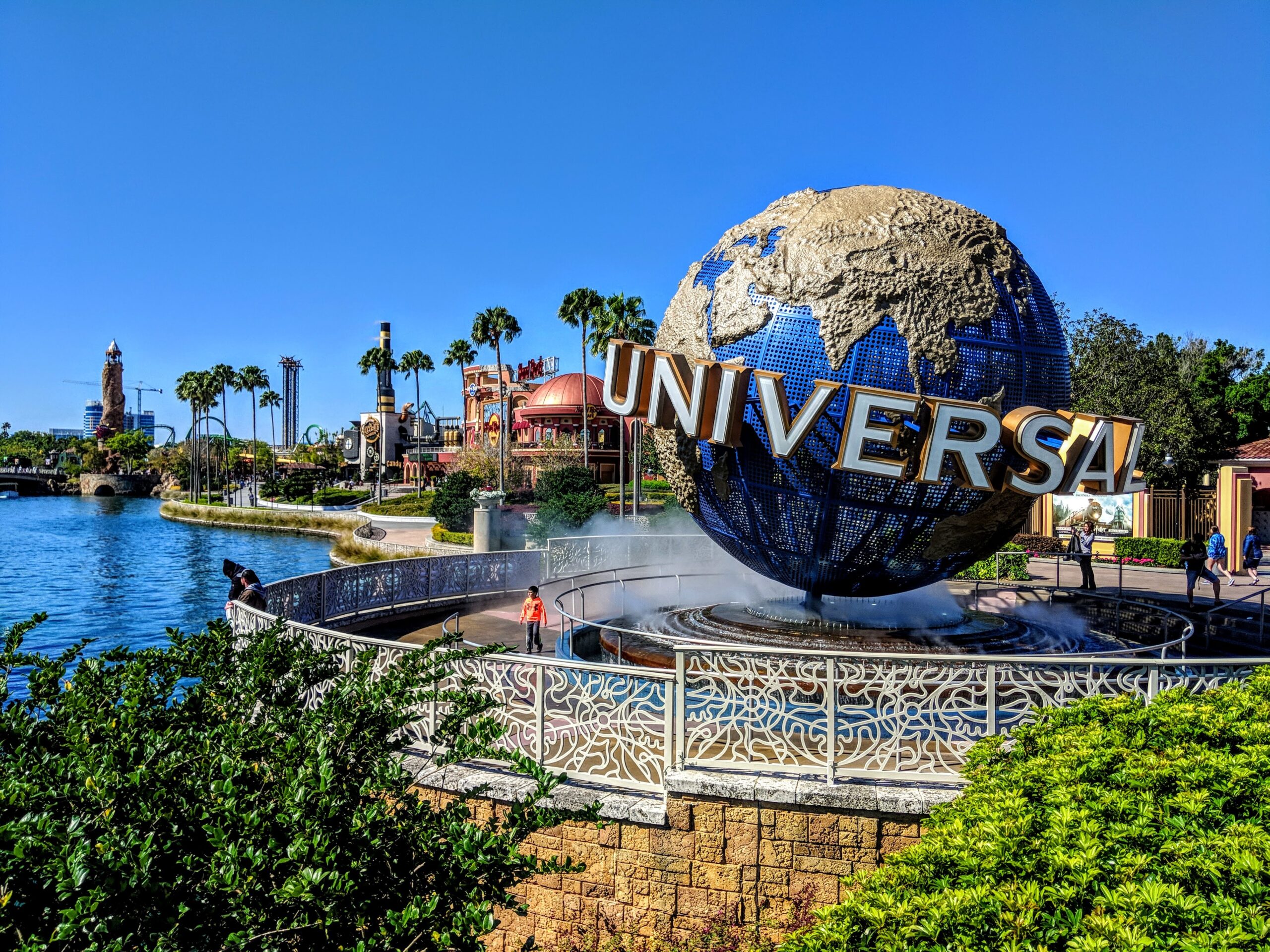 Here's everything we know about the Fantastic Beasts/Harry Potter land coming to Epic Universe.
The Basics
First, let's acknowledge a frustrating reality. Universal officials recently admitted that the park is on hold until the pandemic ends.
Aerial look at some of land in preparation for Universal's Epic Universe. Guest parking at center, between access road and retention pond. Arrow points to Destination Pwy, which may become one of the roads guests use to access UEU. pic.twitter.com/FVcngRUibx

— bioreconstruct (@bioreconstruct) September 14, 2020
Now, I realize that this thought might cause some of you to panic, fearing that you'll never get your beloved Nintendo Land-based theme park.
To you, I say, don't worry! Universal has still taken steps that the company wouldn't undertake unless it was moving forward with the build.
Aerial look at parking Universal has paved along Sand Lake Rd in the Epic Universe block of land. Warehouses, offices to be built near here supporting all of UOR. This also might be UEU construction parking, and then UEU Team Member parking. pic.twitter.com/GAZAivAaIN

— bioreconstruct (@bioreconstruct) September 14, 2020
Most importantly, work continues on the connector roads between Universal Boulevard and the location of Epic Universe.
Obviously, building roads costs a lot of money. Neither Universal nor the Orlando government would to this if the park's future were in doubt.
Aerial look at where offices and warehouses are planned, supporting all of Universal Orlando Resort. Sand Lake Rd is at right. This the north-most section of the Epic Universe block of land. Recently paved parking seen at center, right. pic.twitter.com/1PfO1zdGfL

— bioreconstruct (@bioreconstruct) September 14, 2020
In fact, Orlando has already ponied up the money to help with the deployment of some wastewater pipes.
Also, Universal construction crews continue to flatten land and pave areas that will become the baseline for the park.
So, no matter what you hear about the project, it's moving forward, albeit at a slower pace due to the Coronavirus societal shutdown.
Why Fantastic Beasts?
Okay, I haven't even started talking specifics yet, and the conversation is already about to get messy.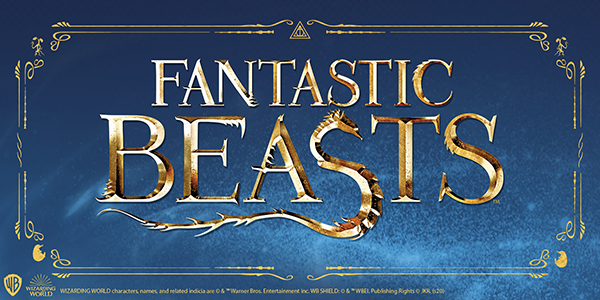 Universal executives have struggled the most with the planning for the Wizarding World presence at Epic Universe.
The explanation for the debate stems from the middling box office results of the Fantastic Beasts franchise.
When J.K. Rowling announced that she would write an entirely original set of stories in the Potterverse, fans rightfully freaked out with excitement.
After all, the seven books in the Harry Potter franchise stake a claim as THE best young adult stories of the past century.
So, the thought of new stories in this universe told in a film franchise seemed like a dream come true.
Alas, early results have proven that there's no such thing as certainty in Hollywood.
Audiences haven't warmed to Newt Scamander the way that they once did with Hermione, Ron, and Harry.
Fantastic Beasts and Where to Find Them earned $814 million worldwide, while its sequel, Fantastic Beasts: The Crimes of Grindelwald, fell to $654.9 million.
A downward trend is never good, certainly not a 20 percent drop.
For whatever reason, these stories haven't resonated the way that the first eight films did.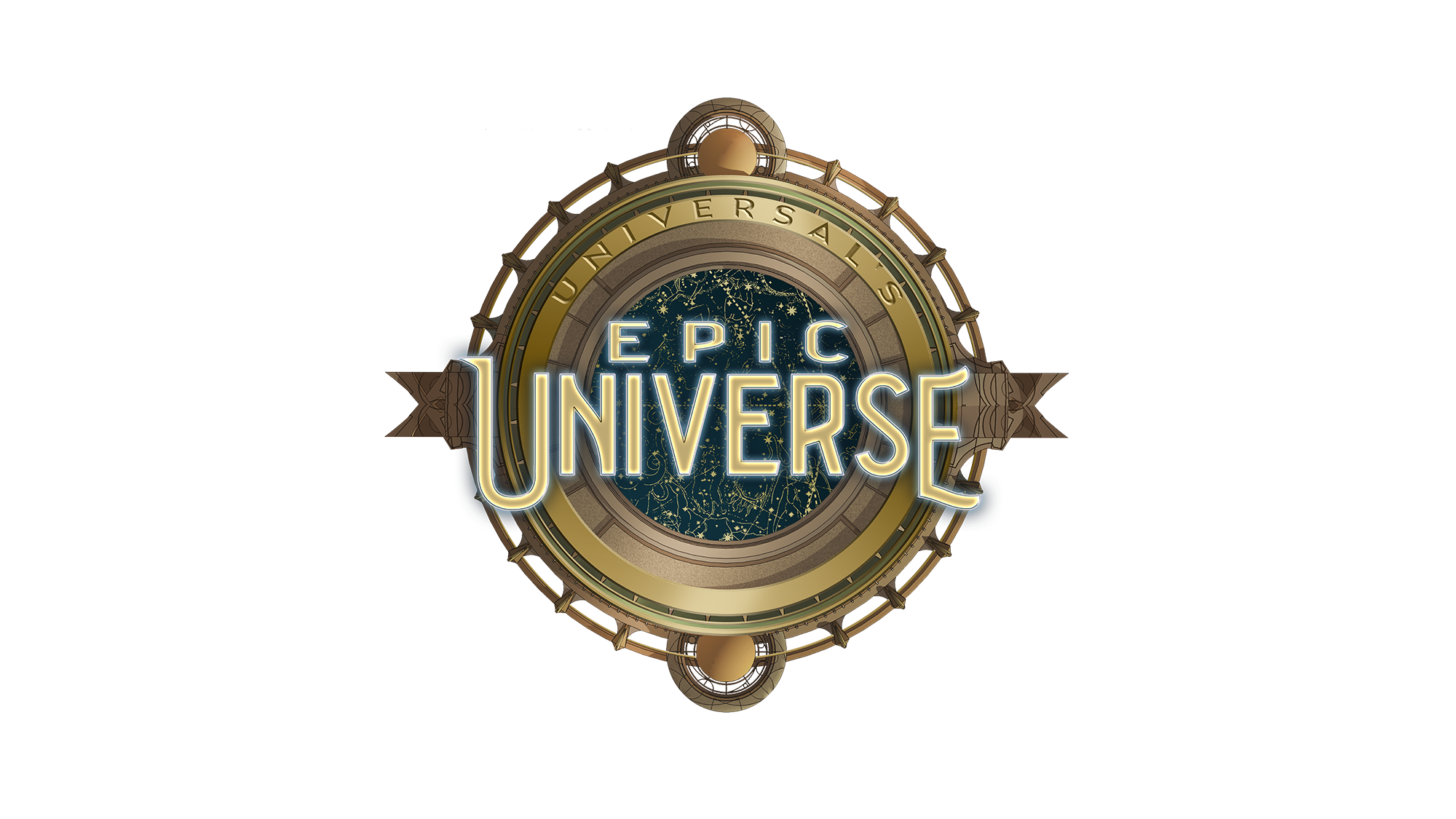 This turn of events has forced a rethinking by the park planners at Epic Universe.
If audiences aren't in love with Fantastic Beasts, should Universal executives commit hundreds of millions of dollars building a themed land about it?
Nobody is quite sure, although the situation is trending wrong for fans of the new films.
Ergo, the initial plans for Fantastic Beasts Land are shakier than the final play in a game of Jenga.
What Do We Know about This Land?
I'll preface this discussion by saying that this is what we think we know. Or maybe it's more appropriate to say that it's we once knew.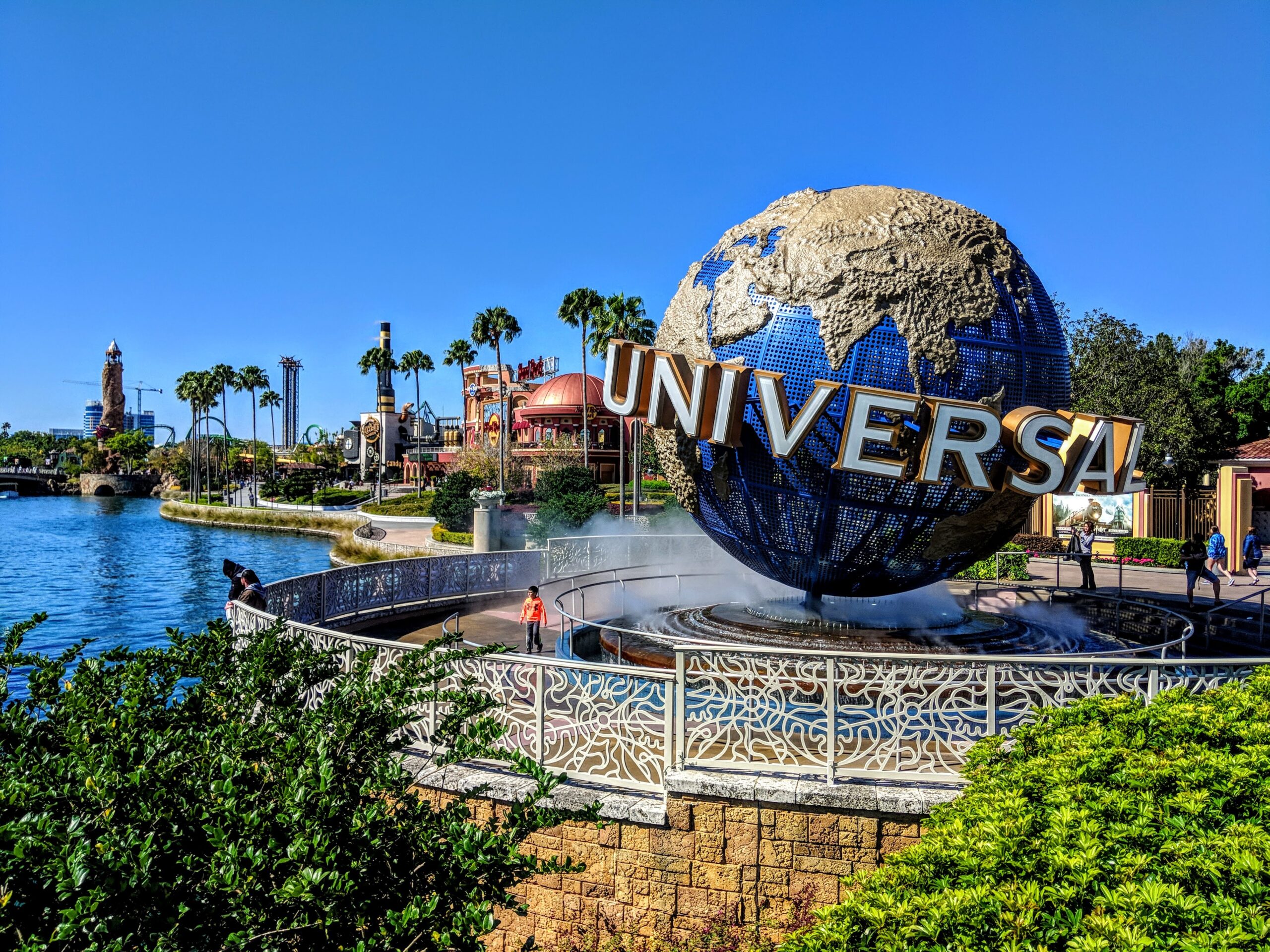 I expect that several of the earliest plans have hit the trash can as Universal has rebooted.
What I know is that Fantastic Beasts Land should include two rides and possibly a third attraction, most likely a show.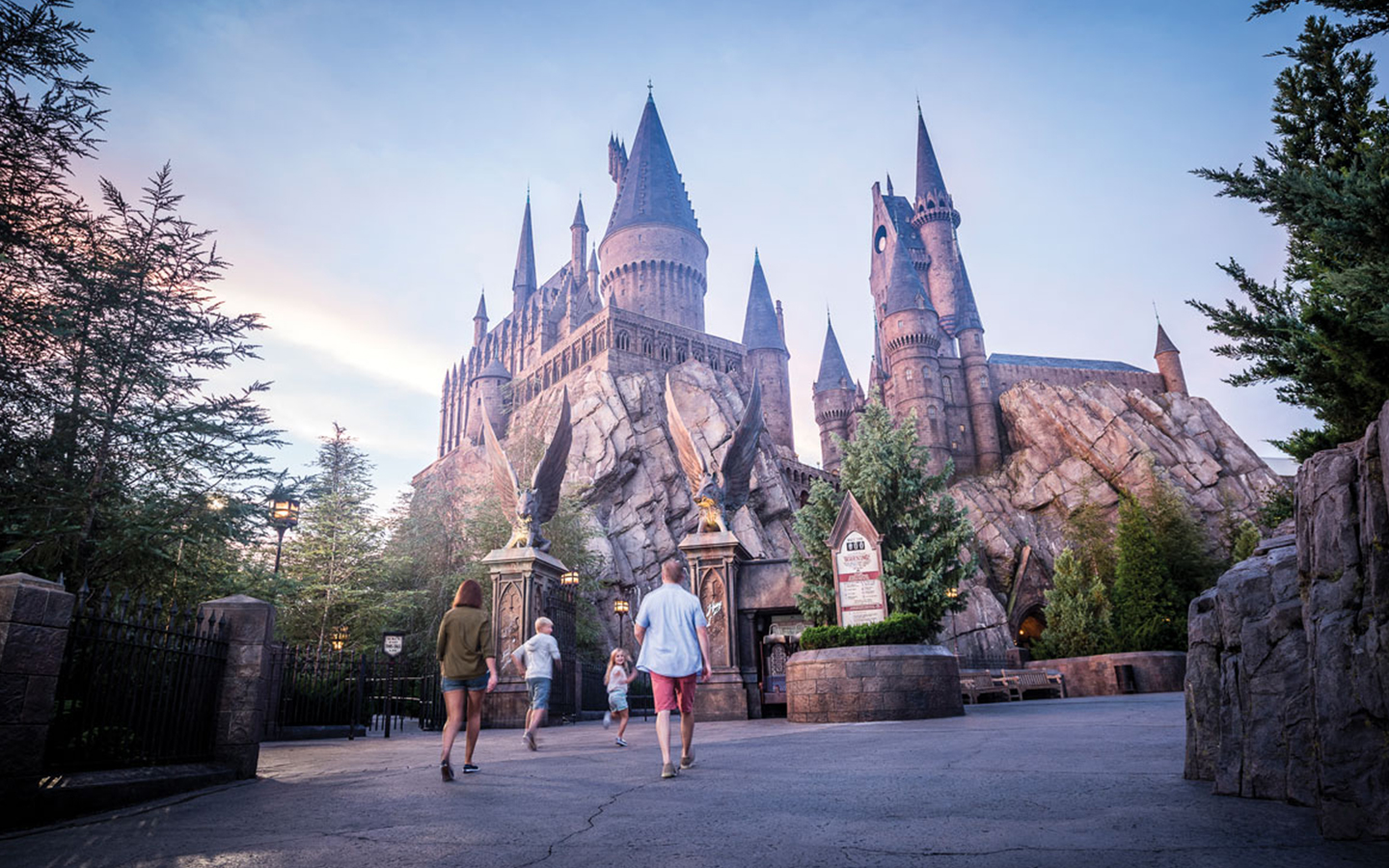 The inspiration for much of the land stems from ideas in Crimes of Grindelwald, an absolutely breathtaking movie.
However, as gorgeous as the film looks in 4k, it's also the least successful Potterverse film ever. So, it's a strange title to go all-in on for source material.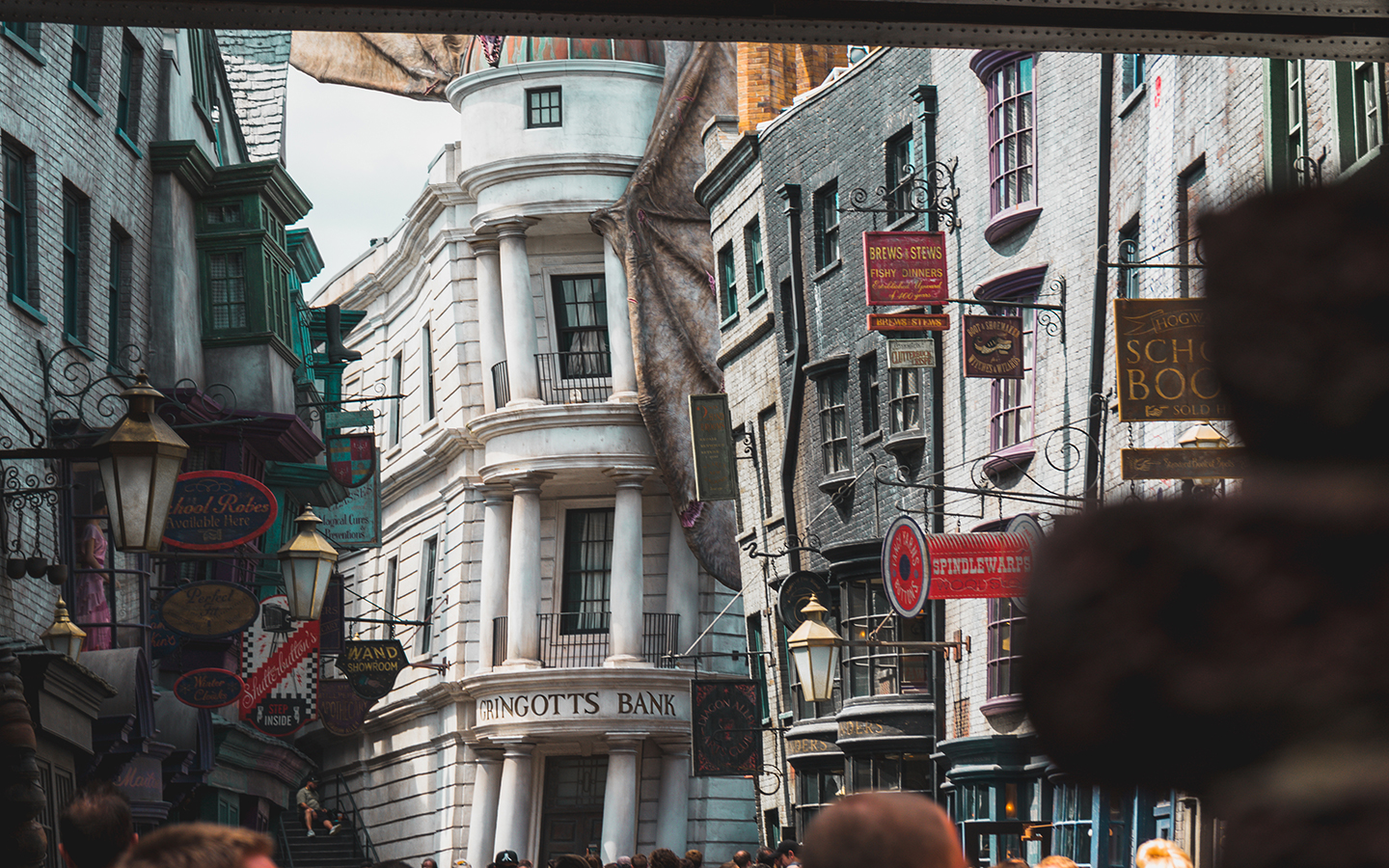 Keeping that in mind, the setting is Paris. Specifically, it's the exterior street that leads to a magical gold statue, the one in the movie.
You may remember that when wizards interact with this statue, the hidden part of the area reveals itself. Voila! You're in Place Cachée!
From a park design perspective, it's an elegant strategy. Guests would start outdoors and walk through an exterior path.
Then, when they enter the magical part of the themed land, virtually everything takes place indoors.
Universal has chosen this approach as the rides it plans wouldn't interact well with the elements, by which I mean temperamental Florida rain showers.
About the Shops and Stores
Place Cachée would serve a second purpose.
In the movie, this section plays out almost like a living circus, Le Cirque Arcanus, or the Musee des Curiosities Vivantes.
Performers twist in bubbles, as magical dragons breathe fireworks in the sky.
Kids happily hold their balloons while they gaze in wonder at the curiosities on display in the stores.
In other words, Place Cachée is like a more commercial version of Diagon Alley.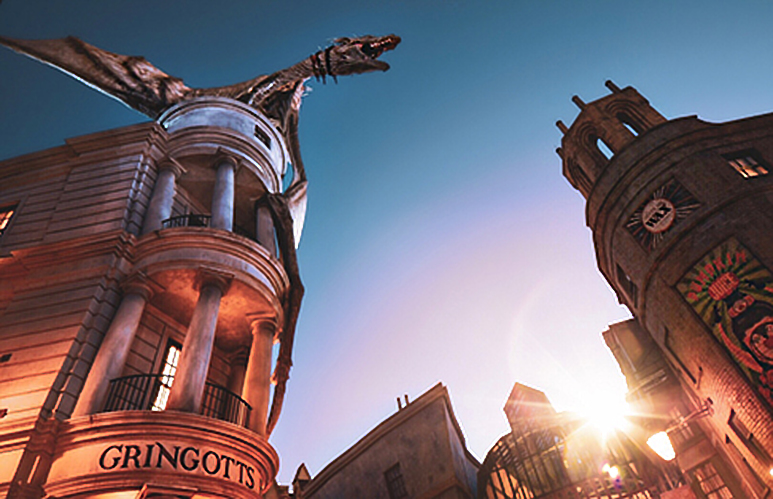 This magic district is also somewhat steampunk since the setting takes us back in time to the 1920s. It's incredibly stylized.
Better yet, shops and stores reside side by side, which would present Universal with tremendous commercial opportunities.
Fantastic Beasts Land could work like Star Wars: Galaxy's Edge, with a bazaar shopping vibe that might loosen purse strings.
I quite like this premise, as Place Cachée provides some of the movie franchise's best visuals.
In fact, the premise fits perfectly with the overall theme of Fantastic Beasts.
In Crimes of Grindelwald, unknown creatures are on display at Le Cirque Arcanus and Place Cachée, too.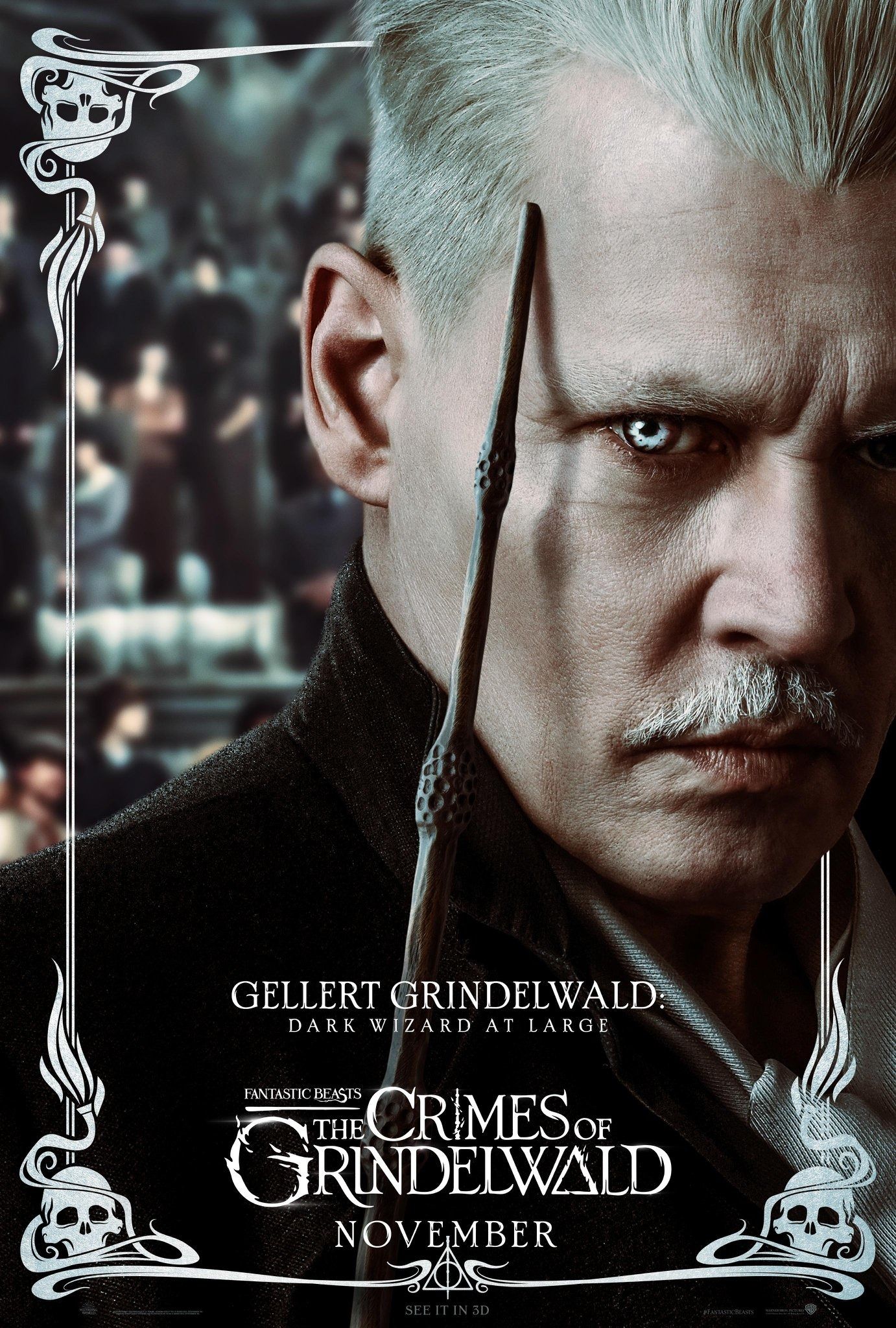 So, wands could interact with hidden RFID sensors to reveal hidden Fantastic Beasts in this area.
On a larger scale, Universal could build giant Audio-Animatronics akin to the Nagini one already on display at a shop at The Wizarding World of Harry Potter.
About the Rides
However, Universal's reluctance has forced some reconsideration.
Park planners had initially prepped two rides at Fantastic Beasts Land. One would involve a tower setup akin to The Twilight Zone Tower of Terror.
Weirdly, intel suggests that the attraction wouldn't employ a drop tower mechanic, though. Well, it might, but that wouldn't be the core of the ride.
Instead, this attraction would emphasize a throwaway part of Tower of Terror, that part where the elevator cart disconnects and moves forward.
The idea would call for a multi-level series of rooms that guests would explore. Presumably, it'd be a modern take on the dark ride concept.
The ride cart would transport guests to the necessary level and room to advance the plot.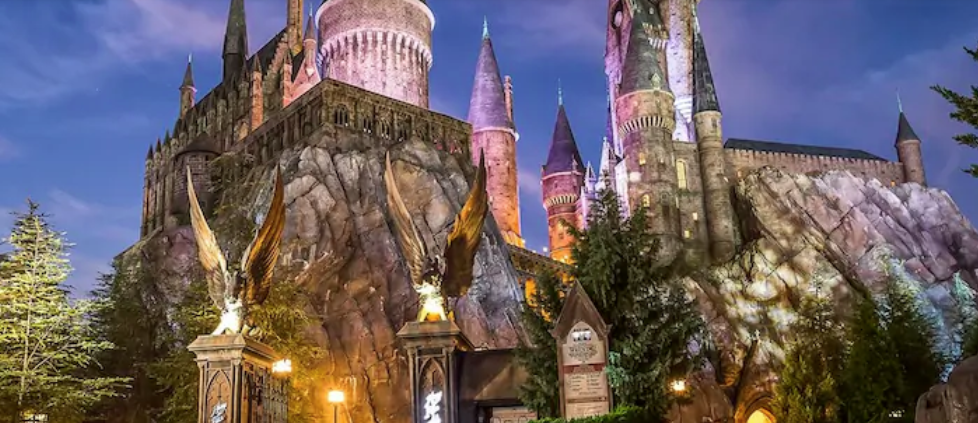 As far as I know, this plan remains in place at the park. The other ride has probably changed, though.
Early plans called for a Ministry of Magic attraction akin to the one in Crimes of Grindelwald.
I mean the one where Newt and Tina infiltrate the ministry to learn more about Credence.
Along the way, they encounter Newt's brother, whose appearance Newt is currently borrowing.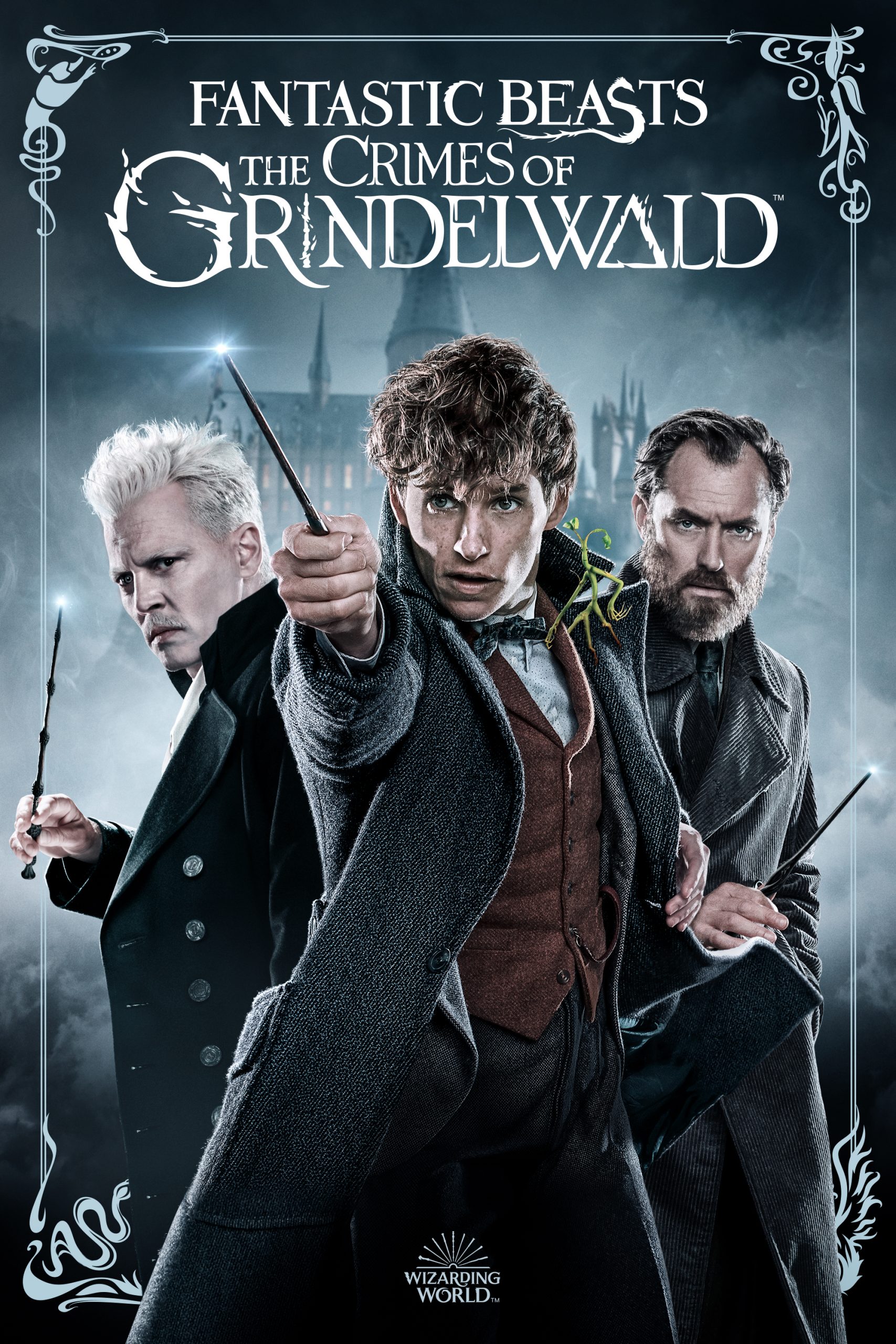 France…and England?
Realistically, the fact that I'm having to remind you about the details defines the problem, especially since you probably still don't remember them.
Universal built plans based on the assumption that the Fantastic Beasts sequel would do exceptionally well, which didn't happen.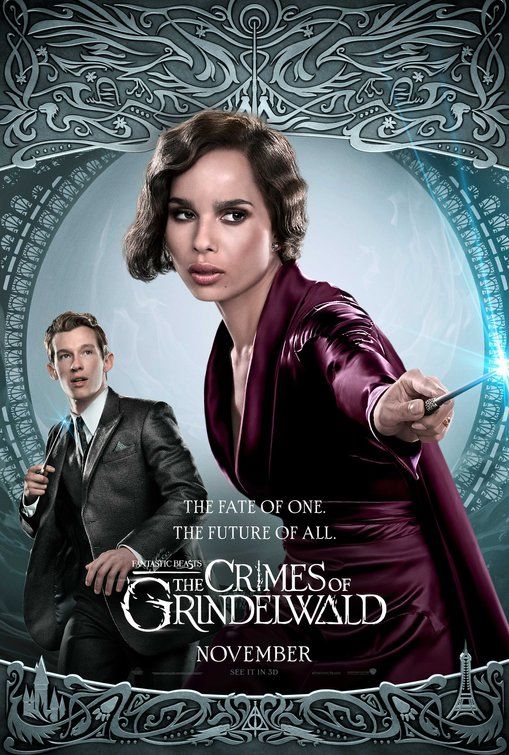 So, park strategists have formulated Plan B, which includes the usage of Potter characters you like better.
The Ministry of Magic might not be the one in France now. Instead, it could be the one that you know from Harry Potter and the Order of the Phoenix.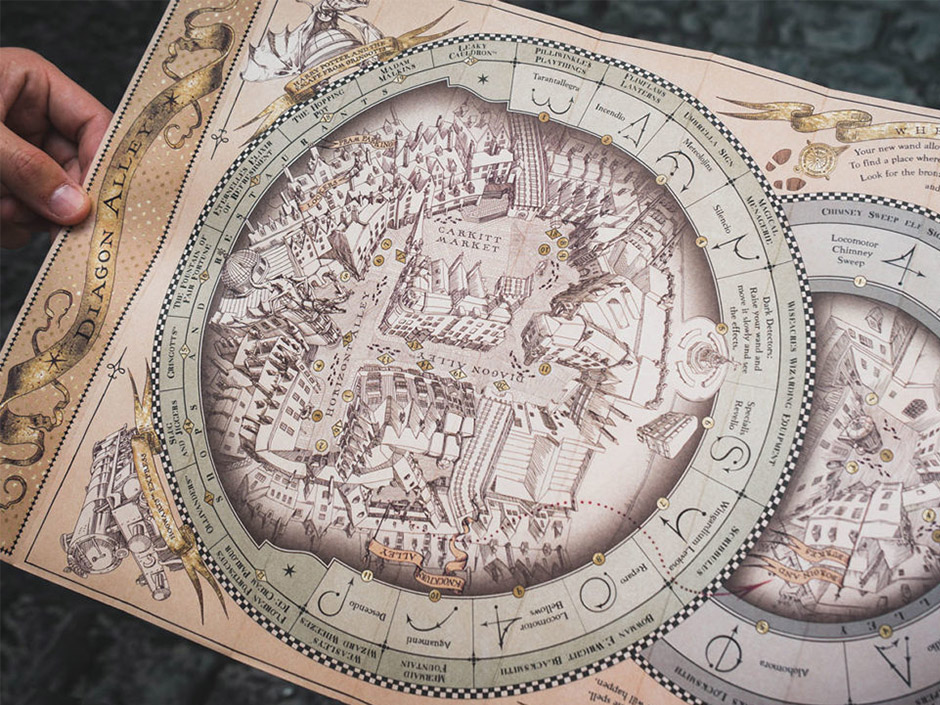 This scene from the film is unquestionably the shiniest, and it has the benefit of coming from a significantly more successful blockbuster.
You may believe that it's a no-brainer to bring back Hermione, Ron, and Harry instead of Team Newt.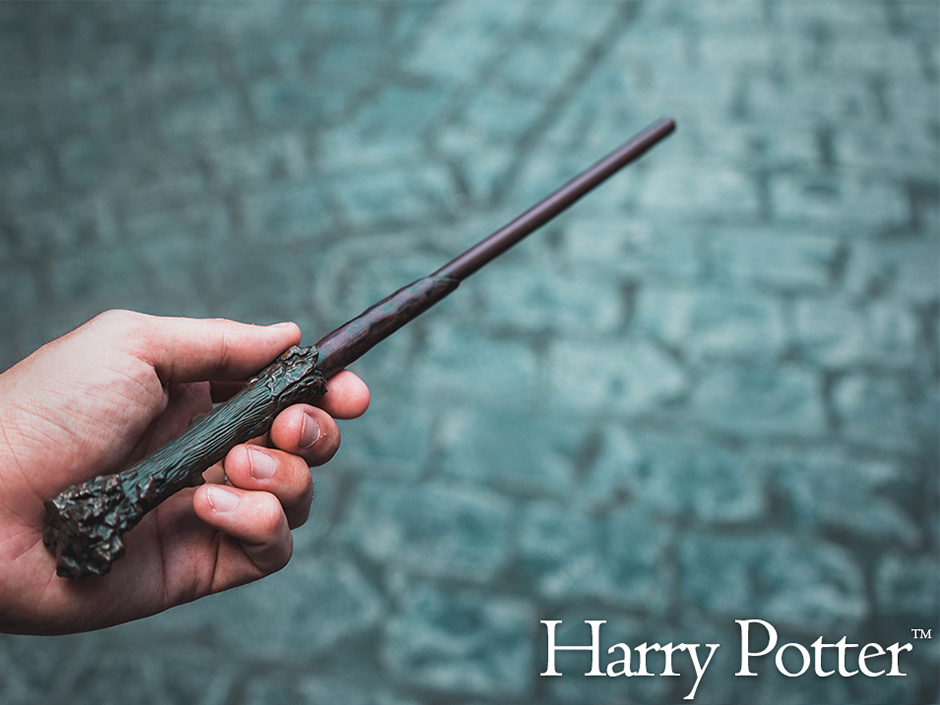 Well, here's the problem. Order of the Phoenix takes place in 1995, 68 years after Newt chases Grindelwald across Europe.
Also, the Ministry of Magic in Harry Potter resides in England, while the one in Fantastic Beasts sits near the Eiffel Tower in Paris.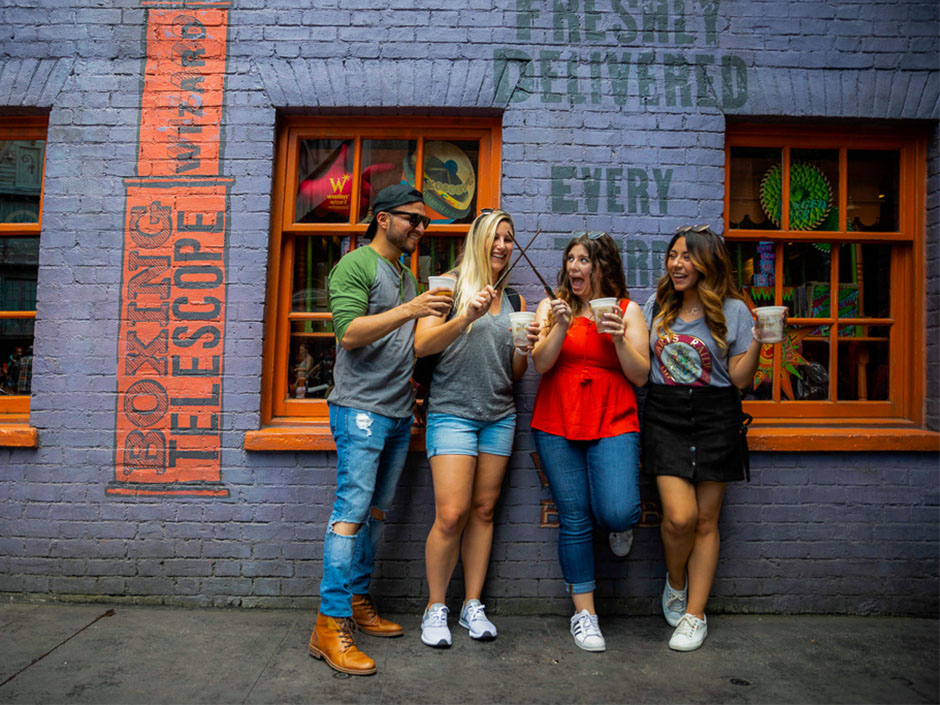 Yes, to do a Ministry of Magic ride with Harry Potter and the crew, Universal must violate the natural laws of space and time.
Now, we're talking about wizards, which means anything is possible. It's just a problem.
From a technical perspective, I'm confident that Universal would rather build Fantastic Beasts, as the creatures would sell the scale and ambition of the idea.
From a marketing perspective, Fantastic Beasts is to Harry Potter as the rest of Destiny's Child is to Beyonce.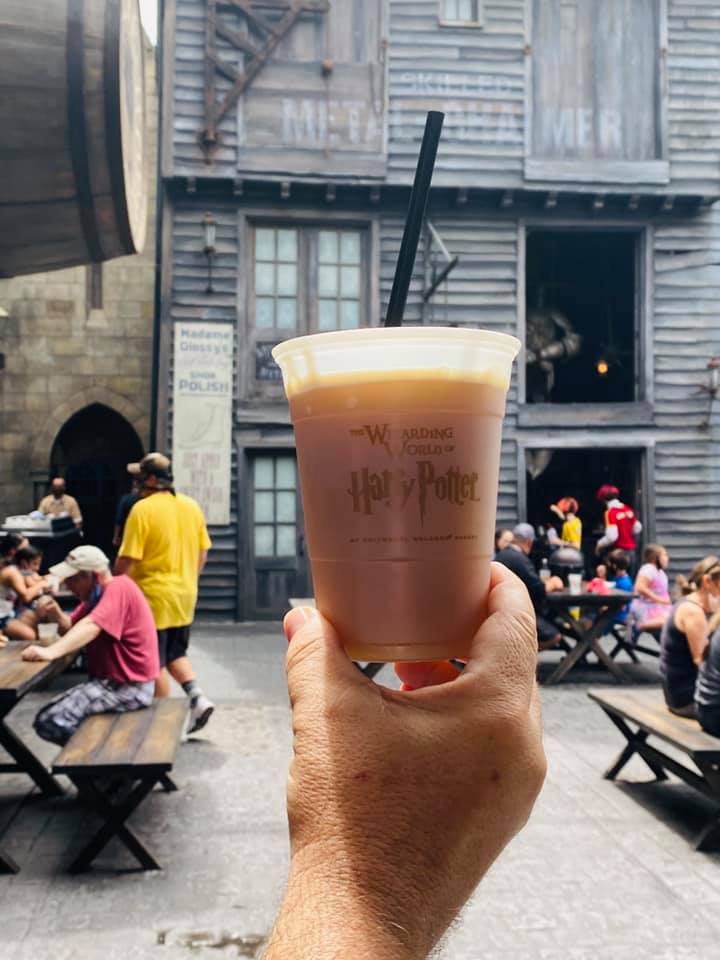 With another year to plan, I fully expect park officials to side with the revenue part of the equation and include at least some Harry Potter stuff.
I can't say I'm happy about the idea, though. Fantastic Beasts, in its entirety, would look amazing.
Wait, Didn't You Say Three Attractions?
Fine, you got me. I'm trying to hide my ignorance here.
The specs for Epic Universe definitely show some sort of theater building…and a large one at that.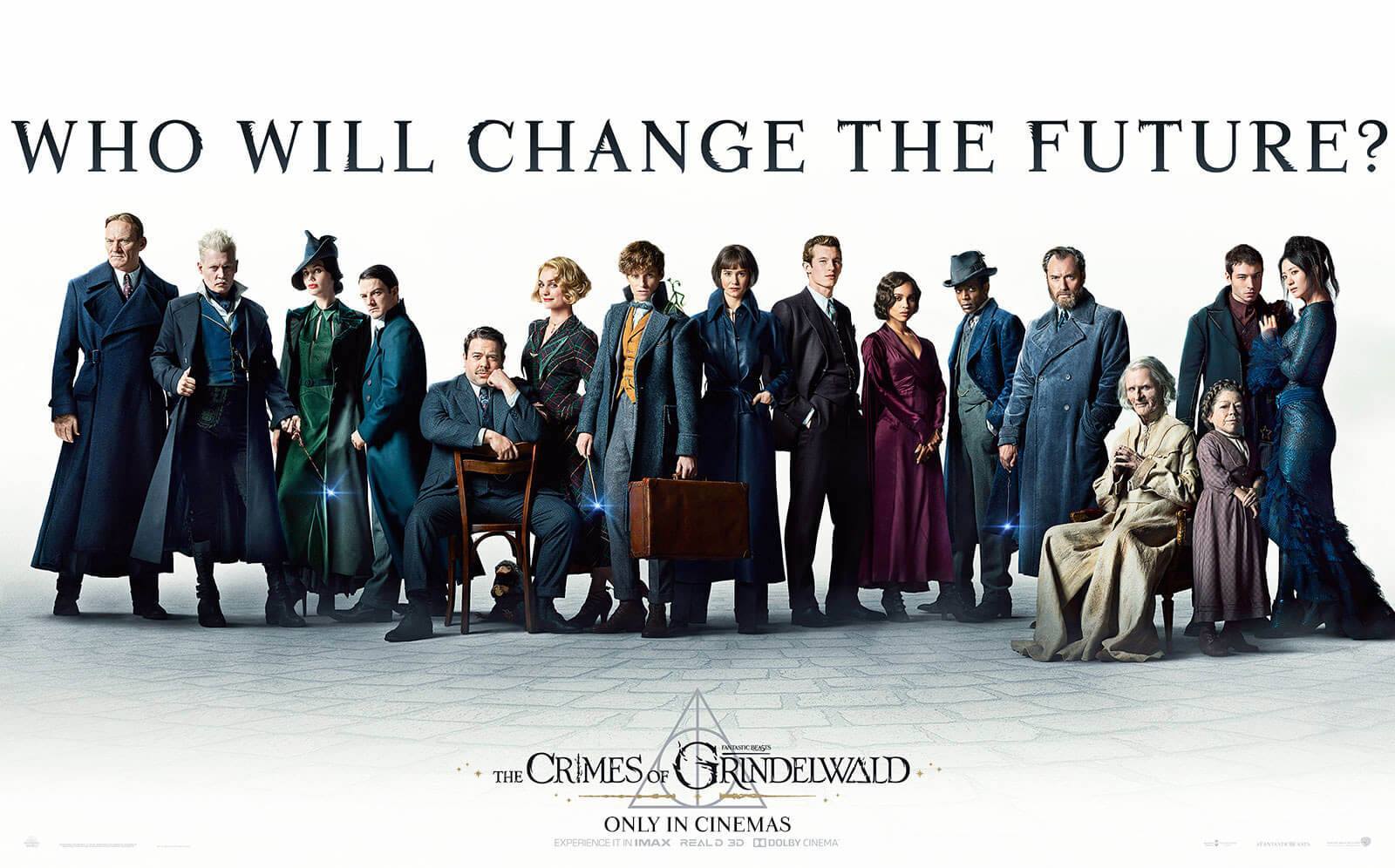 I suspect that Universal had planned to build the final set piece from Crimes of Grindelwald.
However, unless I describe that to you, I'm pretty sure that you won't even remember it. The video above shows it, a giant amphitheater.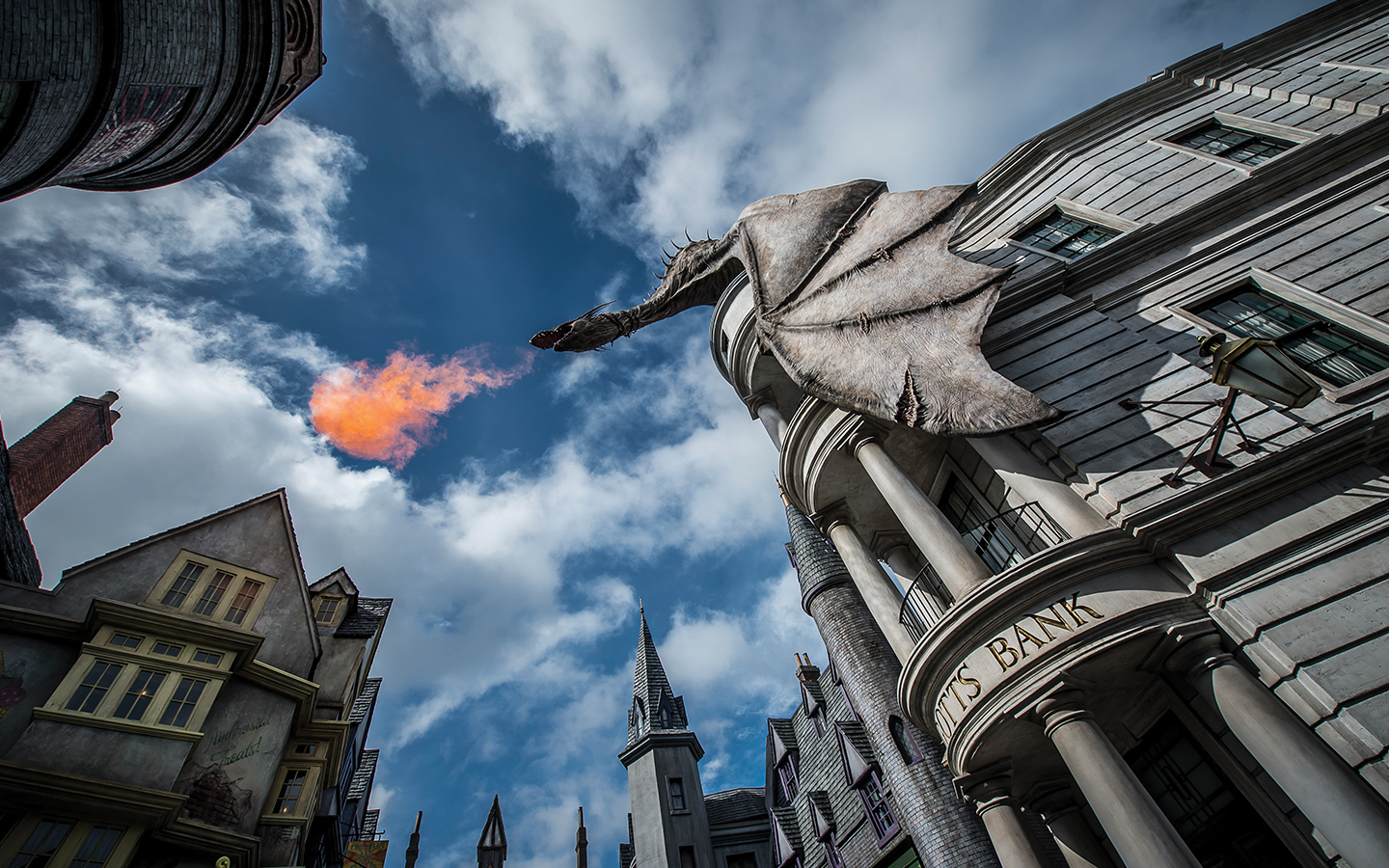 I have no doubt that this place would look amazing, but I don't think that Universal will implement it.
Instead, I expect some sort of Potterverse show or something that celebrates the Fantastic Beasts in some way.
The drawback circles back to something I mentioned while discussing Berk, the How to Train Your Dragon themed land.
That section will include a Dinosaur-esque show, which would make a Fantastic Beasts one somewhat redundant.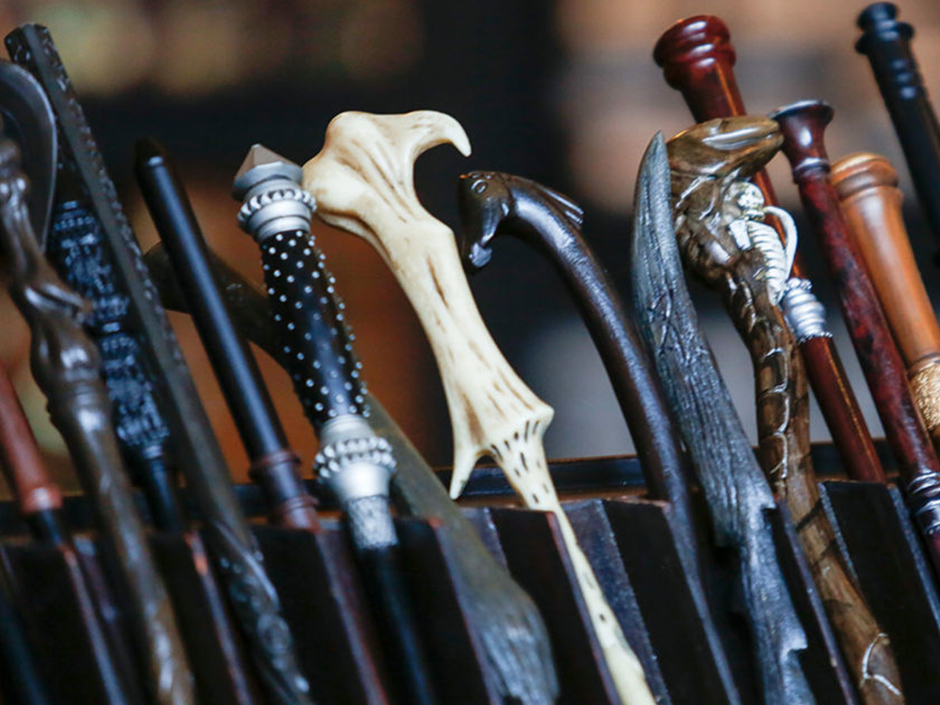 Some have speculated that Universal might do some sort of wand/wizard training here. It looks like an awfully big space for that kind of attraction, though.
Sadly, we're in wait-and-see mode on the third attraction and likely will remain that way for a couple of years.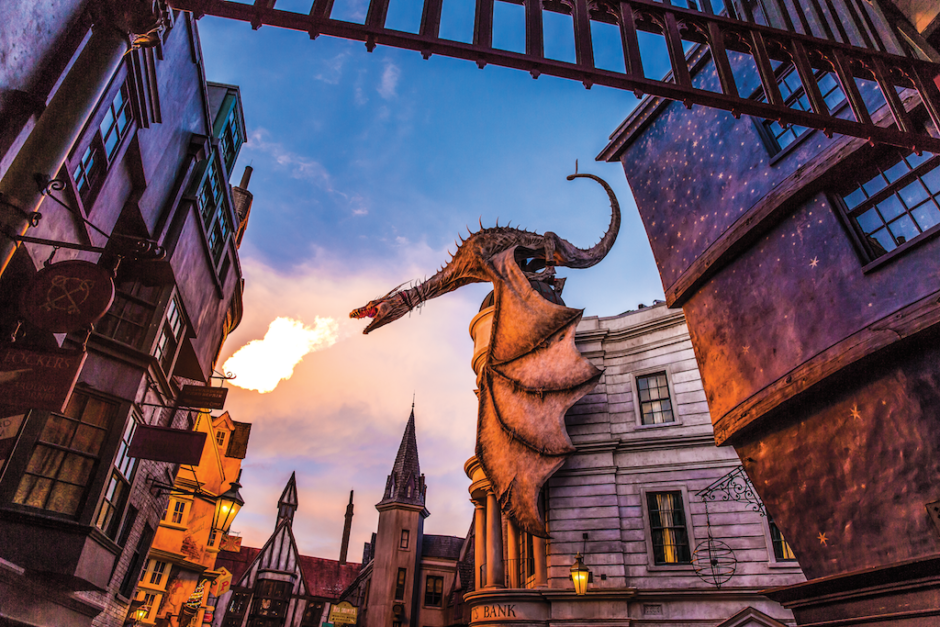 Still, no matter what Universal does with the third iteration of The Wizarding World of Harry Potter, we'll all love it, especially if they get the Nifflers right.
Thanks for visiting UniversalParksBlog.com! Want to go to Universal? For a FREE quote on your next Universal vacation, please fill out the form below and one of the award winning agents from Let's Adventure Travel will be in touch soon!