Universal Orlando Resort Wait Times for January 2022
When you visit Universal Orlando Resort, you'll find too much to do and too little time to do it. However, with a bit of knowledge and some clever planning, you can experience all the attractions in just a few days.
Let's talk about the average January wait times at Universal Studios Florida and Universal's Islands of Adventure.
With this information, you should know what to prioritize early in the day and near closing, the times when the parks are less crowded.
Universal Studios Florida – The Big Three
The first thing you should know about Universal Studios Florida is that it has a big three. These attractions tend to require longer waits than anything else.
So, you should build your day around them. You'll want to monitor wait times via the Universal Orlando Resort app, which you should download before your trip.
When you notice wait time listings that are substantially less than what's listed here, you should prioritize a ride.
The attractions in question are Harry Potter and the Escape from Gringotts, Hollywood Rip Ride Rockit!, and Revenge of the Mummy.
Of course, you don't need to worry about Revenge of the Mummy for the next 4-6 months. It's undergoing renovations. Importantly, its absence will increase the waits for the other rides at the park, as guests will find other things to do.
This aspect won't be a significant factor in January. Still, it could be around President's Day and definitely will contribute to longer waits during Spring Break. On average, Harry Potter and the Escape from Gringotts requires a 65-minute wait and is rarely less than 50 minutes.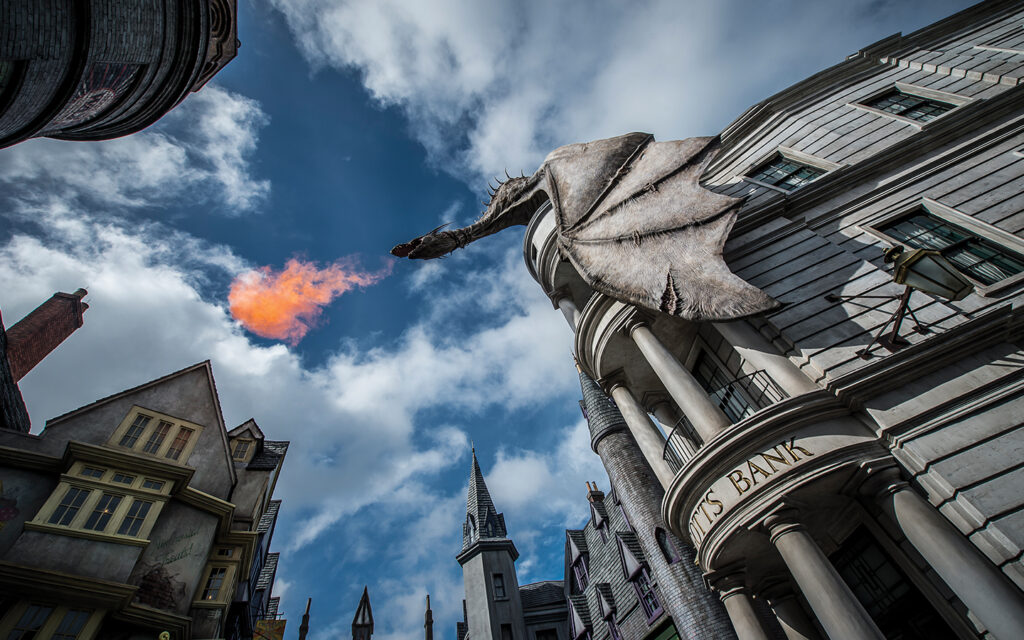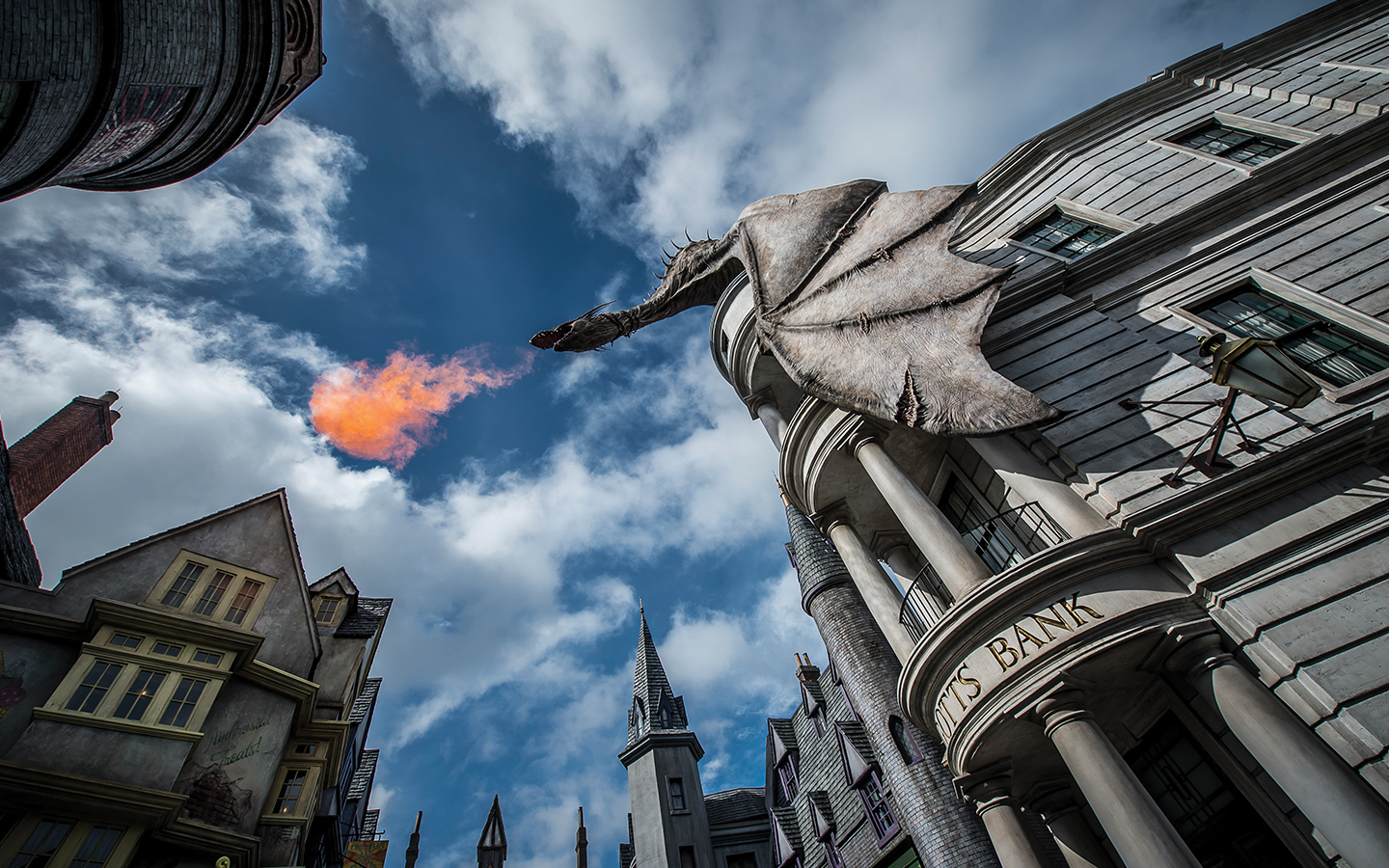 While Universal Studios Florida has added other attractions since 2014, Escape from Gringotts has remained the alpha since its introduction that year.
Hollywood Rip Ride Rockit!, the beloved thrill ride, averages a wait of 55 minutes in January.
So, you should expect those two attractions to take up roughly two hours of your time.
You can easily plan around them, as they're on opposite ends of the park. You can do one at the start and then the other once you identify a shorter wait.
As an FYI, Revenge of the Mummy's wait time hovers in the 45-minute range. You can tell from this data how much more popular Escape from Gringotts is than everything else here.
Universal Studios Florida – Everything Else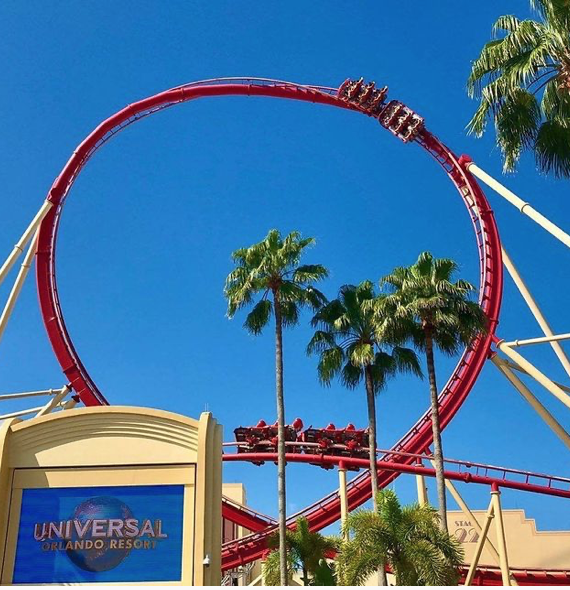 This park also operates three more attractions in the mid-tier of wait time averages. Those are:
Despicable Me Minion Mayhem – 40 minutes
Transformers: The Ride 3D – 35 minutes
Hogwarts Express: King's Cross Station – 33 minutes
Overall, that's six rides you should build your itinerary around, and Hogwarts Express is for when you're ready to leave anyway.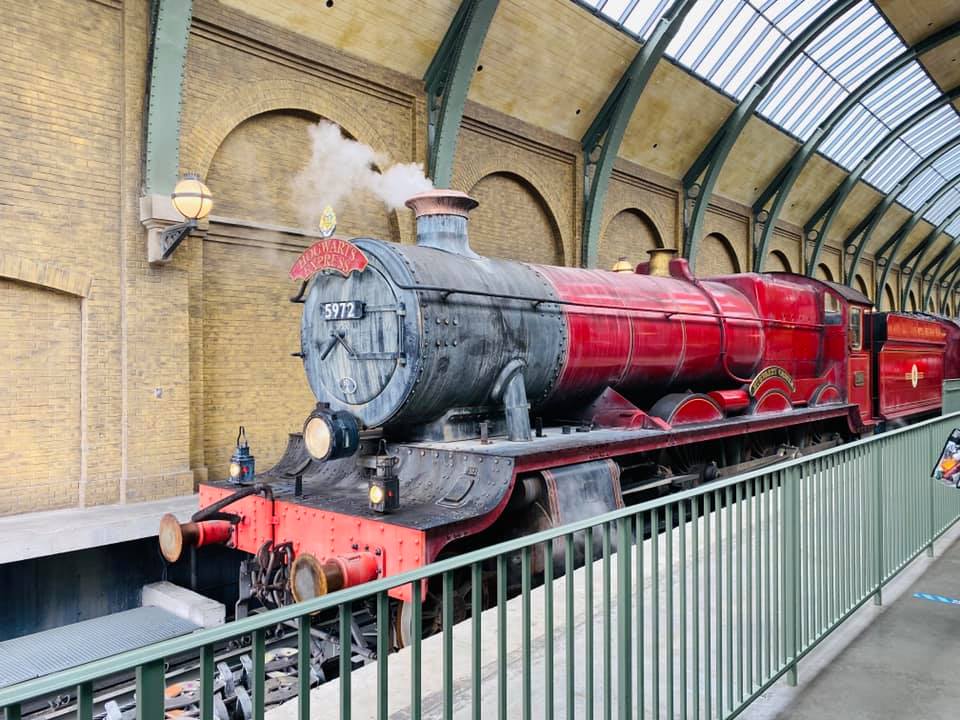 The other seven attractions at Universal Studios Florida generally come with shorter waits. Here are their averages:
MEN IN BLACK Alien Attack – 28 minutes
The Simpsons Ride – 27 minutes
T. Adventure – 20 minutes
Fast & Furious – Supercharged – 18 minutes
Kang & Kodos' Twirl 'n' Hurl – 17 minutes
Race Through New York Starring Jimmy Fallon – 14 minutes
Woody Woodpecker's Nuthouse Coaster – 10 minutes
Please note that I haven't included Shrek 4-D because it closed permanently on January 10th. Obviously, this show didn't require long waits before then, or they would never have closed it.
The average Universal Studios Florida attraction requires a wait of 30 minutes. You can tell that four of the attractions skew the data, though. Seven out of 12 rides only come with waits of 28 minutes or less, which is terrific for a theme park.
Universal's Islands of Adventure
Okay, we've now reached the other half of the conversation. You'll find THE most popular ride at Universal Orlando Resort here.
I'm referring to Hagrid's Magical Creatures Motorbike Adventure, which requires a 90-minute wait…and can go higher.
Of course, to longtime Universal fans, that number seems quite reasonable. We remember the early days when five-hour waits weren't unusual.
I guess what I'm saying is that back in my day, we had to wait five hours while walking uphill in the snow to ride the Hagrid ride. Kids these days at Universal have it so easy! But I digress.
Anyway, the rest of the park is quite manageable. Even the newest roller coaster, Jurassic World VelociCoaster, only averages a 50-minute wait.
Only two other rides involve waits of 40 minutes or more on most days.
Those are The Amazing Adventures of Spider-Man (45 minutes) and Skull Island: Reign of Kong (40 minutes).
Universal's Islands of Adventure – Everything Else
Islands of Adventure also features many attractions overall. Here's the rest of the list:
Pteranodon Flyers – 39 minutes
Harry Potter and the Forbidden Journey – 37 minutes
The High in the Sky Seuss Trolley Train Ride! – 35 minutes
Flight of the Hippogriff – 34 minutes
The Incredible Hulk Coaster – 32 minutes
Hogwarts Express: Hogsmeade Station – 28 minutes
Dudley Do-Right's Ripsaw Falls – 23 minutes
Jurassic Park River Adventure – 18 minutes
Doctor Doom's Fearfall – 15 minutes
One Fish, Two Fish, Red Fish, Blue Fish – 14 minutes
The Cat in the Hat – 10 minutes
Storm Force Accelatron – 6 minutes
Popeye & Bluto's Bilge-Rat Barges – 5 minutes
Overall, the average Islands of Adventure attraction comes with a wait of 30 minutes. Without Hagrid, that average drops to 26 minutes, though.
I should add that Jurassic Park River Adventure just closed for annual maintenance. It'll return by the end of the month, though.
At that point, Dudley Do-Right's Ripsaw Falls will close for a few weeks. So, you'll only get to ride one of them, depending on when you visit in January.
Obviously, in looking at these wait times, you can tell which rides will dominate your time. Everything else is easy to work into your schedule. Also, please research the Universal Express Unlimited Pass. It'll help you do much more during a park visit.
Then, you'll get to stay at a much more luxurious resort once you're done for the day.
Ask an agent from Let's Adventure Travel about this pass and how to get it. Remember that these agents won't charge you for their services. So, it's in your best interest to speak with them.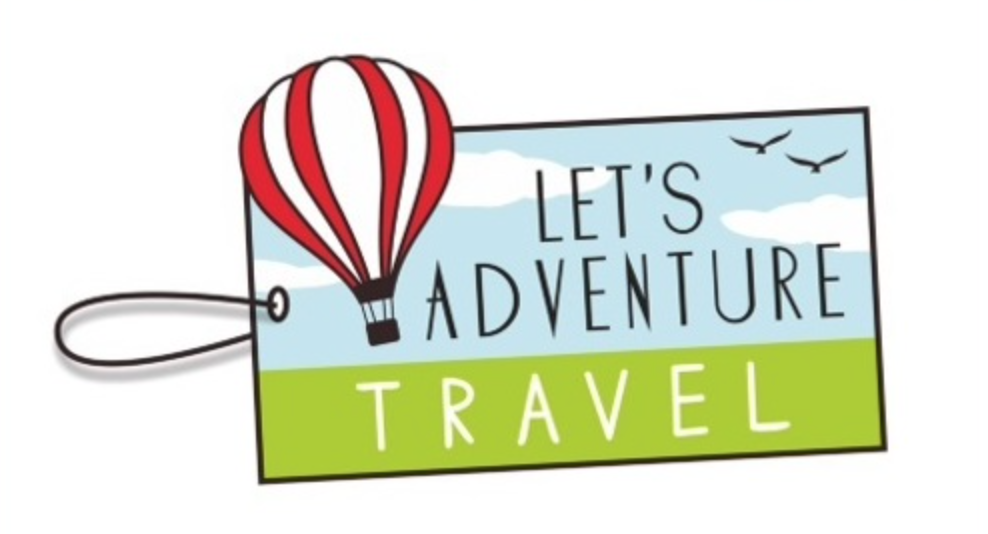 And  be sure to follow along with us at UniversalParksblog.com and be the first to receive up-to-date news, tips, and trends.
Thanks for visiting UniversalParksBlog.com! Want to go to Universal? For a FREE quote on your next Universal vacation, please fill out the form below and one of the agents from Let's Adventure Travel will be in touch soon!
Feature Photo:instagram/universalorlando