Check out These Awesome Shows at Universal Studios!
Immersive experiences, tasty dining options, awesome attractions and more! Universal Orlando truly has it all!
Whether you are  looking for dynamic thrills or finding new ways to chill, there is something for everyone.  And one of the best experiences to check out are the awesome shows!
Come face to face with your favorite stars and characters. Feel like you are in the middle of your favorite movie!
Let's check out these Awesome Shows at Universal Studios!
Bourne Stuntacular
This is the ultimate stunt show and is perfect for Bourne fans! It is based off of the Bourne franchise including 15 novels, five films, and a tv series.
Immerse yourself in a cutting-edge blend of stage, screen, and stunts. Follow the adventures of Jason Bourne. In addition, high speed chases,  fistfights, shootouts and more come to life in this amazing show!
The show features 8 moving set pieces, a 3,640-square-foot LED screen, and some the best (and loudest) special effects in the industry.
Universal Orlando's Cinematic Celebration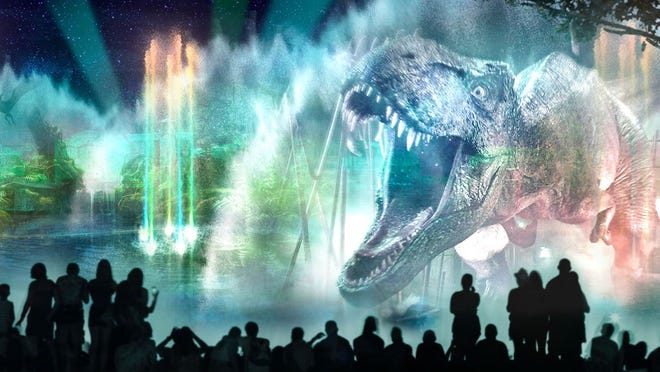 This epic show is the perfect way to end your night! Immerse your senses  in the cinematic  celebration of music, water and light. You will experience your favorite Universal movies and characters like never before!
On select nights, the Universal's Cinematic Celebration takes place in the lagoon of Universal Studios Florida and features everything from roaring dinosaurs, to high-speed cars, to Minions and more. The score is moving and the sights inspiring!
Universal's Superstar Parade
Do you love live entertainment? Want a chance to spot your favorite characters up close? Then check out the Universal's Superstar Parade every day at 5pm!
Boogie down as your favorite Universal characters sing and dance  with themed floats, energetic street performers and upbeat music. The parade is colorful and vibrant and so much fun!
Universal Orlando's Horror Makeup Show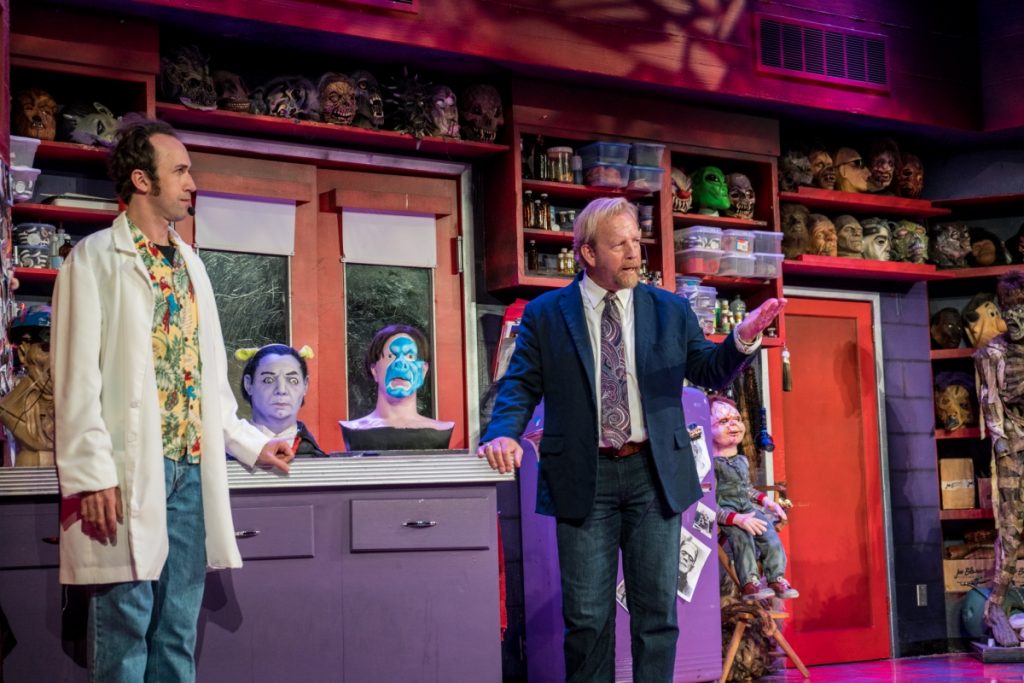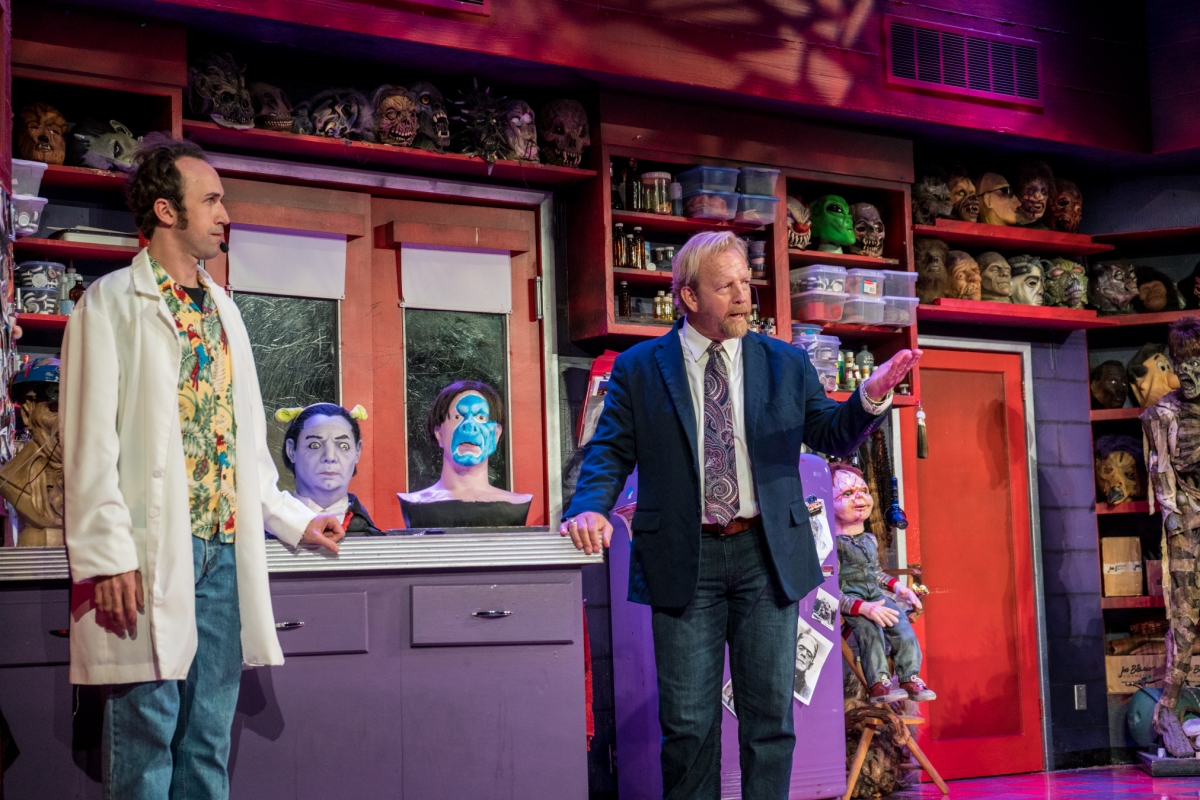 This is a classic Universal Studios experience and a "must-see"! This show is hilarious, fun,  and interactive! Watch and learn about cinematic make-up and movie special effects!
First, check out the lobby for a unique collection of authentic props, make-up effects, and more. Next, have a seat and get an inside look at film-making with movie clips, props, and funny demonstrations. This is one of Universal's best shows!
Animal Actors on Location!
This is the perfect show for animal lovers and fans of all ages! Animal Actors in Woody Woodpeckers Kidzone keeps everyone entertained with a mix of videos, live skits and hilarious interactions. My favorite part? The animals do not always do what is expected!
Birds, dogs, cats, and more! Your furry friends create an amazing show that perfect for the whole family.
Check out the Fun!
Lots of great entertainment is happening right now at Universal Orlando! On top of these regularly scheduled shows, there are excellent seasonal events like Mardi Gras and Rock the Universe!
And  be sure to follow along with us at UniversalParksblog.com and be the first to receive up-to-date news, tips, and trends.
Thanks for visiting UniversalParksBlog.com! Want to go to Universal? For a FREE quote on your next Universal vacation, please fill out the form below and one of the agents from Let's Adventure Travel will be in touch soon!
Feature Photo: Facebook/Universal Orlando