UniversalParksBlog News for June 27th, 2022
Well, we always knew that Fast & Furious: Supercharged wasn't the best ride. Now, we can confirm that it may be the worst.  We'll talk about that weird news update, the Fourth of July, a cast member complaint, and other park tidbits in the latest UniversalParksBlog News.
Is that Bad?
We've got a hilarious story this week about a Universal Studios ride designer who got stuck between a rock and a hard place.
Universal Studios executives had previously fired an attraction company named Dynamic Motion Group.
The company later sued Universal for, among other things, patent infringement.
Dynamic Motion Group worked on Race Through New York Starring Jimmy Fallon, but Universal ended the contract over frustrations with the build.
For its part, Dynamic has maintained that Universal requested changes far too late in the process, and many of the latter company's problems were internal.
Universal's engineers communicated poorly with the creative team, possibly due to overall staffing issues within the company.
Dynamic, an Austrian developer, views itself as the victim here of Universal's own failures.
So, the company has sued for $5 million Universal hasn't paid yet plus interest.
Notably, Dynamic believes that the Jimmy Fallon ride is operating while using at least one of the Austrian company's patents.
During the deposition about this issue, a Universal Studios worker answered several awkward questions about recent rides.
Remarkably, Fast & Furious: Supercharged almost accidentally got thrown under the bus.
An attorney for Dynamic asked whether the worker knew why Supercharged had a survey score of 3.81.
The Universal executive had no interest in stating that his ride was terrible. So, he indicated that he wasn't familiar with the grading system.
Under that survey, Supercharged grades were on a 10-point scale. So, people were scoring it less than 4 out of 10. It's reviled on customer surveys.
The implications for the Jimmy Fallon ride are in the eye of the beholder, but there's public record data now.
This deposition proves that Universal needs to reboot Supercharged, something I've previously mentioned as a strong possibility.
July 4th Updates for Universal
Okay, if you're visiting Universal Studios Hollywood next week, I've got great news. The fireworks are back! You can watch the unique Independence Day nighttime presentation on July 2nd, 3rd, and 4th.
Universal Studios Hollywood will shoot off the fireworks at 9 p.m. on these three nights, and it's quite a show! Here's a clip from last year:
At Universal Studios Florida, the July 4th holiday will be the biggest deal it's been since 2019.
Starting at 5 p.m., the Universal Music Plaza will host patriotic performers. Plus, a live band will play, and a DJ will add more music between sets.
Then, at 9 p.m., Universal will host its annual fireworks. It's a real party again after two years of pandemic-forced half-measures!
The Pride Month Stories
Okay, let's start with the positive.
Universal Studios Hollywood has once again hosted the Pride Is Universal after-hours event.
The event took place on June 24th in association with LA Pride. Along with this event, Universal Studios has gone all-in on Pride merchandise in 2022.
Similarly, you'll find several treats and drinks embracing the premise. That's the positive here. However, a former Universal employee has posted a thread about why they quit the company.
Here's the start of the discussion:
So I quit Universal last night so I can now share this: during a mandatory company meeting last month with the CEO, I asked her point blank what the company was doing in the wake of the silence to the "Don't Say Gay or Trans" bill and would do to honor LGBTQ employees & guests 🧵

— The Intersectional Anansesem (@TaranTrinn) June 12, 2022
I don't want to put words in anyone else's mouth, especially on such a sensitive subject.
Instead, what I'll say is that this person believes that Universal's actions haven't met with the promises the company made in supporting all its members.
This discussion is ongoing at many corporations right now, as the gay community expresses frustration about Pride Month as a merchandising opportunity more than a support system.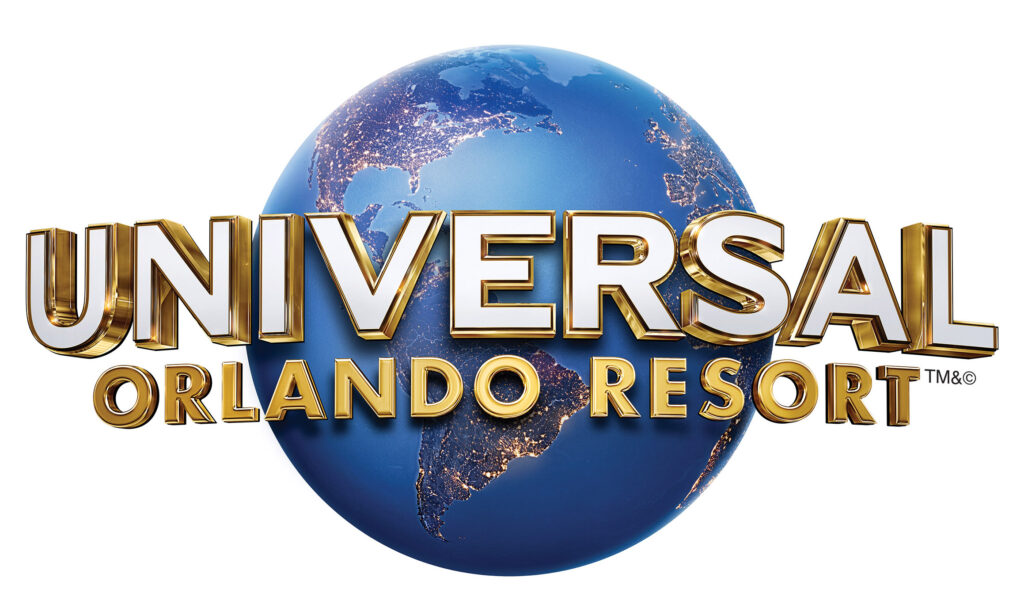 That's the awkward part of affecting change in this country. Some individuals believe the changes come too slowly while others resent their speed.
To its credit, Universal is trying and has taken a stand at a time when it's politically expedient not to do so.
The Pride Is Universal event reflects this behavior. Is it enough? That's a challenging conversation.
Universal Park Miscellany
I've got several quick park updates for you. For example, Fievel's Playground at Universal Orlando Resort has returned after its recent renovations.
Meanwhile, Hogwarts Express has both closed and reopened since last we spoke.
The struggling train ride went down for another quick refurb, but it's back in business. It should be good for the summer, at a minimum.
At Hogsmeade Stage, the same thing has happened. Universal closed the staging area for a few days to perform some quick fixes. Now, it's back again!
We see a lot of this just before the summer, as Universal wants to ensure everything runs smoothly during peak season.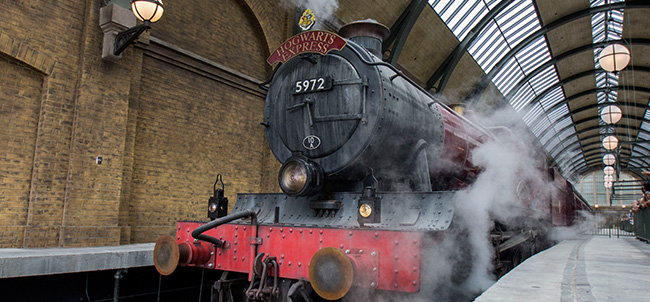 In less great news, Williams of Hollywood has closed for good at Universal Studios Florida. The prop store was probably the best place in Orlando to find authentic theme park-used gear, at least consistently.
On the plus side, Universal Orlando's Horror Make-Up Show has restored audience participation. It had stopped this during the pandemic, but guests are once again interacting with the performers!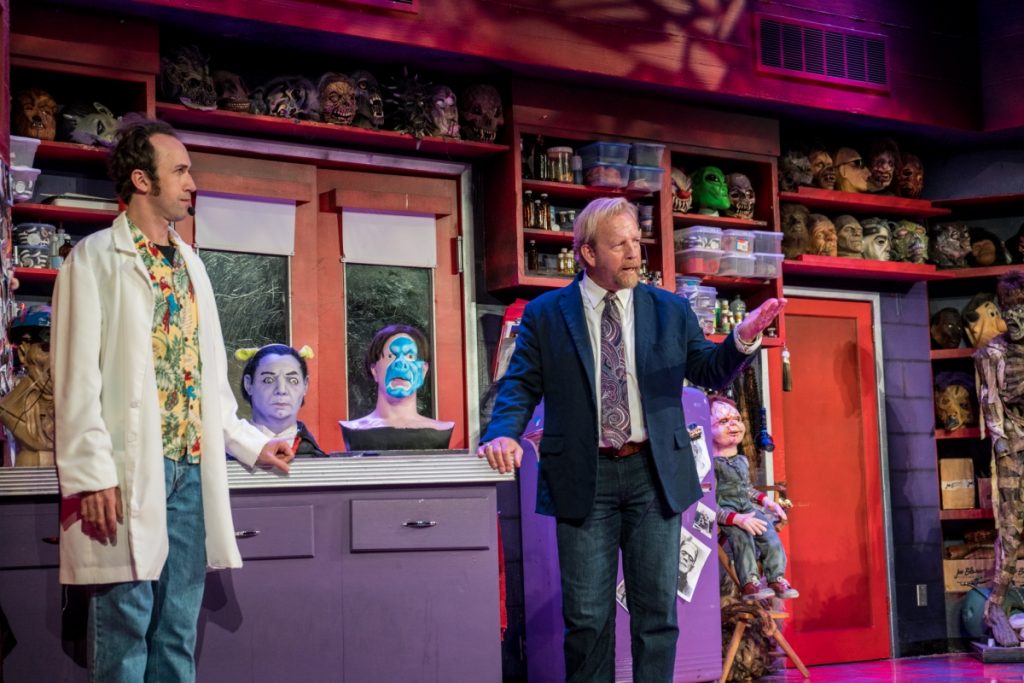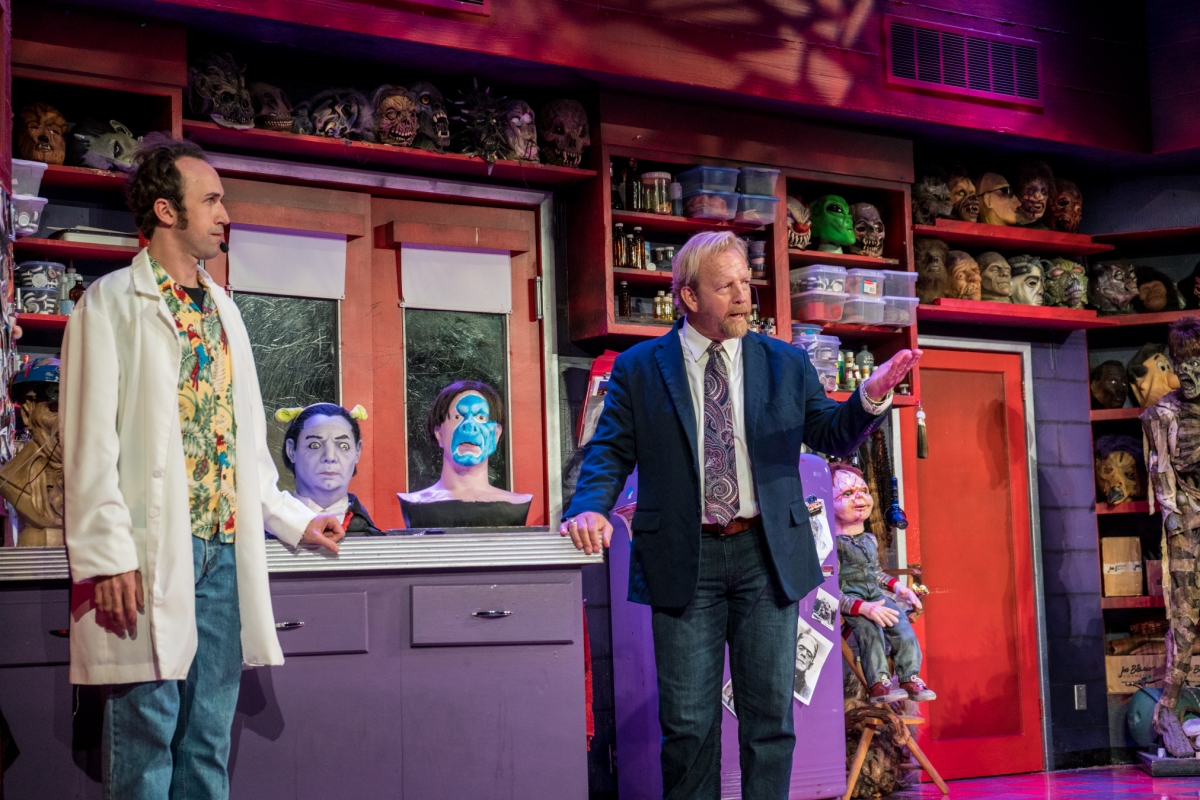 We also learned about a new show at Halloween Horror Nights.
The Horrors of Blumhouse will highlight characters from two recent movies, Freaky and The Black Phone, the latter of which just opened in theaters this weekend.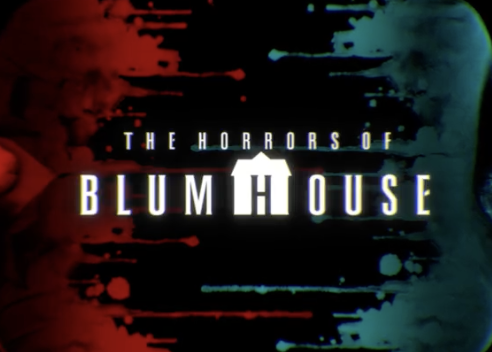 Universal has also confirmed Passholder Appreciation Days, which will start on August 15th and last through September 30th.
Passholders will enjoy exclusive park opportunities, discounts, and perks during this timeframe.
Finally, Universal Studios Hollywood fans will enjoy a despicable summer. As of today, guests can meet Jerry, Dave, and Otto (the newest Minion) at the park.
You'll also have access to a Minion-themed game from now through August 14th.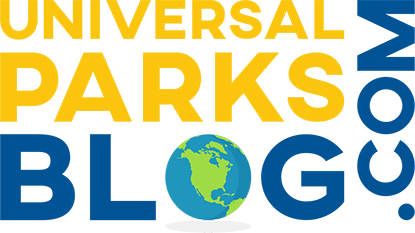 Thanks for visiting UniversalParksBlog.com! Want to go to Universal? For a FREE quote on your next Universal vacation, please fill out the form below and one of the agents from Let's Adventure Travel will be in touch soon!
Feature Photo: Photo: IG/ @thejourneyduo