Halloween Horror Nights 31 Full List of Houses
We are only a few days away from the opening of the 2022 version of Halloween Horror Nights at Universal Orlando Resort.
After months of mystery and intrigue, Universal has finally revealed all its Houses and Scare Zones.
Let's talk about all the terrifying goodies for HHN 31!
The Houses You Should Prioritize
Obviously, none of us has experienced any of the 2022 HHN Houses. As such, what I'm saying here involves supposition rather than fact.
Some of the Houses I've listed in the next section may prove even better than the ones that Universal is trumpeting to the media.
Still, we do know which Houses Universal believes will sell the event. So let's examine this list.
Halloween
You may think that you've seen this House before…and maybe you have.
Universal has acted a bit cagey in announcing details about the latest iteration of Halloween.
Yes, we've returned to Haddonfield, Illinois, several times in the films and at HHN. Universal is leaning into that fact.
This House will utilize some of the ideas from the most recent Halloween movies, the ones featuring the return of Jamie Lee Curtis.
Michael Myers will presumably do something that may or may not involve attempted (or successful?) murder. But, beyond that, this story's new…or at least new-adjacent.
The Horrors of Blumhouse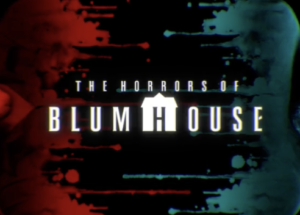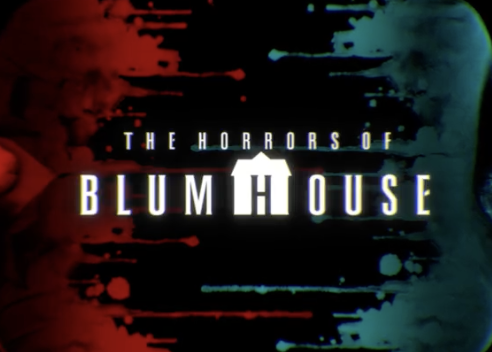 Conversely, you shouldn't let the name of this one confuse you. Universal recognized the drawing power of Blumhouse before many.
So, HHN added previous Blumhouse Houses involving past films. This year's event won't have anything in common with those beyond the title.
This year's Blumhouse event emphasizes two recent releases, Freaky and The Black Phone.
Serial killers play a part in both titles. With Freaky, one accidentally switches bodies with a sexy teen, thereby subverting the Final Girl trope.
The Black Phone is…much darker. A kidnapper nabs a child off the street, only for the kid to gain assistance from a phone that talks to the killer's victims.
I have no idea how that story will come to life as a House, but I'm intrigued!
Universal Monsters; Legends Collide
Dracula, The Mummy, and The Wolfman simply cannot escape one another. Universal has connected their fates since the 1930s.
This year's House tells the story of a mystical object that can cure The Wolfman's curse…if he can get past The Mummy.
Also, Dracula schemes up some plans of his own for the relic. So you're stuck in the middle of a feud between three classic Universal Monsters.
Free advice: Don't make eye contact.
The Weeknd: After Hours Nightmare
Here's the one you've heard about the most, even if you may understand it the least.
Universal has spoken in vague terms about a childhood dream of The Weeknd. This artist is apparently a massive fan of HHN.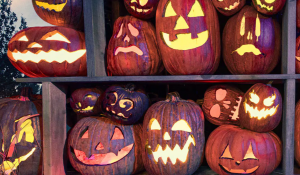 The Weeknd has liaised with Universal on an artistic interpretation of his After Hours album. So you'll experience this story coming to life…somehow.
Universal officials sound really excited about this one.
The Less Publicized Houses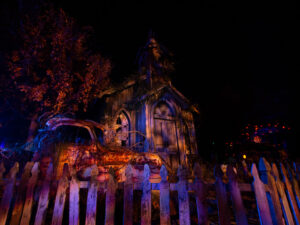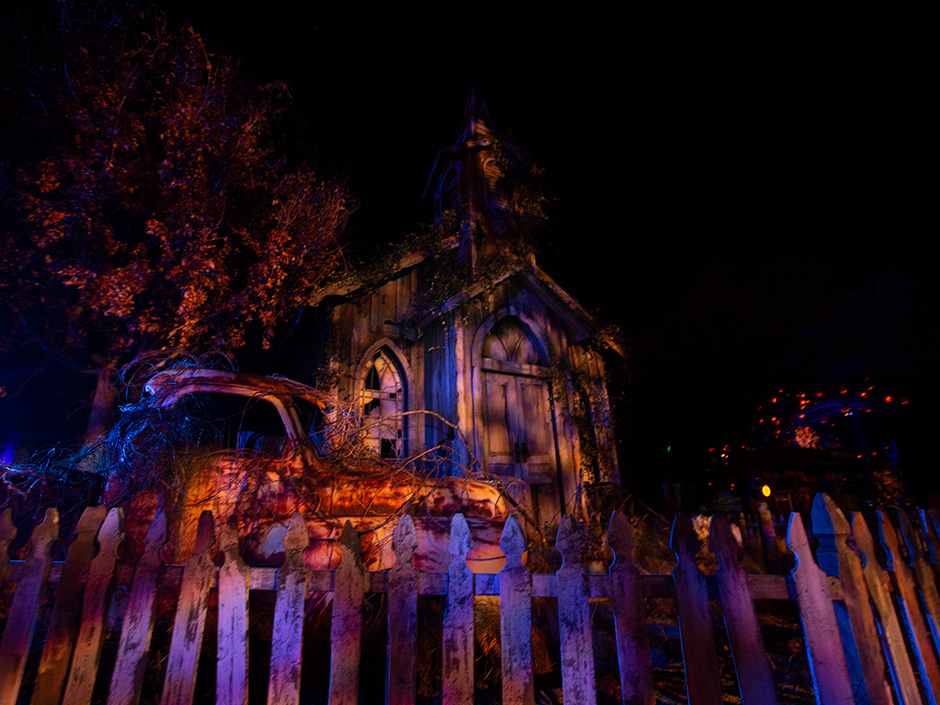 The other six Houses this year really need a publicist. Universal simply hasn't highlighted them enough. So, I understand if you want/need more info. Here's the list:
Bugs: Eaten Alive
I mean, it's…bugs. You should be able to do the math here. This House won't be for the squeamish.
You'll enter a 1950s home where you're horrified to discover that bugs have taken over the place. They've even laid eggs in human hosts. It's maximum grossness.
Dead Man's Pier: Winter's Wake
Imagine a remote New England fishing village, the kind that ordinarily provides the backdrop for Stephen King novels.
That's the setting for Winter's Wake. A dead sea captain has passed on to a ghastlier state. He's luring other dead fishermen to the pier.
This House pays tribute to or at least hearkens back to the Dead Man's Wharf Scare Zone from a few years ago.
Descendants of Destruction
This House sounds like it falls somewhere between C.H.U.D. and The Toxic Avenger in terms of story.
Stuff is creeping out from the subway tunnels, and it's disfigured and angry.
You must enter the depths and discover what lies beneath. Whatever it is, I'm guessing it doesn't smell great.
Fiesta de Chupacabras
Imagine a village that pays tribute to the horrifying Chupacabra by hosting an annual fiesta.
Now think about how people would act if an actual Chupacabra appeared and didn't find the tribute respectful enough.
Yeah, you'd regret paying full price for the fiesta tickets, wouldn't you?
I suspect that the catch here involves the locals, who may not be surprised by the presence of the Chupacabra.
In fact, they may have lured you there for that purpose! *gulp*
Hellblock Horror
Exploitation cinema remains a staple of Hollywood's B-movie realm. Universal will embrace that culture with this House.
You're a guest at a penitentiary for monsters. I have no idea why you ever visited the place, but you're stuck now.
During your visit, you'll encounter what sounds like that scene from Cabin in the Woods. You know the one:
I…don't like your chances.
Spirits of the Coven
Two words: flapper witches.
If that doesn't trigger some mental images, you and I are very different people. Then again, you may not know what flappers are. Here's a hint:
Even if they were *NOT* witches, I'd still be terrified of anyone who dances like that. It's just not natural.
The worst part of this House is that you're what's on the menu. Apparently, you're the secret ingredient in a witch's brew.
Scare Zones
You must experience Scare Zones on your own to understand the concept well.
Basically, you walk down a street until you enter a Scare Zone. At that point, all bets are off. You've effectively entered a real-life horror movie.
One of my favorite visuals in recent memory involved Scareactors playing out some of the stories from Zombieland…while real zombies attacked.
I've also watched Rob Zombie's Dragula video come to life in a manner I wouldn't have believed possible. Scare Zones are…unforgettable.
This year's HHN features five of them, most of which will sound vaguely familiar to longtime event attendants.
This year's Scare Zones are:
Ghoulish! A Halloween Tale (the ghost story at the lagoon)
Halloween Nightmare Fuel Wildfire (last year's show with a new nightmare)
Horrors of Halloween (with the Pumpkin King)
Scarecrow: Cursed Soil (the dilapidated barn)
Sweet Revenge (the candy-addicted children who kill)
UniversalParksBlog will post more specifics and videos after HHN 31 starts on September 2nd. So if you haven't bought tickets yet, now is the time!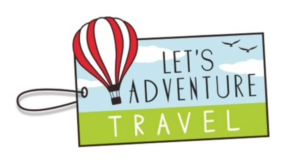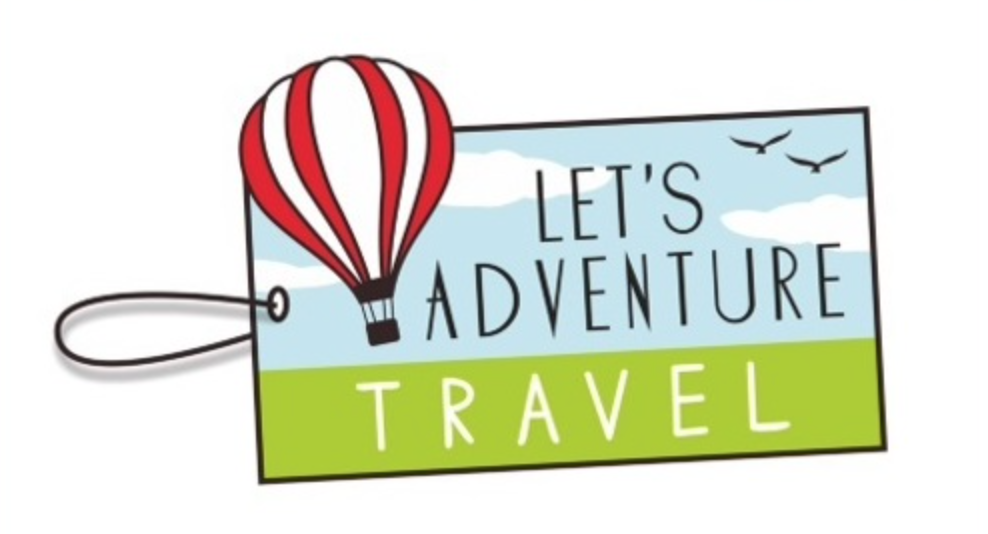 Speak with an agent at Let's Adventure Travel to book your trip now!
Thanks for visiting UniversalParksBlog.com! Want to go to Universal? For a FREE quote on your next Universal vacation, please fill out the form below and one of the agents from Let's Adventure Travel will be in touch soon!
Feature Photo: Universal