Universal Orlando Resort Wait Times for December 2022
The Thanksgiving holiday has come and gone at Universal Studios. However, the holiday season has barely begun!
Over the next four weeks, the park will claim its largest crowds of the year. But we aren't ready to talk about the future just yet!
Instead, let's review the past month's crowds at Universal Orlando Resort! Here are the average wait times for the past month…
Universal Studios Florida – The Big Four
Before we start, we should remember two significant factors in November.
The first is that Universal Orlando Resort suffered a weather event, Hurricane Nicole.
While this hurricane was thankfully less severe than Hurricane Ian, it still impacted several days during the month.
With Orlando International Airport travel disrupted, many guests canceled trips. So, ten percent of this month's data is shakier than usual.
In addition, Central Florida experienced unusually cold weather during two different cold fronts. This impacted outdoor rides for at least five days.
As such, we'll have some weirdness with some of the wait times. So, if an outdoor attraction's wait appears shorter than usual, that's the explanation.
As a reminder, we classify Universal Studios Florida as having a Big Four.
Among those rides, Harry Potter and the Escape from Gringotts required the longest wait this past month.
Guests stood in line for 58 minutes on average, virtually the same as the previous month's 59 minutes.
Despicable Me: Minion Mayhem is usually the second-most popular attraction these days. During the past month, it dropped from 45 to 43 minutes.
Meanwhile, Revenge of the Mummy required a 36-minute wait, which is six more minutes than last time.
Finally, Hollywood Rip Ride Rockit averaged a 26-minute wait, three minutes more than last time.
Universal Studios Florida – Everything Else
Notably, the so-called Big Four didn't have all the longest waits this time. Here are the rest of the park's attractions for comparison:
Hogwarts Express — King's Cross Station – 38 minutes, down 5
Transformers: The Ride – 3D – 34 minutes, up 6
MEN IN BLACK Alien Attack – 28 minutes, up 2
T. Adventure – 21 minutes, up 3
Fast & Furious – Supercharged – 21 minutes, down 4
The Simpsons Ride – 21 minutes, up 4
Kang & Kodos' Twirl 'n' Hurl – 16 minutes, down 3
Race Through New York Starring Jimmy Fallon – 13 minutes, up 2
Woody Woodpecker's Nuthouse Coaster – 13 minutes, up 1
Curious George Goes to Town – 5 minutes, no change
Overall, guests waited an average of 26 minutes, which is one minute more than last time.
I should mention that those last two attractions will only appear on the charts for one more month. Universal will permanently close them in January.
Universal's Islands of Adventure
Here are the wait times for Islands of Adventure last month:
Hagrid's Magical Creatures Motorbike Adventure – 115 minutes, down 15
Jurassic World VelociCoaster – 44 minutes, up 7
Skull Island: Reign of Kong – 42 minutes, down 22
Pteranodon Flyers – 39 minutes, up 6
Flight of the Hippogriff – 36 minutes, up 14
The Incredible Hulk Coaster – 30 minutes, up 9
Harry Potter and the Forbidden Journey – 30 minutes, up 8
The Amazing Adventures of Spider-Man – 28 minutes, down 3
Hogwarts Express – Hogsmeade Station – 26 minutes, up 9
Poseidon's Fury – 25 minutes, no change
The High in the Sky Seuss Trolley Train Ride! – 19 minutes, up 10
Jurassic Park River Adventure – 17 minutes, down 11
One Fish, Two Fish, Red Fish, Blue Fish – 14 minutes, up 2
The Cat in the Hat – 12 minutes, up 7
Doom's Fearfall – 10 minutes, up 2
Popeye & Bluto's Bilge-Rat Barges – 7 minutes, down 2
Caro-Seuss-el – 5 minutes, no change
Storm Force Accelatron – 5 minutes, no change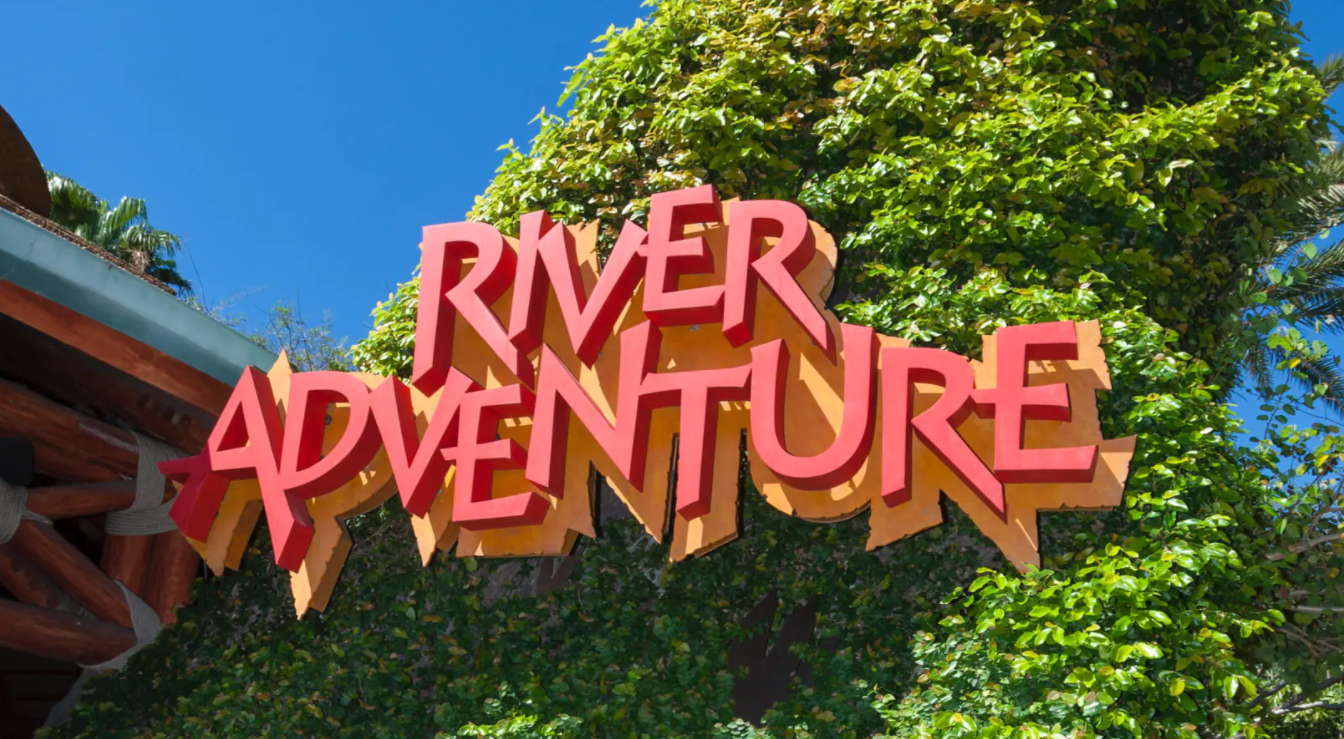 Overall, guests waited an average of 28 minutes to experience attractions last month. That's the same as the previous month.
Let's Talk about Universal's Islands of Adventure Wait Times
I've already explained some of the strangeness at play here, but let's look at some examples.
The Hagrid roller coaster was less appealing during cold weather for obvious reasons. You may wonder why other roller coasters weren't down significantly.
The explanation involves scale. Something with a two-hour wait will suffer more of an impact than an attraction with a 20-minute wait.
Also, there's the weirdness with the hurricane weather. It led to an early park closure, some other attractions requiring more downtime, and even staffing issues.
In short, this past month's average waits were all over the place because November was kind of crazy.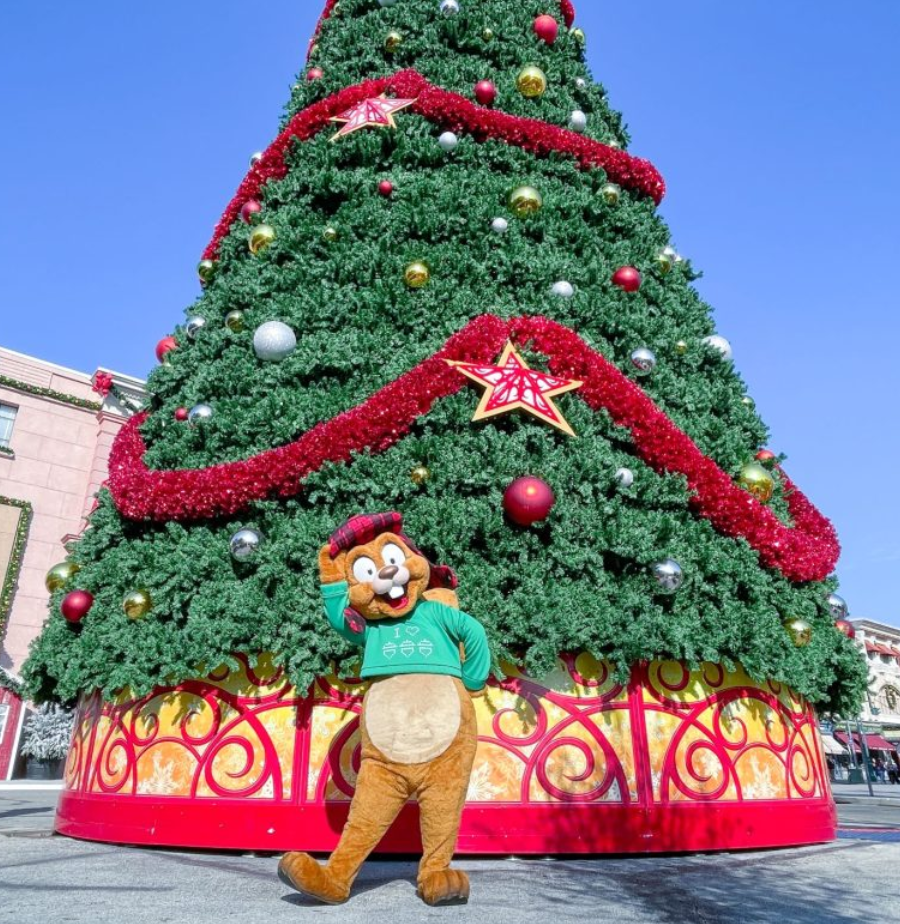 Ultimately, everything balanced out enough that the park behaved about the same as in October. We should witness significant increases for most attractions in December, though.
Thanks for visiting UniversalParksBlog.com! Want to go to Universal? For a FREE quote on your next Universal vacation, please fill out the form below and one of the agents from Let's Adventure Travel will be in touch soon! 
Feature Photo: Universal