How I Would Rank This Year's Halloween Horror Nights Houses
We've nearly reached the end of the road, as Halloween approaches quickly.
Yes, in less than a week, Halloween Horror Nights will close for 2023. Don't worry, though!
We'll be halfway to Halloween again in six months! Until then, let's celebrate what we already have.
Here is how I would rank this year's Halloween Horror Nights Houses.
Bloodmoon: Dark Offerings
Let's start with an obvious statement. None of the Halloween Horror Nights (HHN) Houses disappoints.
In fact, Universal has outdone itself in 2023 by hosting ten different Houses, all of which provide several big scares.
If you watch the above clip with the sound on, you'll quickly understand what I mean. That person is screaming every 15 seconds.
This year's cult House will definitely frighten you since we've all watched movies with this same premise.
Of course, that's also the negative here. It's been done before, which negates the excitement.
Universal Monsters: Unmasked
For 2023, Universal went outside its comfort zone and used less heralded Classic Monsters.
I'm glad they did that, as fans wanted/needed something fresh and new.
Still, I must admit that other than the Quasimodo character, I didn't find much to admire here.
Also, I really wanted that werewolf to wipe its mouth. Gross.
Dr. Oddfellow's Twisted Origins
HHN fans hadn't encountered Dr. Oddfellow in quite a while. Easter eggs for the character had turned into a kind of blood sport at the park.
However, Universal had never fleshed out the character until this year. Once they did, they went all-in on the concept.
Most of this year's Scare Zones connected to Dr. Oddfellow in some fashion.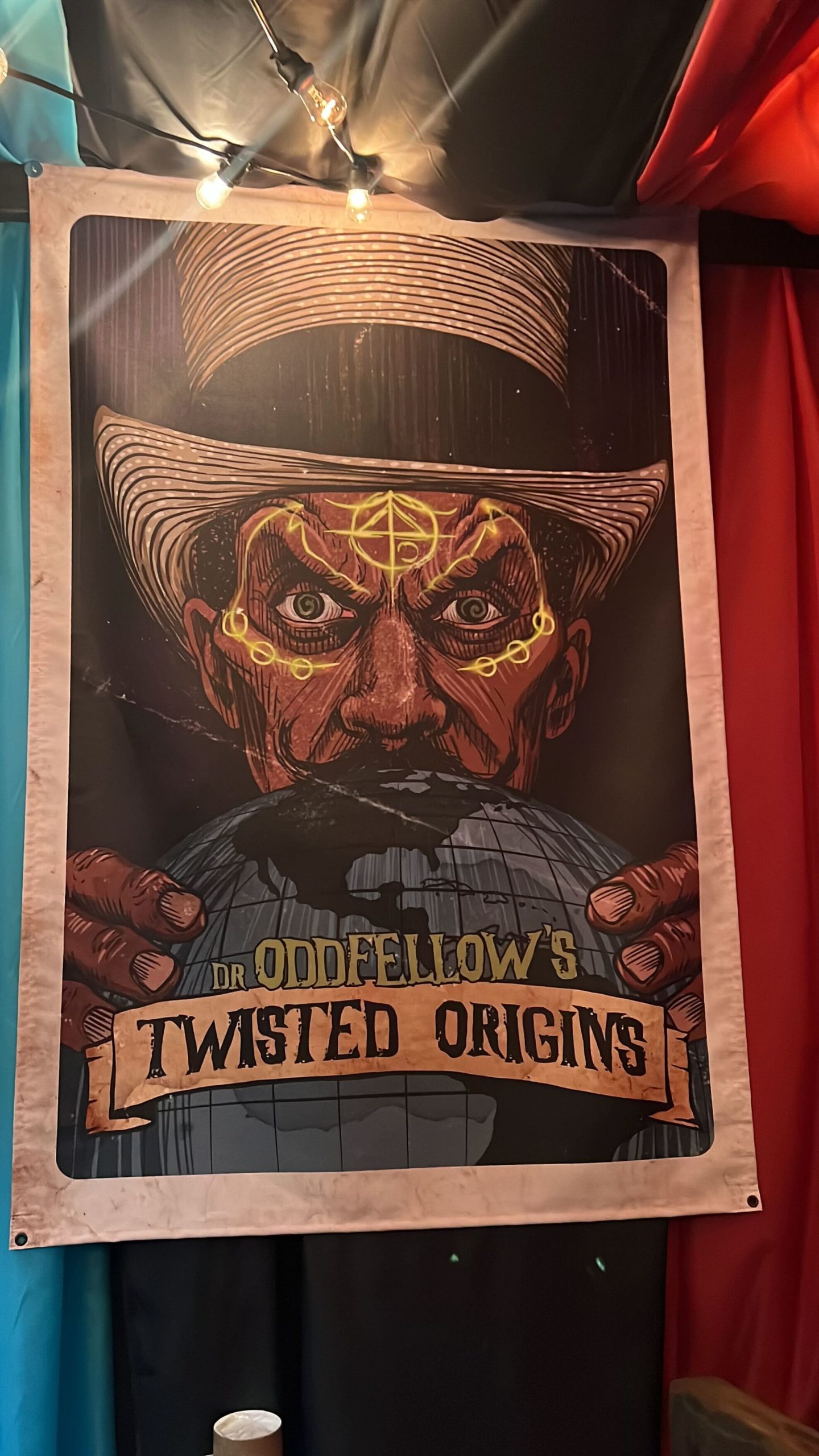 The House felt like something of a missed opportunity, though. It leaned heavily into the creepy carnival mythos more than Dr. Oddfellow himself.
Sure, the character appears, and the shadow wood-chipper scene hits the perfect note, especially for Jack the Clown fans.
Overall, I only like the last segment of the House where Dr. Oddfellow appears, though.
The Exorcist: Believer
I won't miss this House for two admittedly idiotic reasons. The first is that the House's name has been giving me a Monkees earworm for months now.
The second is that the continued existence of this film franchise mystifies me. I thought it had finally died around 2006, but now it's back again.
Universal spent $400 million to create a new trilogy, indicating that we'll get at least two more of these Houses.
That investment has to pay for itself somehow, right? Oh, who am I kidding? They burned their money on this one.
Anyway, the House features glowing, cracked walls and a female antagonist scareactor who really loves her job. So, it's fine for what it is.
The Darkest Deal
On paper, this one struck me as the least interesting House, but I'm so glad I kept an open mind.
The glow-in-the-dark contract, the life-sized contract, and the macabre voices really, really worked for me.
I also loved that they showed the scene of the guitarist benefitting from his deal, although the audience members…didn't seem like paying customers.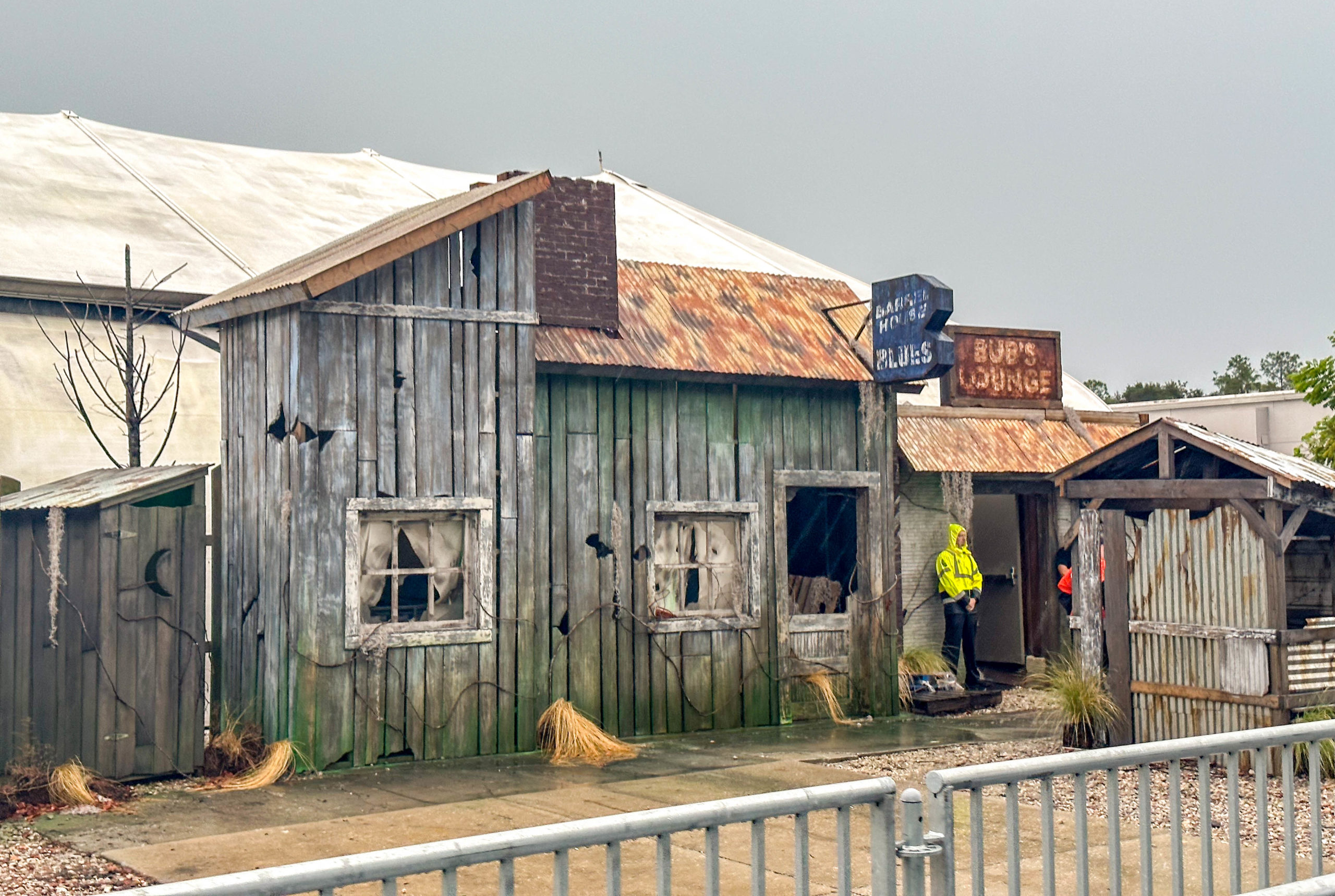 Also, I'm not sure I'd sign this deal merely to get a gig at Bub's Lounge.
These are minor quibbles, though. The Darkest Deal tells the Robert Johnson fable cleverly…and yes, I know that some people believe this story is real.
YETI: Campground Kills
You couldn't possibly know this about me, but I love Expedition Everest at Disney's Animal Kingdom.
So, this House hooks me quickly with its shadow play on the tents. Part of it features an unmistakable homage to a part of Expedition Everest's Yeti.
Yes, I realize you could argue that everything straight down to the name riffs on that premise, but Disney doesn't hold a claim on all Yetis.
To wit, this House shows the creature terrorizing a small community…and occasionally taking a swipe at you as you walk nearby.
Presuming that you're not Billy's mother or, even worse, Billy, you should love this one.
Chucky: Ultimate Kill Count
We're scraping the bottom of the barrel on Chucky and the Child's Play franchise, which had run its course a while ago.
That's why I'm surprised by how much fun the Ultimate Kill Count House is.
Chucky, that little scamp, is murdering people on the stairs, in the bathtub, and at the hospital. He seems proud of it, too.
I hadn't expected the literal interpretation of him keeping up with his kill count…or that tragedy by the circuit breaker. Oof. I bet that hurt.
The Last of Us
When Universal announced this year's Houses, three stood out from the rest.
Not coincidentally, they all finish in my top three, which helps to confirm that each of them lives up to the hype.
I don't love The Last of Us as a video game…it's no Resident Evil. However, I'm a big fan of the HBO series based on the premise.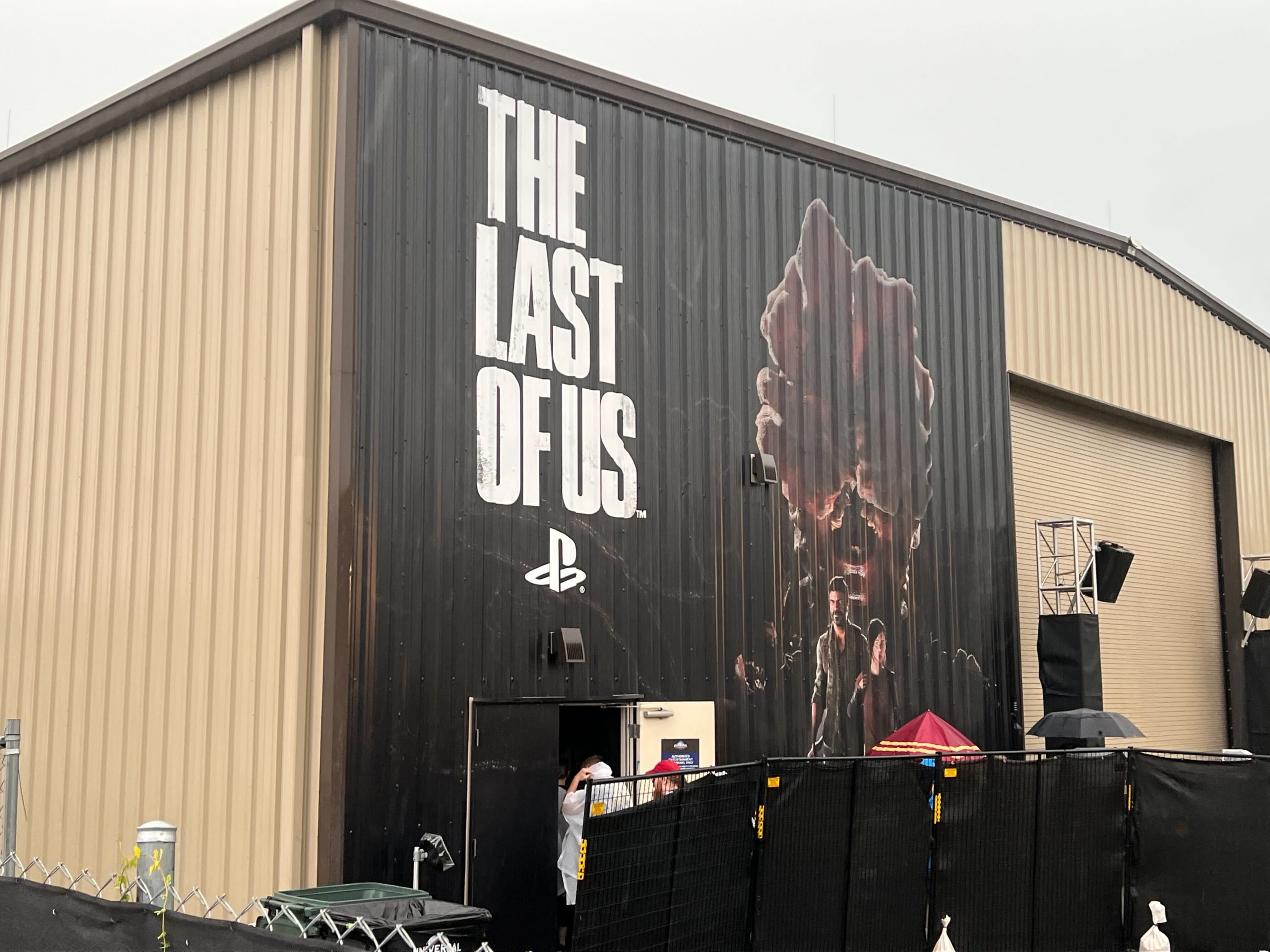 This House somewhat skews toward the video game, but it's humans trying to survive the zombie apocalypse. You don't need a lot of backstory here.
Instead, you're just there to hear the Clickers and feel a gripping fear in your soul. Mission accomplished!
Generally speaking, this is exactly the kind of House I want to see every year at HHN. Survival horror is my one true Halloween love.
Dueling Dragons: Choose Thy Fate
What I definitely didn't expect this year was a fantasy House. We don't see much of wizardry at HHN, and witches generally aren't the Harry Potter kind.
So, the description of Dueling Dragons surprised lots of people, as did the House's conceit. It's a Choose Your Own Adventure!
You can pick hot or cold and thereby determine which final scene you'll experience.
Generally, HHN Houses offer some repeat value, but they're typically best the first time.
With Dueling Dragons, you pretty much have to walk through the House twice before you can decide which ending you prefer. And I LOVE that!
Stranger Things 4
Cheerleaders die, and Vecna lives. It's the doomsday scenario for the characters of Stranger Things, especially poor, doomed Eddie Munson.
That jerk makes us all fall in love with him before he enters the Upside Down and dies in a swarm of hell bats. It's a cautionary tale about hell bats.
Also, none of us should ever fall for Dungeon Masters who can play guitar. Again. Fool us once…
Folks, I loved season four of Stranger Things. It's my favorite thus far, and this House honors the story perfectly.
Previous HHN Stranger Things Houses didn't get every little detail right, but this one most assuredly did. It's on the shortlist of my favorite Houses ever.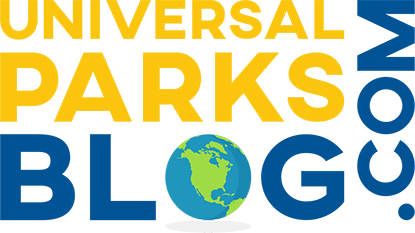 Thanks for visiting UniversalParksBlog.com! Want to go to Universal? For a FREE quote on your next Universal vacation, please fill out the form below and one of the agents from Let's Adventure Travel will be in touch soon!
Image: Universal Studios