Here Are Ways Universal Vacations Are Easier Than Disney's
Are you trying to decide where to spend your next theme park vacation?
You've probably narrowed your choices to two destinations: Universal Studios and Disney.
Now, you're wondering which you should pick. And I'm here to tell you that Universal vacations are easier than Disney in five different ways.
Let's talk about each reason you'll like Universal more.
Simpler Theme Park Visits
Since the advent of digital FastPasses, Disney has leaned hard toward technical innovations.
The current system, Disney Genie, will drive you to distraction due to its complexity.
For example, Disney Genie isn't a digital line queue system but rather a virtual assistant akin to Siri or Alexa.
When you want the modern equivalent of FastPass, you'll buy Disney Genie+, which isn't free.
Presuming you use Disney Genie+, you'll enter the Lightning Lane at most attractions.
However, Disney also sells Lightning Lane, a different kind of digital queue that has turned Disney's best attractions into pay-to-ride offerings.
So, Disney Genie, Disney Genie+, and Lightning Lane are all very different things that use eerily similar jargon.
Contrast that to Universal Studios, where you don't even need to use the app.
Sure, you'll enjoy your visit a bit more, especially when you visit Super Nintendo World, but it's far from a necessity.
Instead, you'll relish the old school approach of standing in line for the rides you want. It's a refreshing counter to Disney's reliance on complex tech.
Smaller Parks
I've visited Disney many times, and something happens every visit. After the day ends, I feel exhausted.
That's because I typically walk the equivalent of 10-15 miles during a single park day. I'm not even joking.
So, I find the smaller parks like Universal's Islands of Adventure refreshing.
You can walk the entire length of the park in roughly the same time as EPCOT's World Showcase.
In case you aren't aware of this fact, the World Showcase represents only half of EPCOT's total space.
At Universal, you're rarely more than a short walk from another attraction.
That's in stark contrast to a place like Disney's Animal Kingdom, which covers more than 500 acres of space!
Simply walking from one themed land to the next can take 15 minutes. At Universal, you can crisscross the entire park in less than an hour!
Multi-Park Transportation Is Better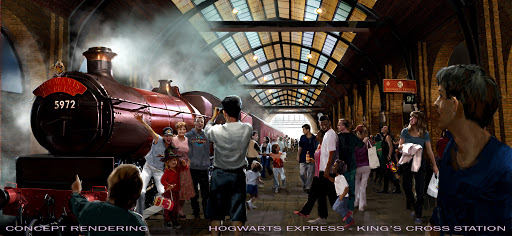 Similarly, Disney theme parks, especially Walt Disney World, require multiple forms of transportation.
To get from one theme park to another, you may need to use a monorail, a gondola ski lift system, a boat, or a bus.
In some instances, you'll require multiple offerings to reach your ultimate destination.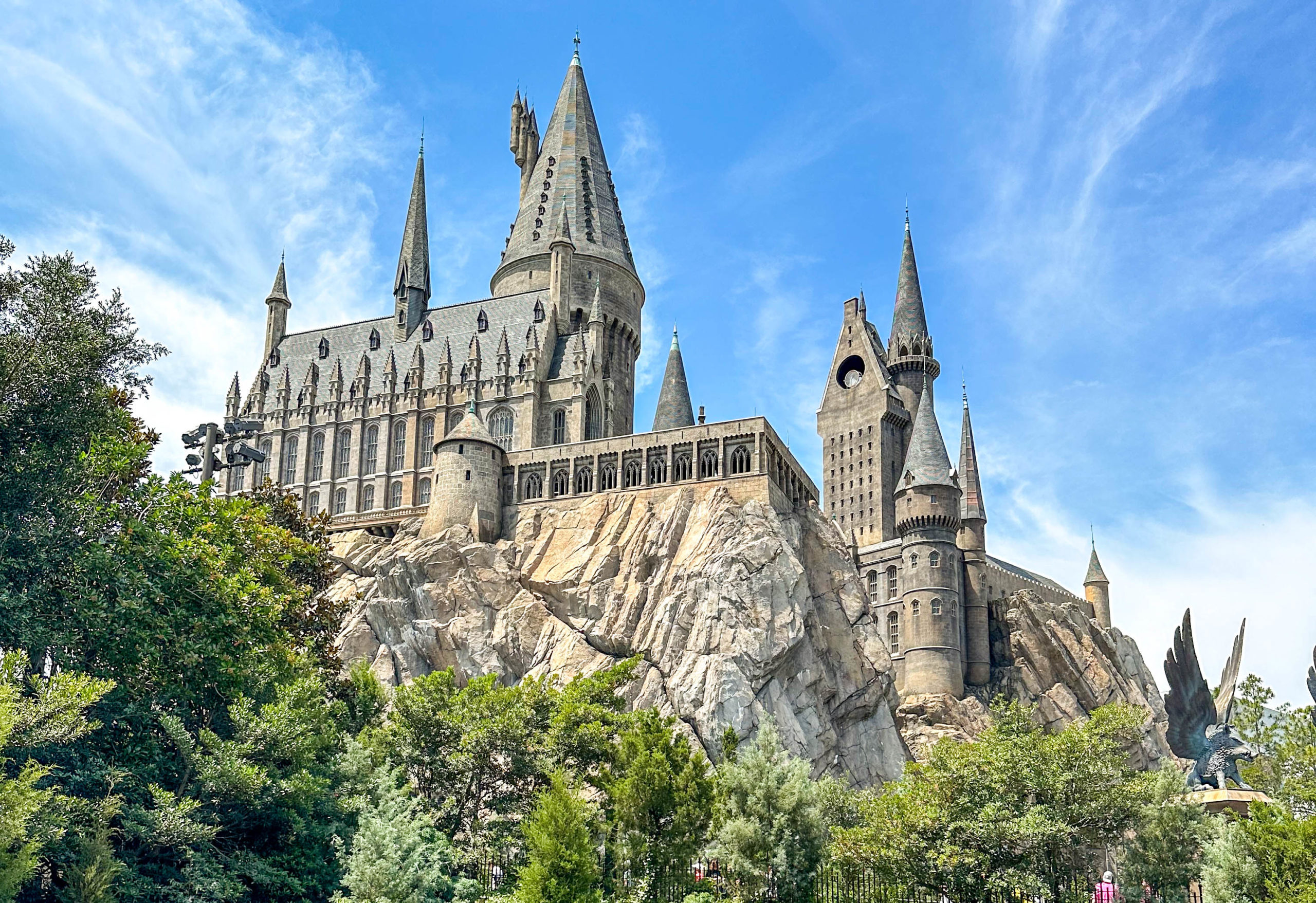 Contrast that to Universal Orlando Resort.
Do you know how you get from Islands of Adventure to Universal Studios Florida? You choose the other side at the entrance gate.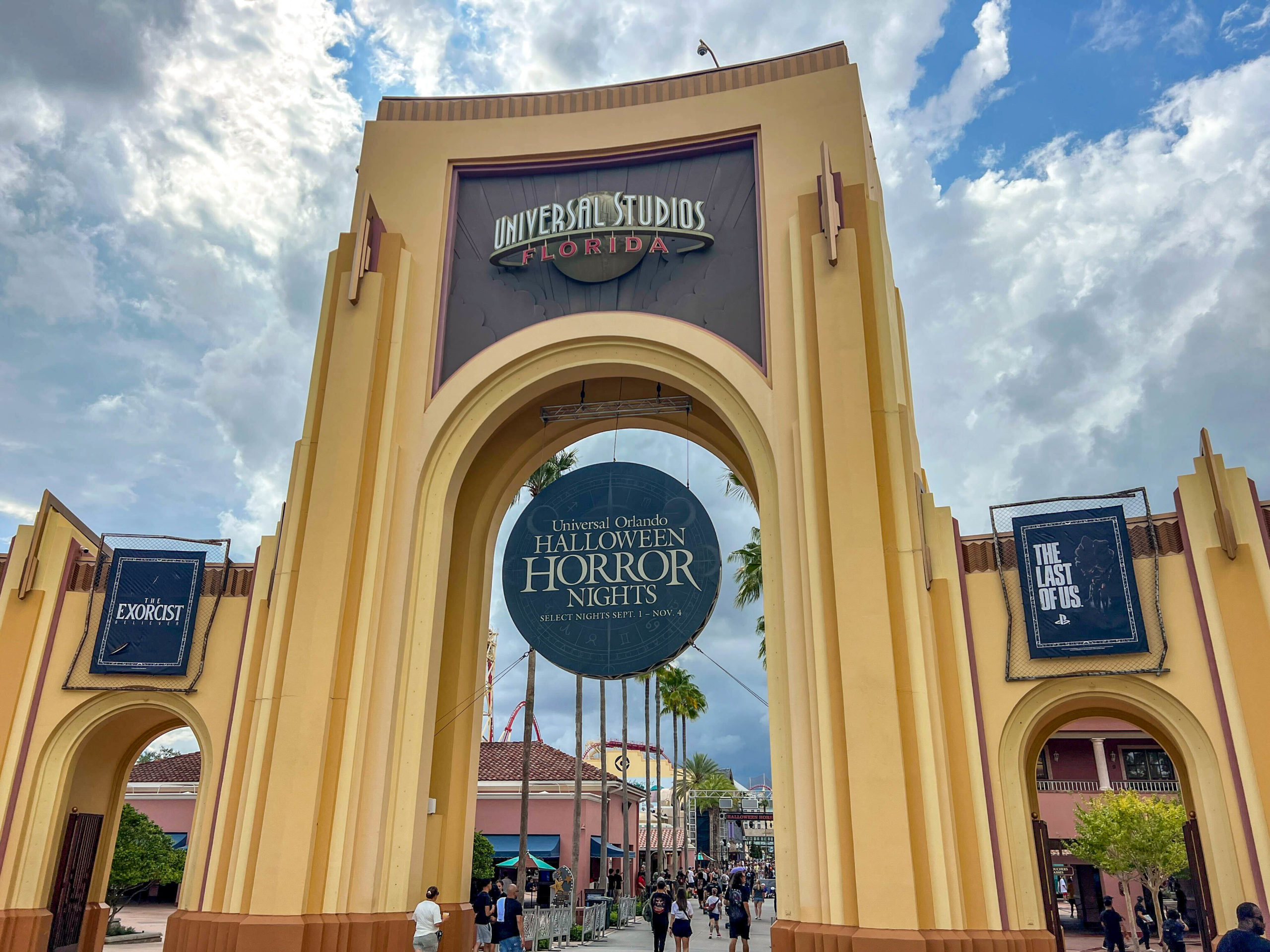 That hub also includes a short walk to Universal CityWalk Orlando. It's right across the street from the theme park entrances!
Let's say that you're at the back of the park and don't want to walk to the front, though.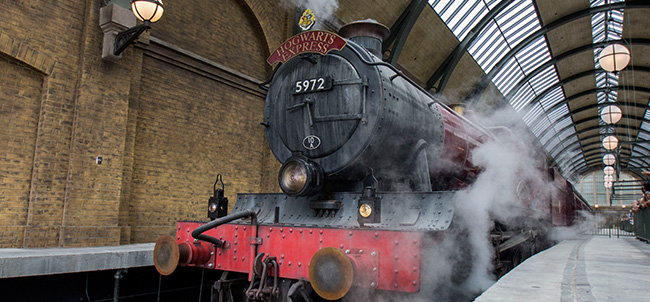 All you need to do is hop aboard the Hogwarts Express, which you'll want to do anyway.
This impeccably themed Harry Potter attraction will tell a story about a train ride from Hogsmeade Station to King's Cross Station.
In other words, you'll leave one side of The Wizarding World of Harry Potter and arrive at the other.
Form meets function here, as the theming hides the fact that you're riding on an actual train that transports you between parks.
Even Disney doesn't offer that level of immersion with its transportation!
Quicker Hotel Access
The other convenient aspect of a smaller campus is that you can move between your hotel and theme park more quickly.
In praising Hard Rock Hotel Orlando, I mentioned the convenient location of the resort.
You can exit the hotel lobby and be at the entrance to the theme park within ten minutes.
There's even a side security area for resort guests, saving you a bit of time.
Universal also offers boat taxis from its resorts to the theme park entrance.
So, you can return to your hotel at any point without feeling like you're wasting time or missing out on anything.
Plus, since the parks are both reasonably sized, you can likely do everything you want during a single-day visit.
That's especially true if you put your thumb on the scale by paying for Universal's best perk…
Better Hotel Perks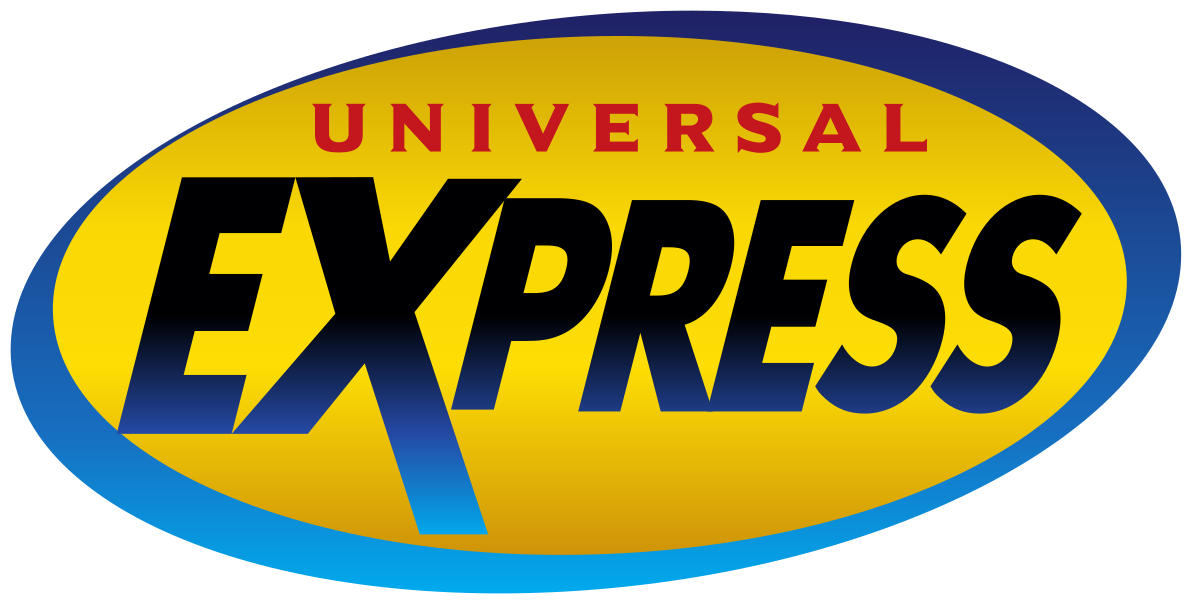 When you stay at Universal's finest resorts, you unlock a perk so good that I'm honestly surprised it's an option.
Universal includes the Unlimited Express Pass as a free option with your hotel stay.
Yes, the qualifying resorts cost more than the ones that don't have the amenity, but this is the kind of upsell you should consider.
With the Unlimited Express Pass, you can access all available attractions as often as you'd like during a visit.
Unlike Disney, Universal sells a limited quantity of its passes, thereby ensuring their value.
You will skip the overwhelming majority of the line, thereby guaranteeing you're on the ride within minutes.
Universal sells this pass to park guests as well. It comes in two versions: Universal Express and Unlimited Express.
The difference between them is what you'd expect. With the basic version, you can ride each attraction once per day.
Unlimited allows you to ride as often as you want. I cannot express in words how much value you'll find in that.
I've had a two-day visit at Universal where I rode everything in both parks multiple times…easily!
Reminder: You Don't Have to Choose
Here's the one consideration that nobody at Universal or Disney will ever tell you. Tourists don't have to choose between the two!
In California, only 35 miles separates Universal Studios Hollywood from Disneyland Resort.
I won't lie and tell you that traffic won't be an issue, but it's definitely manageable for such a short distance.
You should expect your travel time to take two or three times as long as a typical 35-mile trip. That's about the only adjustment you'll need.
Also, remember that ride-sharing services will generally take you from one park to the other for about $50, give or take a bit depending on the time of day.
Remarkably, the distance between parts of Walt Disney World and Universal Orlando Resort is barely nine miles!
Obviously, you'll need to buffer a lot more travel time due to the traffic, but it's still typically a $35 ride-share in my experience.
So, those of you who can't decide between the parks can take a different approach!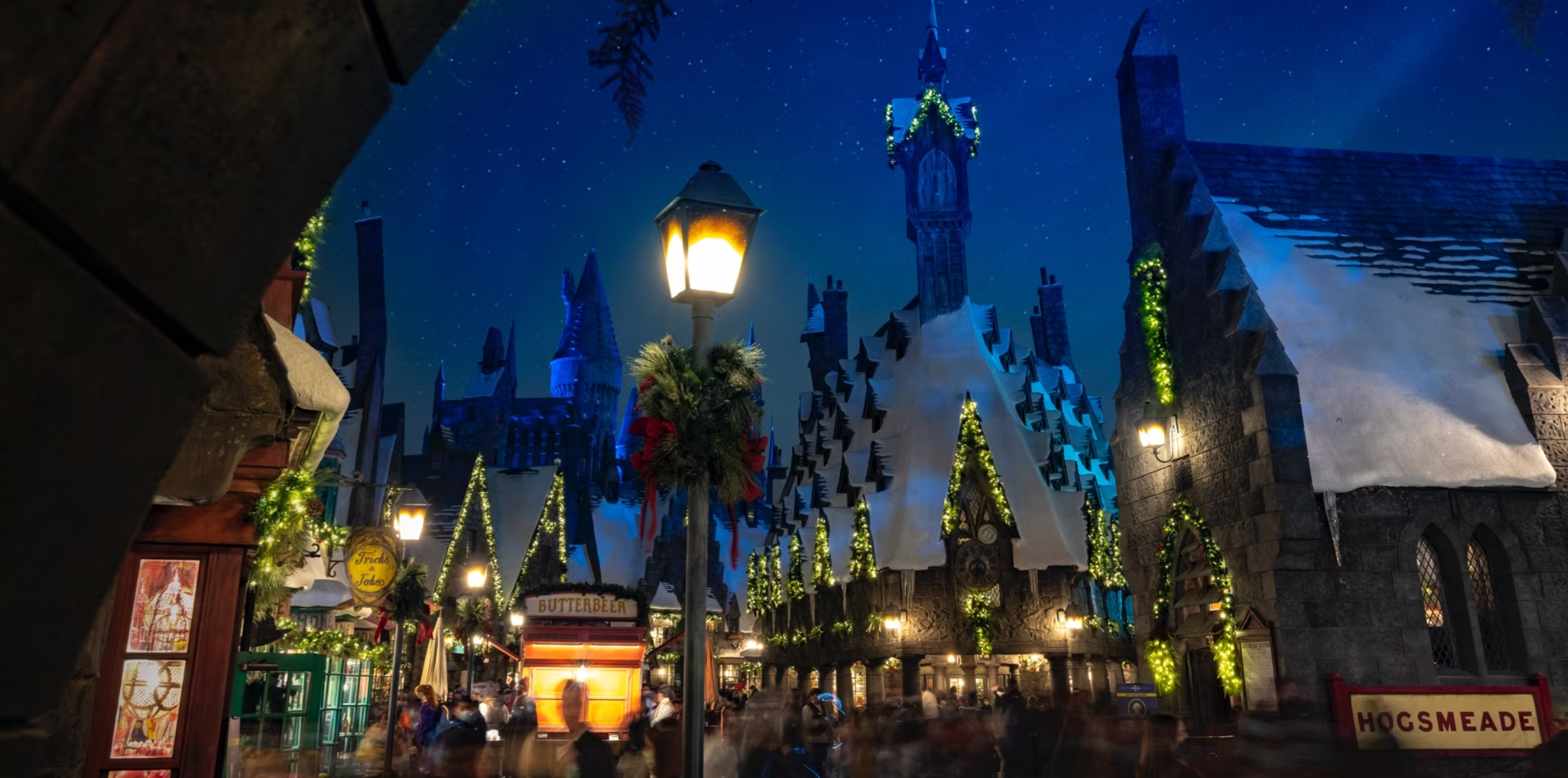 You can spend a few days at one, grab your luggage, and switch to the other! Easy peasy!
Then again, when you're only picking one, you should employ Occam's Razor. Universal vacations are also a LOT cheaper.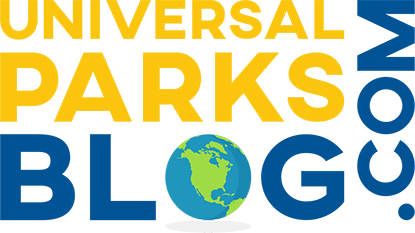 Thanks for visiting UniversalParksBlog.com! Want to go to Universal? For a FREE quote on your next Universal vacation, please fill out the form below and one of the agents from Let's Adventure Travel will be in touch soon!
Main image: Universal Studios