Epic Universe Coming in 2025! Here's Everything We Just Learned.
NBCUniversal just held its annual earnings call. When the company reported its annual revenue, it also provided several details about the state of its theme parks.
Here's everything we just learned about Epic Universe and the rest of the Universal Studios theme park empire.
A Record-Setting Quarter
As a reminder, Comcast owns NBCUniversal, and NBCUniversal includes several mature businesses. So, Universal Studios reflects a small but significant part of the overall brand. Still, Comcast CEO Brian Roberts sounds ecstatic about his theme park empire.
For the fiscal fourth quarter of 2021, Universal Studios theme parks posted their most lucrative period ever. Revenue increased from $648 million during the same timeframe in 2020 to $1.9 billion for the final three months of 2021. Yes, that's nearly a 200% increase!
That's not the stat that will blow your mind, though. Universal's operating income increased from a paltry $3 million to a hefty $674 million!
In fiscal 2021, theme park revenue increased by more than double. During 2020, the start/heart of the pandemic, Universal parks managed only $2 billion in earnings. But, all things considered, that was a strong showing, too.
Universal stayed in business at a time when most theme parks remained closed. It operated without incident or any proof of outbreak. Universal kept the lights on when nobody else would. Its reward was an operating loss of $477 million for the year.
As I stated at the time, it could have been MUCH worse. However, the safe reopening of Universal Orlando Resort proved essential to the entire parks division.
Thankfully, the situation improved mightily in 2021. Universal parks grossed $5 billion for the fiscal year, a stunning turnaround! Yes, that's $3 billion more than last time or a factor of 2.5 better in just one year. T he showstopper stat is that new revenue increased by $1.78 billion. Universal showed a $477 million loss in 2020 but then a profit of $1.3 billion in 2021.
Cause for Optimism
As you might imagine, NBCUniversal showed tremendous optimism about the parks division due to this news. If we think back to the end of 2020, nobody had any idea whether the pandemic would diminish in potency.
We only learned about the viability of vaccines in December of 2020. Even the manufacturers had no idea about the rollout process. Frankly, the United States doesn't fully appreciate the achievement here.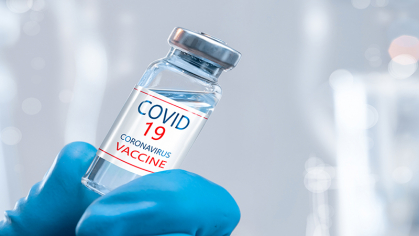 In a calendar year, we went from trial approval of a vaccine to most people vaccinated. This status change has impacted theme parks dramatically. As we entered 2021, Universal expected another year of half-measures.
For this reason, even the most basic of park plans weren't feasible. Behind the scenes, chaos reigned at Universal…and it wasn't anybody's fault!
Great examples are the VelociCoaster and The Secret Life of Pets: Off the Leash. Both those attractions were nearly ready at the start of 2021.
Universal executives didn't feel comfortable opening either one until news of the vaccine came out.
At that point, Universal decided that Universal Studios Hollywood could reopen with a new attraction as its anchor.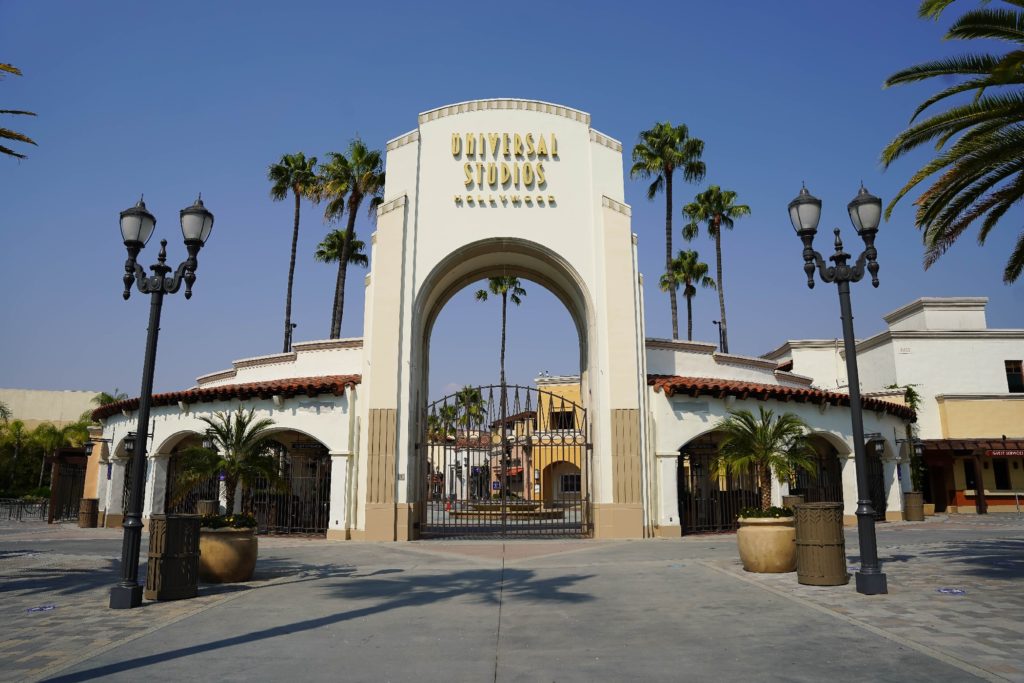 Remember that the state of California wouldn't authorize the operation of theme parks until April of 2021. So, the timing proved fortunate for Universal. Finally, it had a ride ready for the big comeback!
Meanwhile, Universal's Islands of Adventure never closed. Despite this fact, progress on the VelociCoaster slowed.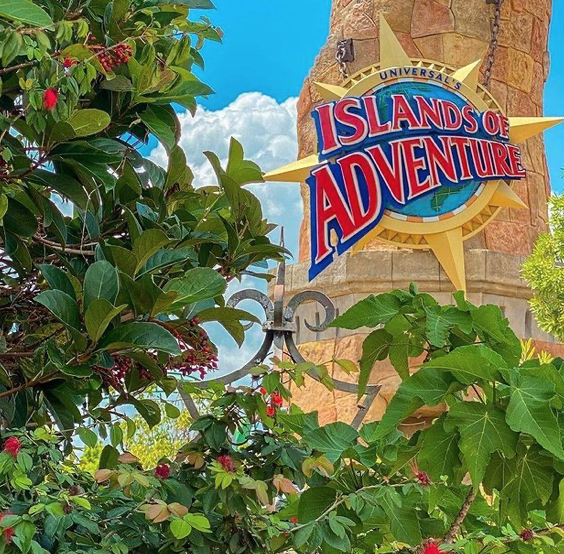 Yes, part of that was due to pandemic-related staffing issues. As a result, construction crews had to change how they worked as a unit. However, the other half of the delay came from a concern about a new roller coaster causing social distancing violations.
Then, the vaccine rollout began, and Universal happily scheduled the VelociCoaster for a June rollout. Now, the news is even better.
What We Just Learned about Universal Expansion Plans
Comcast's CEO spelled out the financials for the theme parks division as part of the earnings call discussion. Suffice to say that you'll like this news! Universal Orlando Resort enjoyed its best quarter ever! Yes, they somehow did that during a pandemic.
For this reason, Comcast has decided to open up the checkbook. It will invest $1 billion in capital expenditures in 2022 alone. So, the various Universal theme parks will get $1 billion better. Okay, that's a bit of an exaggeration.
Comcast has earmarked much of that money toward one project in particular. Obviously, if the Orlando theme parks are setting records, Comcast wants more of them.
I mean, during the earnings report, a Comcast executive indicated that per guest spending has increased over pre-pandemic averages! That's staggering! The unbridled enthusiasm for Universal theme parks has caused Comcast to commit to a firm timeline regarding Epic Universe.
We're no longer in the "Maybe if things go well, it could possibly open in…" phase. Instead, Comcast has committed to opening Epic Universe by the summer of 2025, possibly earlier.
So, we're less than 3 ½ years away from the arrival of the fourth gate at Universal Orlando Resort. And this one will have Super Nintendo World!
I should add that some other new projects are likely on the horizon for Universal. Unfortunately, Comcast wasn't about to go into detail on an earnings call.
However, now that the big bosses have loosened up the checkbook, Universal can proceed with confidence in enhancing the various theme parks.
We've officially survived the worst, everyone! Comcast is ready to splash around some cash on new rides and Epic Universe!
Thanks for visiting UniversalParksBlog.com! Want to go to Universal? For a FREE quote on your next Universal vacation, please fill out the form below and one of the agents from Let's Adventure Travel will be in touch soon!
Photo: Universal Orlando Resort