Universal Orlando Resort Announces Starting Pay Increase for Team Members!
Exciting theme park news this week as Universal Orlando makes an important announcement.
The Universal Orlando Resort officially announces a starting pay increase to $17 for new team members!
Karen Irwin, president of Universal Orlando Resort, shared the news earlier this week in a letter to team members.
Irwin stated that the wage increase starts on June 4, 2023 with more details coming soon. Read on for all we know.
Starting Pay Increase
UO employees can expect an increase based on the new rates and their time with the company starting in June.
The increase is part of the company's mission and focuses on enhancing pride in the workplace.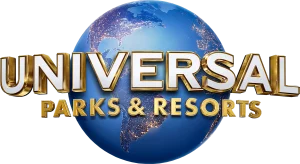 A Universal Parks & Resorts spokesperson shared earlier this week, "Wage is just one element of our continued focus on building an even better Universal Orlando work experience.
We aspire to be the employer of choice in this market — providing an inclusive environment where Team Members are proud to work, have an opportunity to grow and feel a real sense of purpose and belonging."
Additional Incentives
The increased pay rate is just the start of this initiative. Universal Orlando also plans to:
elevate its 401K match and tuition reimbursement programs.
add compassion leave.
double its parental leave.
enhance family planning benefits.
launch a new applause recognition program.
change the employee comp ticket availability for more opportunities to visit the parks.
Work at Universal Orlando
Do this new perks sound good to you? Looking for a new experience? Check out the opportunities at Universal Orlando Resort.
The company has openings in entertainment, merchandise, food and beverage, and more.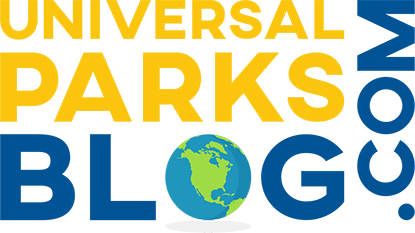 Thanks for visiting UniversalParksBlog.com! Want to go to Universal? For a FREE quote on your next Universal vacation, please fill out the form below and one of the agents from Let's Adventure Travel will be in touch soon!
Feature Article: Fox 35
Fear Photo: Universal Orlando