Universal Studios Wait Times for August 2023
Comcast, the owner of the Universal Studios theme park empire, just confirmed something impressive.
Universal Studios claimed its best fiscal quarter ever…and that happened two years before the opening of Universal's Epic Universe!
Just imagine how much better those numbers will look in 2025!
For now, all we can do is evaluate park crowds. Here are Universal Orlando Resort's wait times for the past month.
About Universal Studios Florida
Normalcy has nearly returned at Universal Studios Florida.
At the start of the year, the park closed several popular attractions.
Park officials chose to end those experiences and reclaim the room for a new addition.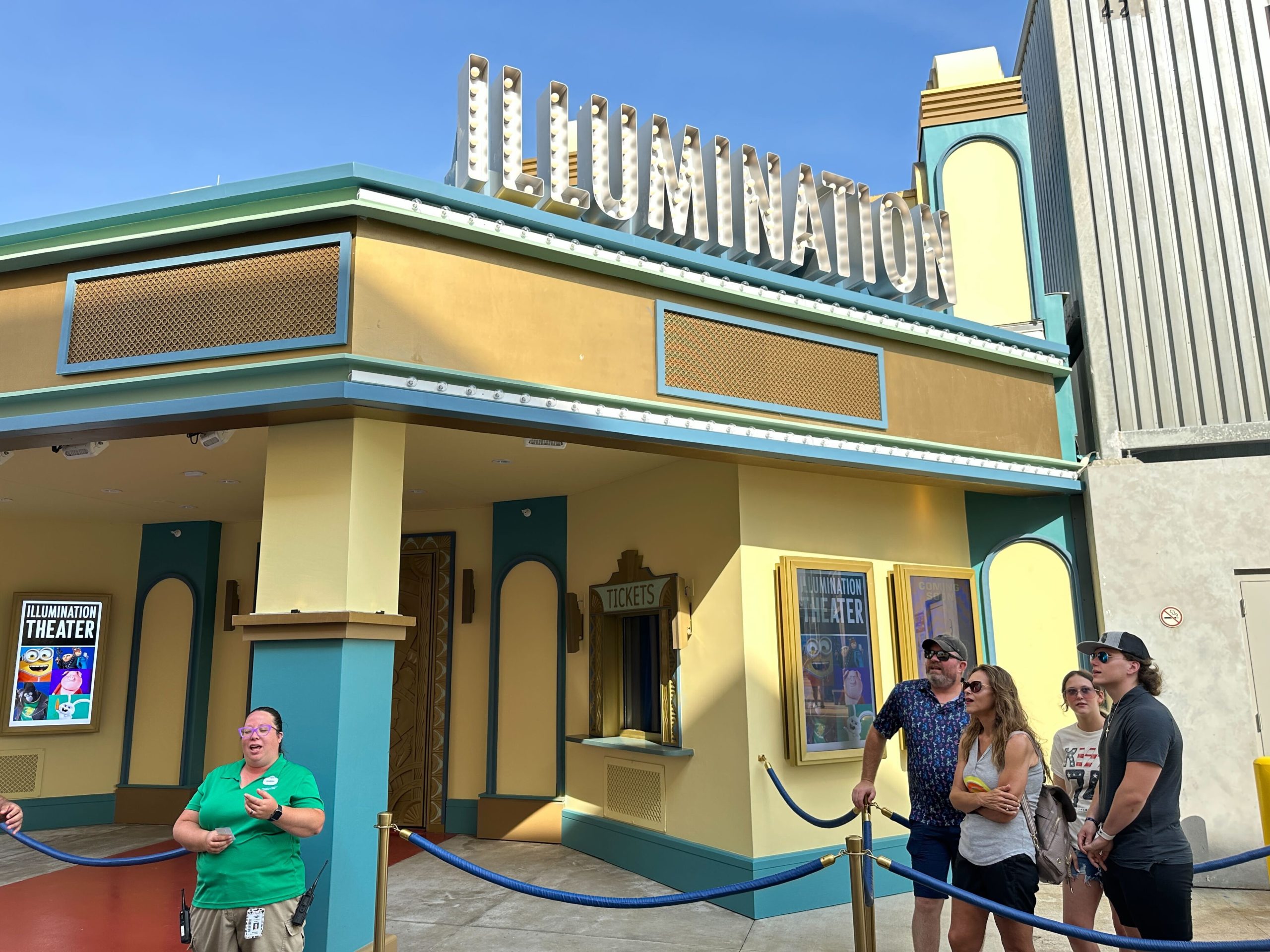 Now, Minion Land has opened, and crowds have returned to this part of the park.
Importantly, the crowd distributions have changed, with fewer people rushing back to The Wizarding World of Harry Potter.
Many of them spend a significant portion of their day close to the park entrance as they embrace Minions and Despicable Me offerings.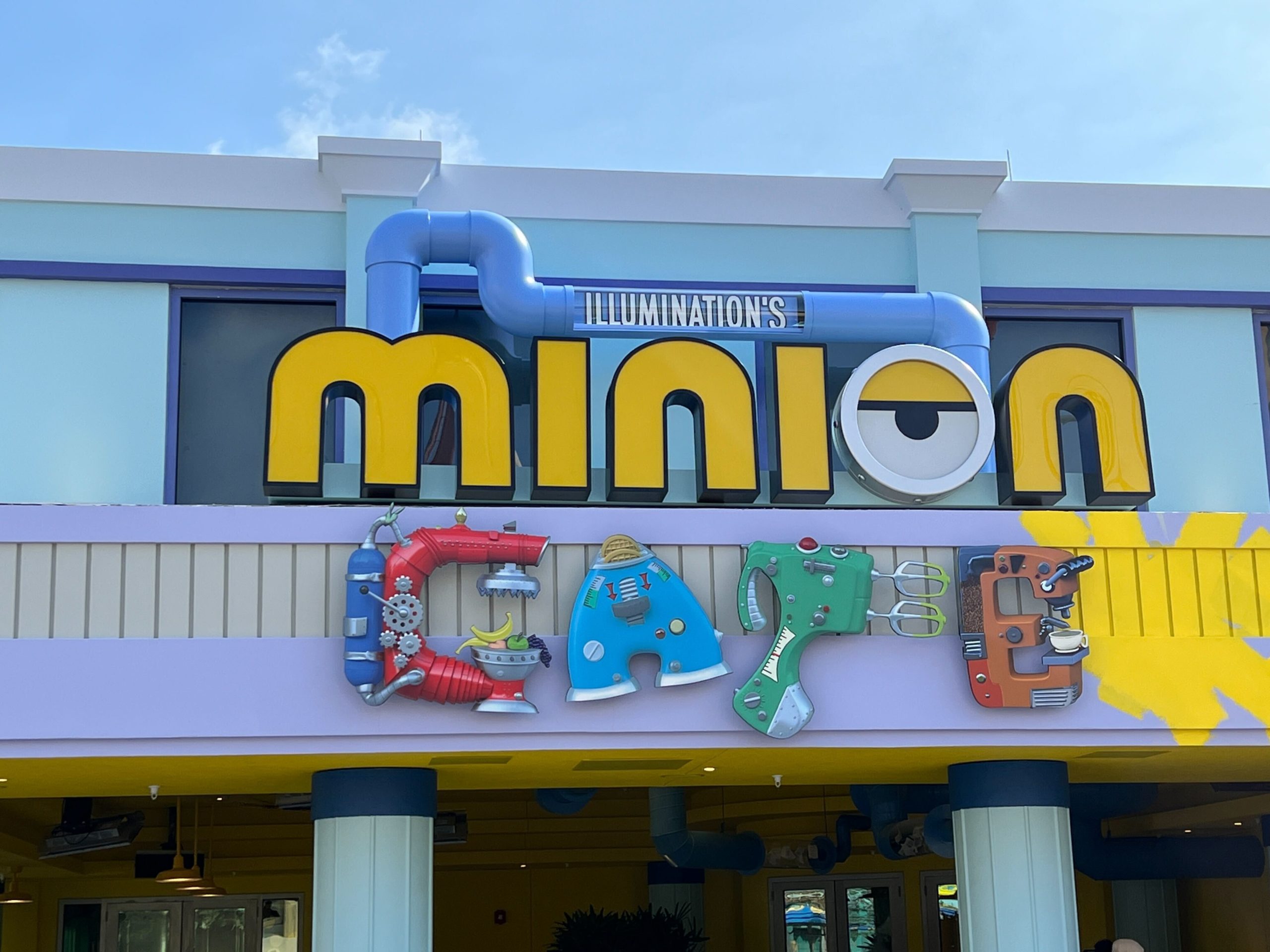 That one trend will cause ripple effects throughout the rest of 2023. And we already tracked some of them in July.
That's remarkable since Minion Land only recently opened, and its newest attraction technically isn't even available yet.
As you'll see, that's a bit of a misnomer, though. Despicable Me and Minion experiences definitely drew in the crowds this past month.
Universal Studios Florida – The Big Four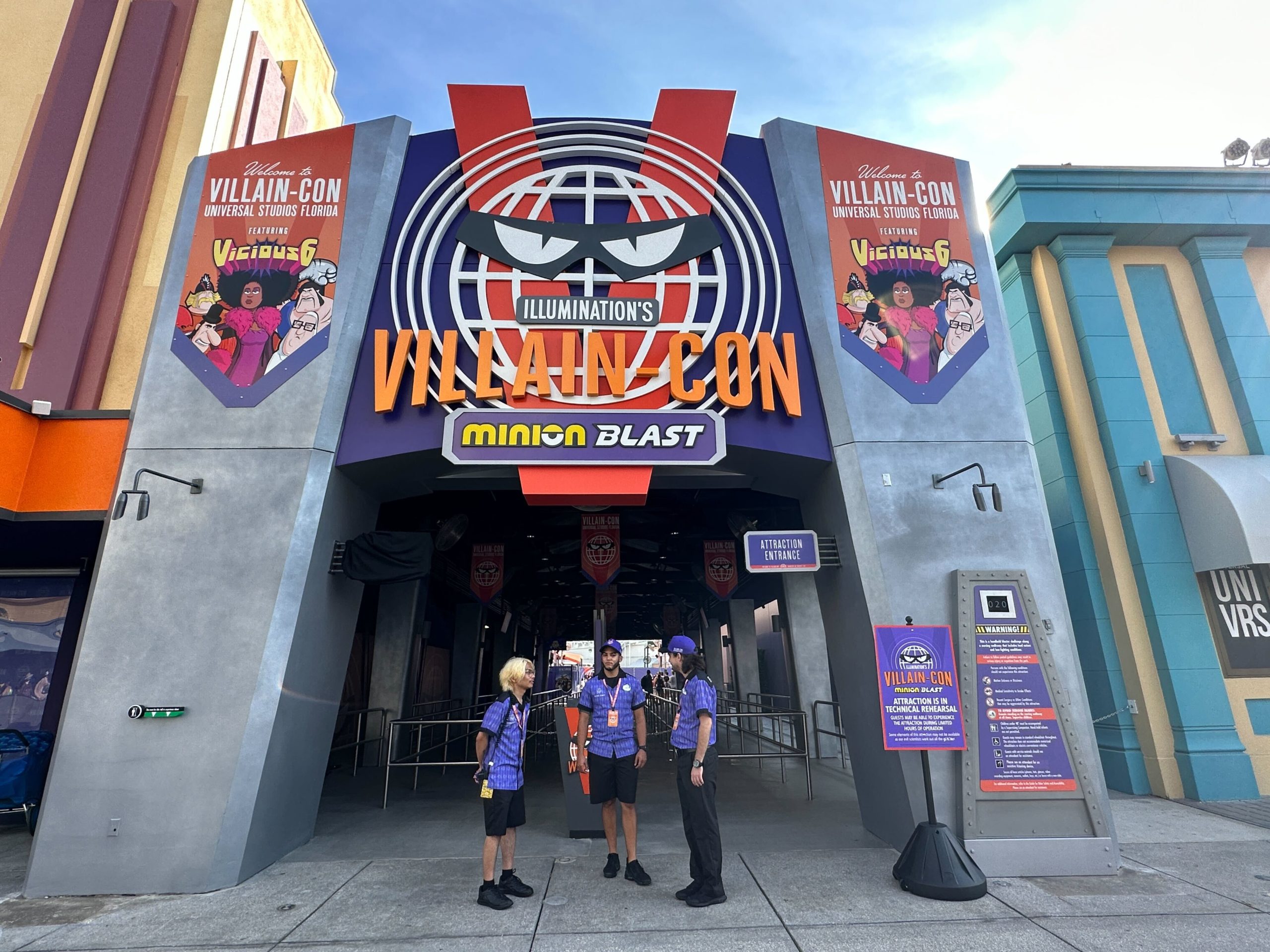 This number will change to the Big Five soon.
I say this because we've already told you that Illumination's Villain-Con Minion Blast currently hosts technical rehearsals.
This attraction will prove extraordinarily popular the instant that it opens.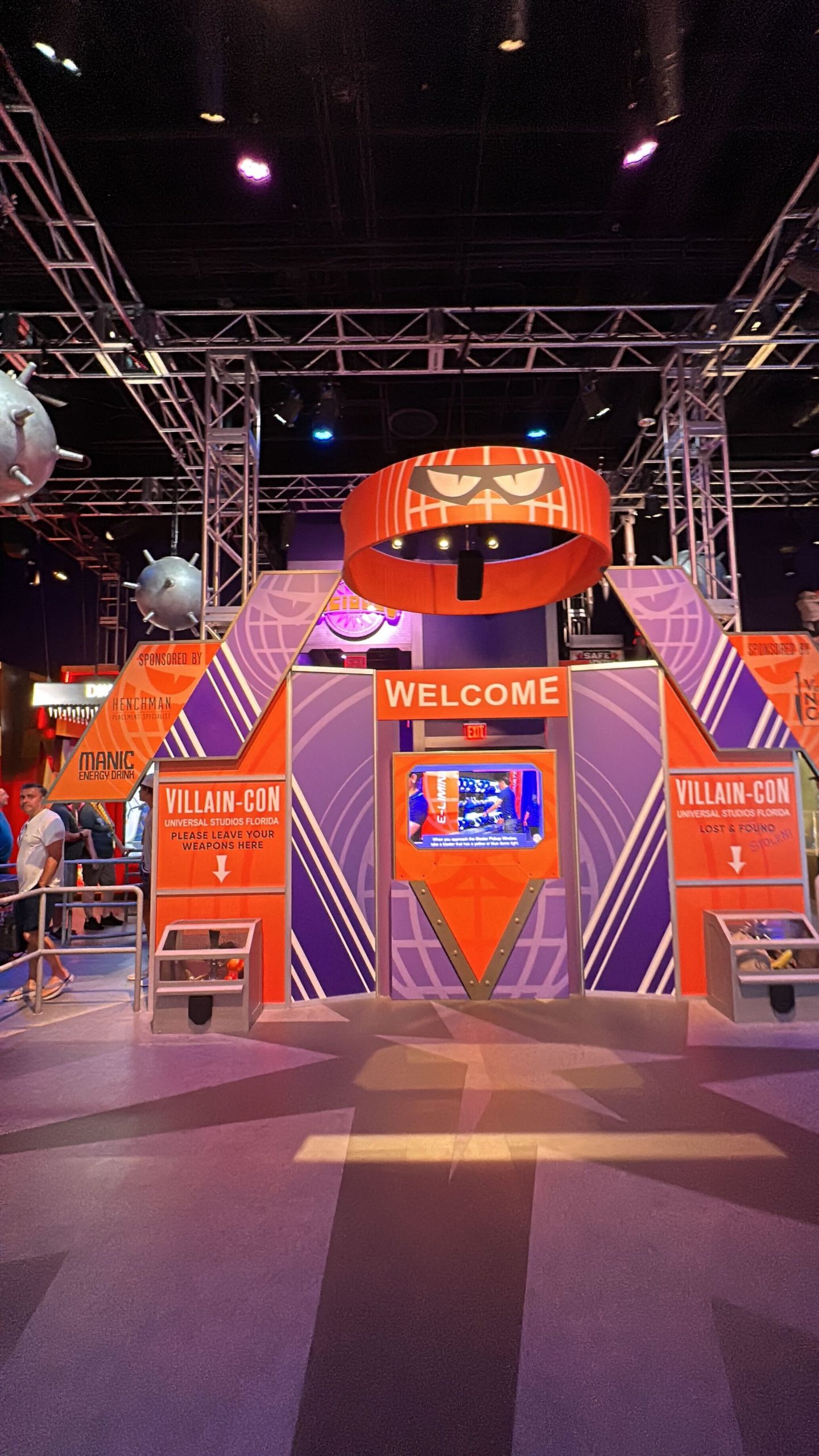 However, thanks to its clever design, it'll provide so much throughput that I'm skeptical its wait times will ever seem excessive.
That's a recurring theme at Universal Studios Florida, where the Big Four attractions are generally reasonable with their waits.
For the past month, we do have a surprise at the top of the list.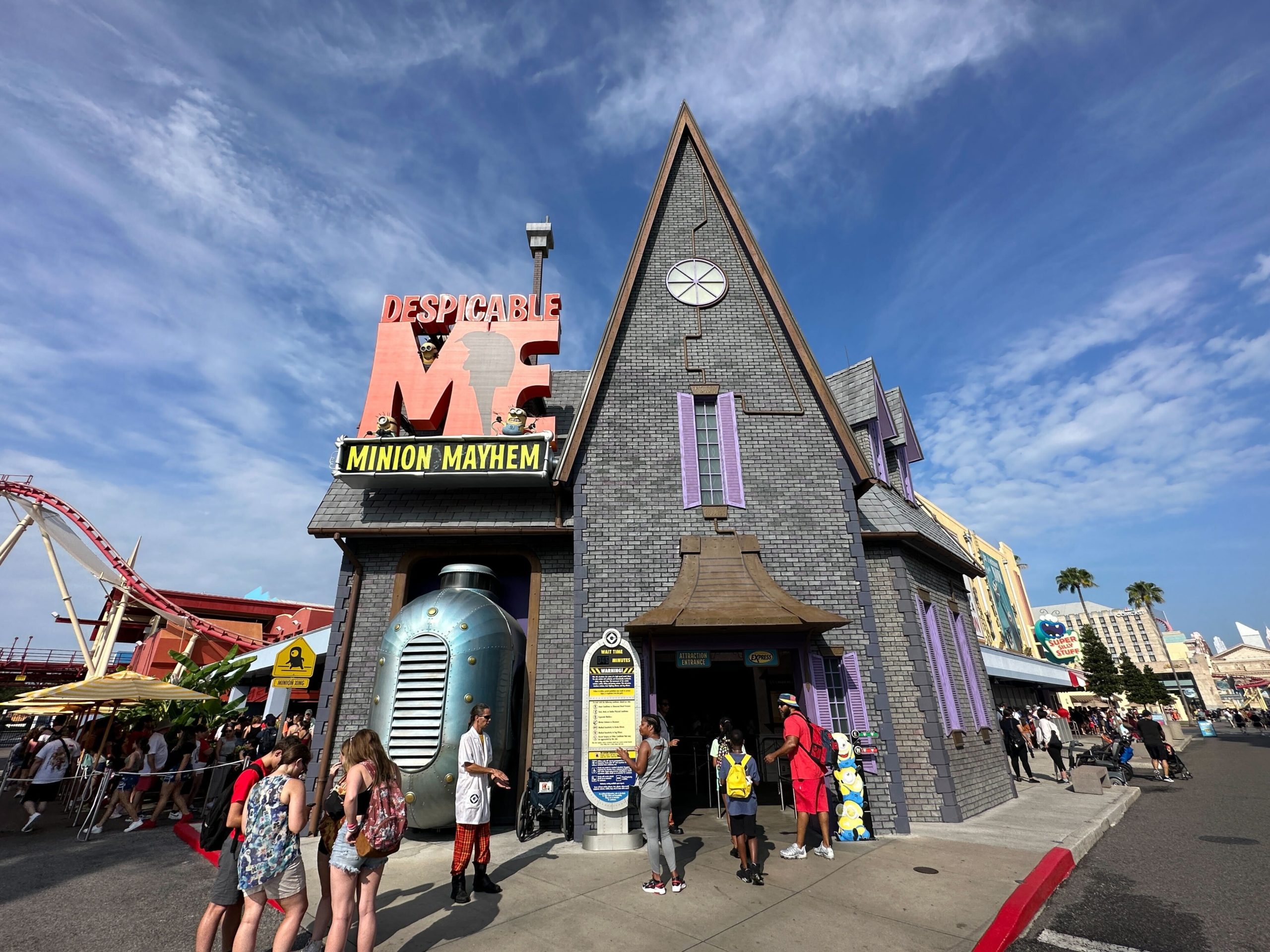 Despicable Me: Minion Mayhem has understandably benefited from the opening of Minion Land.
So, the attraction's wait time has increased to 55 minutes, which is five minutes or ten percent more than last time.
You can expect it to sustain interest for a while, as it's one of the best and most popular rides. It's also near the front of the park and a vital part of the new themed land.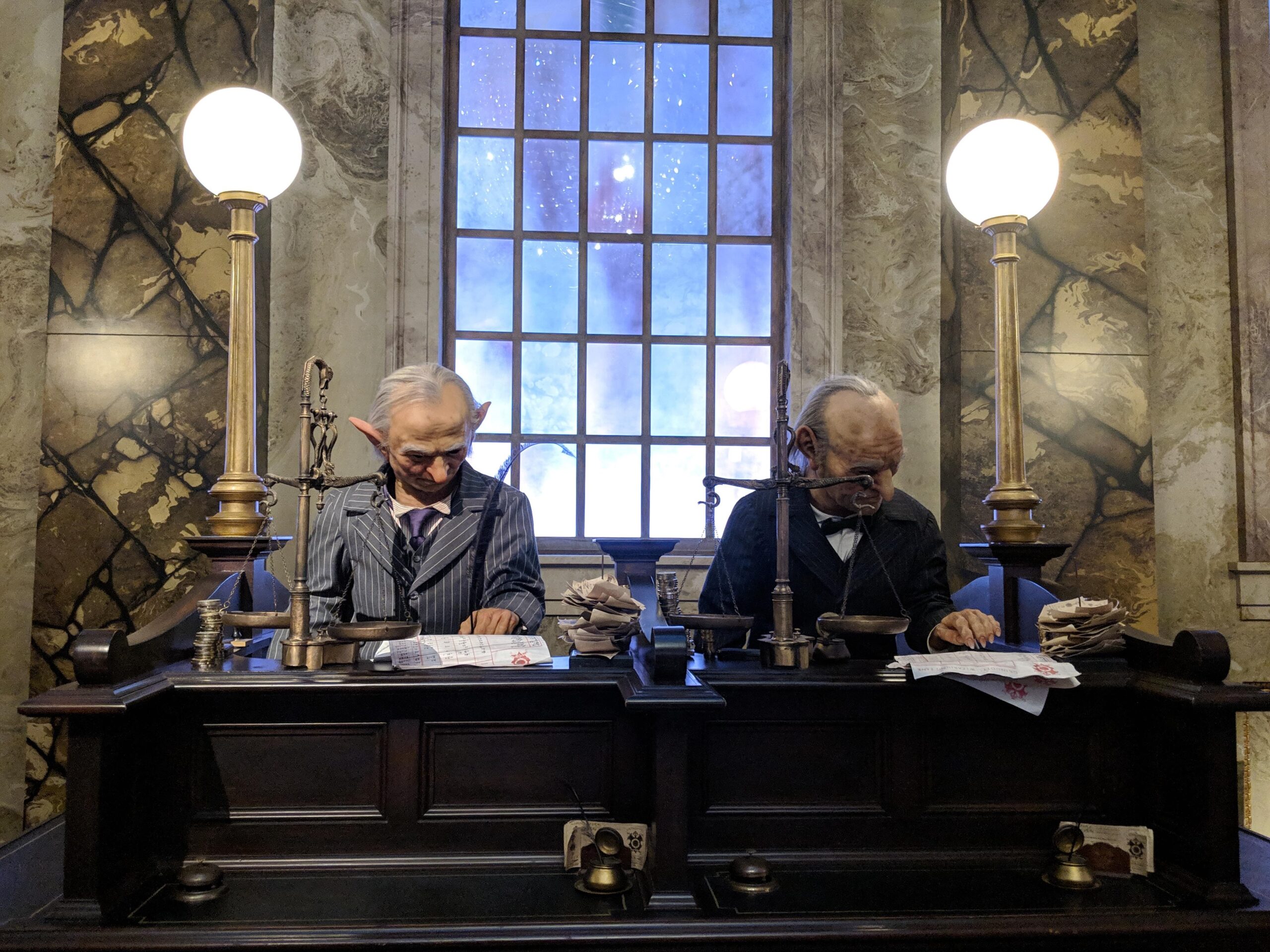 Due to Despicable Me's ascension, Harry Potter and the Escape from Gringotts no longer requires the longest wait in the park.
Guests waited 54 minutes for the Potterverse ride, which reflects a two-minute drop from the previous week.
The attraction I'd wondered about the most is Hollywood Rip Ride Rockit, whose wait time did in fact increase last month.
Guests waited for an average of 43 minutes for the roller coaster, which is a modest two minutes more than last time.
Due to Hollywood Rip Ride Rockit's proximity to Minion Land, it'll probably remain at higher levels than usual.
Finally, Revenge of the Mummy averaged a 43-minute wait, which is one minute less than last time.
Universal Studios Florida – Everything Else
How did the opening of Minion Land and the July crowds/heat impact the rest of the park?
Here are the other average wait times last month: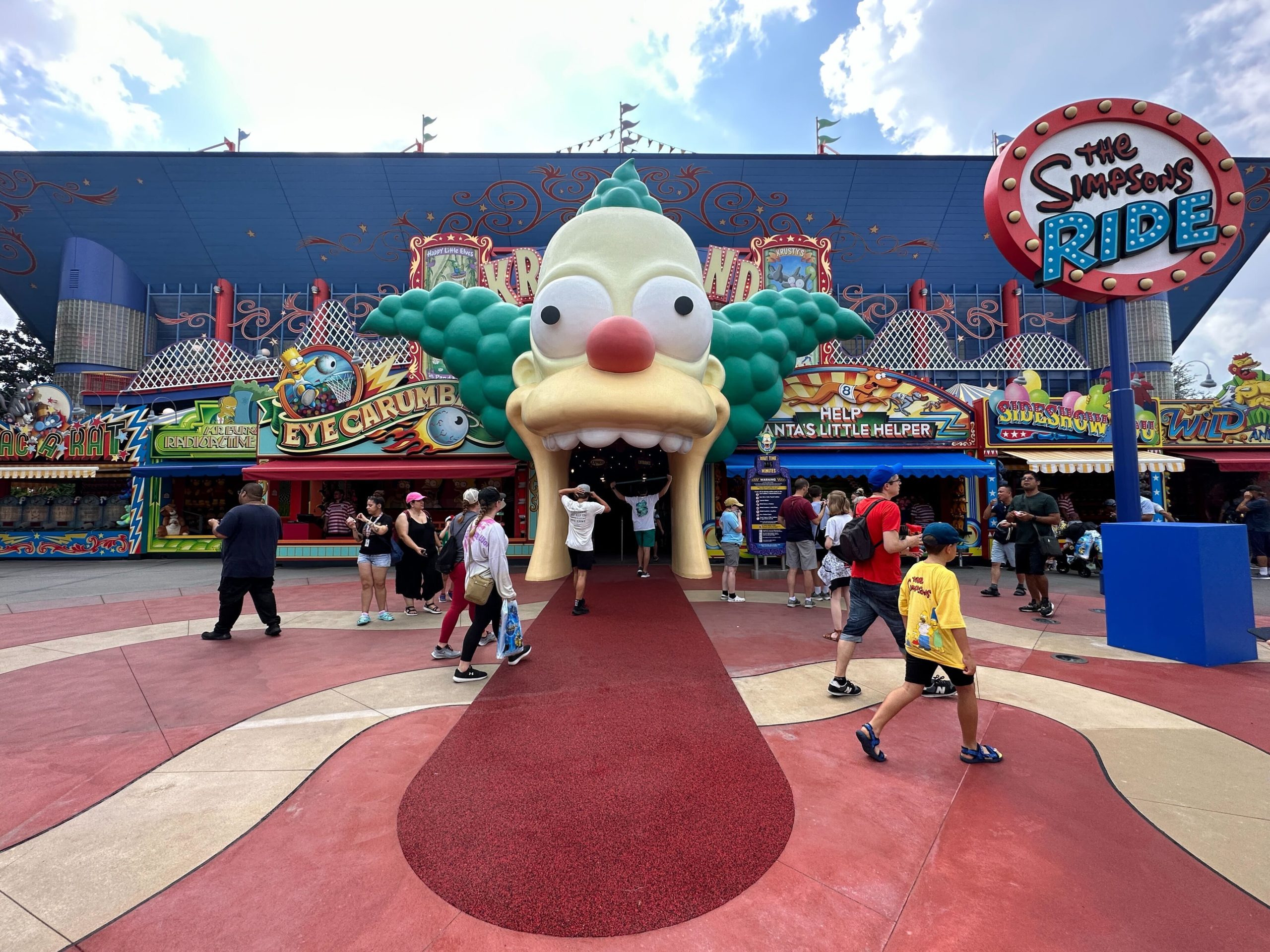 TRANSFORMERS: The Ride 3D – 48 minutes, up 8
Fast & Furious – Supercharged – 41 minutes, down 5
The Simpsons Ride – 32 minutes, up 3
Hogwarts Express – King's Cross Station – 31 minutes, down 5
E.T. Adventure – 30 minutes, down 1
Race Through New York Starring Jimmy Fallon – 30 minutes, down 2
MEN IN BLACK Alien Attack! – 27 minutes, down 2
Kang & Kodos' Twirl 'n' Hurl – 23 minutes, no change
Overall, guests at Universal Studios Florida stood in line for an average of 38 minutes, which is the same as the previous month.
The one attraction that might have caused an increase is Minion Blast. Please remember that it doesn't officially count yet, though.
Universal's Islands of Adventure
Here's the other behavior that intrigues me.
Did the debut of Minion Land increase attendance at both parks or did Universal's Islands of Adventure suffer due to the new hotness at the other park?
Here are the park's average attraction wait times for the past month:
Hagrid's Magical Creatures Motorbike Adventure – 85 minutes, down 2
Jurassic World VelociCoaster – 77 minutes, up 11
Skull Island: Reign of Kong – 67 minutes, up 25
Dudley Do-Right's Ripsaw Falls – 62 minutes, up 11
The Incredible Hulk Coaster – 49 minutes, up 8
The Amazing Adventures of Spider-Man – 46 minutes, up 8
Harry Potter and the Forbidden Journey – 42 minutes, up 10
Jurassic Park River Adventure – 41 minutes, up 5
Flight of the Hippogriff – 40 minutes, up 3
Pteranodon Flyers – 40 minutes, no change
Popeye & Bluto's Bilge-Rat Barges – 30 minutes, up 6
Hogwarts Express – Hogsmeade Station – 25 minutes, no change
The High in the Sky Seuss Trolley Train Ride – 20 minutes, up 1
One Fish, Two Fish, Red Fish, Blue Fish – 20 minutes, no change
Doctor Doom's Fearfall – 19 minutes, up 4
Storm Force Accelatron – 10 minutes, up 1
Caro-Seuss-el – 9 minutes, up 1
Let's Talk about Universal's Islands of Adventure
Okay, the interest in Minion Land definitely helped rather than hurt Islands of Adventure.
Also, the scorching heat in Florida played a factor as well. The park's water rides soared in popularity in July, which makes perfect sense.
Overall, guests stood in line for an average of 39 minutes per attraction, which is six minutes or 18 percent more than in the month of June.
I warned you in last month's article that this would happen, but it's a pronounced trend.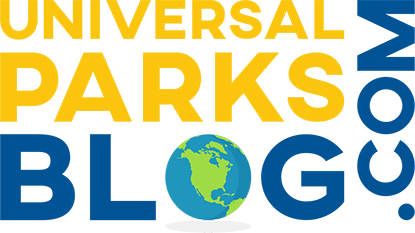 Thanks for visiting UniversalParksBlog.com! Want to go to Universal? For a FREE quote on your next Universal vacation, please fill out the form below and one of the agents from Let's Adventure Travel will be in touch soon!
Feature Photo: Universal