New Novelty Bags and Merchandise Drop for Halloween Horror Nights!
I love experiencing all of the thrills of Universal Orlando's Halloween Horror Nights! But I also really love shopping for the amazing merchandise, like these new Novelty Bags and Merchandise for HHN.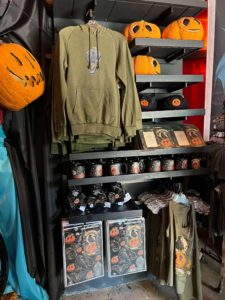 If you have been following along with UniversalParks Blog, we have been bringing you plenty of first-looks!
Everything from the L'il Boo Collection  to the Early Release items  to the must-have exclusives you don't want to miss!
Our team discovered some more amazing merchandise that just recently dropped! Let's check out the
L'il Boo Backpack- $75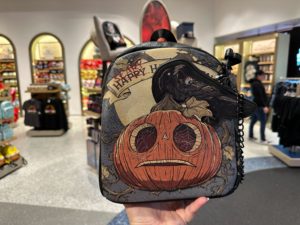 Have a scary Halloween with this L'il Boo mini backpack! Checkout the amazing artwork on the front.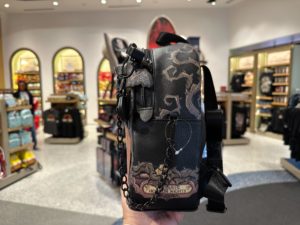 The sides feature art of overgrown vines and leaves as they wind through the HHN logo.
And I love the chain detail along the side.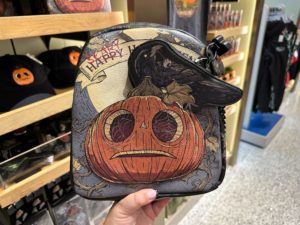 Adjustable shoulder straps and a spacious main compartment make this the perfect bag to have for the Halloween season.
Halloween Horror Nights Black Cat Bag- $60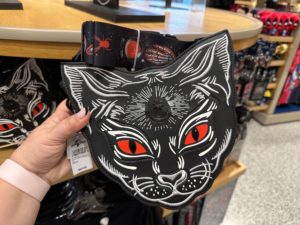 Bring home some spooky HHN fun with this black cat-shaped bag!I love the red accents!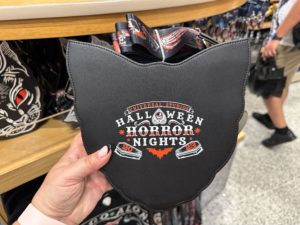 The official HHN logo appears on the back.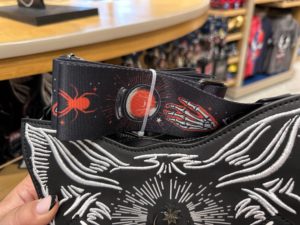 And the stars features red and white images of spiders, skulls, and more! A perfectly spooky accessory!
Halloween Horror Nights Never Go Alone Backpack- $55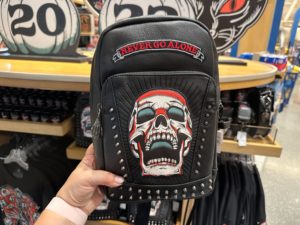 The Never Go Alone skull and bones bag is perfect!
The black bag features studs on the front and amazing artwork!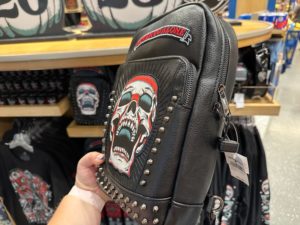 The sleek bag is perfect to carry your daily essentials.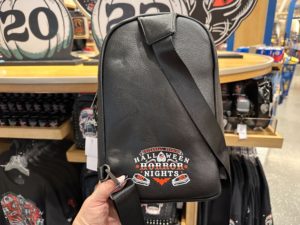 And I love the cross-body style. The black bag also features the HHN logo on the back.
L'il Boo Planter- $27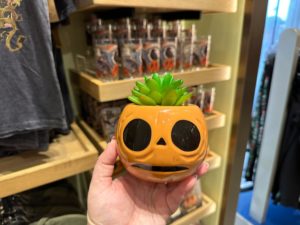 Add some L'il Boo to your home with this cute planter!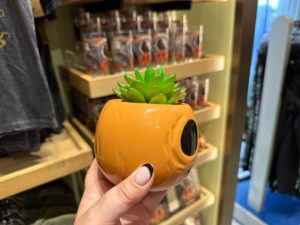 The tiny pumpkin holds a small green plant, just enough to brighten your spooky space.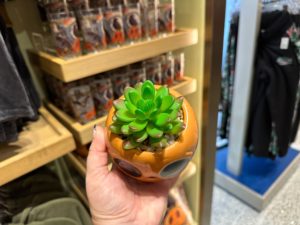 This is perfect for home, school, or work!
Be sure to stop by Universal Studios Store and check out these new Novelty Bags and Merchandise.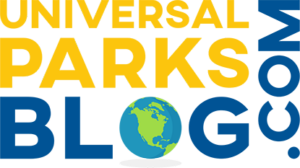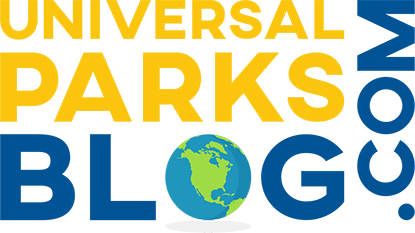 Are you excited to check out the new  merch?  Let us know and stay tuned to UniversalParksBlog for exciting Universal news and updates.
Thanks for visiting UniversalParksBlog.com! Want to go to Universal? For a FREE quote on your next Universal vacation, please fill out the form below and one of the agents from Let's Adventure Travel will be in touch soon!