UniversalParksBlog News for September 21, 2020
Universal Studios has experienced an exciting September thus far, not all of it good.
In this update, we'll talk about park occupancy/capacity status, social distancing concerns, and furloughs.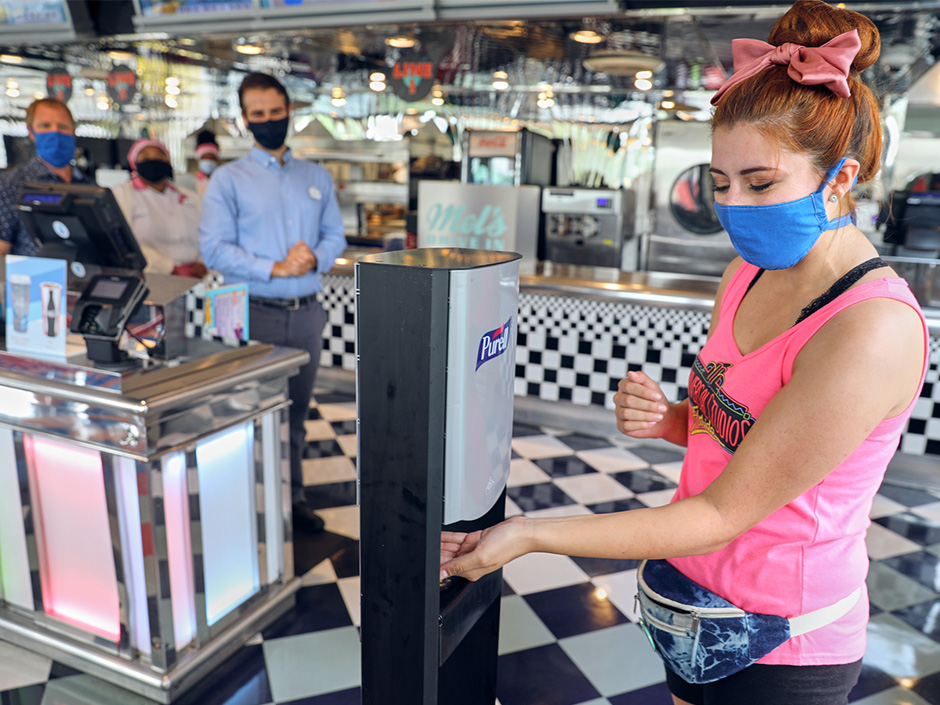 Oh, I've got some tantalizing tidbits about Halloween Horror Nights, too!
Rumors of its demise may be greatly exaggerated. Or, maybe it was dead but has come back to life!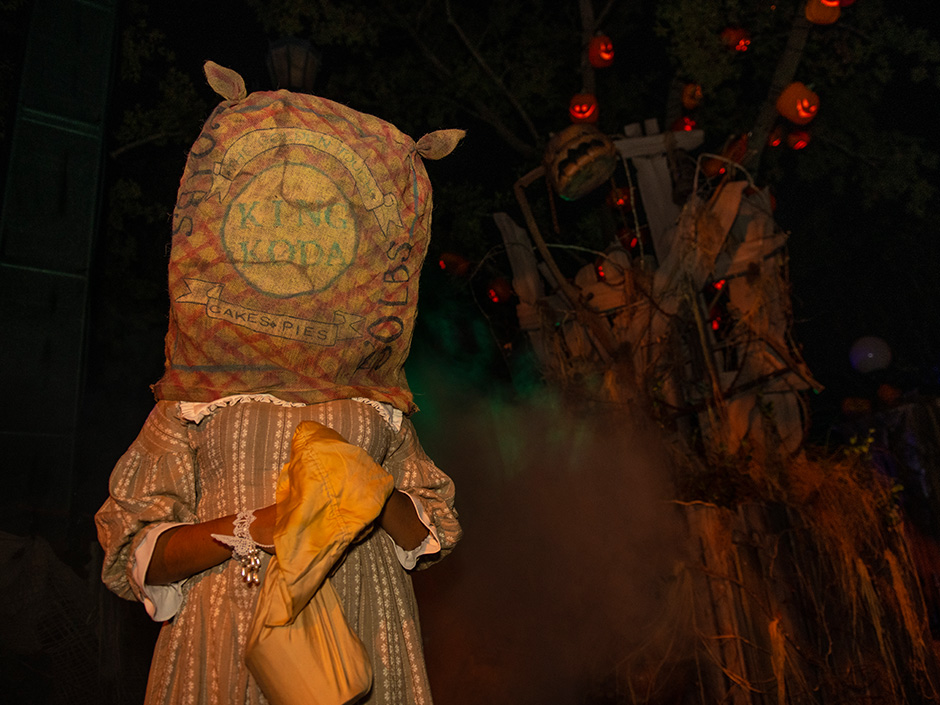 Let's talk shop in the latest edition of UniversalParksBlog News, which will start with a few bummers but end with joyous information!
About Universal Studios Attendance
We are all reading tea leaves about attendance this fall. The pandemic has disrupted theme parks as much as any industry.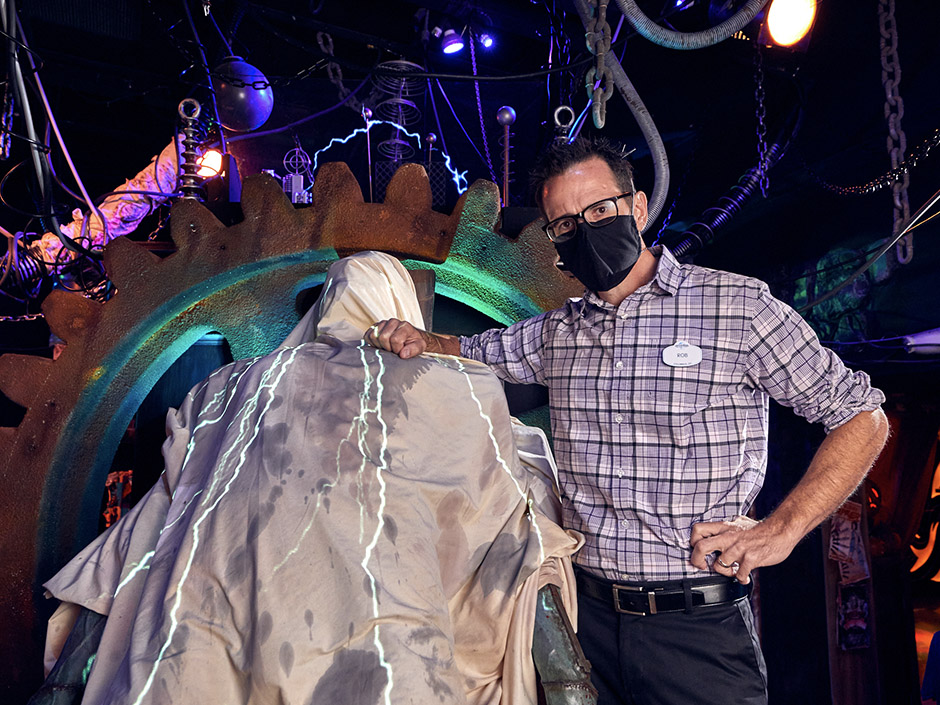 Since Universal owner Comcast's financial peril has become an open secret, theme park fans stress over the lack of crowds.
After all, Universal has already performed layoffs, which we'll cover again in a minute. Nobody wants that to happen again.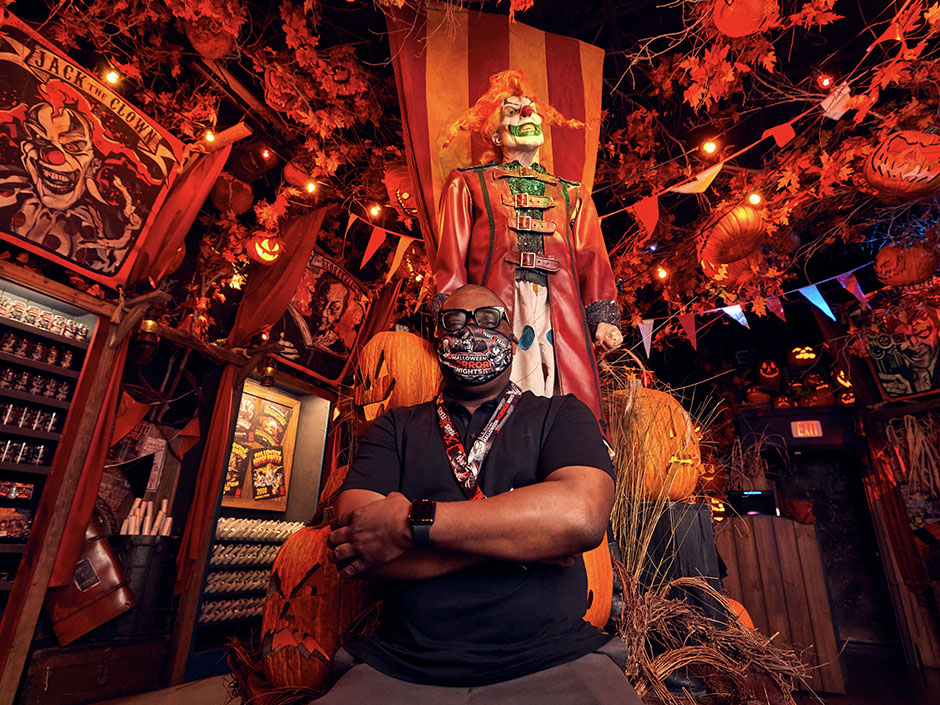 Thankfully, Universal Orlando Resort received quite the boost over Labor Day weekend.
All three parks reached capacity at various points over the holiday period.
Now, "capacity" during a pandemic means substantially fewer guests than during a typical end-of-summer holiday, but Universal will take it.
In fact, Universal executives elaborated on the status of the parks this September.
According to the CEO of Comcast, someone who would know, Universal Studios maxes out at 25 percent capacity at the moment.
Sadly, this update came in combination with worse news.
The head of Comcast confirms that his company has reduced capital expenditures at the parks.
Yes, Walt Disney World has suffered through similar cutbacks, but Universal's situation is more stressful.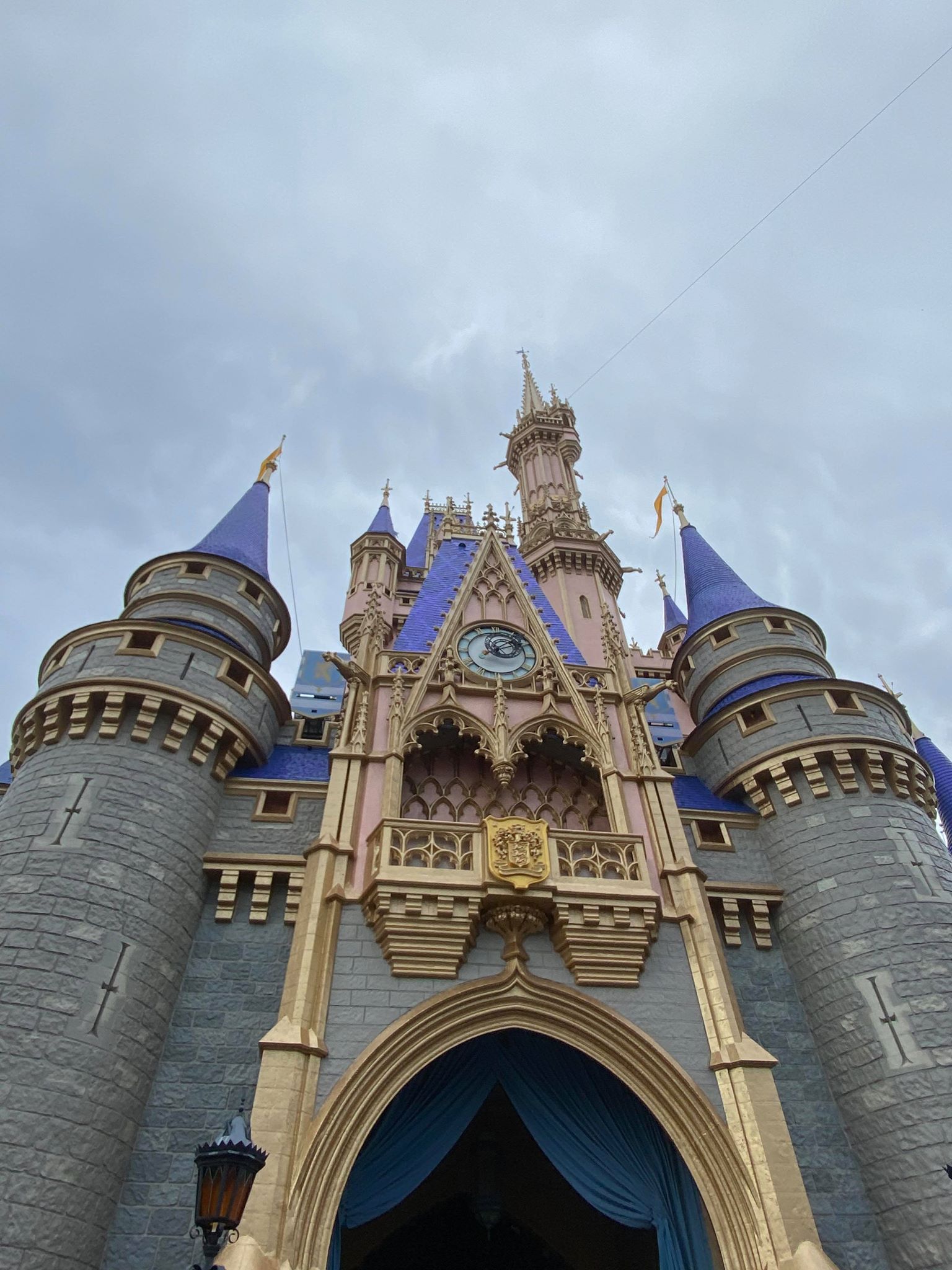 Universal has already closed several of its resorts…and it didn't have that many to begin with.
Now, we've learned that projects like Universal's Epic Universe are on hold for several years.
Of course, that situation can and will change if park capacity remains strong throughout the rest of 2020.
So, Universal Studios fans will ultimately decide what happens next.
Universal Studios Hollywood Update
As you know, the other Universal Studios park in the United States hasn't reopened yet.
The park has remained in stasis for a while due to California's June and July outbreaks.
The Golden State hadn't gotten its Coronavirus daily infection totals under control until recently.
As such, the governor of California didn't feel comfortable enough to provide guidelines for reopening theme parks.
Use three emojis to describe your favorite ride in the Park.

— Universal Studios Hollywood (@UniStudios) September 2, 2020
This decision has impacted several theme parks, but Universal needs to reopen the most.
Thankfully, good news appears just around the corner.
Just remember, "everything will be alright." 🎶 🚋

— Universal Studios Hollywood (@UniStudios) September 14, 2020
The governor stated on September 14th that he'll announce reopening guidelines "very, very shortly."
Recently, theme park trade associations have pressured California officials to act.
What's better than one donut? A BUCKET of donuts! 😋

Sparky's Mini Donuts and Chocolates has RE-OPENED on #CityWalkLA. 𝗢𝗽𝗲𝗻 𝗙𝗥𝗜-𝗦𝗨𝗡 𝗼𝗻𝗹𝘆 𝗳𝗿𝗼𝗺 𝟭𝟮-𝟴𝗽𝗺. For updates & safety guidelines, visit https://t.co/cdgHiiViru pic.twitter.com/Hdbl988BH1

— Universal Studios Hollywood (@UniStudios) August 29, 2020
In fact, multiple mayors in the greater Los Angeles area have requested park reopening guidelines.
So, you may safely expect the ice to break over the next few days. When it does, Universal Studios Hollywood can announce its reopening date.
You've made it this far in 2020, so make it a double because you deserve to be happy. 🍦

Ben & Jerry's has re-opened on#CityWalkLA! Open Fri-Sun from 12-8pm with free parking. For updates & safety guidelines, visit https://t.co/cdgHiiViru pic.twitter.com/9VvH7jgiDT

— Universal Studios Hollywood (@UniStudios) September 4, 2020
Furloughs Extended
I hate having to discuss furloughs and layoffs. Seriously, after I had to fire my second employee, I quit the corporate world and never went back.
Every furlough or layoff impacts one or more lives, which causes ripple effects on family members, too.
Earlier this month, Universal Orlando notified the state that some of its workers' furloughs could be extended longer than originally anticipated. According to the notice, it affects 5,389 team members. pic.twitter.com/sDFu7qw28d

— Ashley Carter (@AshleyLCarter1) September 16, 2020
So, I say with frustration that Universal has extended the furloughs of many of its employees.
The total number of workers who will remain furloughed is in the range of 5,400.
EXTENDED FURLOUGH: Nealy 5,400 furloughed employees at Universal Orlando Resort will not return to work anytime soon, a notice filed with the state revealed. https://t.co/DQ9djp3aq5

— FOX 35 Orlando (@fox35orlando) September 16, 2020
According to Bay News 9, the decision impacts "611 quick service associates, 450 cooks, 416 attraction attendants, 282 merchandise associates, and 215 security officers."
Universal executives have definitively stated that these furloughs aren't permanent.
#BREAKING: More bad news for Florida theme park workers. A 6-month furlough for almost 5,400 Universal Orlando employees was just extended, as the pandemic drags on. https://t.co/W19nTmIXEj

— Spectrum News 13 (@MyNews13) September 16, 2020
However, these workers initially lost their jobs six months ago. It's unreasonable to expect all of them to wait around for Universal to bring them back.
Of course, Universal Studios isn't the only company doing this. SeaWorld Orlando recently laid off roughly 1,900 employees.
SeaWorld says it will permanently lay off some employees who have been on temporarily furlough https://t.co/rYvezbnujY pic.twitter.com/aCwP6Qrsx6

— Orlando Sentinel (@orlandosentinel) September 4, 2020
Meanwhile, The Swan and Dolphin Resort at Walt Disney World has announced a plan to lay off 1,136 workers by November.
The 2020 theme park job status situation is indescribably grim.
Other Universal Parks News
We've got three other intriguing Universal Studios updates to discuss before we talk about the most fantastic news in ages.
First of all, Universal Studios has added another U-Rest area. You'll discover this one in the New York City themed land.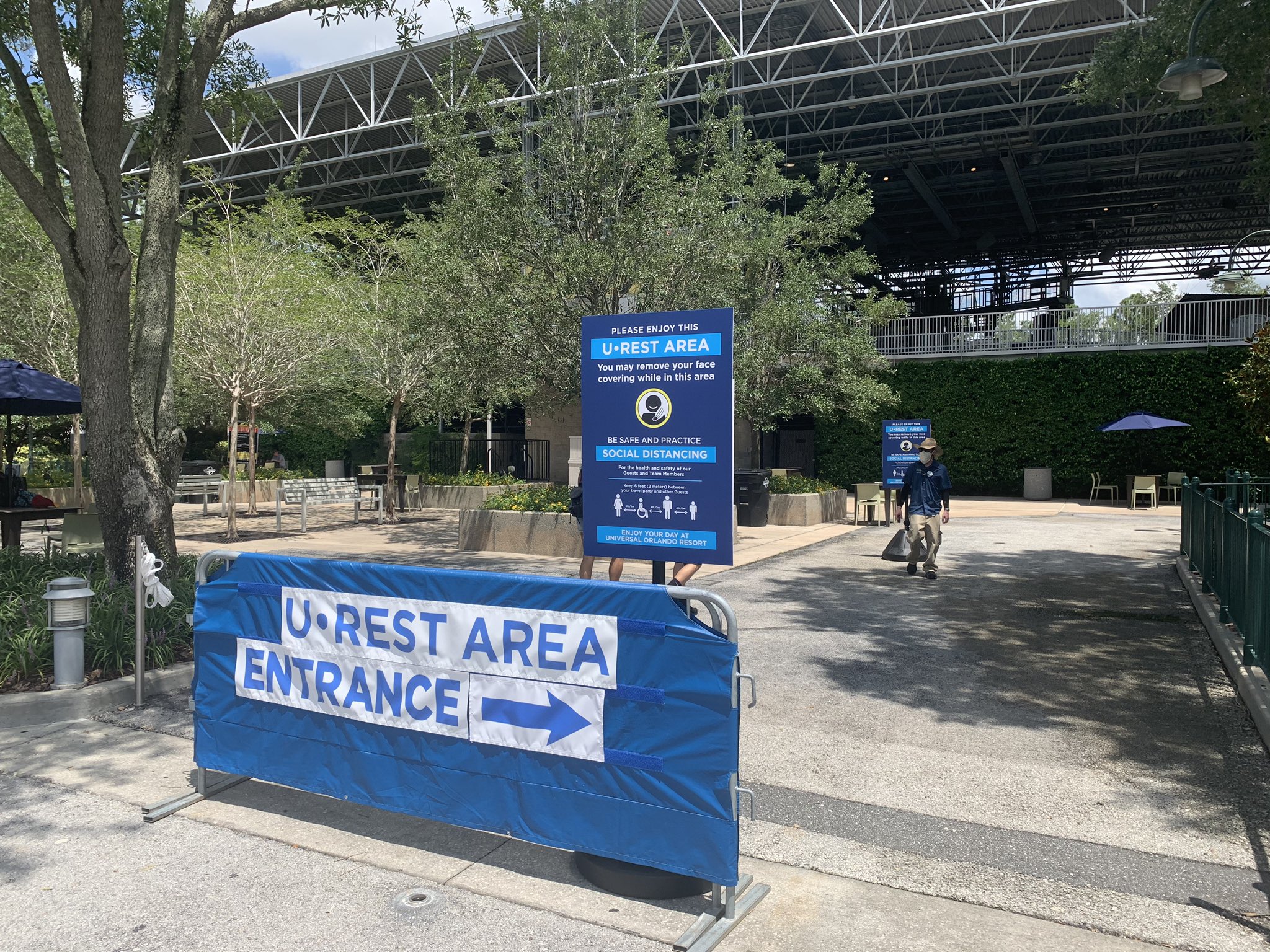 The U-Rest stop resides just across the street from Revenge of The Mummy. Its positioning isn't accidental, as it ties into the story in the next section.
However, Universal hasn't committed to the permanence of this location. Thus far, it's been used during more crowded weekend dates.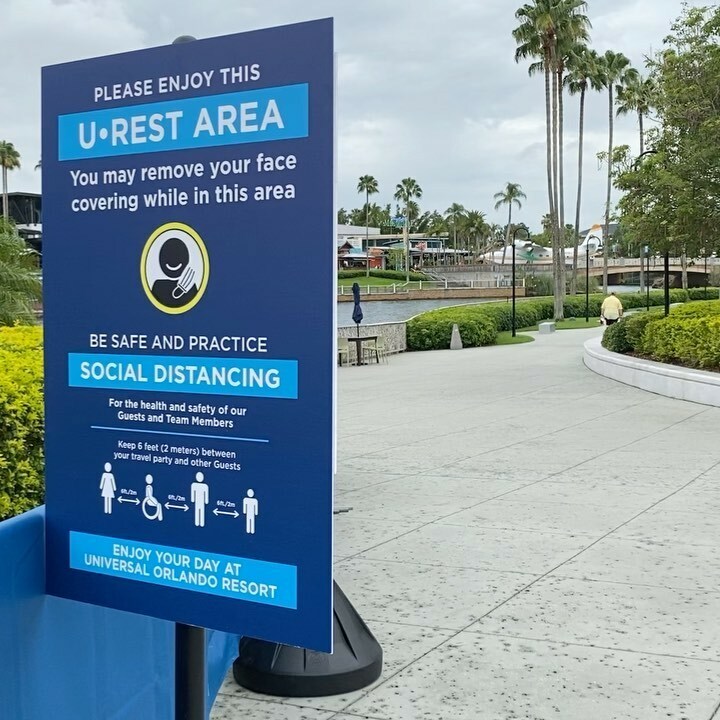 This tactic siphons off some park traffic when other U-Rest stations can and do fill up. Plus, guests love the chance to sit down and take off their masks.
Universal Orlando Resort has also made a less popular decision. The parks have removed social distancing measures from two roller coasters.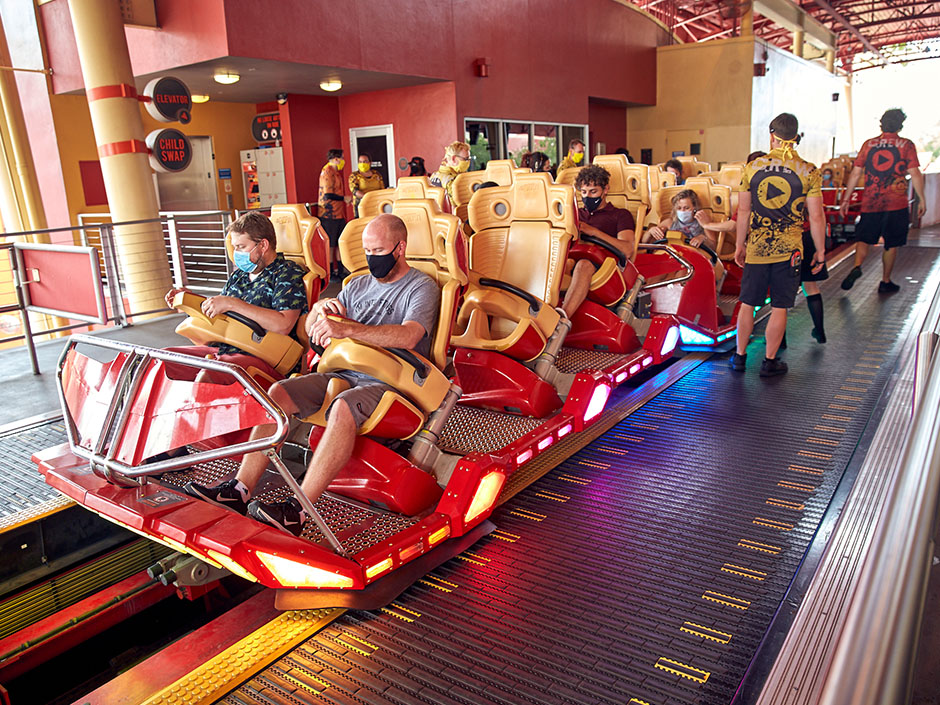 When you ride The Incredible Hulk Coaster and Hollywood Rip Ride Rockit, you'll experience shorter wait-times due to recent changes.
From now on, barring another outbreak, Universal loads every row of these roller coasters.
During the early stages of the reopening, the parks only loaded every other row as a precaution. Here are two official tweets on the subject:
We have been planning toward this for months as part of the next step of our reopening procedures, and we are applying everything we have learned so far. We've briefed local health officials about our plans, and they have let us know they are comfortable with us moving forward.

— Universal Orlando Resort (@UniversalORL) September 11, 2020
Hi Cristian! We are making a modification to our loading procedures for The Incredible Hulk Coaster and Hollywood Rip Ride Rockit. To accommodate Guest demand, we will load every row of the vehicle while still ensuring there is separation between Guests onboard.

— Universal Orlando Resort (@UniversalORL) September 11, 2020
The other update involves the most exciting thing coming to the Universal Studios catalog.
We now know a general date for the arrival of Super Nintendo World. The much-anticipated themed land will debut in the first quarter of 2021.
Yes, that's later than expected, but the pandemic forced a delay. Also, we're still talking about a debut in six months or so! We can't wait!
The Return of Halloween Horror Nights?
Remarkably, I have even better news for you. This past weekend, Universal Studios did something unexpected but thrilling.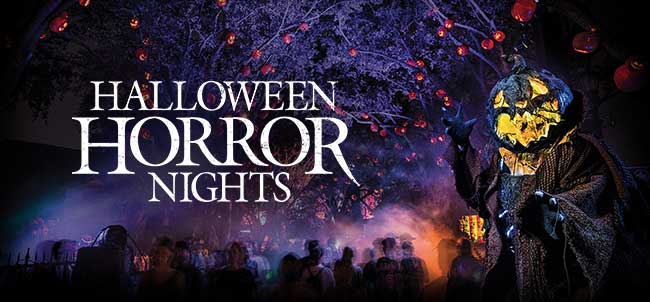 The parks performed a test with two Halloween Horror Nights houses.
Yes, Universal had previously announced that the parks wouldn't hold the event in 2020. Because 2020.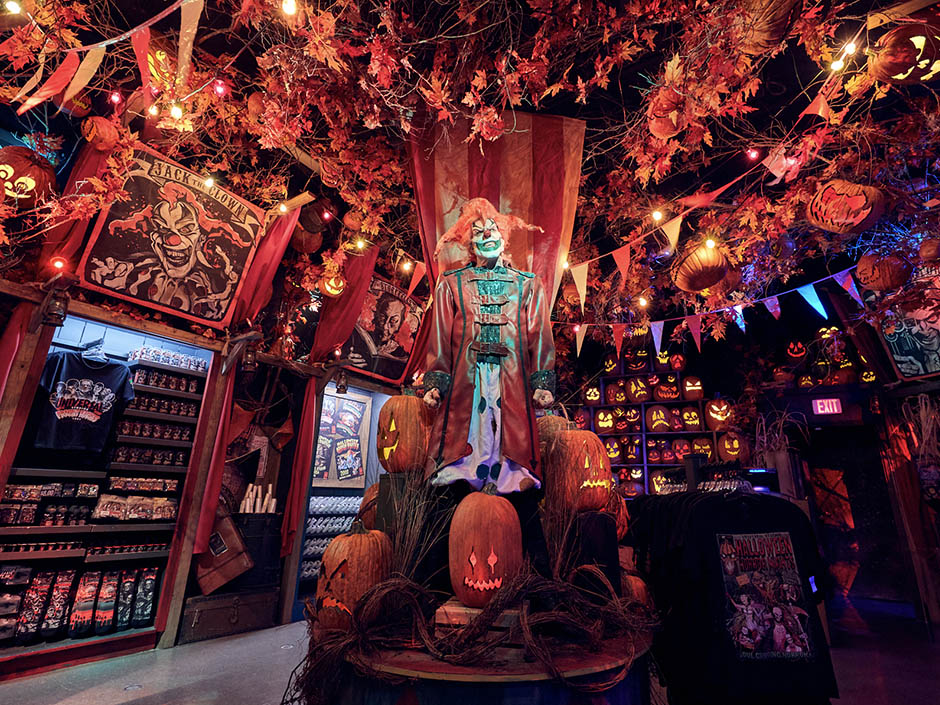 However, the change in Florida's Coronavirus status has opened the door a bit.
Universal has done something it calls "Halloween seasonal experience testing." During this event, the parks opened two houses to guests.
Both places are mazes with ominous names. There's Universal Monsters: The Bride of Frankenstein Live and Revenge of the Tooth Fairy.
That second one terrifies me because the Tooth Fairy gave me a lot of money as a kid. What if she wants it back…with interest?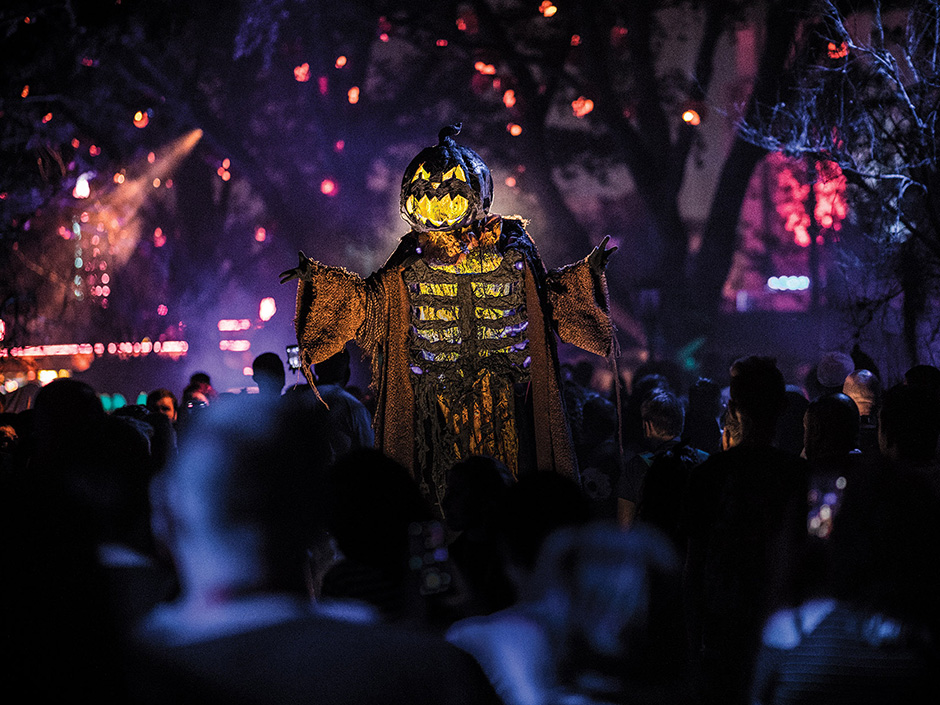 Of course, The Bride of Frankenstein Live comes with an even scarier marketing tagline: "We belong dead."
Yeah, Universal wasn't messing around when it planned the 2020 edition of Halloween Horror Nights.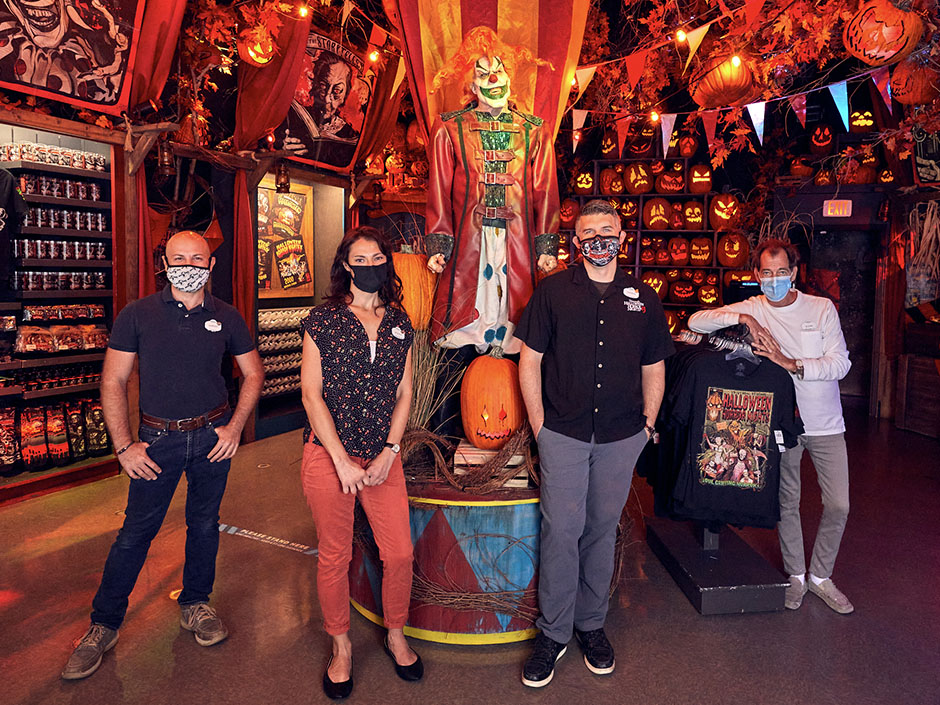 You can read the full description here and watch a Tim Tracker video below:
At the event, kids under 13 were allowed to Trick Or Treat, which makes up for the fact that they were advised not to enter the horror houses.
Presuming that the trial runs went well enough, Universal may yet hold a limited version of Halloween Horror Nights.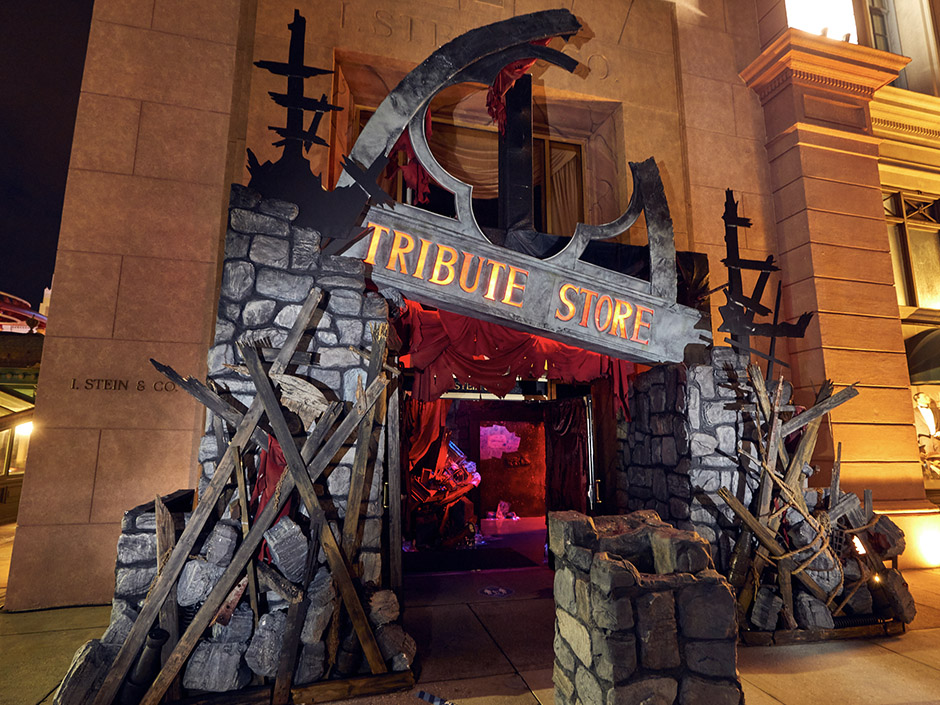 Clearly, park planners want to do so as long as it's safe.
That's the best possible news for the devoted fans of this event. Something is definitely better than nothing.
Thanks for visiting UniversalParksBlog.com! Want to go to Universal? For a FREE quote on your next Universal vacation, please fill out the form below and one of the award winning agents from Let's Adventure Travel will be in touch soon!