The Best Universal Studios Highlights for 2020
This past year certainly qualifies as one of the most challenging ever.
Theme parks, in particular, took the brunt as Coronavirus caused prolonged closures.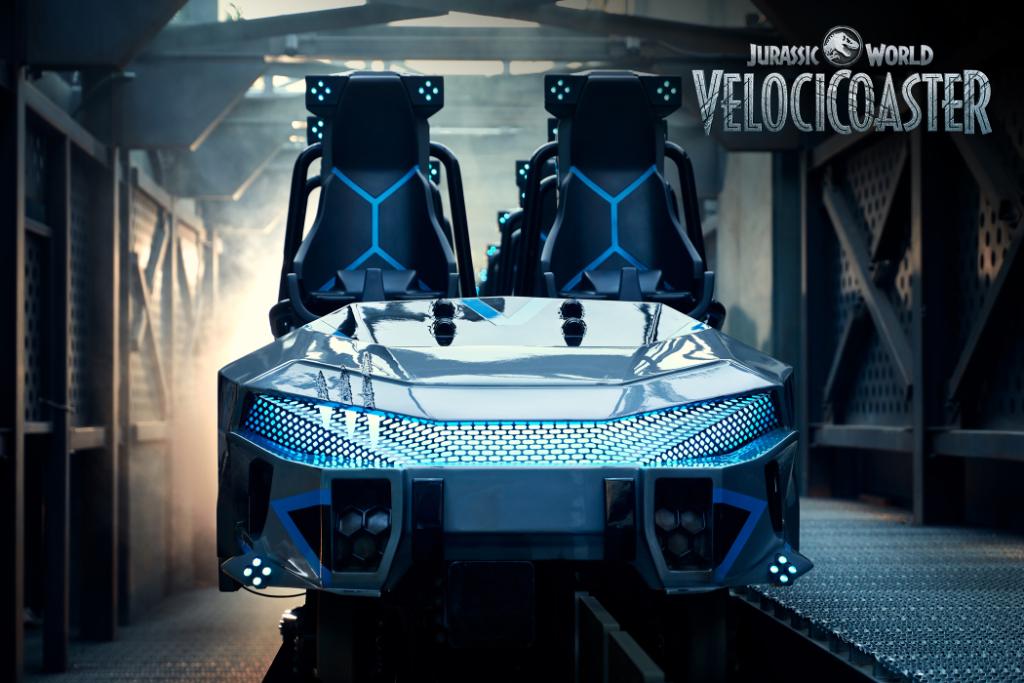 Despite everything, Universal Studios provided many unforgettable moments to its fans.
Here are the best Universal Studios highlights from 2020.
7) Dockside Inns and Suites Finally Opens
Universal officials have sought to fill the void in economical resort options.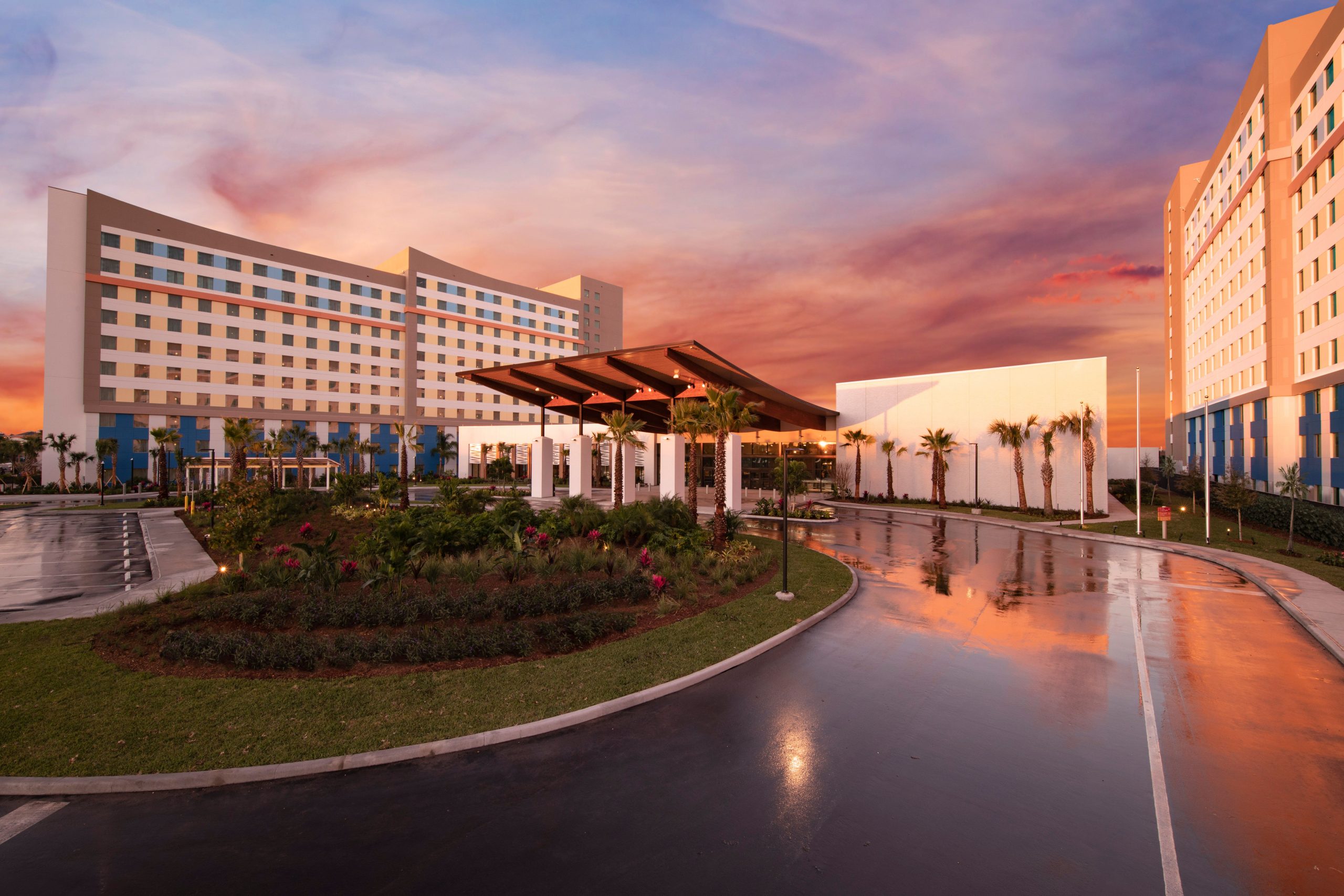 Many of the most popular Universal resorts cater to higher-end travelers, ones willing to spend $400-$500 a night.
However, many savvy guests would rather spend their money in the parks where they'll spend most of their time rather than the hotels where they leave their bags.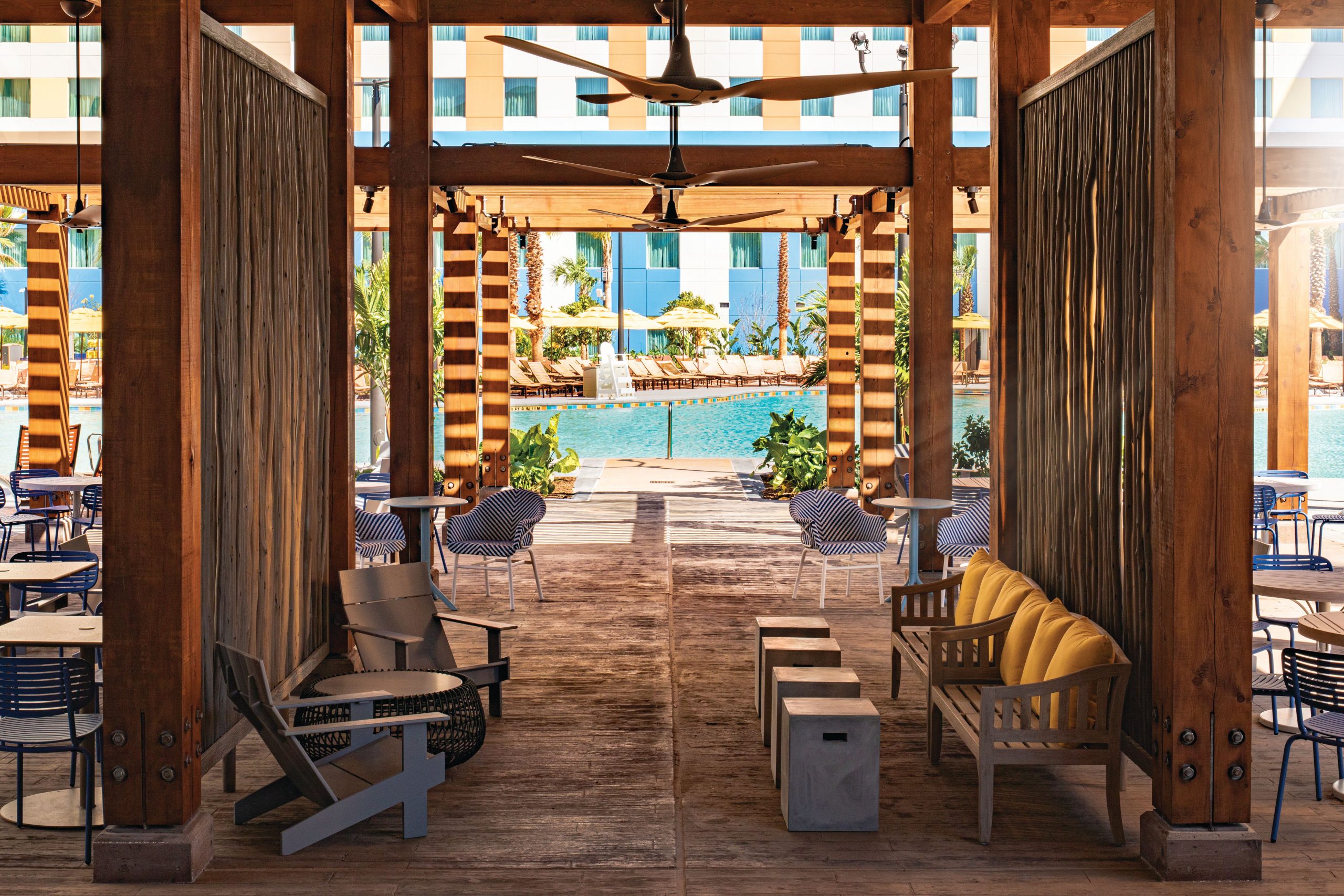 So, Universal constructed twin resorts for budget-conscious tourists.
The first of these Value tier hotels, Surfside Inn and Suites, opened in June of 2019.
The other, Dockside Inns and Suites, was adversely impacted by the Coronavirus outbreak.
The hotel was mere days away from opening. In fact, it was scheduled to debut the day after Universal Orlando Resort was forced to close.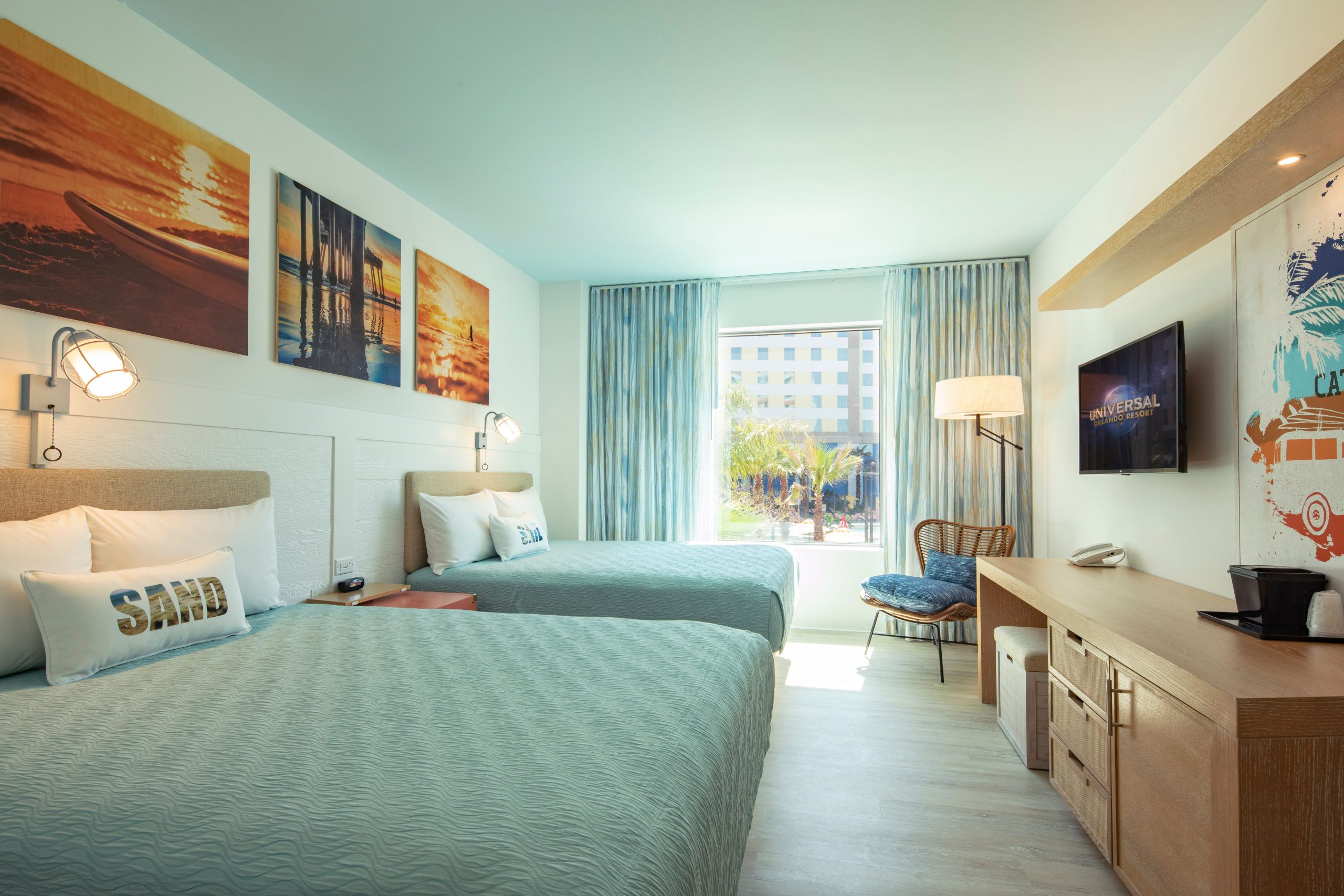 So, when this resort finally debuted in December, it felt like a massive win for all involved.
6) Universal Reaffirms Commitment to Super Nintendo World
Three of the most significant Universal Studios highlights from 2020 involve Super Nintendo World, the upcoming themed land.
To many, this project matters more than anything Universal has done since The Wizarding World of Harry Potter.
No theme park on the planet has constructed a full-fledged videogame section the way that Universal will.
In fact, Universal Studios Japan will debut the first version of Super Nintendo World soon. Universal Studios Hollywood has also broken ground on its version.
The only remaining question involved Universal Orlando Resort, which had previously announced an entire theme park.
Alas, the pandemic stopped immediate plans for Universal's Epic Adventure. Universal's parent company, Comcast, is too broke for that right now.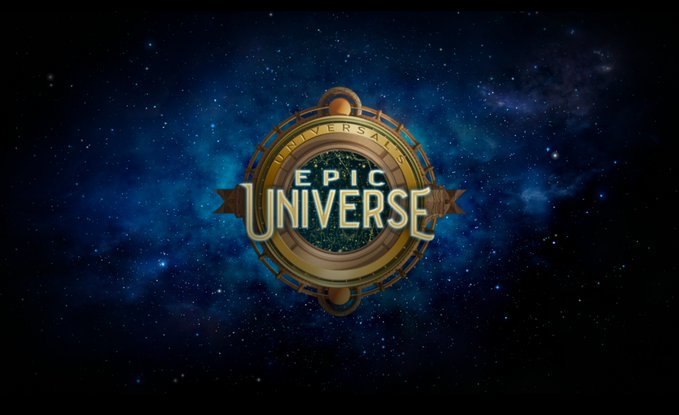 So, folks were speculating that Orlando may not get a Super Nintendo World themed land after all.
Thankfully, in December, Shigeru Miyamoto confirmed that the project remains in the pipeline!
You won't have to fly to Hollywood or Osaka, Japan, to enter a real-life video game world!
5) Universal Confirms a Jurassic Coaster
I'd call this the worst kept secret in the theme park industry. However, I don't even know it even qualifies as a secret.
For the body of 2020, construction has continued on a roller coaster in the Jurassic Park section of Universal's Islands of Adventure.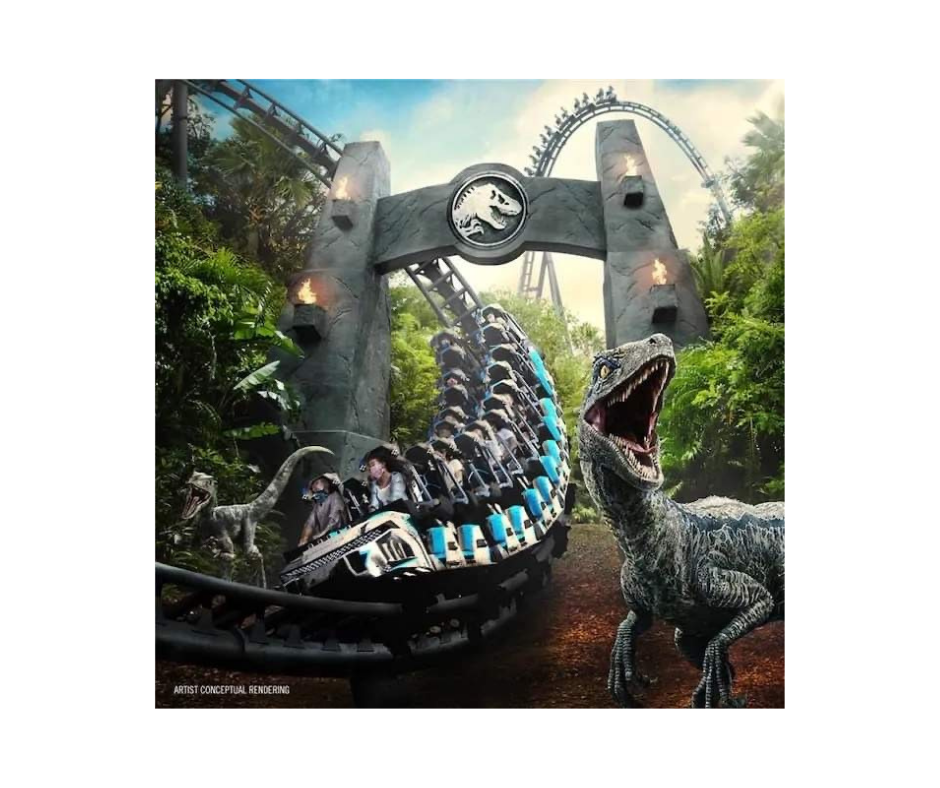 Weirdly, Universal never confirmed the ride's existence, but nobody made any attempt to hide the construction.
The theming and location gave away the idea here. Rather than acknowledge this coaster, Universal's social media teased fans about it.
Universal knew that people had grown obsessed with the project. So, park officials strung them along before finally admitting the obvious.
Finally, in September, the company announced the not-so-hidden in plain sight attraction.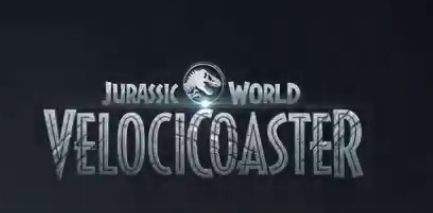 This ride, the VelociCoaster, will debut during the summer of 2021.
4) A Mario Restaurant Opens
The pandemic delayed the opening of Super Nintendo World at Universal Studios Japan.
Exclusive Mario Cafe & Store to Open in Universal Studios Japan's Hollywood Area on Oct.16, 2020.
🍄 SUPER NINTENDO WORLD#WeAreMario #Nintendo #Mario  #SUPERNINTENDOWORLD #USJ pic.twitter.com/OThk9Fi3AX

— 地図男(ちずお) (@chizuoo) October 14, 2020
Park officials couldn't open a themed land with such massive demand at a time when they were limiting attendance.
However, much of the project had been completed by the fall. So, Universal did the next best thing.
Check out the World's First Mario Cafe & Store at #SUPERNINTENDOWORLD theme park in Universal Studios Japan.

▶️ https://t.co/FcNfp0NXG1 pic.twitter.com/ndK59yWT1Y

— NintendoCade 任天堂ケイド (@NintendoCade) October 7, 2020
In early October, Super Nintendo World opened Mario Café and Store, which is actually two locations.
The meticulously themed restaurant features Mario-specific menu items plus milkshakes that come complete with fake mustaches as straws!
The adjoining story sells more Mario and Luigi merchandise than you would have thought possible.
【動画】USJに「マリオ・カフェ&ストア」誕生!マリオとルイージがダンスでお祝いhttps://t.co/1EfR8VtKL7

盛り上がるゲストたちを前に、「Here We Go!」の掛け声にあわせ、紙吹雪が空高く舞い上がって新店舗の誕生をお祝いしました。 pic.twitter.com/3ZR6O4UcVs

— ライブドアニュース (@livedoornews) October 15, 2020
Fans have flocked to eBay and Japanese import sites to purchase many of these items second-hand. It's the only choice since we cannot fly to Japan right now.
3) Halloween Horror Nights Proves the Show Must Go On
Coronavirus wreaked havoc on the entire planet and especially the theme park industry.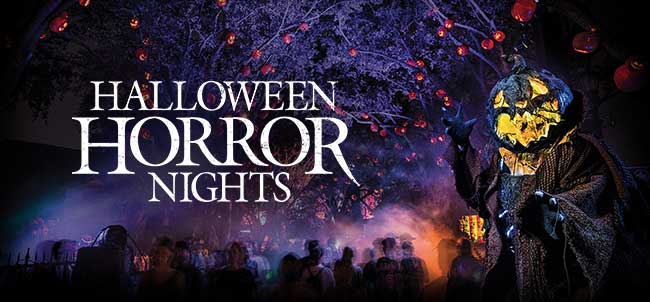 However, the pandemic didn't stop everything at Universal Orlando Resort.
Earlier this year, Universal had announced detailed plans for the most ambitious edition of Halloween Horror Nights (HHN) ever.
Unfortunately, most of the houses would have violated social distancing requirements.
So, the park canceled HHN for the first time ever. But then, Universal un-canceled the event!
Park officials uncovered ways to host two houses throughout October.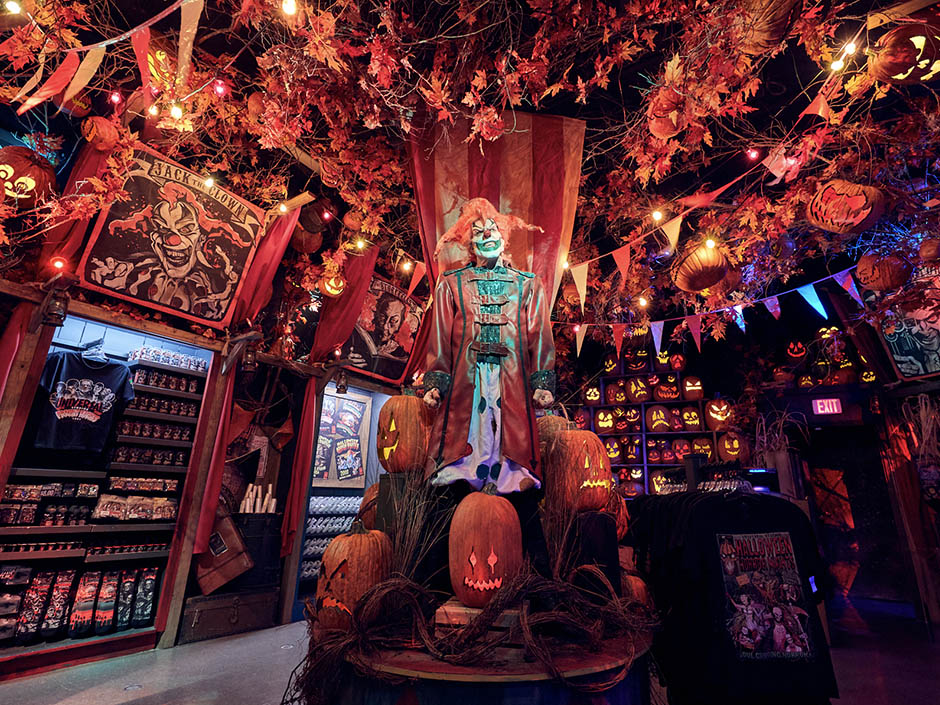 Patient guests got to walk through Bride of Frankenstein Lives and Revenge of the Tooth Fairy, giving Universal fans the win they desperately needed.
For the last nights leading up to Halloween, Universal even added a third house, Beetlejuice.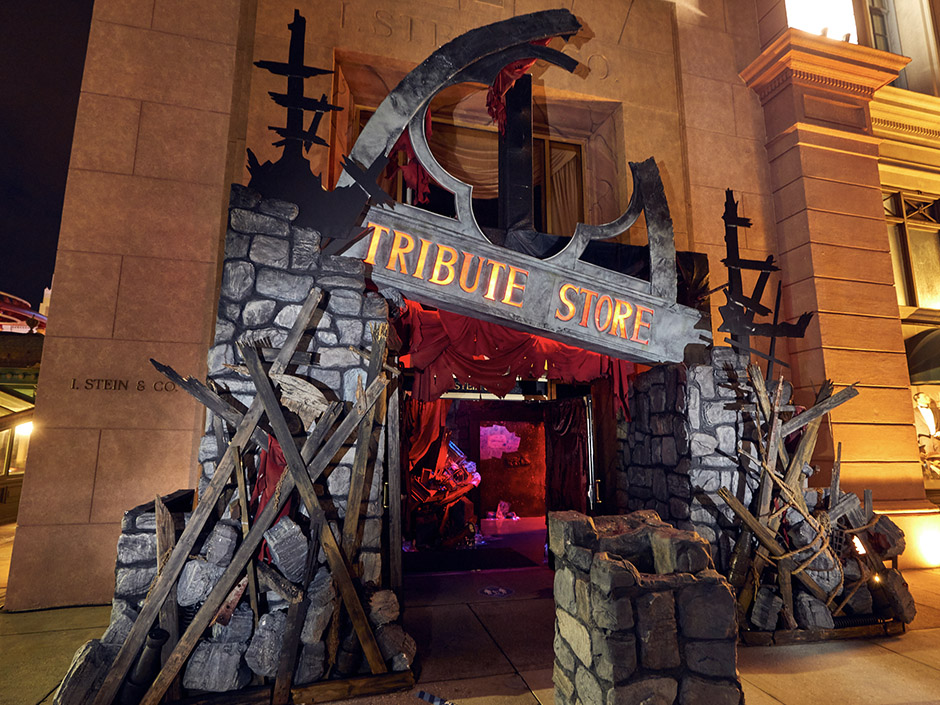 No, Halloween Horror Nights wasn't as ambitious as in previous years, but Scare Actors still delivered a memorable experience.
Universal achieved this in the face of impossible odds.
2) Nintendo Legend Shows First Glimpse of Super Nintendo World
Step one: Watch this video:
Step two: Grin from ear to ear.
You were already doing that, weren't you?
For years now, we've all anticipated the moment when Super Nintendo World would open and turn the dreams of gamers into a reality.
While the themed land won't open until early 2021, Nintendo's legendary game producer, Shigeru Miyamoto, pulled back the curtain.
The Mario creator showed Universal fans what we can expect from the upcoming themed land.
Suffice to say that this place will be everything we'd hoped for and oh so much more.
Super Nintendo World appears likely to become the most impressive themed land at any theme park on the planet.
We're all counting down the days until it opens at Universal Studios Japan so that we can live vicariously through theme park streamers.
1) Park Reopening
On March 16th, Universal Orlando Resort followed Walt Disney World's lead and temporarily closed due to the pandemic.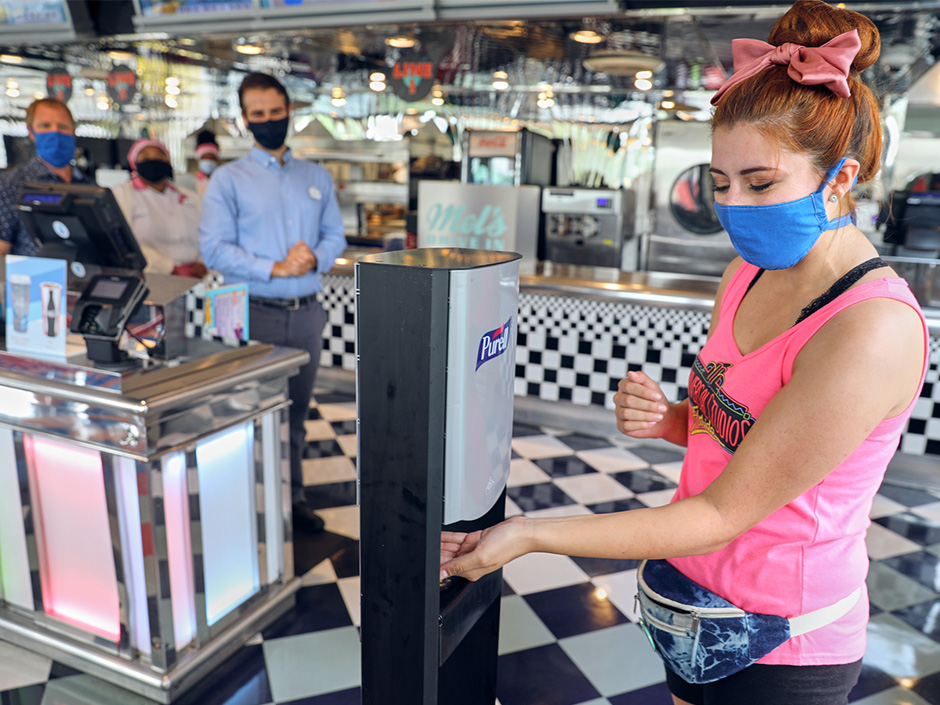 Universal's other parks around the world closed as well. However, the linchpin of Universal's collective resides in Florida.
So, everyone waited for two months while all tourism in the Sunshine State came to an abrupt halt.
Then, Universal Orlando Resort boldly announced that it would come back on June 5th. That date was nearly six weeks ahead of Walt Disney World.
Park executives had liaised with Florida health officials about the safest practices for running Universal Studios during a pandemic.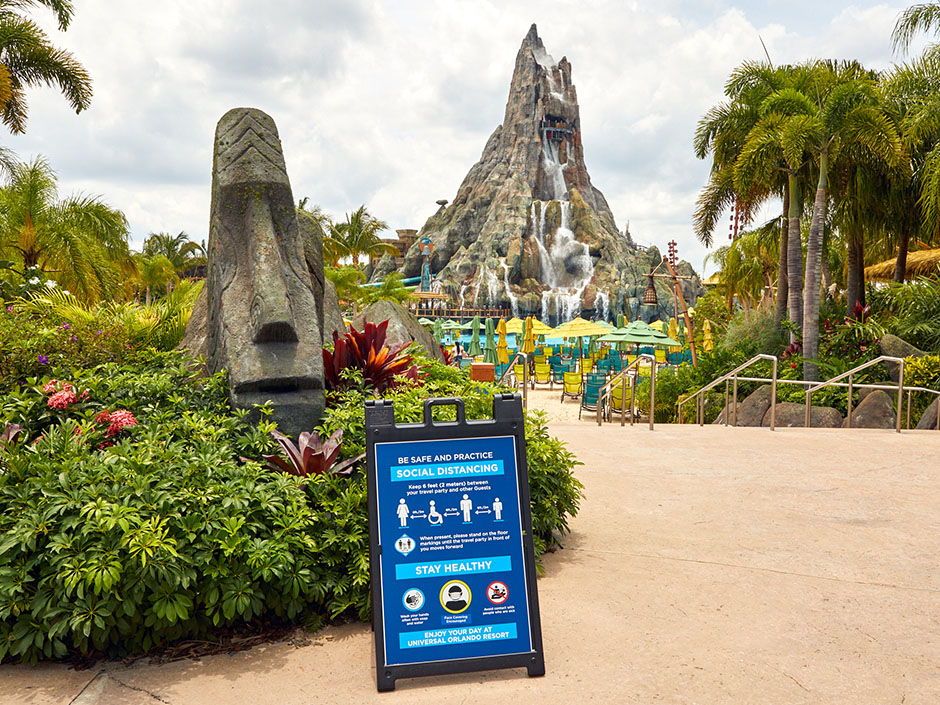 Once Orange County and the state government signed off on Universal's plan, the park was ready to return.
Of course, Universal employees and annual passholders got to sample the modified park experience a few days early.
In reality, Universal Orlando Resort parks were ready to reopen at the start of June, a mere six weeks after they'd closed due to Coronavirus.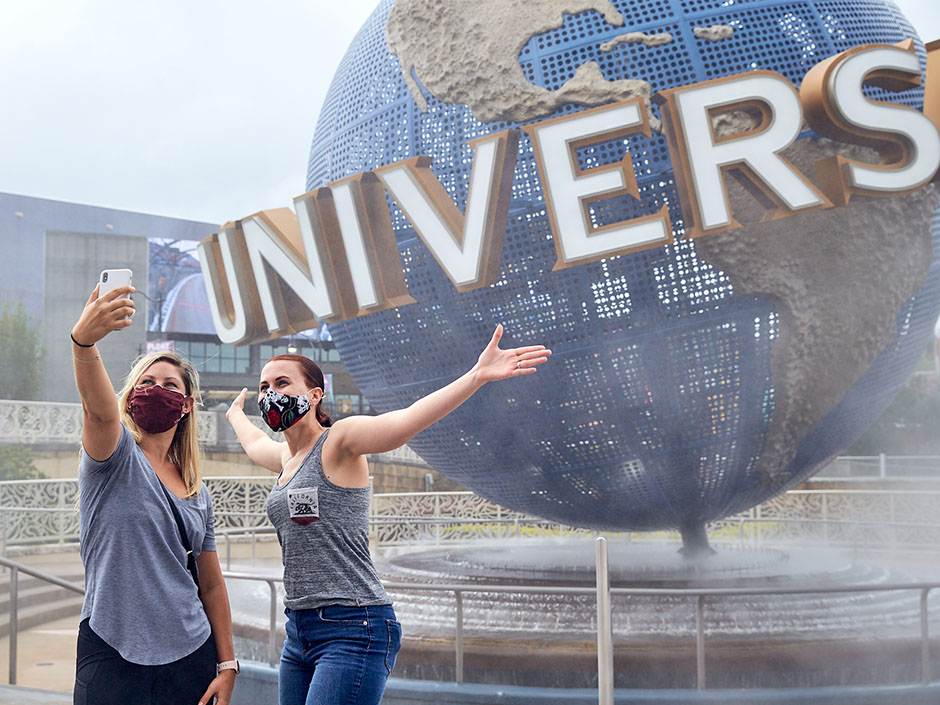 Since then, Florida health officials haven't traced a single outbreak to any theme parks in Orange County.
Universal returned the magic and a bit of normalcy to Central Florida at a time when everyone desperately needed it.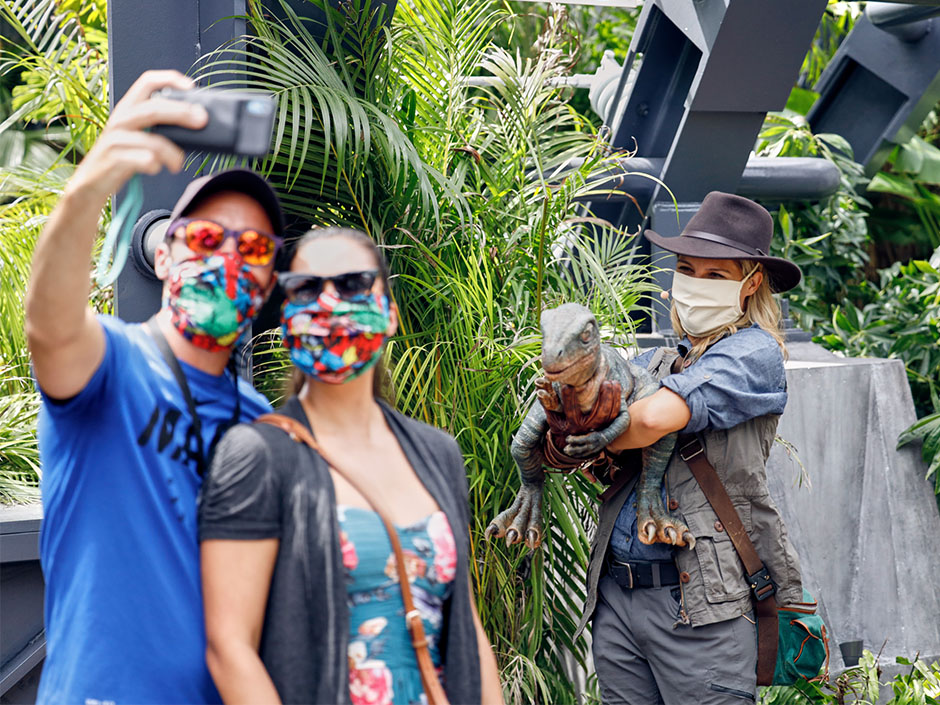 Universal Orlando Resort's reopening unquestionably claims the title of biggest park highlight of the primarily nightmarish year of 2020.
Thanks for visiting UniversalParksBlog.com! Want to go to Universal? For a FREE quote on your next Universal vacation, please fill out the form below and one of the award winning agents from Let's Adventure Travel will be in touch soon!