BREAKING NEWS: Masks No Longer Required at Universal Orlando Resort
Fully vaccinated guests are no longer required to wear face coverings indoors at Universal Orlando Resort.
One Step Closer to Normal….
Nationwide, regulations related to the COVID-19 pandemic have been rapidly changing. At Universal Orlando Resort, temperature checks have been removed. In addition, physical distancing markers were reduced from six feet to three feet. Two weeks ago, the mandate for face coverings to be worn outdoors was lifted.
Today, Universal has confirmed that not only will wearing masks outdoors be optional, but wearing them indoors will be guests' choice as well. The new lifting of face covering requirements will go into effect on Saturday, May 29.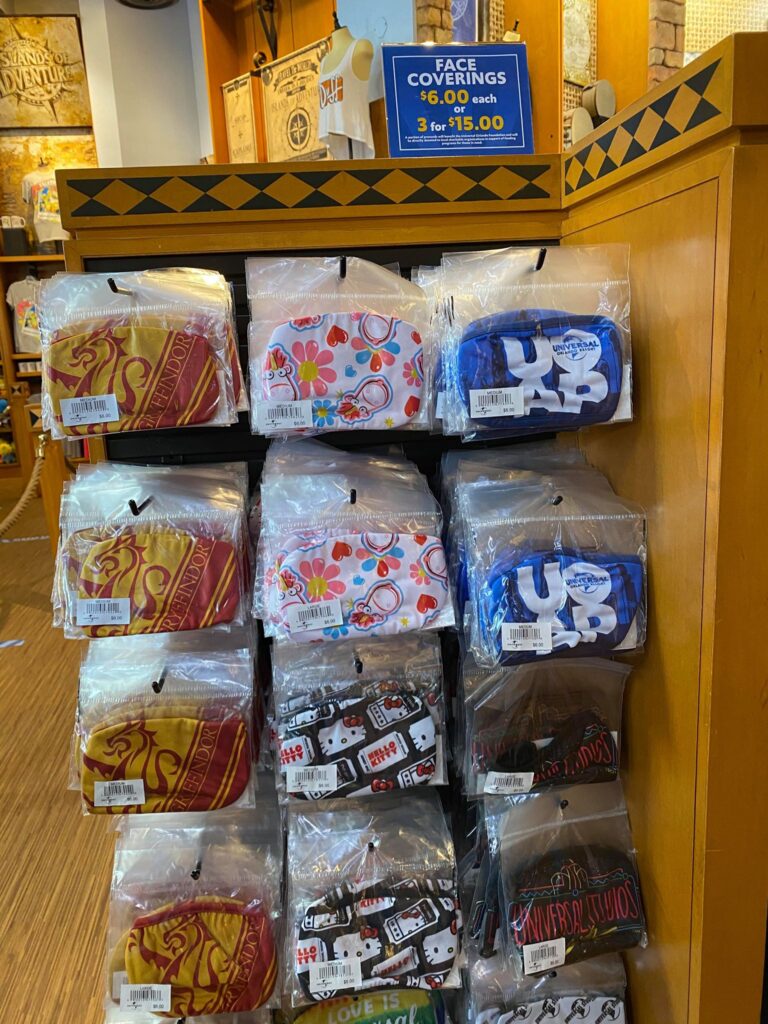 Vaccinated Guests May Choose to Unmask
While guests are not required to offer proof of vaccination, those who choose not to wear face coverings must be vaccinated. Guests who are not fully vaccinated must continue wearing masks indoors.
Universal still encourages guests to maintain a safe distance between themselves and other parties, and will continue to thoroughly clean and sanitize.
Below are the current safety guidelines from Universal Orlando Resort's Web site:

It is exciting to see the mask requirements change as we take more steps towards normalcy! Stay tuned for future updates.
Contact me today for your FREE, no obligation quote for a Universal Studios vacation! Get in touch at 646-645-6175, via email at  bedwards@letsadventuretravel.com or follow along on Facebook.