Comcast Disappoints But Universal Studios Excels
Comcast stockholders didn't have a great morning, as the company reported its fiscal third quarter earnings.
Universal Studios executives continue to have plenty of reasons to smile, though.
While Comcast's performance as a whole disappointed Wall Street, Universal Studios excelled. Let's discuss what just happened.
About Comcast and NBC Universal
In 2009, General Electric sold its ownership interest in NBCUniversal to the cable powerhouse, Comcast.
At the time, Comcast desired NBCUniversal for its intellectual properties. Universal Studios came as part of a package deal rather than as a priority.
Oh, how the times have changed.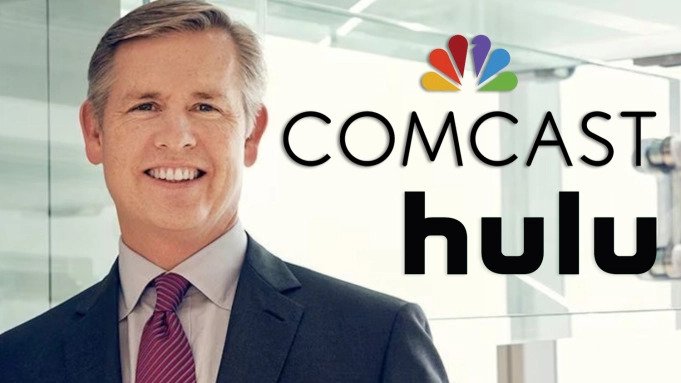 Over the past few years, Comcast has identified Universal Studios as one of its highest-margin businesses…and one with tremendous growth potential to boot.
Not coincidentally, Comcast has invested heavily in its theme parks, planning a Universal Orlando Resort expansion plus new locations in Texas and Nevada.
We've reached a day when Universal Studios reliably anchors Comcast's balance sheet, a truth that shines through during fiscal earnings reports.
However, given the obfuscating nature of corporate conglomerates, we first need to look at how Comcast is doing.
That's because struggles throughout the company would have ripple effects at the parks, just as we witnessed during the pandemic.
Comcast's Struggles
Okay, here's a picture of Comcast stock in the wake of this morning's earnings report:
That's worth a thousand words, right? Obviously, Wall Street didn't like what Comcast had to say this morning, although I think it's largely overblown.
The worry spot is the broadband division, which has become the anchor product for Comcast.
Decades ago, Comcast soared thanks to its reliance on cable company services.
Over time, broadband internet evolved into a cord-cutter-proof business that protected Comcast from a dying industry.
So, Wall Street cares about Comcast's broadband subscriber numbers more than anything else…and those numbers disappointed.
During the fiscal third quarter of 2023, Comcast lost 18,000 home broadband customers, which is trivial for a business with 32 million users.
However, this data reinforces a lingering Wall Street fear about increased competition in the marketplace.
T-Mobile and Verizon are also selling 5G home internet solutions that rival Comcast's offerings.
There's a fear that the market has grown saturated, which could eat into Comcast's future earnings potential.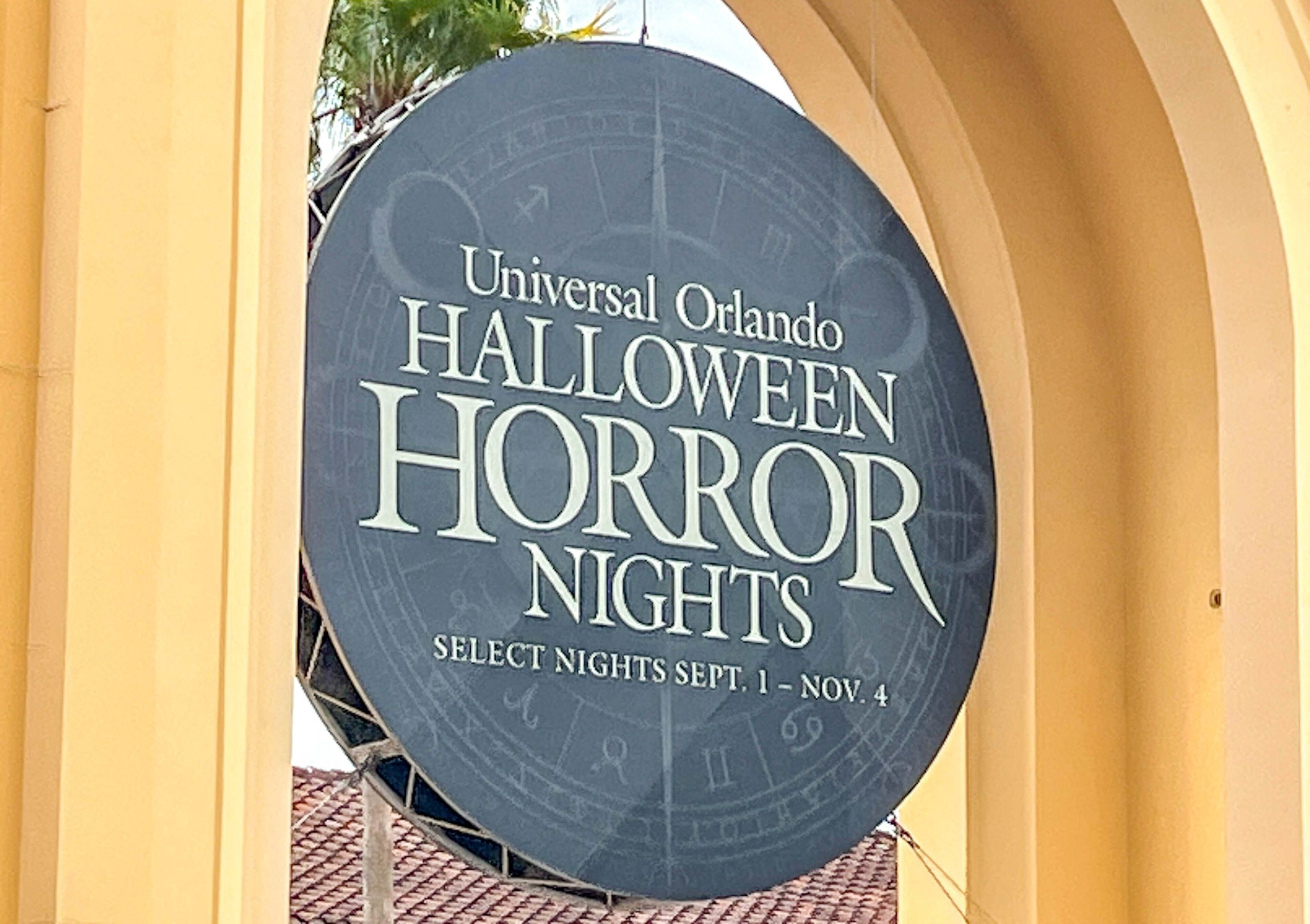 Thus, Wall Street overreacted tonight about a potential theoretical…but with good cause.
Historically, broadband subscription rates have increased significantly in the third quarter since it's the start of the new school year.
These small losses ostensibly could be masking potentially more alarming trouble signs.
Comcast's Successes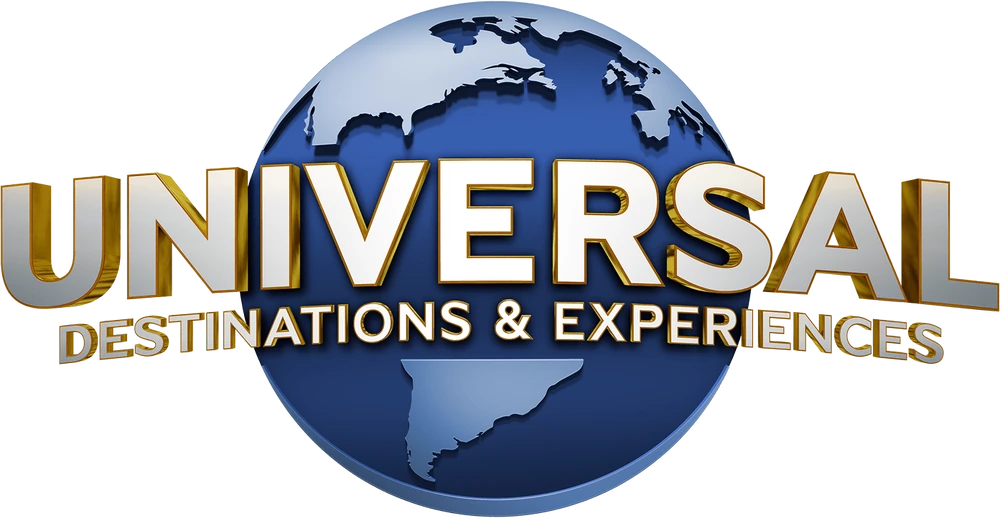 That's the bad news. The good news, the part that makes the above chart perplexing, is that Comcast beat Wall Street forecasts in earnings and profit.
Yes, the stock collapsed after Comcast overachieved financially. That's Wall Street for you.
Comcast earned $30.12 billion for the quarter, which is about 1 percent growth from the same quarter last year. And its profit was $4.05 billion.
Remember during the pandemic when I stressed that Comcast was carrying too much debt? It's gradually paying down that debt thanks to sustained profits.
How did Comcast profit so much despite flagging broadband subscription revenue?
The magic word is Oppenheimer, as the Christopher Nolan film dwarfed all reasonable expectations.
The Barbenheimer effect saved what was otherwise a disastrous summer box office campaign for Comcast.
Even with Oppenheimer included, the movie studio's earnings fell year-over-year.
Comcast also more than counterbalanced its broadband losses with new mobile phone subscribers. It signed 294,000 new lines during the quarter.
Comcast currently claims 6.3 million mobile lines along with 32 million broadband customers.
We may be heading toward an era where those numbers grow more balanced as some people totally eschew home services for mobiles.
Also – and it feels ridiculous to describe this as good news – Wall Street was pleased (?) by Peacock's narrowing (!) its losses to $565 million.
The flagging streaming service ostensibly gained some momentum with four million new subscribers and improved revenue of $830 million.
Last year's third-quarter numbers were $506 million in revenue alongside $614 million in losses.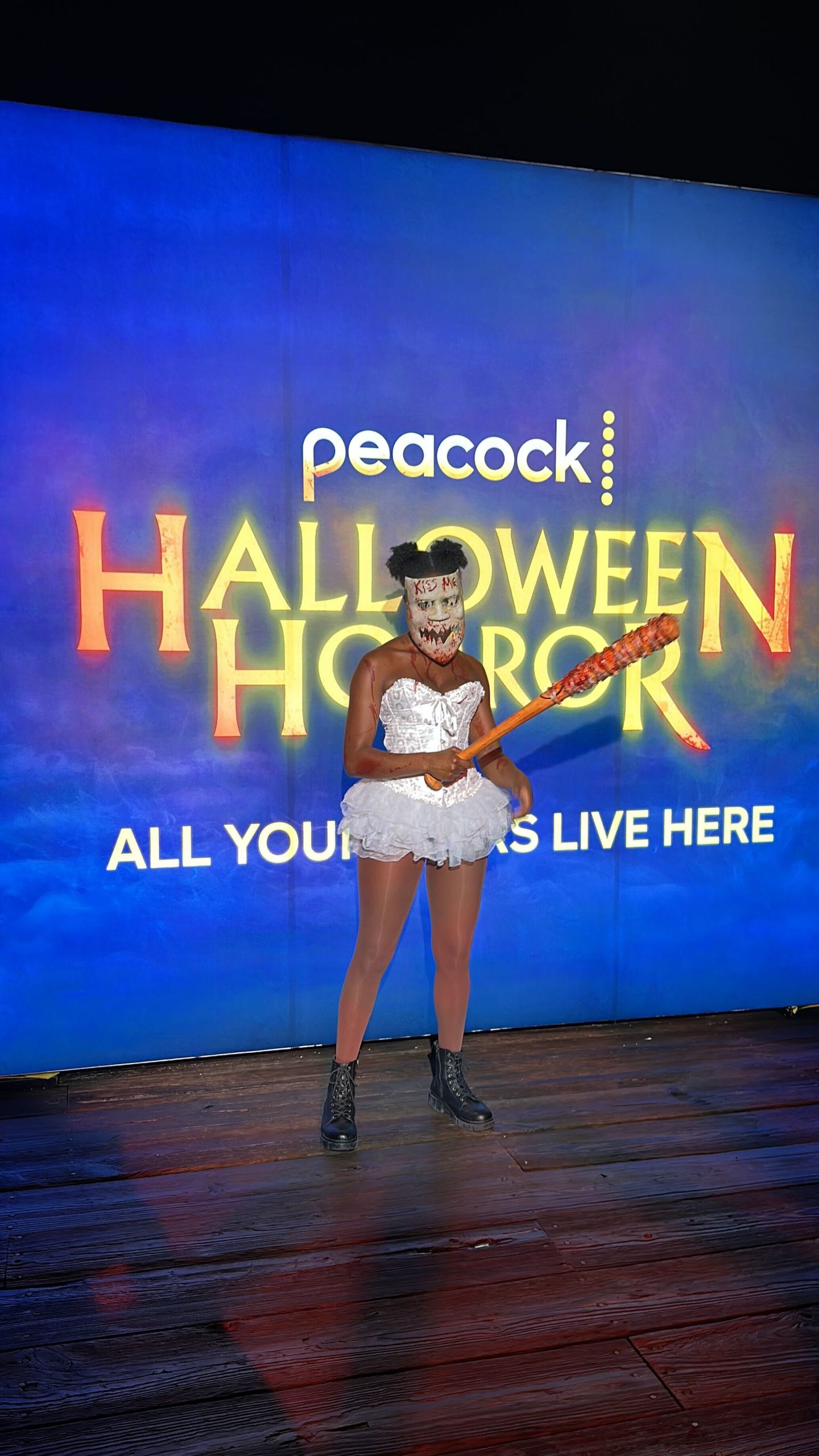 Now, Peacock is costing $1.4 billion while earning $830 million. Yay?
All kidding aside, every Wall Street report speaks glowingly of Peacock's year-over-year improvement, which is…definitely a take.
Universal Studios Excels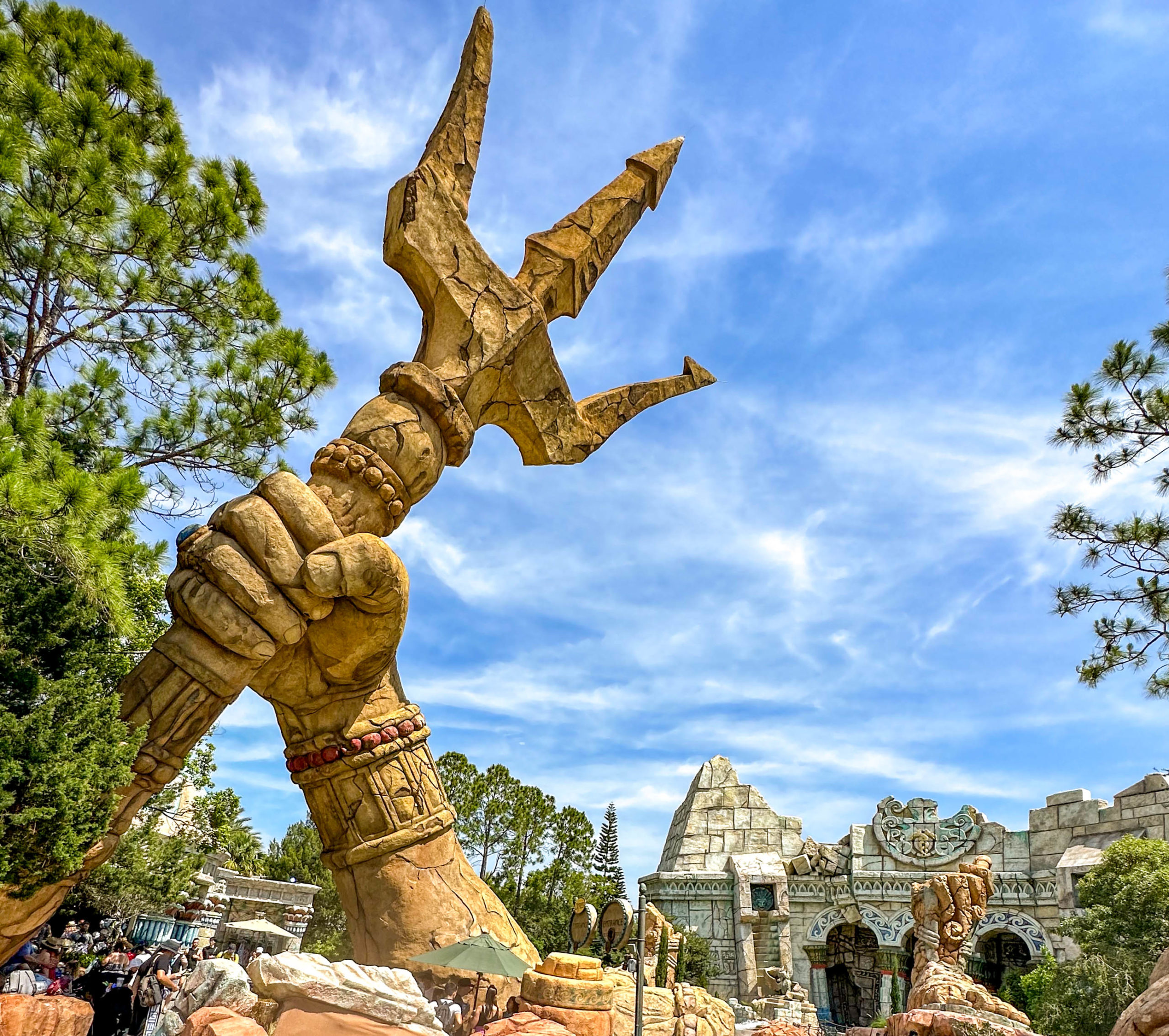 Everything I'm about to say about Universal Studios is exceptional.
During the fiscal third quarter of 2023, theme park revenue reached $2.4 billion, which is 17.2 percent better than the same quarter last year.
In last year's article, I mentioned the oddity that Universal had earned $2 billion.
That number reflected 42 percent annual growth.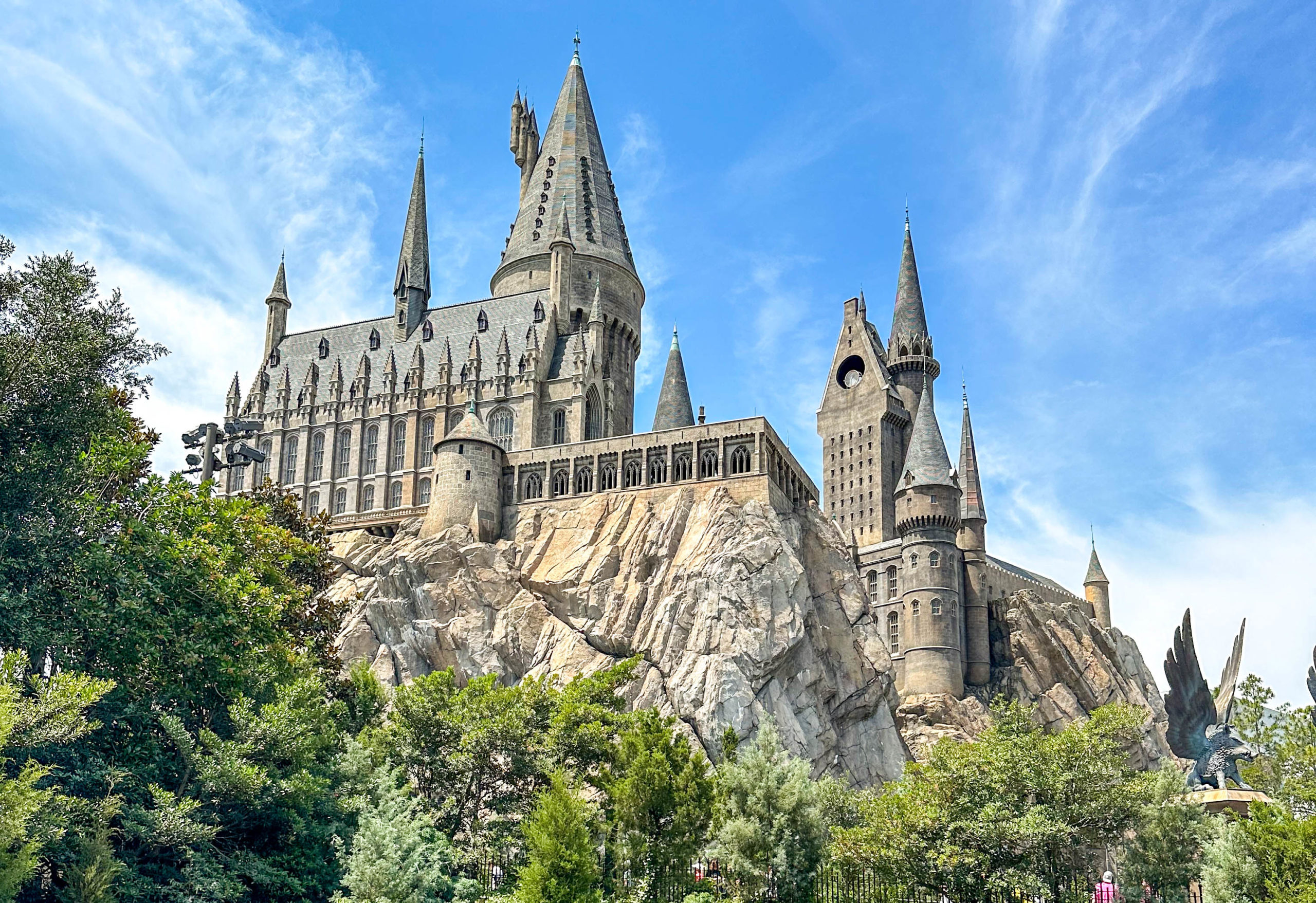 What did Universal receive for that stunning performance? Comcast announced impending layoffs.
That's why we care so much about Comcast's bottom line. No matter how well Universal does, it's a conglomerate's holding.
If the main company struggles, so will Universal, independent of its financial numbers.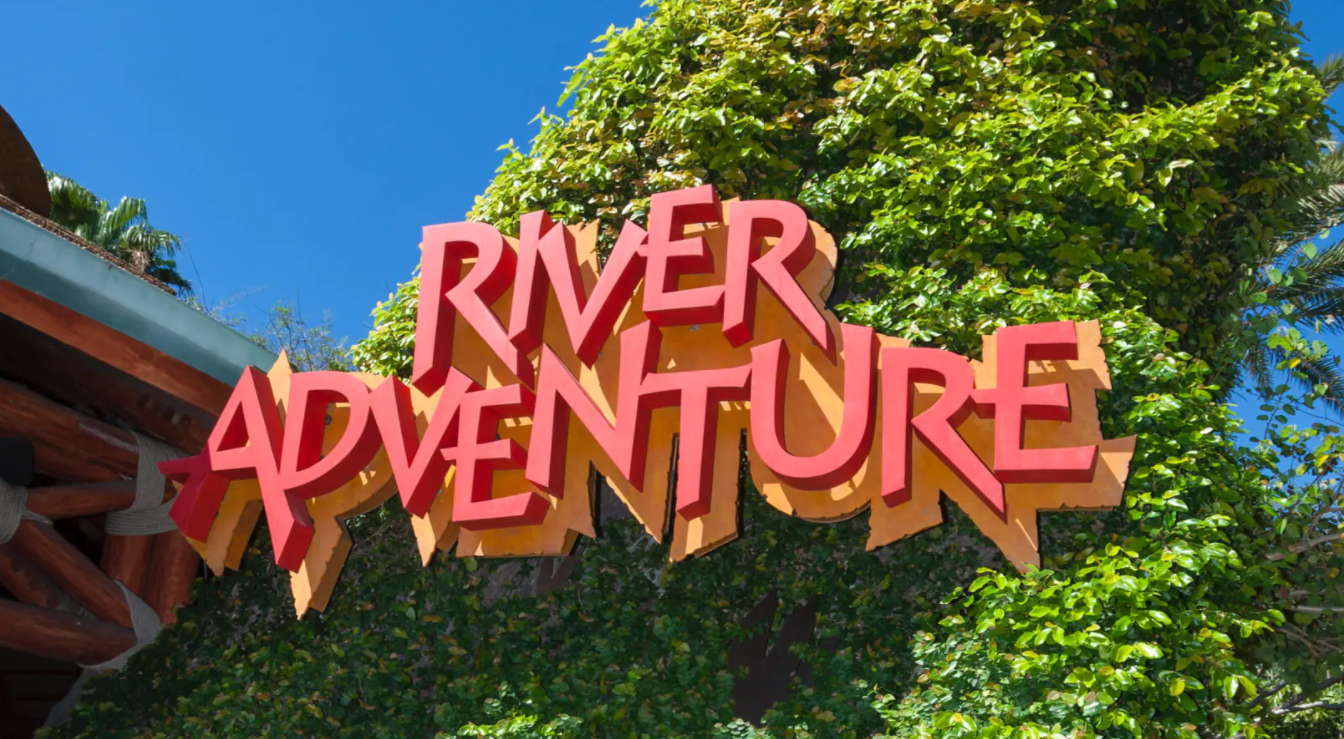 That's why I want all Universal Studios fans to appreciate how much better-positioned the company and its corporate owner are in late 2023.
During the fiscal third quarter of 2022, Comcast lost $4.6 billion. This past quarter, Comcast netted $4 billion.
That's a one-year improvement of $8.6 billion!!! Comcast has officially left the bleak pandemic era and returned to its moneymaking ways.
About the Future of Universal Studios
This reversal of financial fortune ensures the short-term future of Universal Studios and increases the likelihood of its sustained growth.
So, we can relish the fact that Universal Studios has increased its revenue by $1 billion in just two years.
In fact, Comcast's President, Mike Cavanagh, stated, "Thanks to the momentum of our third-quarter results and what we have in the pipeline, I could not be more excited about our parks business."
Cavanagh put his (company's) money where his mouth was, too.
During the fiscal third quarter, the capital expenditures at Universal Studios increased 44 percent to $884 million.
That would be the equivalent of $3.5 billion for the year, which is roughly what Disney spends on its theme park capital expenditures.
We're starting to get a level financial playing field since Universal Studios is performing well enough to justify the investment.
To wit, Universal Studios claimed an EBITDA (earnings before interest, taxes, depreciation, and amortization) of $983 million.
That's the BEST EVER for Universal Studios. We eatin' good.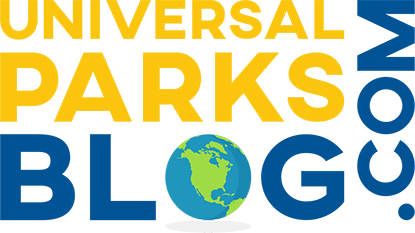 Thanks for visiting UniversalParksBlog.com! Want to go to Universal? For a FREE quote on your next Universal vacation, please fill out the form below and one of the agents from Let's Adventure Travel will be in touch soon!
Image: Universal Studios