What to Expect at Universal Studios in 2021
Welcome to 2021! I know that we're all happy to be here.
A new year means a lot of big plans at theme parks, even though we're still living in the age of Coronavirus.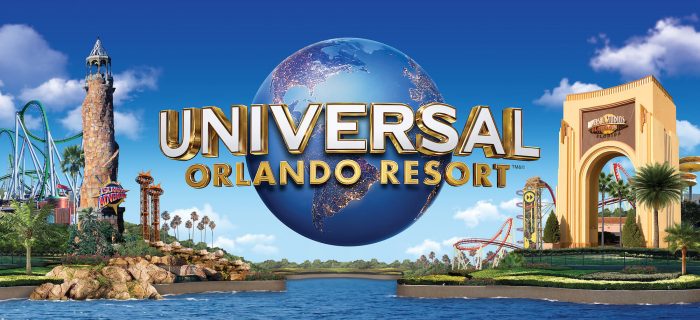 For example, this year should turn into one of the biggest ever for Universal Studios.
Here is what we can expect at Universal Studios in 2021.
Full-Fledged Halloween Horror Nights
Universal Orlando Resort undeniably did its best in 2020. The theme park somehow hosted a modified version of Halloween Horror Nights (HHN).
At the start of the pandemic, this had seemed impossible. Even after Universal Studios reopened, nobody believed it would happen.
In fact, Universal officials posted a cancellation notice about the event.
However, Universal kept trying. Management queried Scare Actors about the status of various HHN Houses.
Everyone understood why.
Universal wanted and needed to operate some form of the event to satisfy guests. HHN also helped the bottom line, a nice bonus.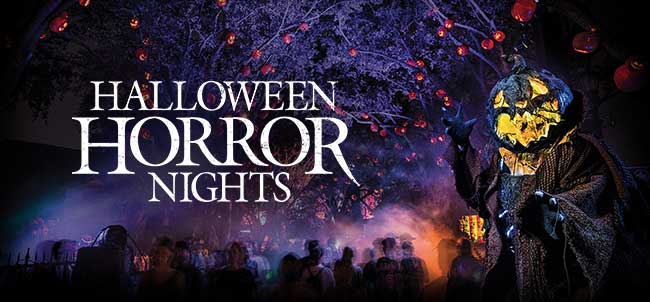 Throughout October, Universal hosted two HHN Houses and then added a third for Halloween. It was lovely, and we all appreciated the effort.
Universal deserves even more praise for running the Houses safely to protect the health of guests. And that leads us to 2021.
Park officials now have data about how to operate HHN during a pandemic.
They also express the hope that vaccinations and her immunity will end the ongoing health crisis by the fall of 2021.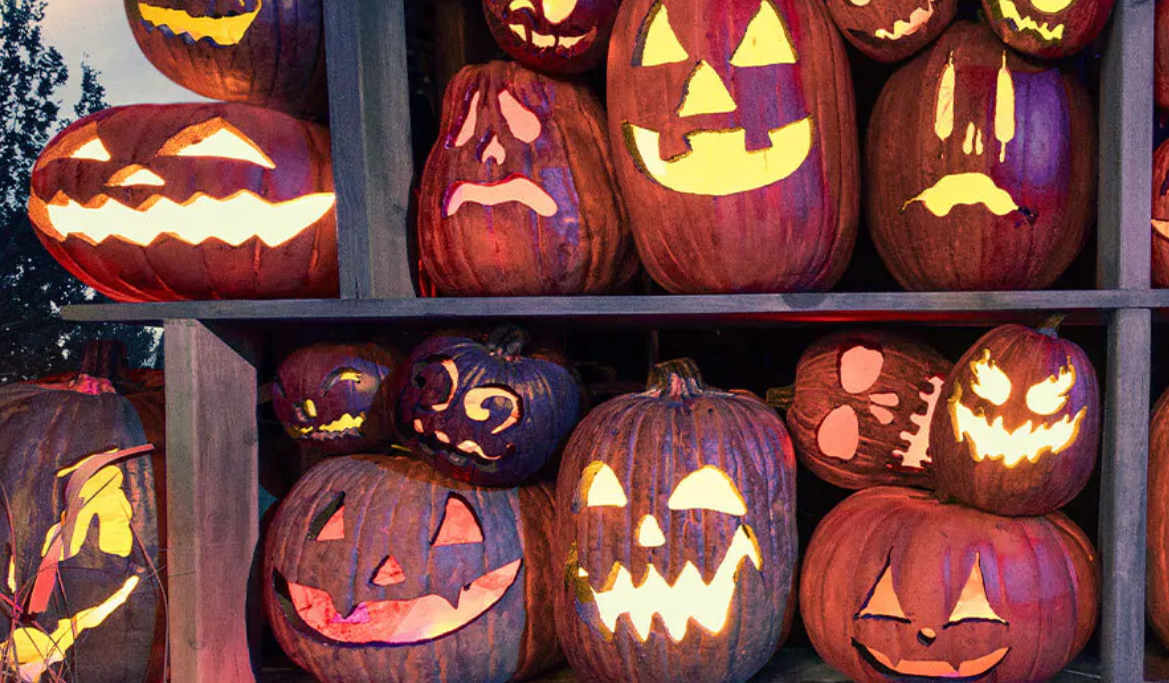 As such, we can expect a full-fledged HHN event this Halloween. The 30th-anniversary event is less than nine months away!
Super Nintendo World
You're going to hear about Super Nintendo World a lot in the coming weeks. It's the next big thing in theme park design.
Universal Studios Japan will unveil the first version of Super Nintendo World next month, and it'll feature a host of exciting innovations.
Shigeru Miyamoto went behind the scenes at the themed land and revealed some of the technology.
The Power Up Bands will allow players to score points while at the parks. Visitors will encounter interactive elements familiar to gamers everywhere.
You'll find coin boxes where you can jump to unlock them. You can unlock special power-ups by completing missions. It's a fully immersive world.
Plus, the visuals for Super Nintendo World are absolutely stunning. Universal has nailed the appearance of a videogame level and made it real.
We will learn far more about Super Nintendo World when it opens on February 4th. You will definitely want to read the blog a lot next month!
Mario Kart: Koopa's Challenge
Universal has developed several attractions for its Super Nintendo World themed lands. Each park will host unique rides along with some duplicates.
Check out Mario Kart: Koopa's Challenge and Yoshi's Adventure. https://t.co/aG331KEZsQ

— HYPEBEAST (@HYPEBEAST) January 8, 2021
At Universal Studios Japan, the E-ticket attraction is Mario Kart: Koopa's Challenge, which will thrill videogame fans by merely existing.
The Mario Kart franchise turns 30 next year, making it only one year younger than Halloween Horror Nights.
Mario Kart Koopa's Challenge looks absolutely awesome! 😍 Take a look inside the new Super Nintendo World at Universal Studios Japan in our latest news update! Video link: https://t.co/JWEgz6HteX pic.twitter.com/aS0yxQmJDI

— Theme Park Worldwide (@ThemeParkWW) January 13, 2021
They're both an integral part of pop culture, making Universal that much more impressive for offering both.
For many years now, fans have clamored for a theme park version of Mario Kart, although few expected it to happen.
The technology seems too daunting, yet Universal was somehow up to the challenge.
速報) #USJ 任天堂CM開始
■本日、12月30日より、大阪・近畿地方で、スーパーニンテンドーワールドのCM放送が開始しました。#WeAreMario #SuperNintendoWorld#USJファン #ユニバ #任天堂 pic.twitter.com/xXcsRA6SER

— USJのツボ(USJで出会った心温まる物語) (@usj1) December 30, 2020
On this ride, you'll race other park guests through Bowser's Castle. The "karts" will seat four guests and carry them through the castle.
Universal has built a dark ride that will marry the real world with augmented reality.
Riders will wear VR goggles that display videogame action alongside the actual visuals. It's like wearing an Oculus Rift while you're on a ride.
And here's some more art for Super Nintendo World for Mario Kart: Koopa's Challenge and the other attraction for Yoshi to. #SUPERNINTENDOWORLD #USJファン #Nintendo pic.twitter.com/wwn1PAc0go

— SkywalkingAdventure (@SkyAdventBlog) November 30, 2020
This tactic enables competitive play, as riders can act out scenes from the videogame franchise.
You can throw Koopa shells and banana splits to "wreck" your opponents. Obviously, the ride never leaves the track, but riders will feel the sensations.
It's official! The very first #SuperNintendoWorld is set to open on Feb. 4th in Osaka, Japan!

I got a first-hand look and can confirm the Mario Kart ride uses AR headsets but is ON RAILS. So no falling off Rainbow Road 🌈 😆

Full thread below👇 pic.twitter.com/IIz3uuIQF7

— Kurumi Mori (@rumireports) November 30, 2020
Imagine a modernized version of Men in Black: Alien Attack that'll play differently each time you ride it.
That's the promise Universal Studios offers with its Mario Kart attraction.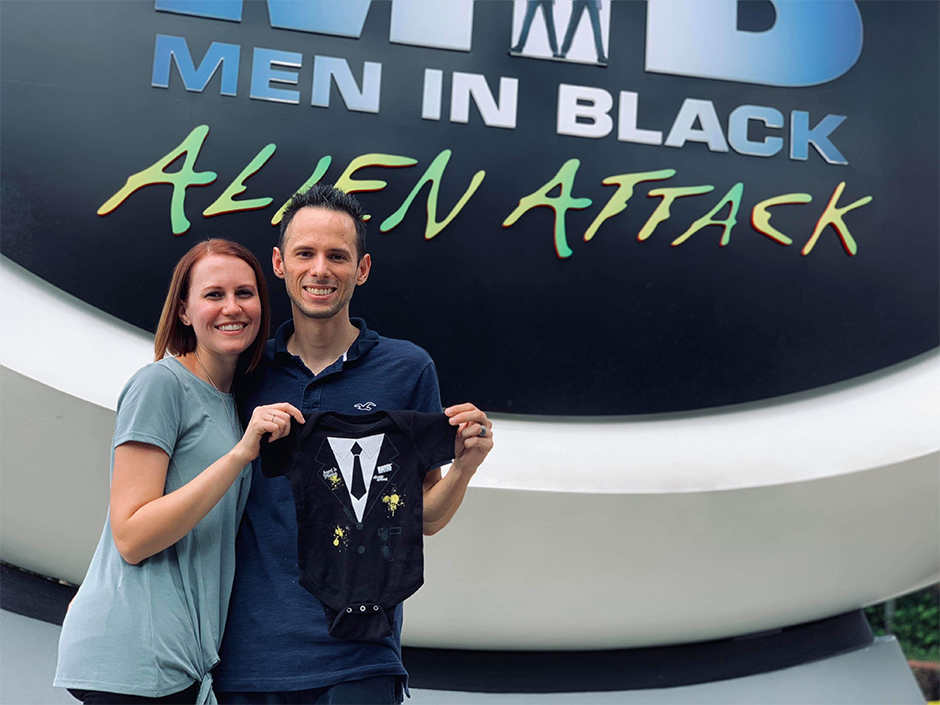 VelociCoaster
Coronavirus be damned, American Universal Studios parks won't skip the action in 2021.
Universal's Islands of Adventure has (finally) confirmed that a Jurassic Park-themed roller coaster will debut later this year.
This attraction, the VelociCoaster, has been under construction for quite some time now.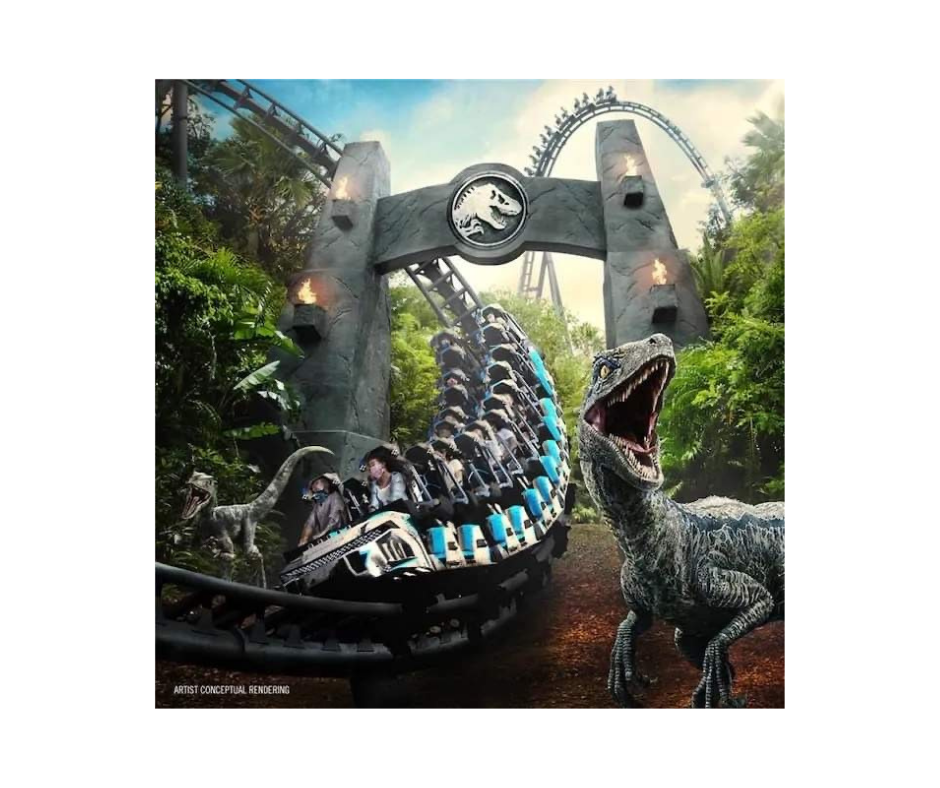 Universal didn't acknowledge its existence until the coaster neared completion.
Since then, the company's been pleasantly forthcoming with the details. Universal tweeted this slick video reveal of the coaster cart:
FIRST LOOK: Here's what you'll be riding when you join the hunt on the Jurassic World #VelociCoaster, opening 2021. pic.twitter.com/2AfKiVcQ6I

— Universal Orlando Resort (@UniversalORL) December 4, 2020
Also, Universal deserves credit for how much it has buffed up Islands of Adventure recently.
Since 2017, this park has introduced Skull Island: Reign of Kong, Hagrid's Magical Creatures Motorbike Adventure, and now the VelociCoaster.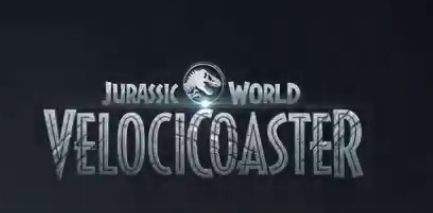 That's pretty strong.
Yoshi's Adventure
The final new ride opening at Universal in 2021 is Yoshi's Adventure.
This title is easy to explain to people who have played Mario/Yoshi games. For everyone else, it's gonna sound super-strange.
In the videogames, Mario can ride his pet dinosaur around the level. Yoshi's pretty handy since he can stretch out his tongue and devour enemies.
Who wouldn't want a pet that can do that?
The ride requires people to hop on Yoshi's back and explore the land, which Universal has filled to the brim with Piranha Plants and Pokeys.
You'll even run into Captain Toad, the mini-game manager from the videogames!
A leaked video from the ride suggests that Yoshi's Adventure lasts for about three minutes, and the dinosaur moves quite slowly.
As such, this attraction is extremely family-friendly. It's also ridiculously colorful. You'll love looking around while you ride on Yoshi's back.
The Super Nintendo World website is now open, and offers our first look at the Yoshi's Adventure ride among a lot more. https://t.co/9yQ5Yy37xG pic.twitter.com/HqPYddj5RJ

— IGN (@IGN) January 6, 2021
The purpose of Yoshi's Adventure seems to be showing off the glory of Super Nintendo World. It's gonna be great.
Thanks for visiting UniversalParksBlog.com! Want to go to Universal? For a FREE quote on your next Universal vacation, please fill out the form below and one of the award winning agents from Let's Adventure Travel will be in touch soon!