UniversalParksBlog News for January 18, 2021
Universal Studios has happily closed the book on the waking nightmare that was 2020.
Now, the parks are ready to move forward with a better 2021.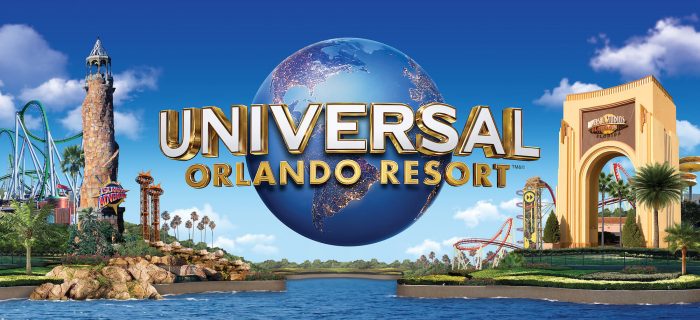 Yes, stuff is happening, and I'll tell you all about it in the latest UniversalParksBlog News update.
More News about Super Nintendo World
Super Nintendo World at Universal Studios Japan remains the top park story of the moment.
Even though American fans won't experience the themed land for at least a year, we're still hanging on every update coming from Japan.
The latest story is more visual in nature. Universal has started an ad campaign in anticipation of what they had anticipated as next month's grand opening.
Here's commercial number one:
And here's commercial number two:
Obviously, there's a lot of CGI animation going on here, as only part of the footage shows real ride experiences.
Still, that's a tantalizing glimpse of what we thought was coming on February 4th.
The second commercial shows off the spectacular ride carts from the star attraction, Mario Kart: Koopa's Challenge.
Those who can't visit Super Nintendo Park can do a virtual tour instead, trying out different rides like the Mario Kart Koopa's Challenge, a Yoshi ride and Bowser's Castle https://t.co/pkMAmkmn7P

— Lonely Planet (@lonelyplanet) January 14, 2021
More importantly, this clip highlights a vital element of the attraction. You can disrupt other riders by using in-game power-ups.
Yes, that's a first in theme park innovations. I guess trolling was inevitable on park rides.
Meanwhile, the first commercial highlights the stunning visuals of Super Nintendo World.
The other ride, Yoshi's Adventure, is an Omnimover attraction that shows off this breathtaking new land's splendor.
Universal Studios also unveiled some new gear and food storage devices.
The headliner is a Star Light-Up Popcorn Bucket that will cause onlookers to gawk jealously.
However, I'm more partial to the more awkward Mario Kart Popcorn Bucket. It's a scale model of the Mario Kart ride cart, only with popcorn inside!
From every detail Universal has released, it's readily apparent that Super Nintendo Land will become the next big thing in the theme park industry.
The Other Shoe Drops
Alas, I've used some hedging terminology about Super Nintendo World for a reason.
On January 13th, park officials made yet another concession to Coronavirus.
The local government declared a state of emergency for Osaka due to a recent outbreak.
You likely know that Universal Studios Japan operates in Osaka, making the opening of a highly anticipated themed land an impossibility for now.
The state of emergency will last until at least February 7th, a few days after the previously announced February 4th debut of Super Nintendo World.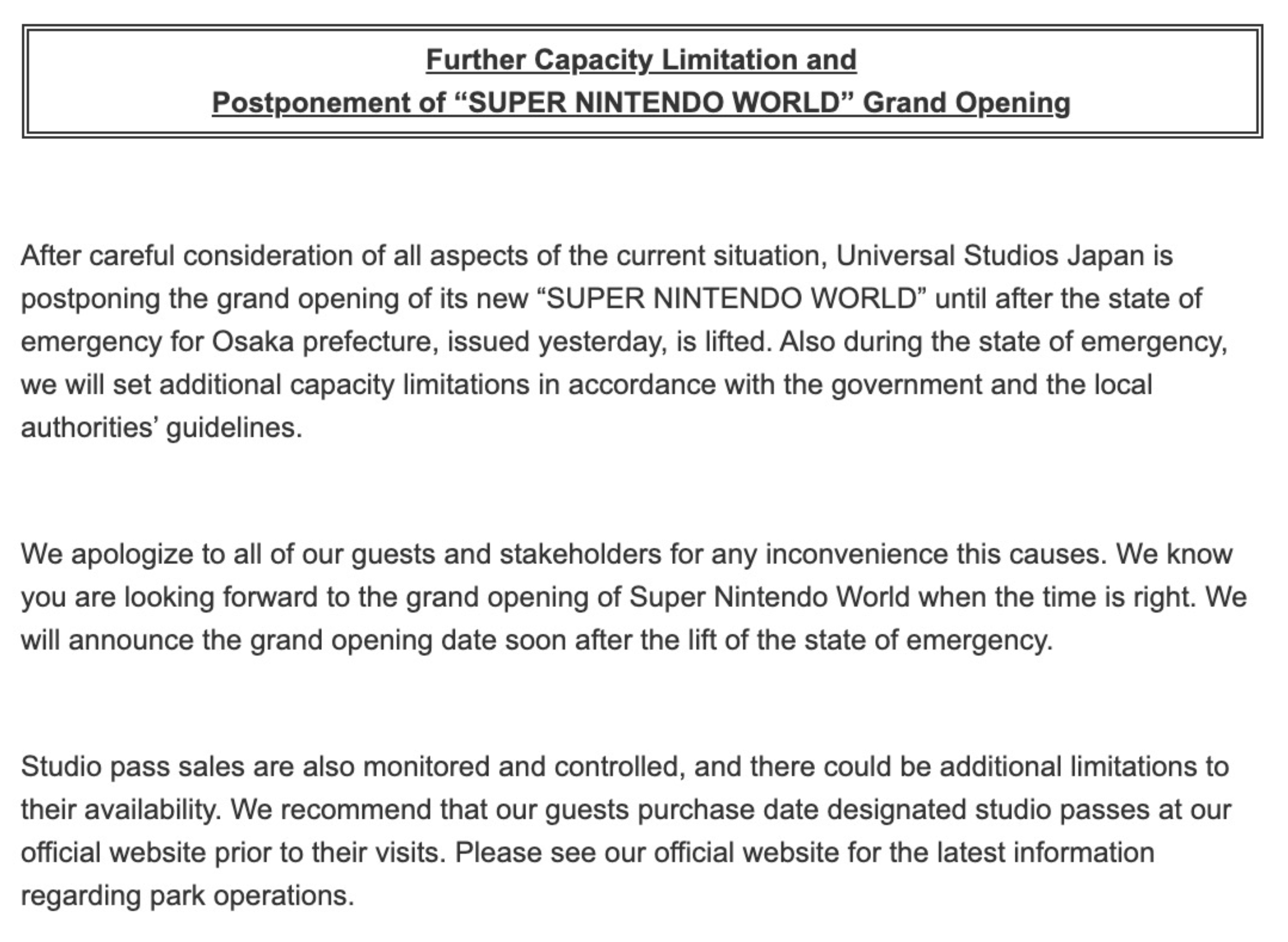 As such, Universal has delayed the grand opening indefinitely. By that, I'm only talking about a few days or weeks, certainly not an extended amount of time.
Still, we aren't as close to the debut of Super Nintendo World as we thought.
This delay qualifies as another heartbreaking setback, albeit one we probably won't even remember in a few years.
More about the VelociCoaster
Speaking of trolling, Universal Studios spent the body of a year taunting fans about the existence of the VelociCoaster.
Park officials wouldn't acknowledge it was real even though Universal Studios guests could. see. It. RIGHT. THERE!!!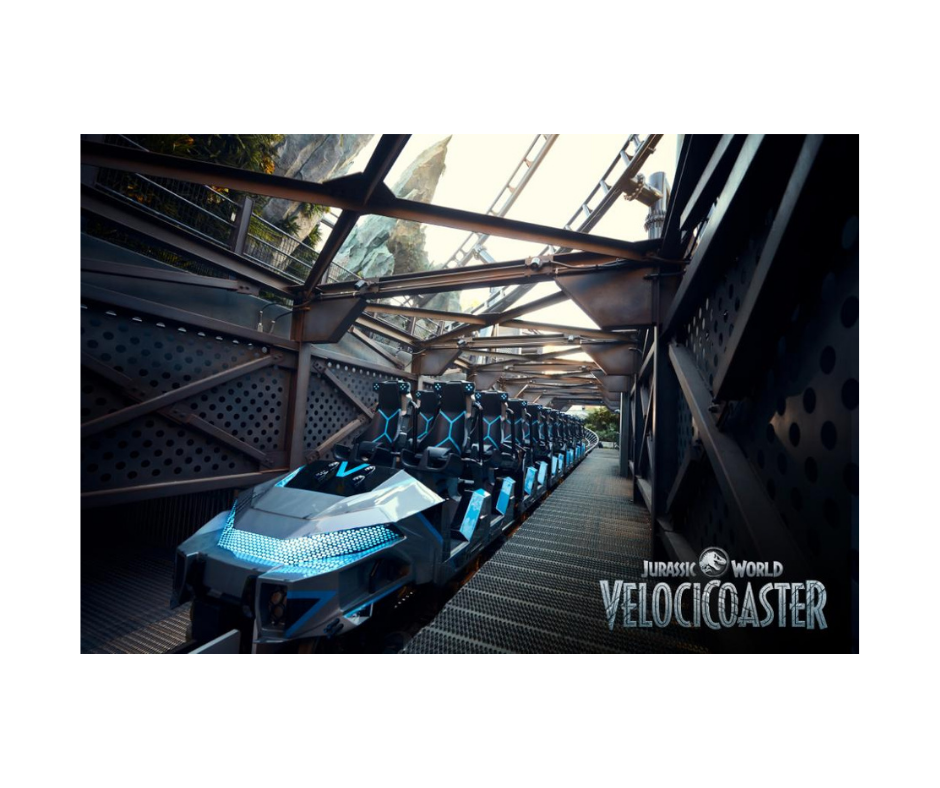 Now that Universal has exited its odd cone of silence, it's releasing tons of new footage about the attraction.
For instance, here's a video of the start of the VelociCoaster:
Attentive viewers noticed the close-ups of the ride carts, another facet of the attraction that Universal had shrouded in secrecy for…some reason.
Once again, Universal's playing fast and loose with the truth here. The video clearly states that it uses conceptual footage.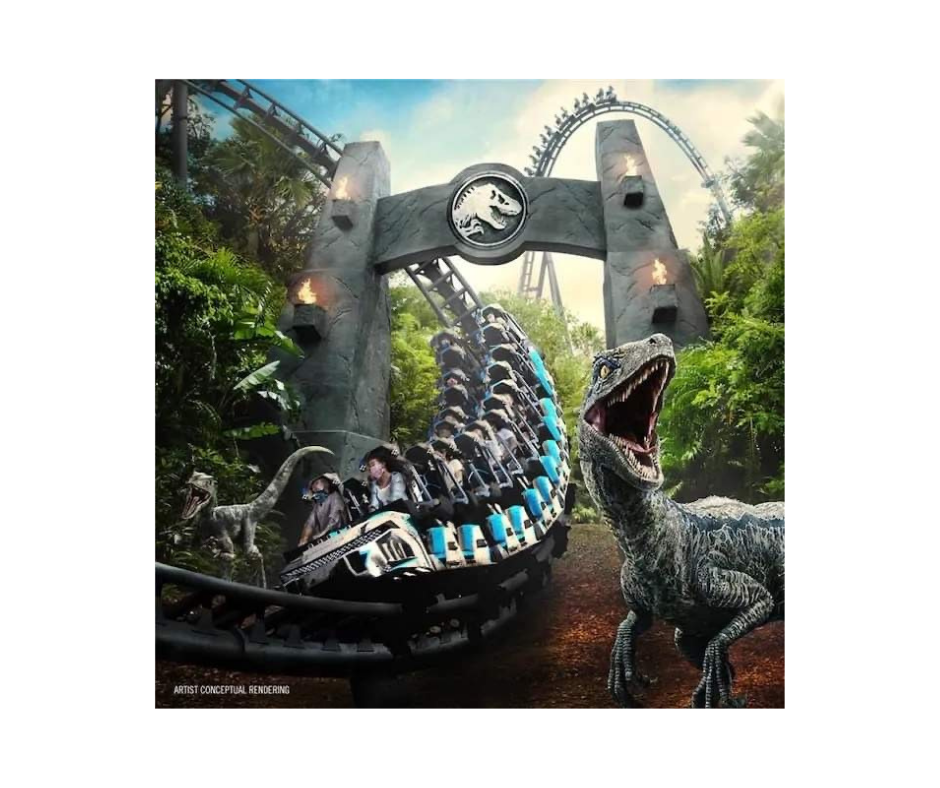 Even so, this video hints at a remarkable ride experience in the offing.
If nothing else, the marketing team is dialed in. The tagline for the VelociCoaster is "The Apex Predator of Coasters."
Sign me up.
The VelociCoaster remains on schedule for a release this summer, presuming the pandemic is under control by that time.
Continued Capacity Issues
Now that we're squarely into 2021, I'd like to update you about an ongoing issue.
Universal Orlando Resort hasn't updated reporters or investors regarding its capacity limits during the pandemic.
We know that the parks started at 35 percent, slightly higher than Walt Disney World's 25 percent.
However, the latter company eventually raised its capacity to 35 percent as well.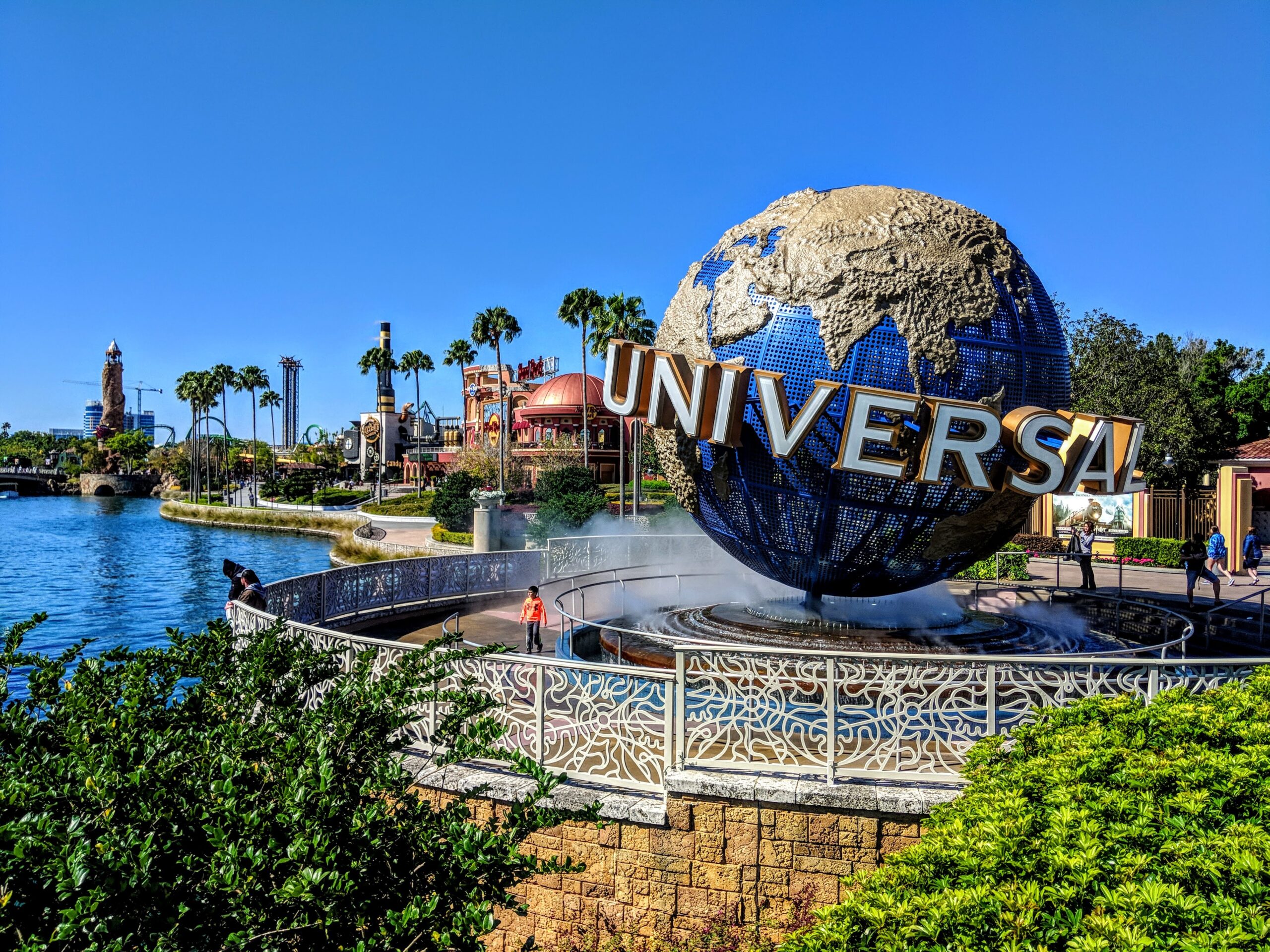 The underlying thought in the industry right now is that if you limit guests to anything under 35 percent, you shouldn't even bother opening. It's not profitable.
Interestingly, Universal's Twitter account is remarkably transparent. When a user asked a question about limits, the park replied:
Hi Rose, we do not have an exact number to provide, however we are currently limiting attendance at our theme parks during our phased reopening.

— Universal Orlando Resort (@UniversalORL) December 31, 2020
Now, that's not a constructive answer, but I admire the person in charge for not ducking the question.
Guests are wondering about capacity limits for a simple reason. The parks keep selling out quickly.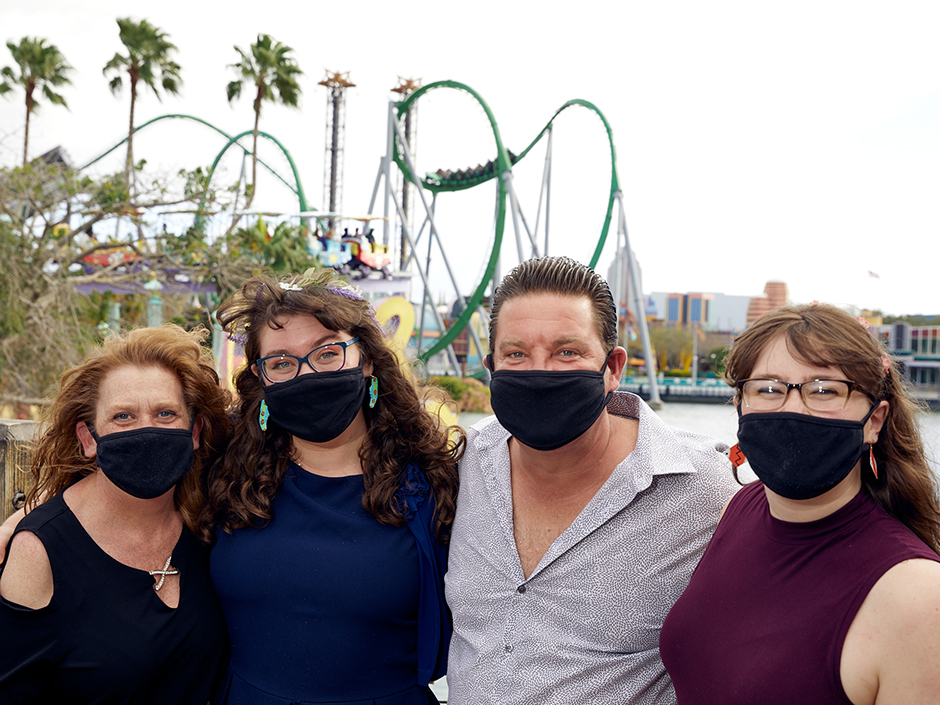 By selling out, I mean that Universal Orlando Resort theme parks prevent additional admissions once they reach that 35 percent threshold.
During the holiday season, Universal reached that benchmark daily.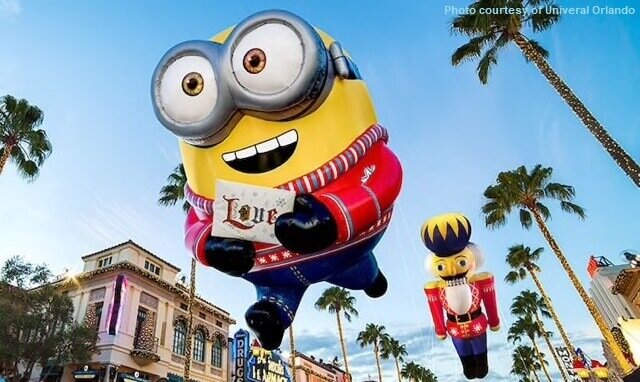 In fact, on one day during Christmas week, the parks sold out 30 minutes before opening.
Here's a tweet verifying the situation:
Universal Orlando theme parks tagged at capacity by 7:30am. 30 minutes before they open at 8. (Early entry began 7am) pic.twitter.com/87ST8ZcfJ3

— bioreconstruct (@bioreconstruct) December 30, 2020
Obviously, that's less than ideal.
The problem isn't as dramatic in mid-January but, you should be aware of the matter.
When you plan to visit Universal Orlando Resort, you should arrive early. Otherwise, you might not get into the park.
Blame the Weather
Once you enter the parks, you still may face some quirks.
My favorite recent issue involves Hollywood Rip Ride Rockit.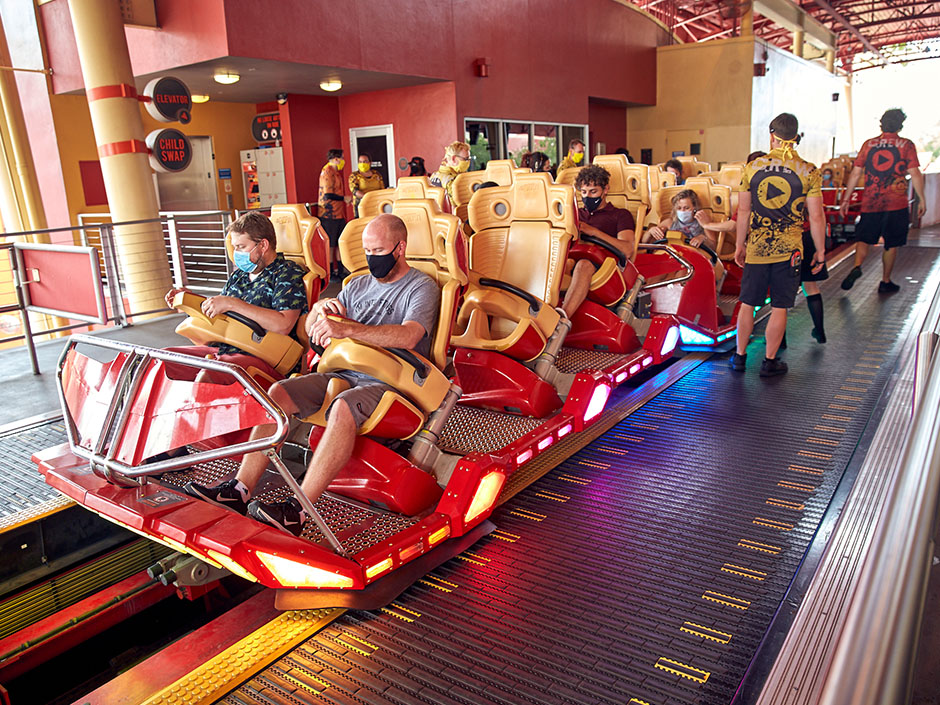 Fans know and adore the unique track design for this roller coaster.
One hump soars straight into the sky. Weirdly, this coaster looks like a waterpark attraction.
Alas, that multi-story structure is susceptible to high winds.
Universal officials caught a bad break at the end of December when inclement weather kept the ride offline on consecutive days.
Central Florida experienced a cold spell along with the high winds. These contributing factors meant that ride carts weren't totally safe, either.
I'm mentioning all this because we're in the heart of winter now.
If you hear about sub-50-degree weather, you should prepare as if the coaster won't run. Universal does this for your safety.
Ride Closures
Speaking of winter, park officials utilize this part of the offseason to renovate various attractions.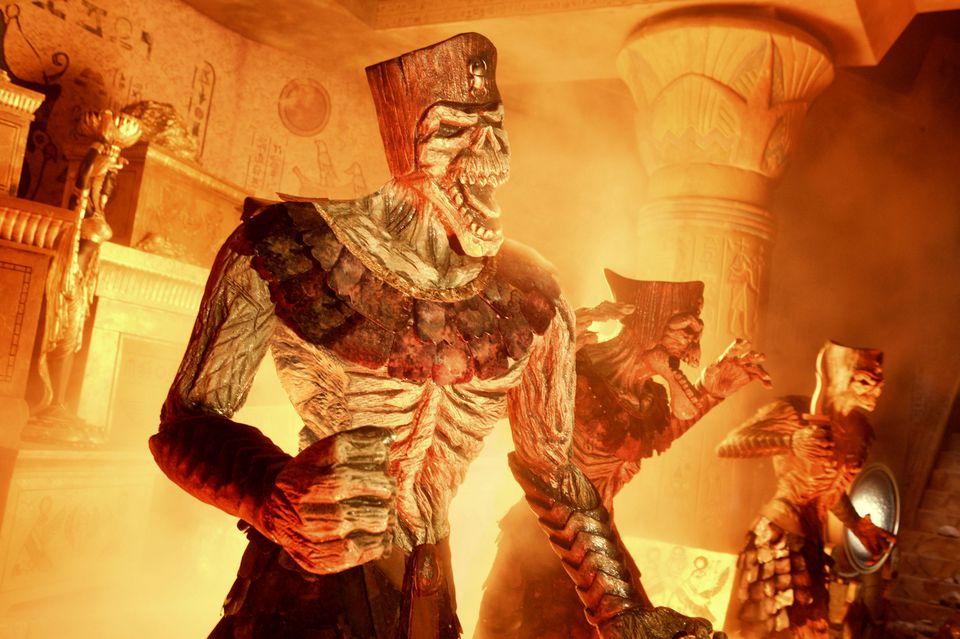 Revenge of the Mummy went down for annual renovations on January 4th but then returned this past weekend.
You should be aware of other attractions that may be offline when you visit early in the year.
Jurassic Park River Adventure just closed and will remain out of operation through January 29th.
Honestly, that one's for your protection anyway. If you're hopping on wet rides in January, you need to be saved from yourself.
Universal agrees as another water ride will go offline next month.
Starting on February 1st, Popeye & Bluto's Bilge-Rat Barges isn't available. It'll return on February 20th.
Right after that, Dudley Do-Right's Ripsaw Falls will start renovations on February 22nd and make its comeback on March 19th.
You've likely noticed the pattern by now. Universal prefers to update one wet ride at a time during the winter.
By taking this approach, the remaining water attractions keep guests entertained.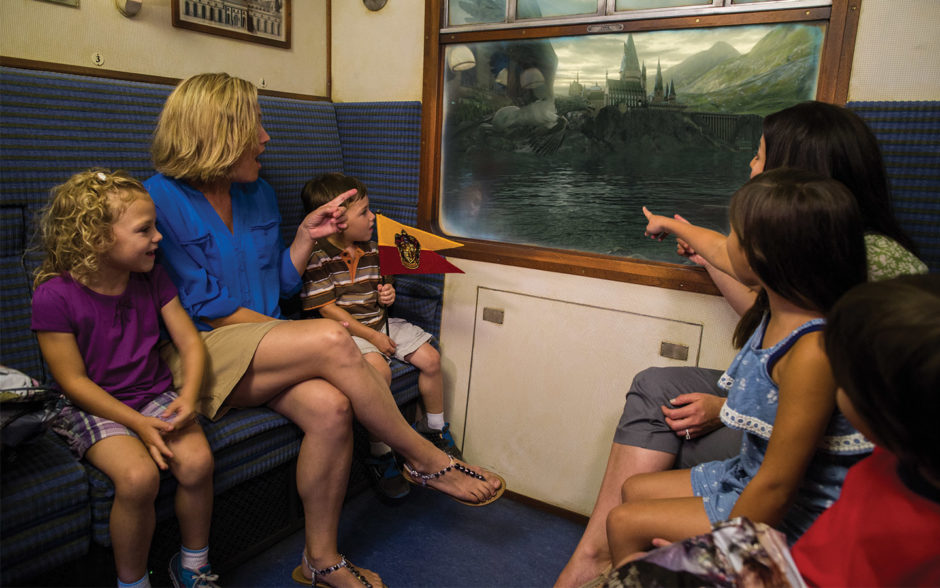 I mean, if you want to attempt all these wet rides on the same January day, you're a crazed daredevil anyway.
By the way, Hogwarts Express will perform a one-day renovation on January 21st.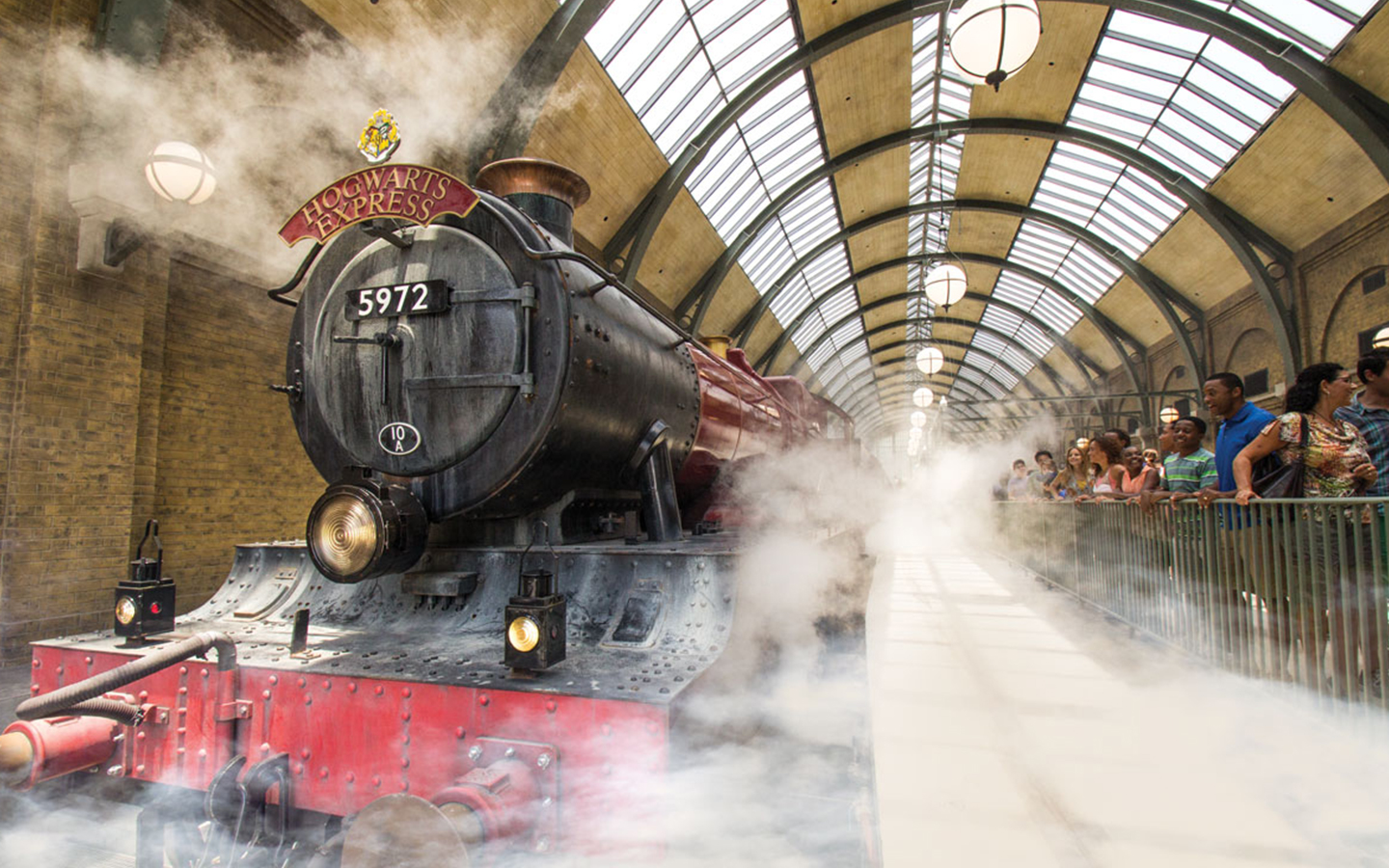 I choose to believe this is to add more cameras to stop guests from having sex on the ride. That's legitimately the weirdest theme park pandemic story.
Okay, that's all the Universal news that matters. However, please stay tuned!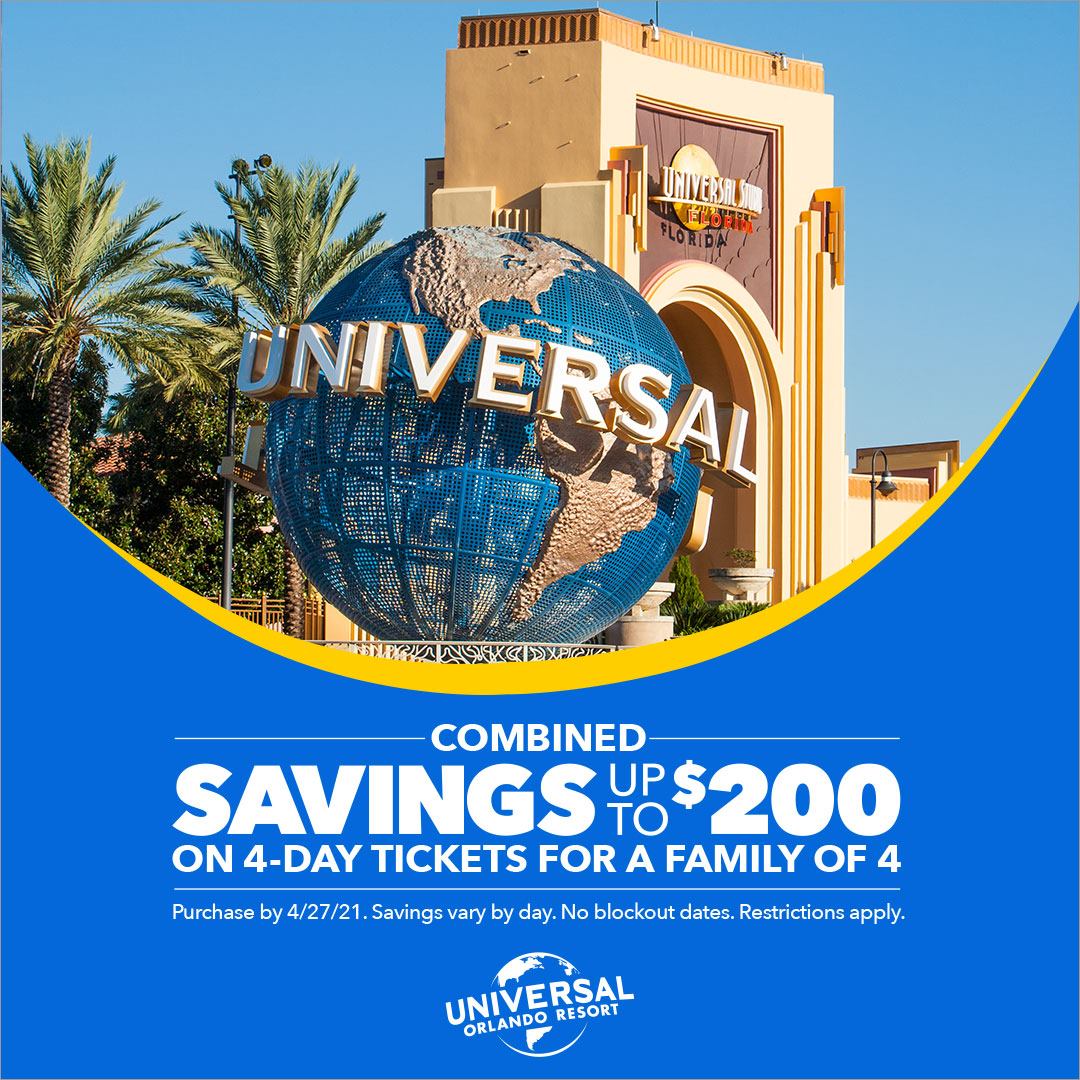 Feature Image Rights: Universal Orlando
Thanks for visiting UniversalParksBlog.com! Want to go to Universal? For a FREE quote on your next Universal vacation, please fill out the form below and one of the award winning agents from Let's Adventure Travel will be in touch soon!