UniversalParksBlog News for March 8, 2021
For the past year, theme park news updates have seemed grim.
The stories have involved unexpected closures, safety precautions, and other stuff that's not fun to think about.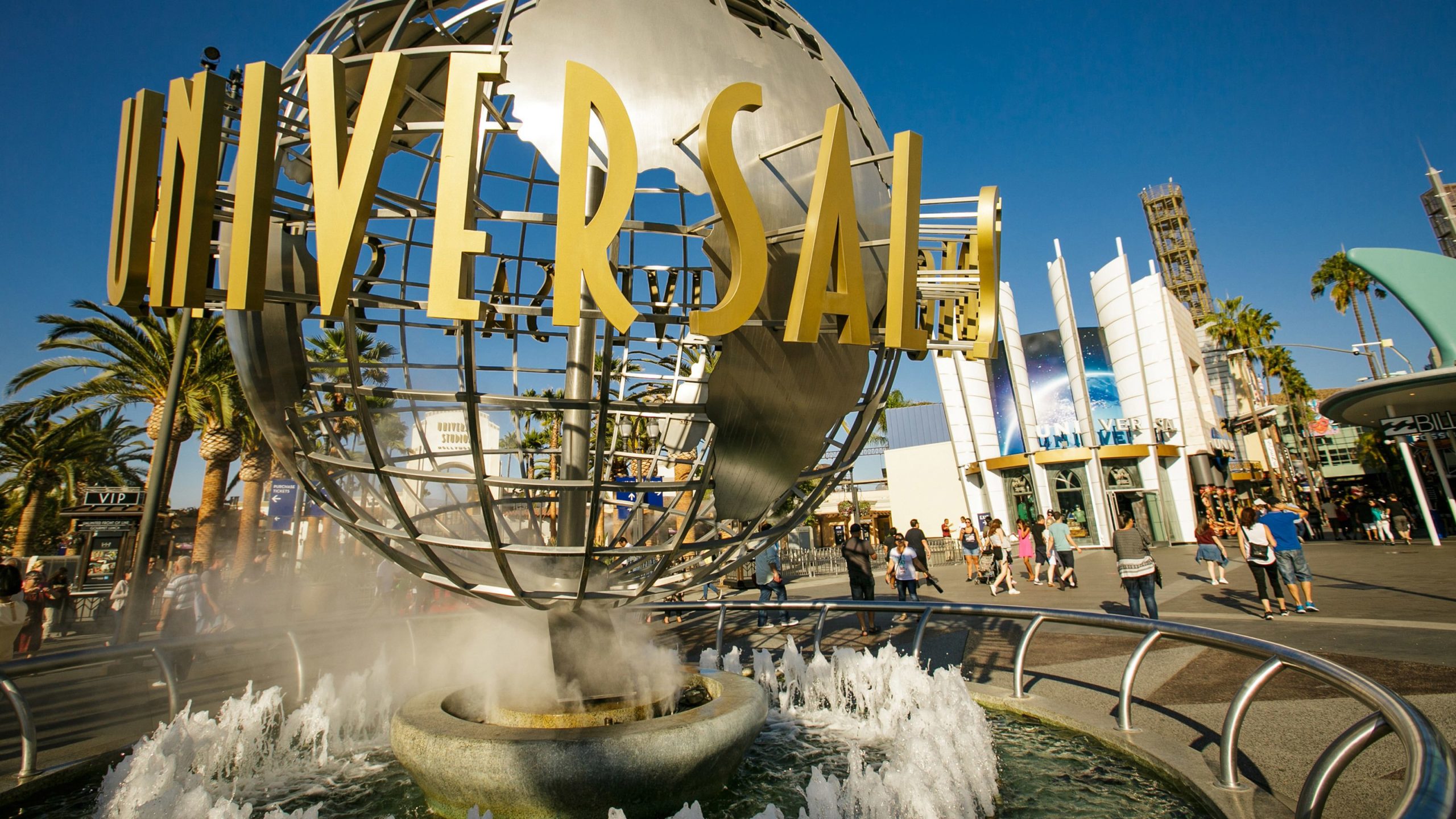 However, 2021 has started out much better than the horror show that was 2020. And I can prove it!
Here's the latest UniversalParksBlog News, which includes at least three updates that you're gonna love!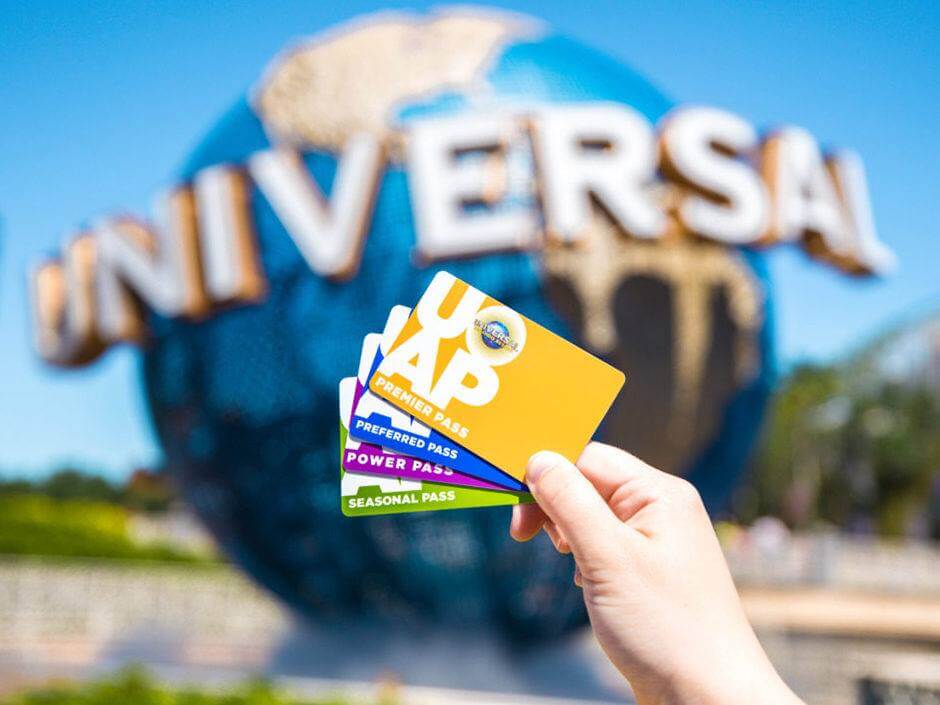 Epic Universe Is Back!
Sometimes, something happens in a boardroom somewhere, and its ripple effects are remarkable to track.
Last week, Comcast moved some money around, and you could care less because A) you hate Comcast and B) economic talk is boring.
This time, the story impacts you, though. You see, Comcast owns NBCUniversal, which in turn controls Universal Studios.
Now that Comcast has found some more cash and loosened up the purse strings, theme parks can move forward with their plans.
Specifically, Epic Universe is back in business!
As a reminder, Universal shut down the project when Comcast realized that it was carrying $100 billion in debt during a pandemic.
Now that vaccinations are readily available, data suggests that people are ready to go back to theme parks in a big way.
So, Universal Studios will expand with a new theme park, the one we've covered at UniversalParksBlog.
Comcast CEO Brian Roberts stated:
"The restart of construction of Epic Universe is a terrific moment for our employees and for our theme park business in Florida. It is our single largest investment in the state and represents our enthusiasm for the spectacular park and the economic opportunities it will generate."
In other words, after a 12-month delay, Comcast is once again all-in on this next-generation theme park!!!
The initial plans called for the debut of Epic Universe in 2023. I think it's safe to expect 2024, given the year-long gap in construction. Let's all root for that!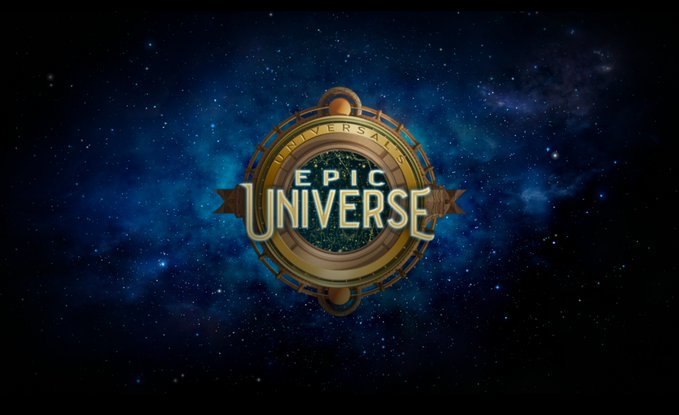 Volcano Bay Is Back!
Are you sensing a theme here?
Normalcy is returning throughout the country thanks to the prevalence of vaccinated Americans.
Every citizen who wants a vaccination could have one by the end of May. July 4th seems like the worst-case scenario at this point.
As such, the risk of COVID-19, while not gone yet, is diminishing rapidly.
So, Universal Studios is taking a "business as usual" approach moving forward.
To wit, Volcano Bay has reopened again. Here's the announcement tweet from last month:
Universal's Volcano Bay will reopen on February 27th from its seasonal closure. pic.twitter.com/AktzI1YZRa

— Universal Orlando Resort (@UniversalORL) February 4, 2021
The water park returned on February 27th, albeit to light crowds. This turn of events proved predictable.
You may recall that Volcano Bay reopened with the rest of Universal Orlando Resort last June. However, demand wasn't there for a water park.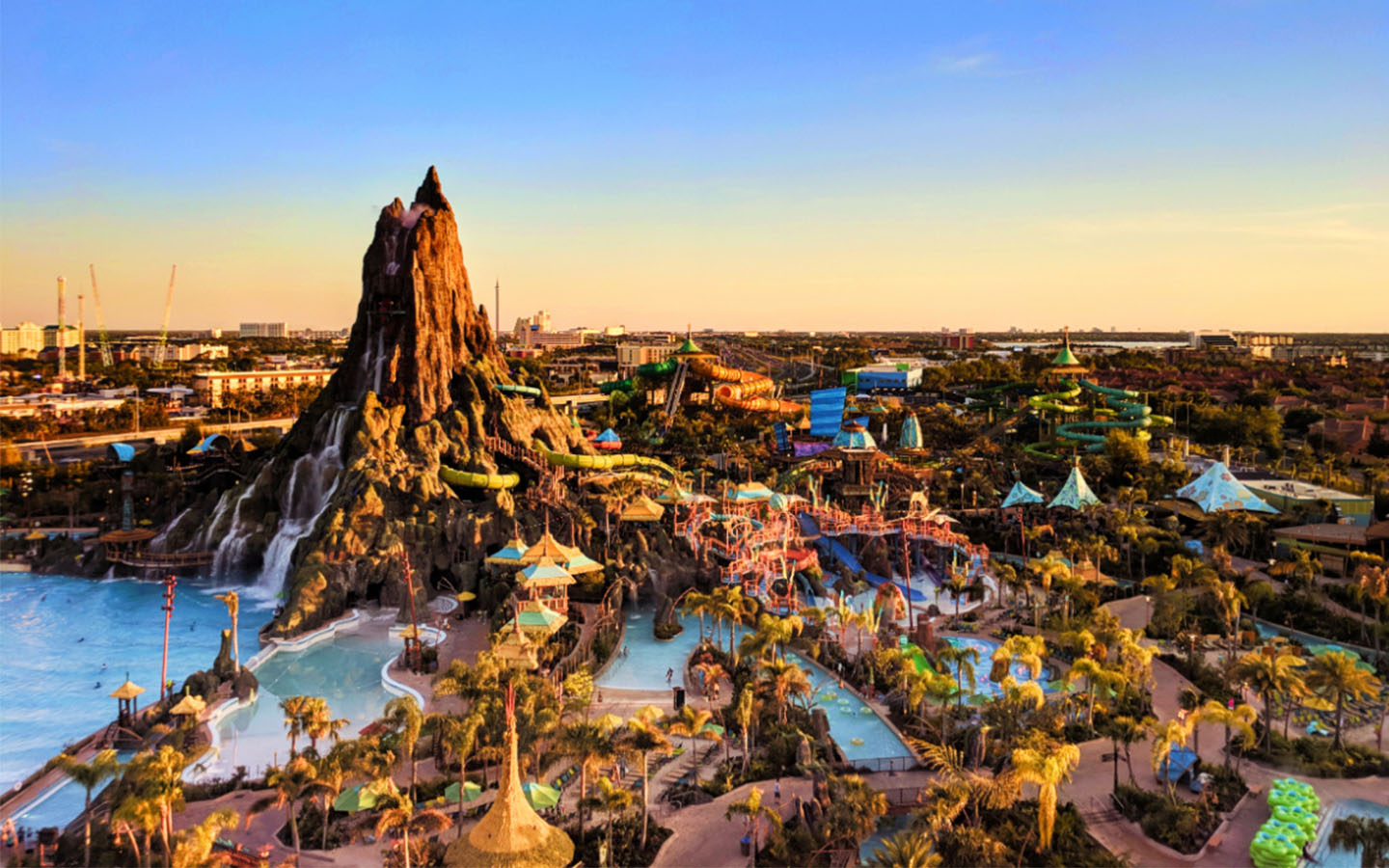 By October, Volcano Bay had switched to a modified schedule, closing on Tuesdays and Thursdays. In November, the water park closed for the year.
The return of Volcano Bay signifies that we're all ready to put Coronavirus behind us and have some fun again.
While crowds have remained modest over the past few days, the belief is that normalcy will return by the end of summer.
To date, the only attraction that requires an extended wait is the Krakatau Aqua Coaster. Virtually everything else has involved near walk-ons thus far.
So, this spring presents your final opportunity to take full advantage of a mostly empty Volcano Bay!
As a reminder, Universal Studios Florida and Universal's Islands of Adventure have experienced sellouts regularly.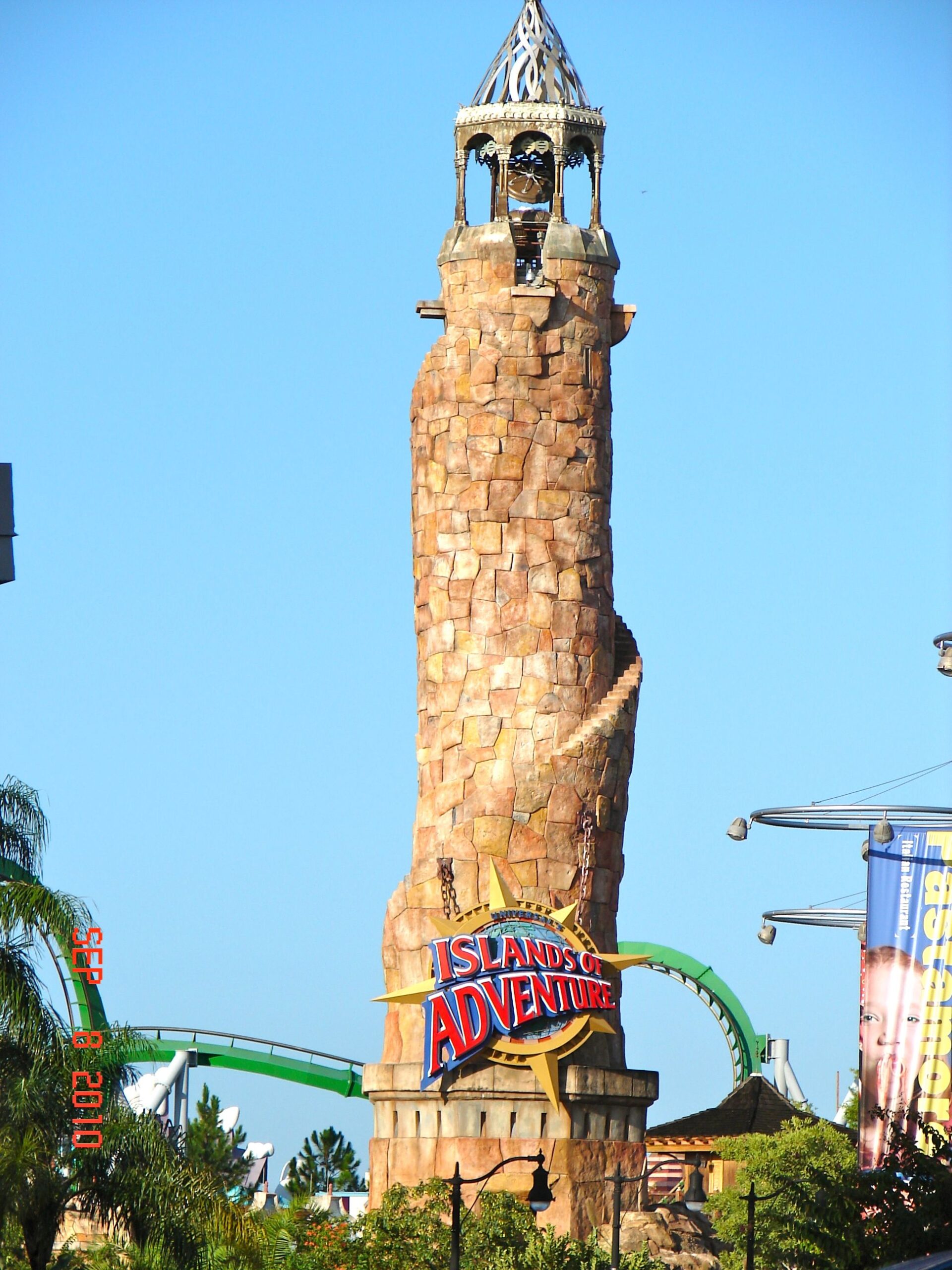 Ergo, Volcano Bay's the place to target if you want to get the most out of a park day. Plus, you get a tan this way!
Taste of Universal
The Walt Disney Company recently invented a way to use its park space at Disney California Adventure during the pandemic.
Disney's hosting a ticketed event, a food festival, until its theme parks can reopen. And Universal's gonna steal borrow that idea.
Starting this Friday, March 12th, Universal Studios Hollywood will host Taste of Universal, which will cost $44 per adult or $25 per child.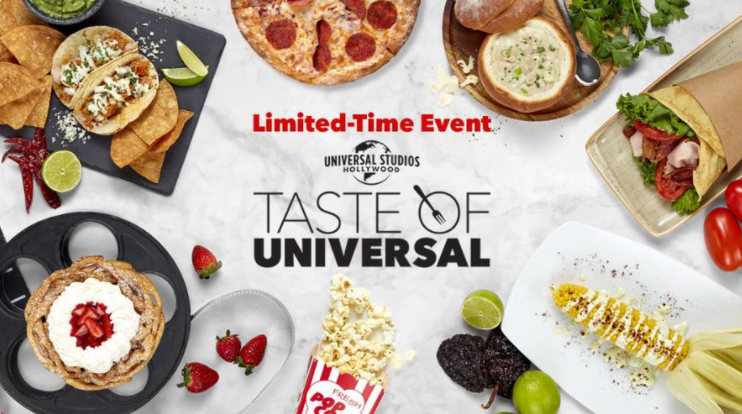 For that price, guests will get to visit the park from noon until 7 p.m., enjoying 70 foods from the theme park.
Universal has crafted 30 new dishes for the event, making it a must-visit exhibition for park diehards.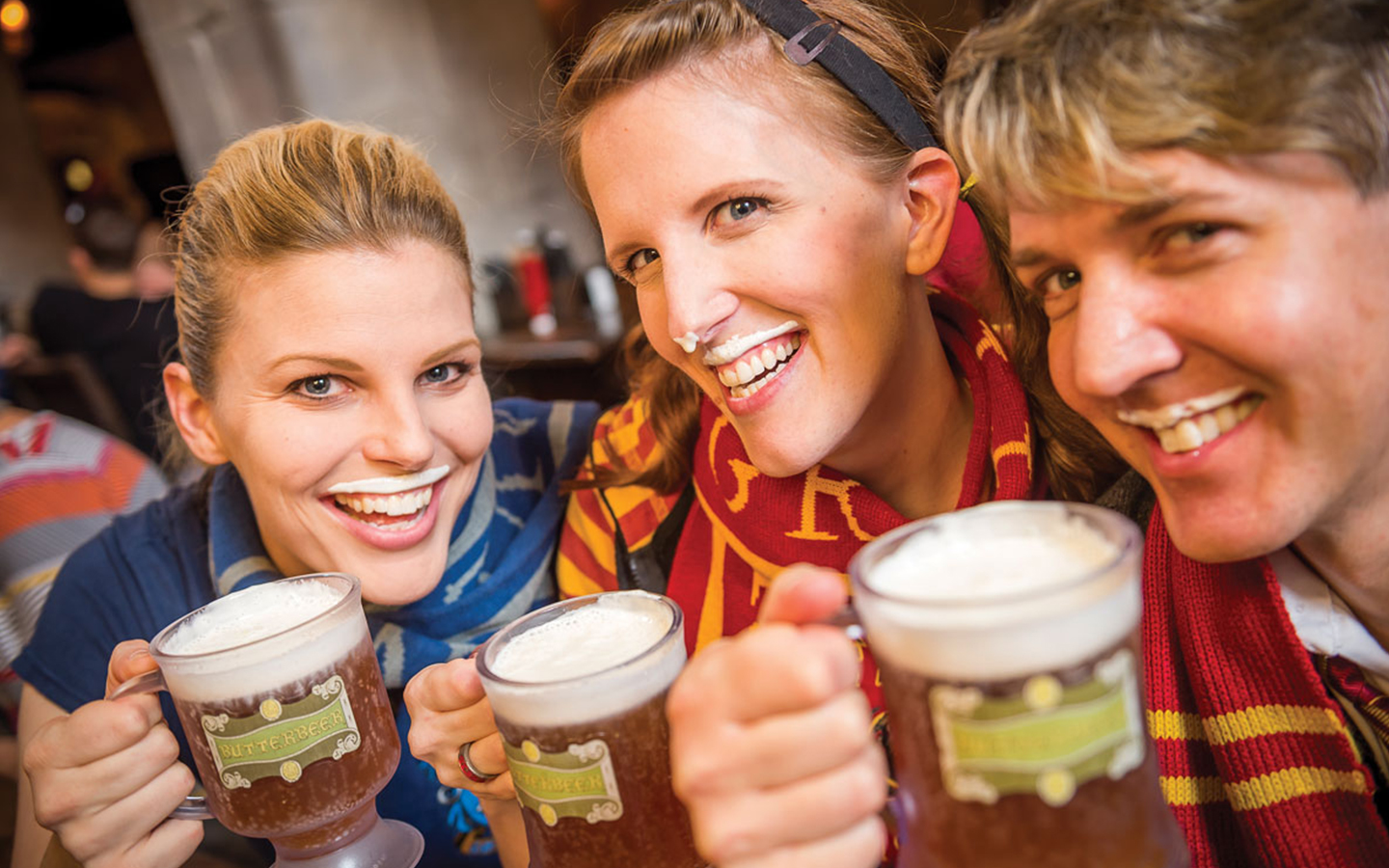 Taste of Universal will operate on Fridays, Saturdays, and Sundays.
So, you can get a short-term fix while waiting for a full reopening at Universal Studios Hollywood!
Super Nintendo World Should Open Soon
I'm writing this update in pencil, not pen because it could already get updated by the time you read this.
As you know, Universal Studios Japan wanted to open Super Nintendo World in February.
Alas, fate had other plans, as Osaka and other parts of Japan suffered COVID-19 outbreaks.
Osaka Prefecture declared a state of emergency, forcing a delay of Super Nintendo World.
Well, I'm happy to report that the state of emergency ended on March 1st.
As such, Universal Studios Japan could declare a new grand opening date for Super Nintendo World anytime now.
In fact, I'm stressed it'll happen right as this story publishes! The state of emergency was literally the only thing standing in the way.
Universal executives had invited guests to visit the new themed land and post reviews/social media images and videos online.
We've got a plethora of them now and know that Super Nintendo World will dazzle.
The theming is so good that I suspect the demand for it enticed Comcast to restart construction at Epic Universe.
Everyone involved knows that demand for a Nintendo themed land is outrageously high.
At some point over the next two months, I strongly suspect that Super Nintendo World will open to the public and become the greatest thing since The Wizarding World of Harry Potter!
Seuss Landing Awkwardness
In early March, Dr. Seuss Enterprises announced that six Dr. Seuss titles would cease publication.
These works contain imagery that many find racially insensitive.
One of the children's stories in question is And to Think That I Saw It on Mulberry Street.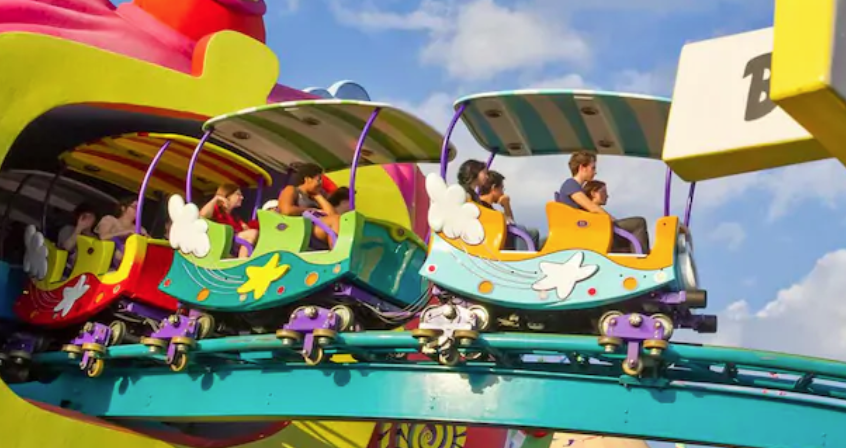 Yes, that Dr. Seuss book features heavily in a Seuss Landing attraction, The High in the Sky Seuss Trolley Train Ride.
Even worse, Universal operates Mulberry Street Store. And there's a play area that sources If I Ran the Zoo as its inspiration.
Yes, that book is also on the list of eliminated titles. So, Universal's facing the same thing that Disney did with Splash Mountain and Jungle Cruise.
Universal Orlando Resort officials indicated that they're weighing options about the presence of these and other Dr. Seuss-based attractions.
For now, a modest re-theming is likely. However, Seuss Landing as a whole might be on the chopping block.
In the interim, Universal has pulled the applicable books from its store shelves.
I cannot help but wonder whether the Minions might take over Seuss Landing in future years.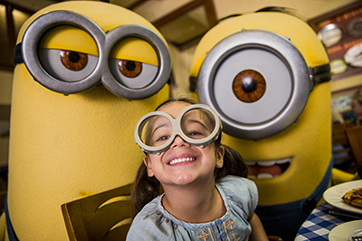 Universal licenses Dr. Seuss, but it owns Despicable Me.
Other Universal Updates
We've got a few other Universal updates to know.

The most exciting one involves the VelociCoaster, which is now cycling test carts. If you're in the park and notice someone riding, it's a crash test dummy!
Still, the expected summer debut seems viable. The Jurassic Park roller coaster is nearly here!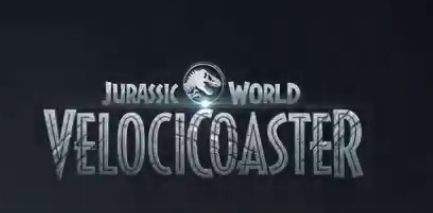 The most shocking recent news is…well, did you hear about a fire on a water ride?
Yes, I know that seems impossible, but the details are mostly accurate. Popeye & Bluto's Bilge-Rat Barges experienced a fire.
The flames didn't happen on the ride, though. Instead, they occurred behind the scenes when a fuel tank overflowed, sparking a flash fire.
Here's super-reporter Ashley Carter with the details:
Info about the fire at Islands of Adventure: External pump was being used to remove water from Popeye and Bluto's Bilge-Rat Barges (closed for refurb). Construction worker, while refilling the fuel tank, overfilled it, causing small flash fire, per Orlando Fire Dept spokesperson.

— Ashley Carter (@AshleyLCarter1) February 12, 2021
The humorous aspect of the fire is that the barge ride had only reopened from refurbishment a few days before the incident!
Speaking of which, Dudley Do-Right's Ripsaw Falls closed for refurbishment at the end of February. It'll remain closed throughout March but return in April.
In other park news, Universal introduced Universal Pay, which enables contactless park purchases via smartphone. It was long overdue.
Also, in great news that primarily applies to me, Freestyle Coke machines are now available at Universal CityWalk Orlando!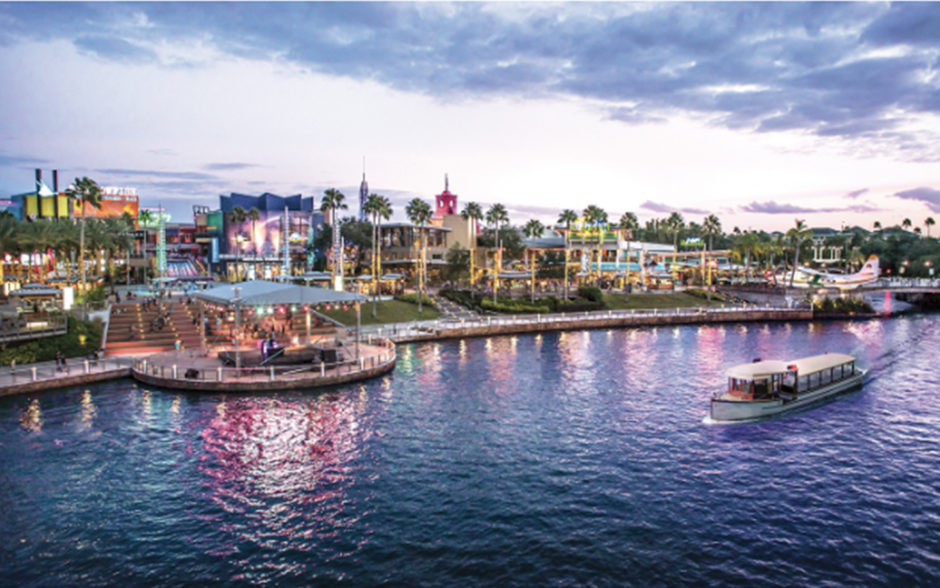 I love these things even though I just order a Coke each time. It's fun controlling your own refills and volume of ice, right?
Also, the Universal Studios Store won't be the Universal Studios Store for much longer. Instead, it'll turn into a legacy store that sells classic park merch.
Meanwhile, Universal will build a new Universal Studios Store by the current Cinnabon across from Cowfish.
Finally, Halloween Horror Nights (HHN) has confirmed its 2021 dates. Universal will host the event on 42 nights from September 3rd through October 31st.
Thanks for visiting UniversalParksBlog.com! Want to go to Universal? For a FREE quote on your next Universal vacation, please fill out the form below and one of the award winning agents from Let's Adventure Travel will be in touch soon!