UniversalParksBlog News for February 11, 2021
We now know something we wish we didn't, as Universal Studios released its financial data for 2020.
We'll discuss that, Super Nintendo World, and the end of the road for Barney and the Blue Man Group.
This is an all-encompassing edition of UniversalParksBlog News.
How Much Does a Pandemic Cost a Theme Park?
From March through May, Universal Orlando Resort remained closed. Universal Studios Japan operates under a state of emergency as we speak.
As for Universal Studios Hollywood, well, park officials there are still awaiting the all-clear sign to reopen.
You don't have to be an economics or accounting major to understand that Universal Studios is out a lot of money due to Coronavirus.
Well, we know the number now, and it's devastating. Universal's 2020 revenue amounted to a meager $1.8 billion.
How little is that? In 2019, the theme parks attained $5.9 billion in revenue. So, the parks dropped 69 percent or, in real dollars, $4.1 billion.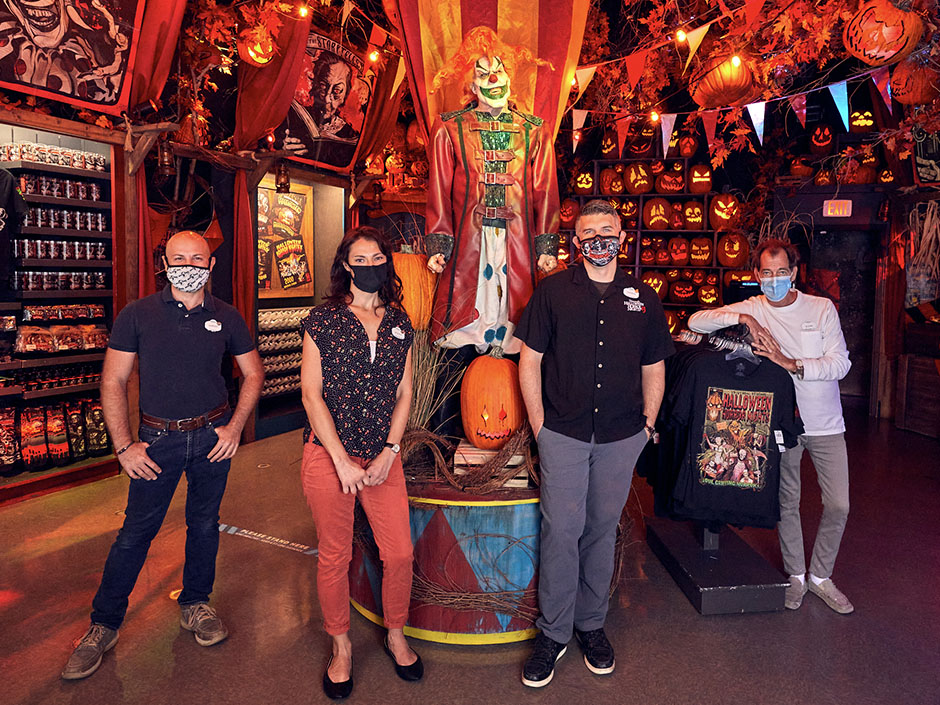 You're reading that right. Coronavirus cost Universal Studios more than $4 billion.
While that total sounds bleak, analysts have pointed to some positive signs. For the fourth quarter, Universal dropped "only" 63 percent year-over-year.
Also, we have a comparison we can make after two pandemic earnings reports.
For the third quarter, Universal Studios generated only $311 million in revenue. During the most recent quarter, that number increased to $579 million.
Based on currently available data, Universal Studios appears to have weathered the storm. It's difficult to envision a worse Black Swan event.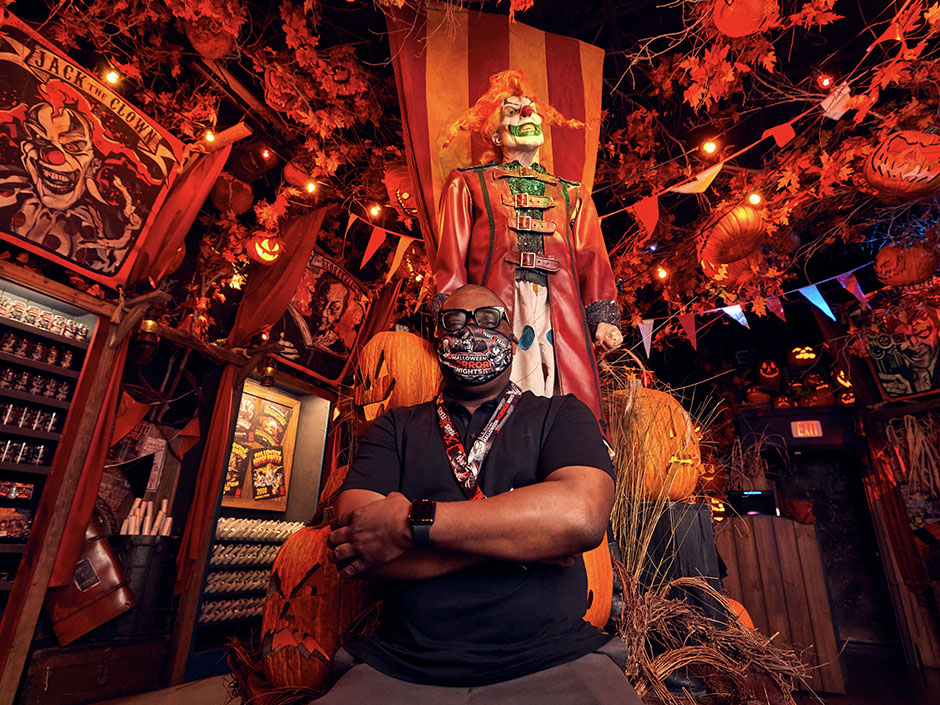 As such, Universal Studios should continue to recover throughout 2021.
Who Will Bang the Painted Drums Now?
Universal Studios is currently undergoing several changes, some of which will impact the bottom line.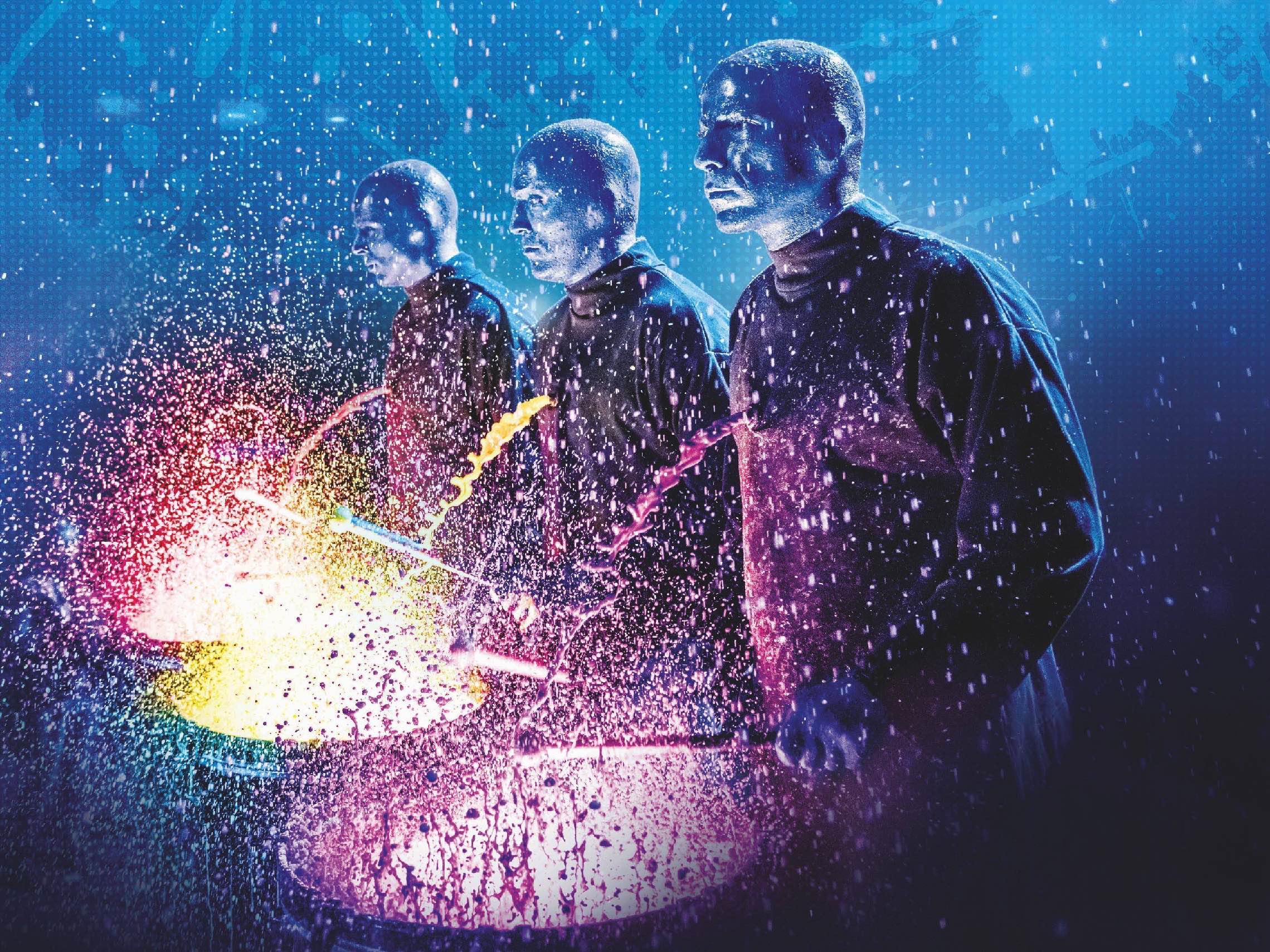 For example, the popular Blue Man Group show at Universal Orlando's CityWalk will not return.
Universal fans had feared this, but the official announcement still qualifies as devastating.

For Universal executives, this news is grim. As The Motley Fool points out, this show had served a financial purpose since its inception 14 years ago.
This form of evening entertainment has kept paying guests on the Universal campus rather than branching out into other parts of Orlando.
The stadium holds 1,000 guests, and tickets to these shows cost $54 or more for guests, depending on tickets.
Since many events operated at or near capacity, Universal and Blue Man Group split roughly $50,000 per performance.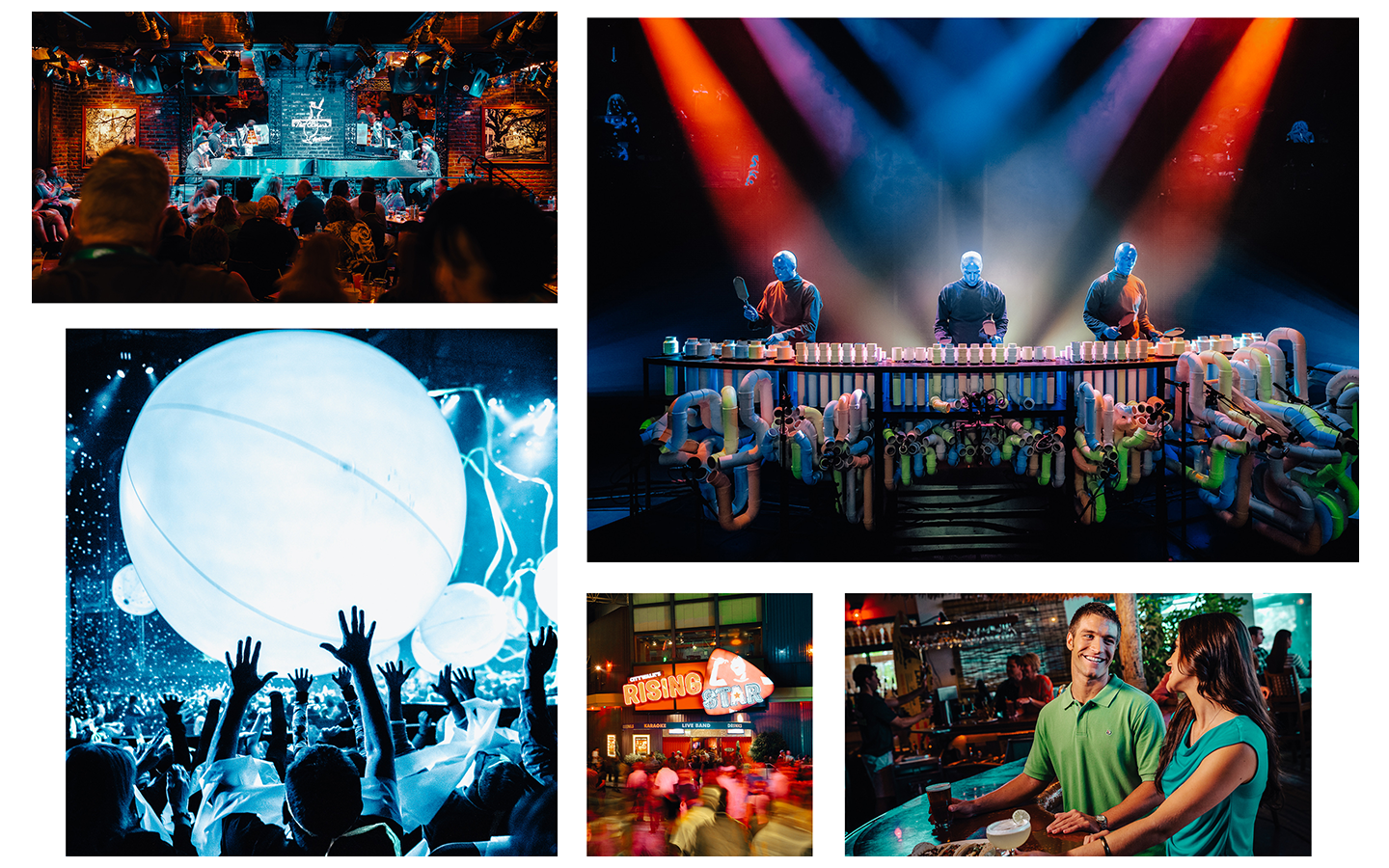 Obviously, the show couldn't operate during the pandemic. Also, you may not know that Cirque du Soleil owns Blue Man Group.
The former company laid off 95 percent of its staff in the wake of the pandemic.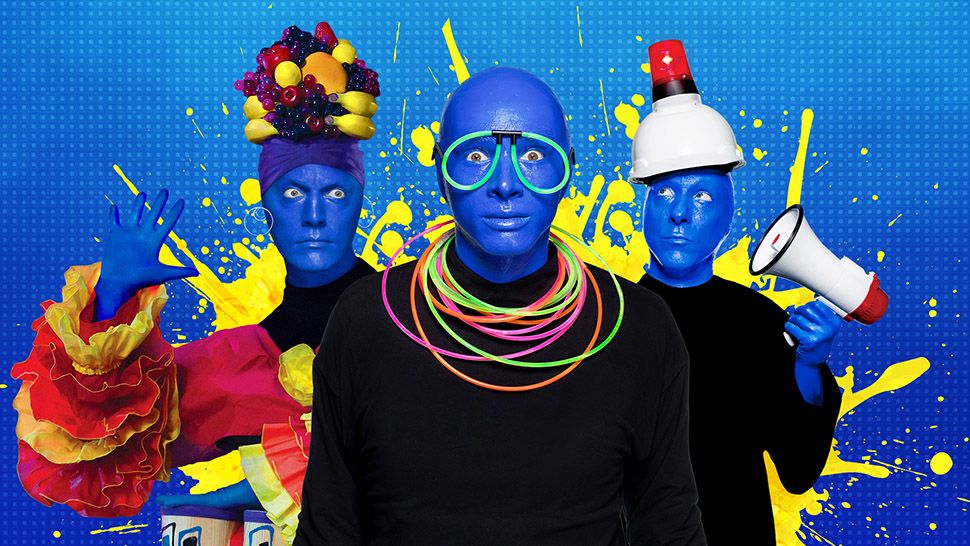 Cirque du Soleil has chosen to move forward with its upcoming Disney show, Drawn to Life…but not Blue Man Group.
This news causes more financial stress for Universal and its parent company, Comcast, the latter of whom lists nearly $110 billion in debt.
As such, don't expect any forward progress on park expansion (read: Epic Universe) anytime soon. Universal will likely wait until we've achieved herd immunity.
News from Super Nintendo World
Universal Studios Japan recently caught a bad break. The park opened its gates to a slew of media folks in anticipation of building positive buzz.
Universal executives know that they have a grand slam with Super Nintendo World. So, they wanted the media to tell people how exceptional it is.
Alas, something happened. In the time between the media invites and the park's opening, another COVID outbreak forced the themed land's grand opening.
Universal had maintained a media embargo, meaning that the people who already visited the parks couldn't say anything about it.
As someone who has had media embargos on movie reviews, I know how frustrating this can be.
For something as massive as Super Nintendo World, it must be excruciating not to say anything.
Well, Universal officials made the right call this week. They gave up on the notion of the embargo, allowing it to run out as if Super Nintendo World had opened.
For this reason, you can google a slew of videos taken from inside the new themed land. Here's TDR Explorer with 36 minutes of footage:
At a later date, I'll discuss all the features in detail. For now, I'll let the video and TDR Explorer's honest reaction speak for themselves.
This place is INCREDIBLE!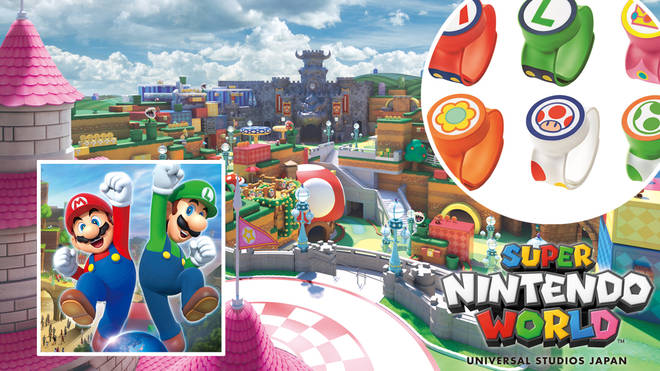 At the time of publication, Universal Studios Japan still hadn't announced a new opening date. Keep checking UniversalParksBlog to learn more.
Theme Park News and Notes
Let's jam together a bunch of other theme park updates.
Most importantly, state officials have lifted the stay-at-home order for Southern California.
This modification has enabled the return of restaurants at Universal CityWalk Hollywood. Outdoor dining is back in the area, but the park remains closed.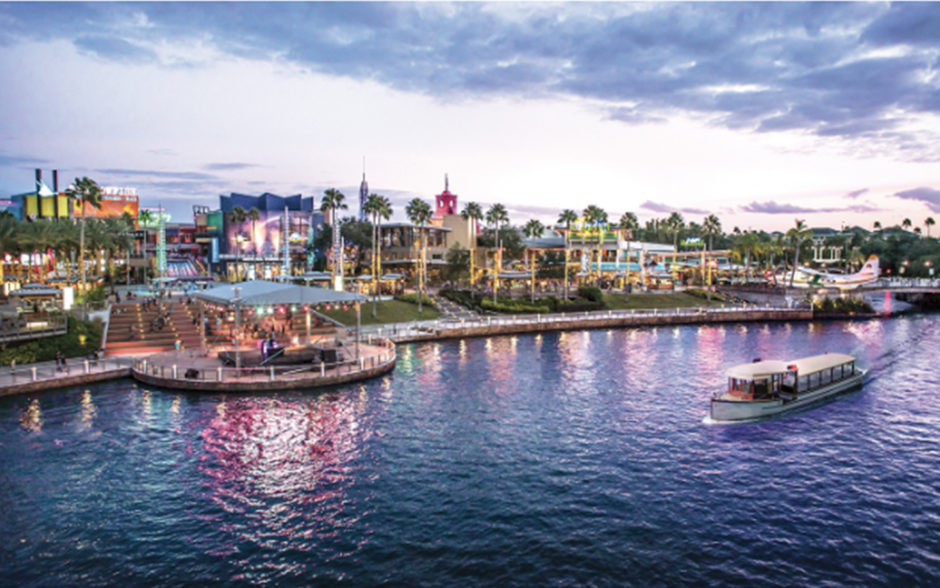 Its status won't change until California's pandemic numbers drop significantly. Fortunately, the vaccination effort picked up in January.
Also, some local California elected officials are working on a bill to supersede the Governor's theme park ruling.
This legislation would allow Universal Studios Hollywood to return sooner than expected.
Universal has also decided to reopen Volcano Bay later in February.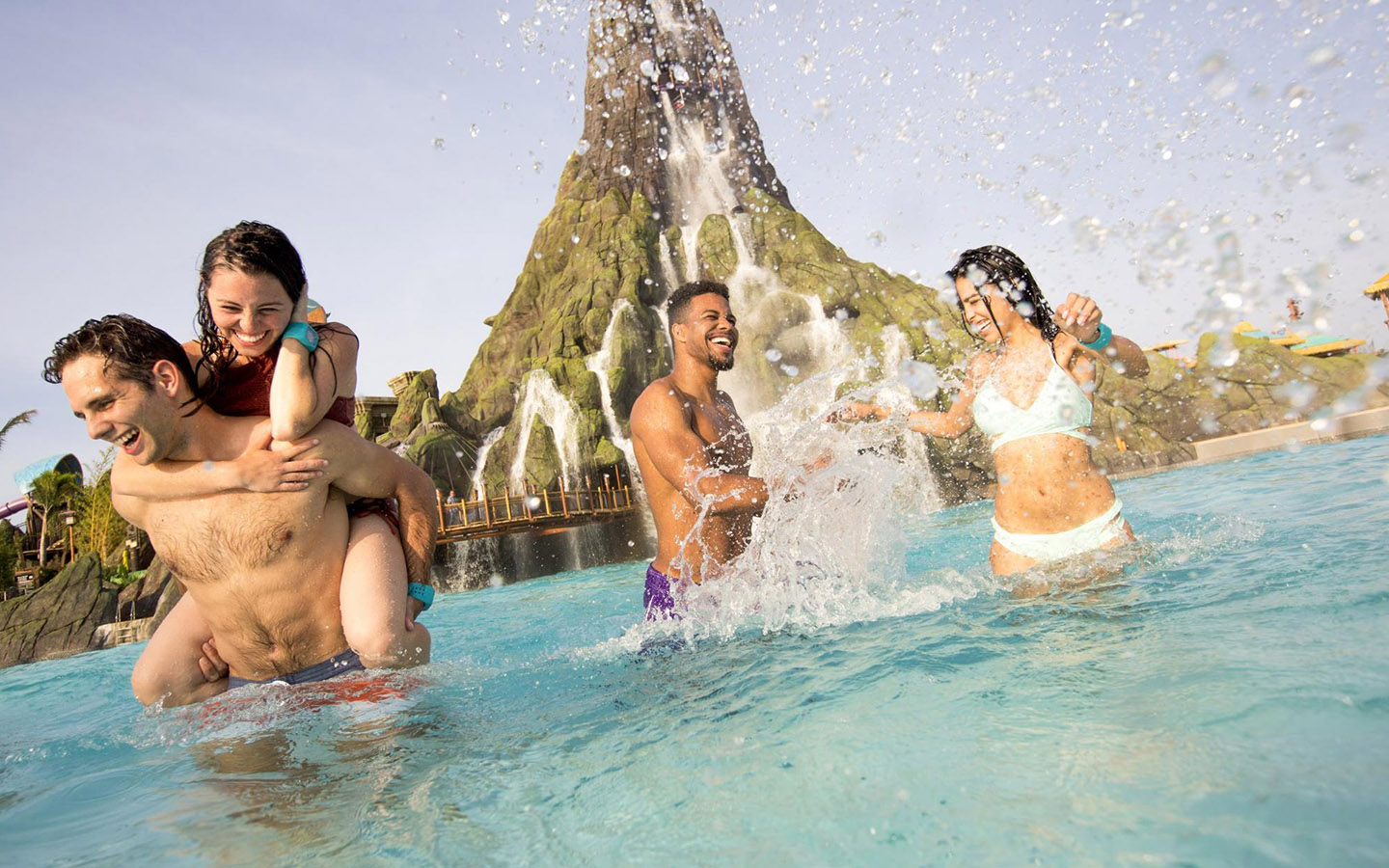 Park executives promise heightened safety regulations in place when Volcano Bay reopens on February 27th. Tickets are already on sale for the reopening.
In attraction news, A Day in the Park with Barney has closed forever.
I hate to be the one to say it, but Barney just doesn't bring in the crowds these days.
So does this mean Barney isn't coming back? There is officially no information anymore regarding it

— Sarahhh ºoº (@sarahhhmarie27) February 3, 2021
Make all the dinosaur/comet jokes that you like about this turn of events.
Universal has also followed Walt Disney World's lead by introducing some plexiglass dividers in line queues and even on rides.
That should make you feel safer.
Fast & Furious: Supercharged just tested them a few days ago. Whether these barriers become permanent remains to be seen.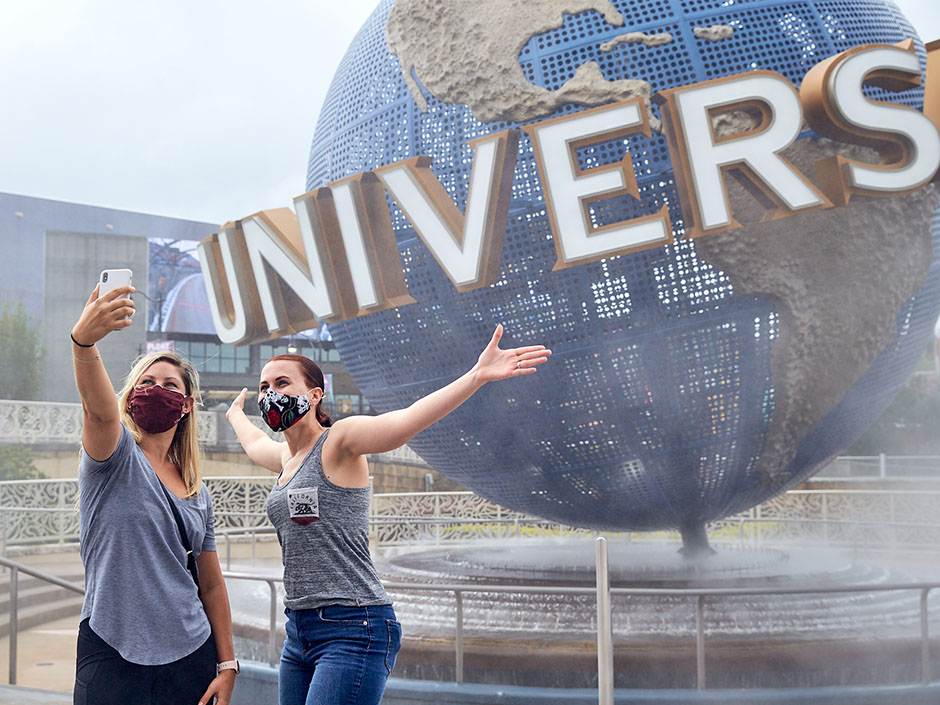 I also have a welcome update for Universal Orlando Resort Annual Passholders.
When you vacation at Universal's Cabana Bay Beach Resort from now through May 27th, you'll receive a complimentary upgrade!
Yes, Universal will switch your standard room into a Family Suite. Since you can book rooms here for less than $100 at times, it's a sizzling deal.
Speak to an agent at Let's Adventure Travel to discover the booking that's best for your family.
Feature Image Rights: Universal
Thanks for visiting UniversalParksBlog.com! Want to go to Universal? For a FREE quote on your next Universal vacation, please fill out the form below and one of the award winning agents from Let's Adventure Travel will be in touch soon!